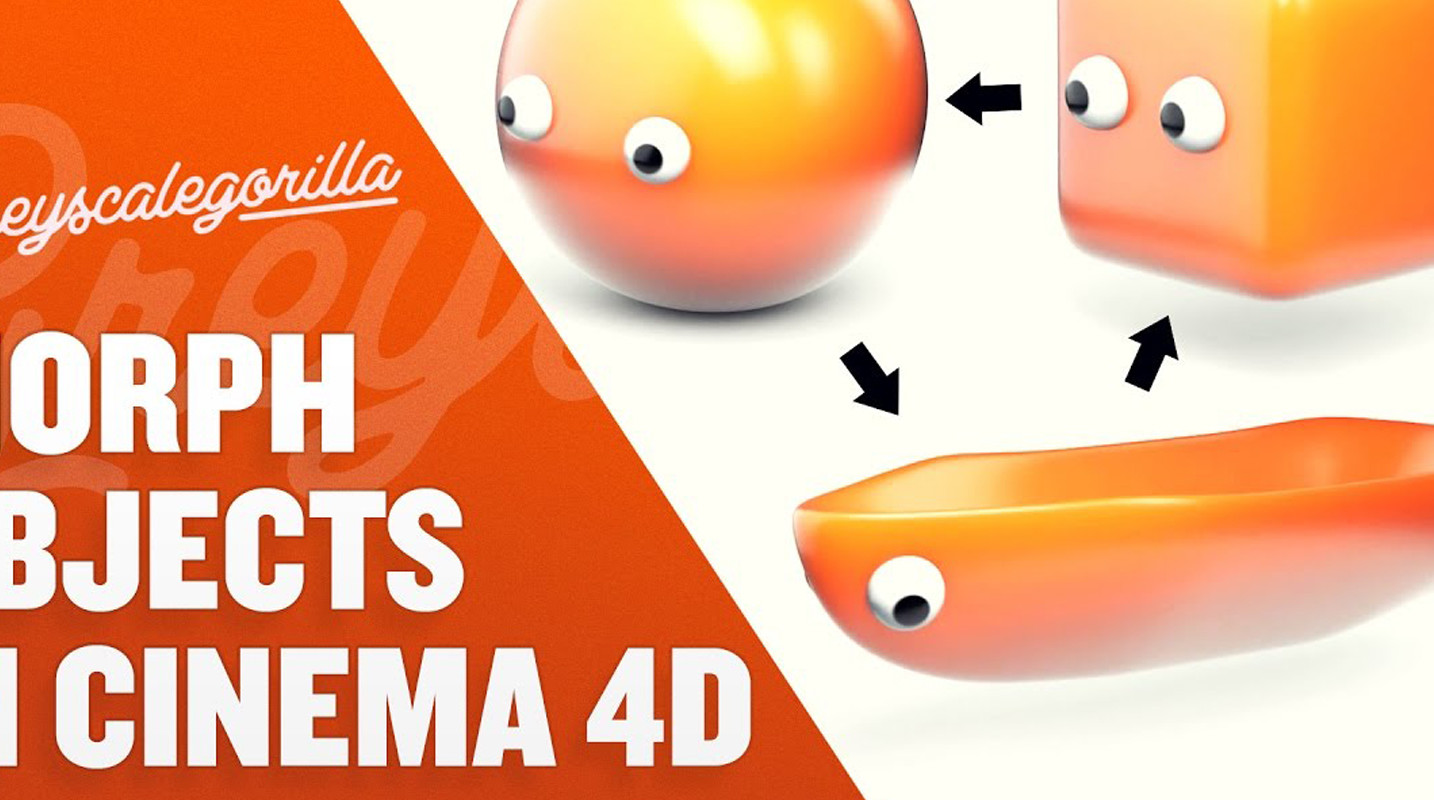 Tutorials
Morph In Cinema 4D Using the Pose Morph Tag
During this AskGSG, Chris Schmidt and Nick Campbell will walk you through a Cinema 4D Tutorial all about how to Morph in C4D.
In this AskGSG segment, Mario Buendia asks how the morph effect was done in this VW commercial by weareflink. Chris used the Pose Morph tag to get the morphing animation going and Constraint Tags to get the Eyeballs stuck to the geometry.
First, Chris shows you how to use the Morph Tag to get the basic geometry added. Then, he shows you how to control what shape your morph is in. Finally, Nick uses Light Kit Pro to light and render the scene.
Products used: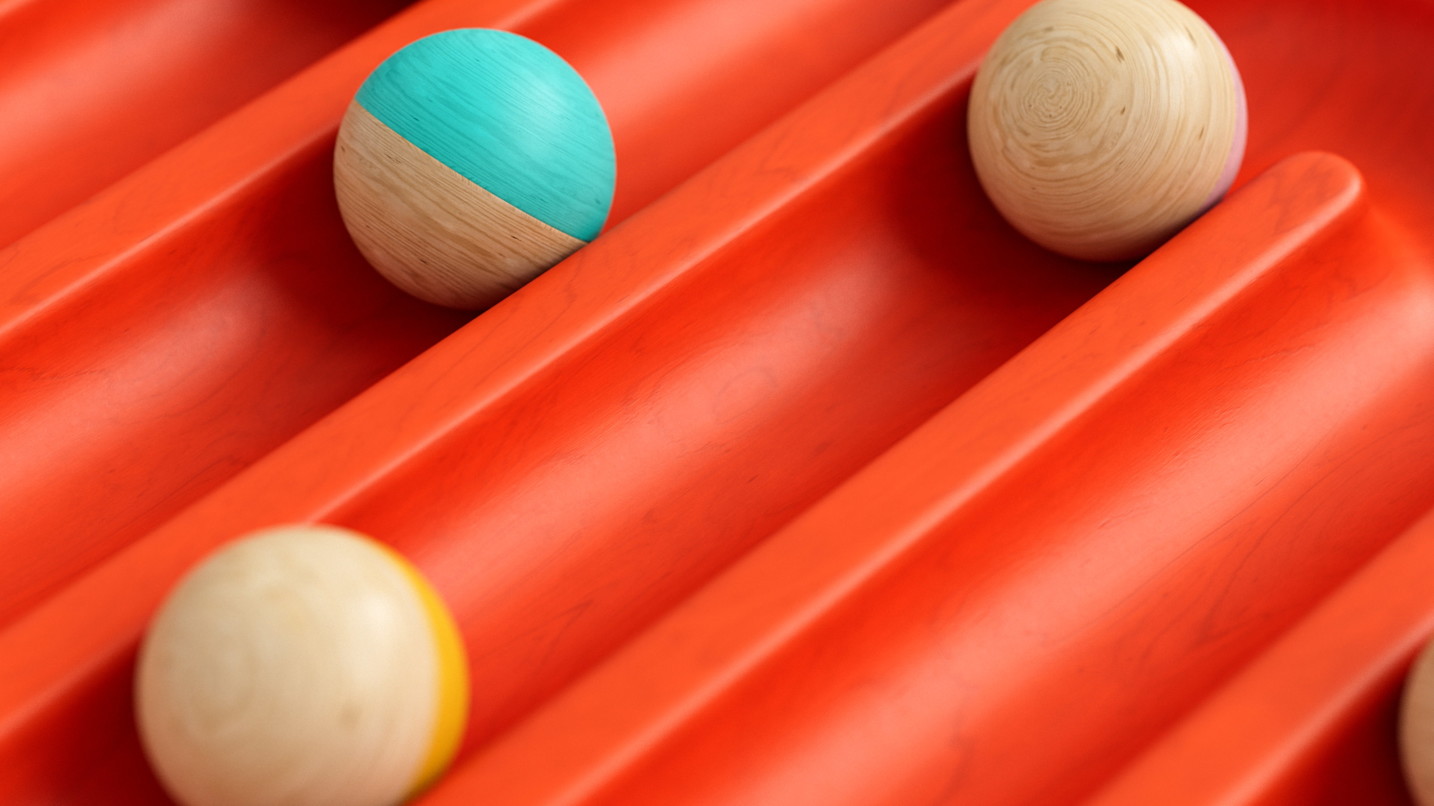 GET THE BEST MATERIALS, PLUGINS, AND TRAINING FOR CINEMA 4D
Join the #1 Collection of Plugins, Materials, and Training to help you improve your Cinema 4D renders.
Learn How