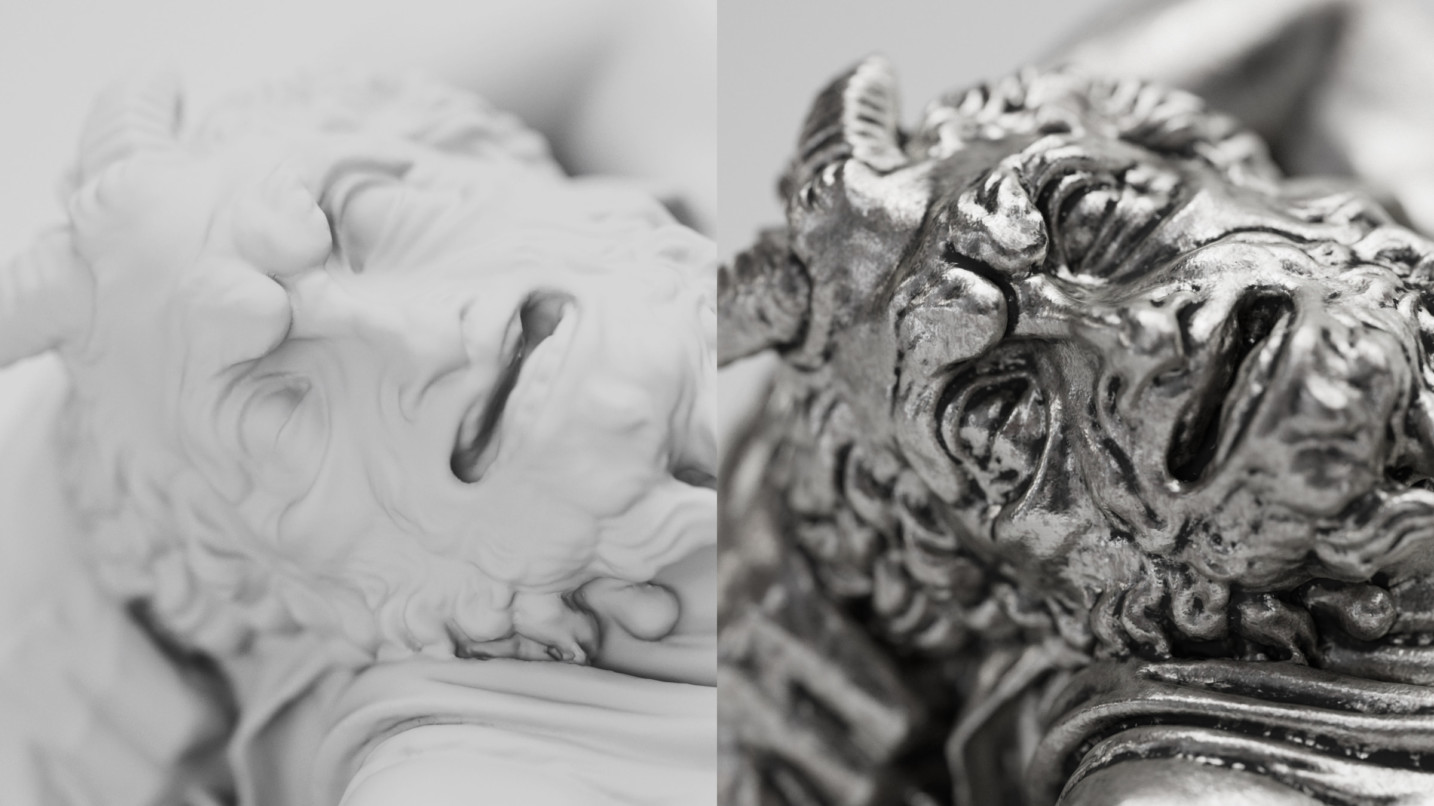 New In Plus
New In Plus – Tools to Help You Create Perfect Metallic Renders
Your Plus Membership just got even better!
by Greyscalegorilla on May 14, 2021
Cue the epic guitar solo.
Plus Members just got brand new materials and HDRIs to create realistic and alluring metallic renders.
Your Plus Membership just got even better! Today you get a collection of tools that can be used separately or combined, to create epic heavy metal renders. Let's take a quick look at these building blocks and then we'll dive deeper into each individual tool. Plus Members, today you're getting:
Greyscalegorilla Metal Material Collection Volume 1
Pro Studio Metals Volume 2 HDRIs
Surface Imperfections: Crust
Neon Material Collection
Are you already imagining what you can create with this new stuff? Let's break them down and check out the features of your new Plus tools.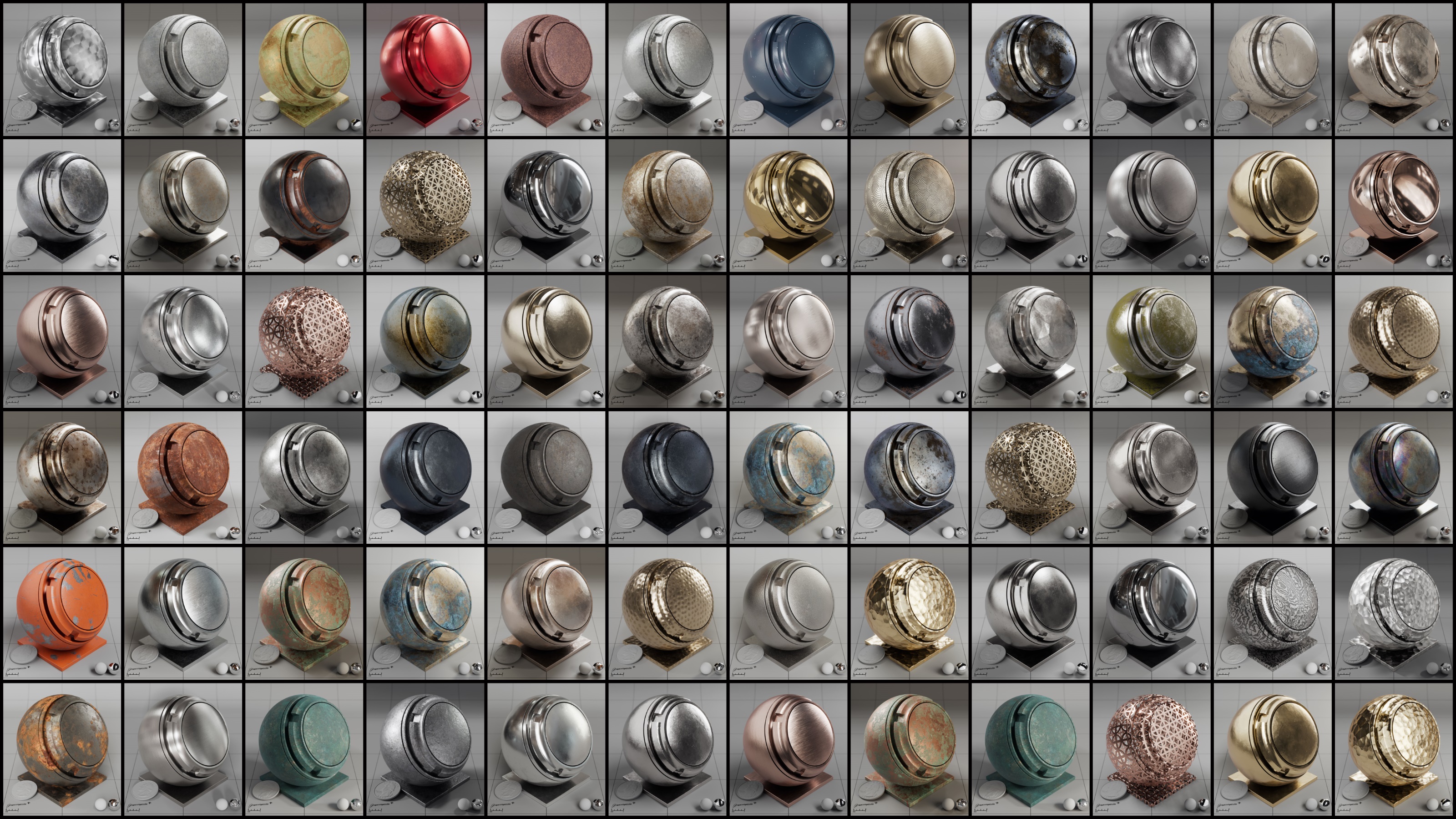 New Material Collection: Metal Volume 1
Your Library of materials continues to grow with this brand new collection of over 100 metals, ranging from shiny to rusty, and every shade in between. Materials are all in the details, and this collection won't disappoint. Subtle detail at every curve (literally). These Metals react to the curvature of your model, giving you dark nooks and crannies where dirt tends to gather.
Greyscalegorilla Metal Volume 1 has more under the hood than your average metal. Prepare to render metals like never before.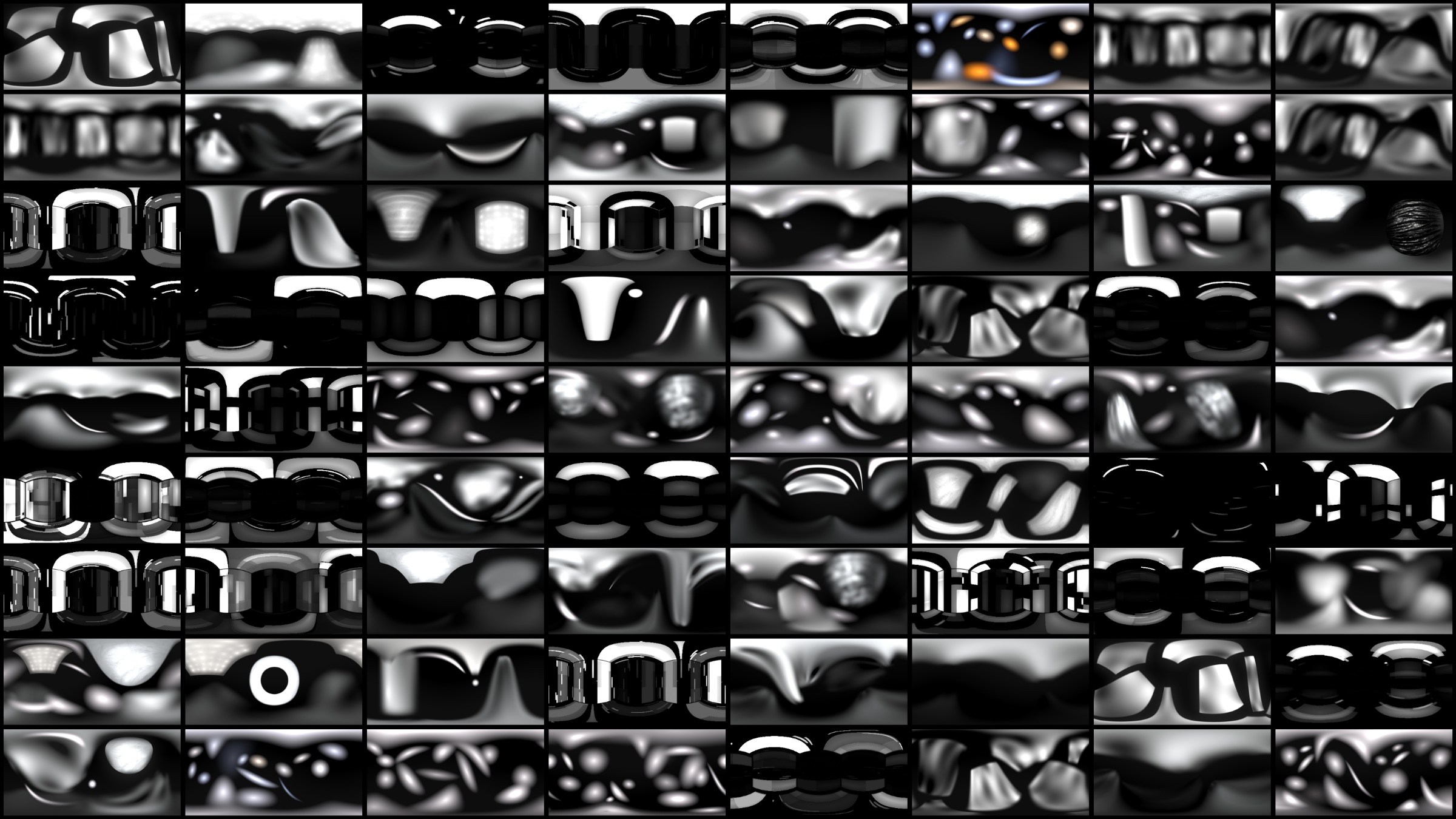 New HDRIS: Pro Studio Metals Volume 2
You've built an awesome metal model, now let's LIGHT. IT. UP! Lighting metal has its challenges, but the new HDRI Pro Studio Metals Volume 2 makes it easy. 65 new light maps specifically designed to make your metals look good (real good). Use these HDRIs to light your scene, reflect off the metal surfaces of your model, and accentuate their beauty. Combined with Pro Studio Metals Vol. 1, you now have over 100 HDRIs designed to make your metals shine.
Ready to take your render from 3D to real life? Let's check out the next tool new to Plus…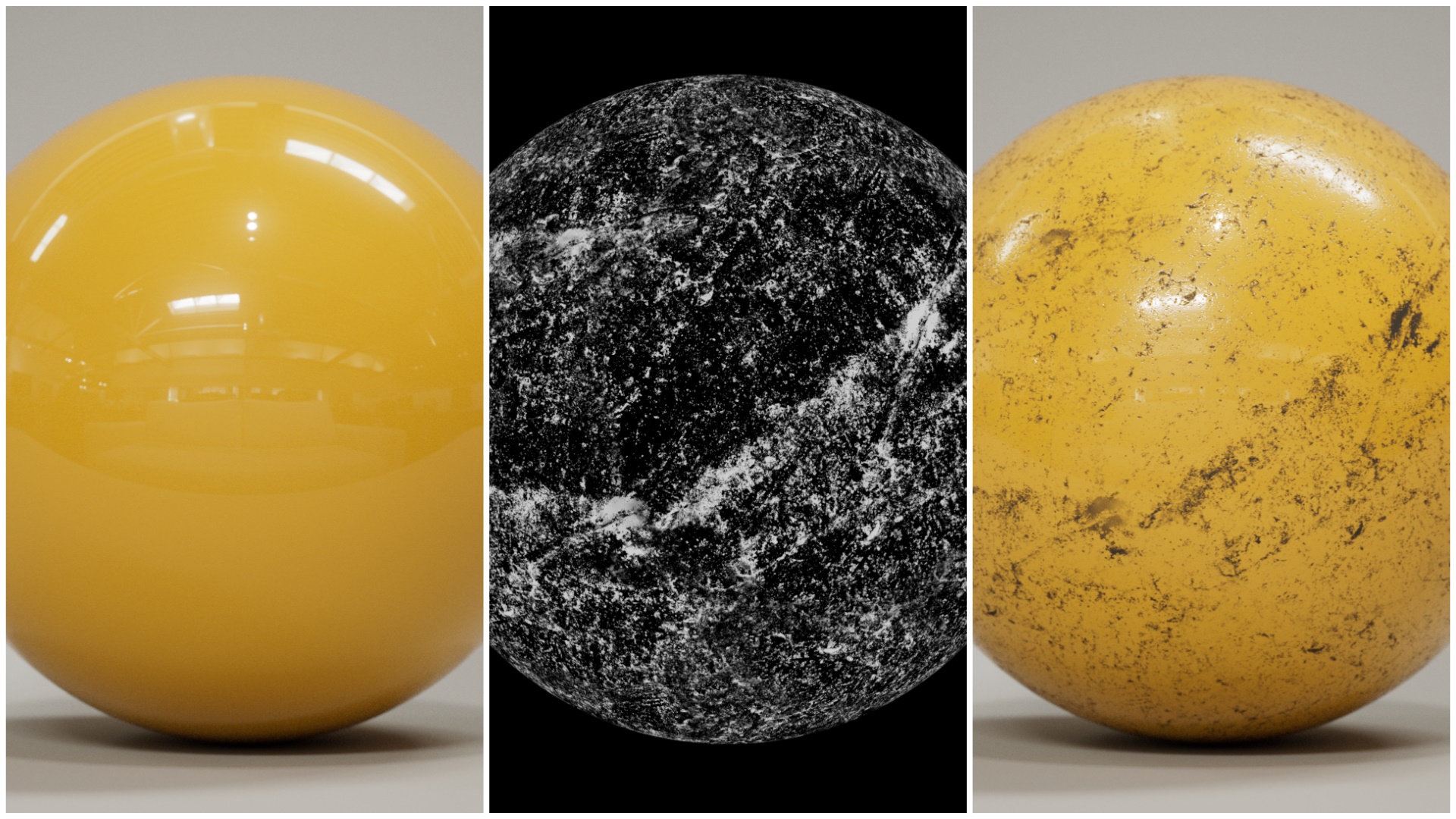 New Surface Imperfections: Crust
Your model is built and lit, but it might be looking a little too perfect. It's time to mess it up! The newest addition to the Surface Imperfections Collection, Crust, is the perfect detail you didn't know you needed. Layer on some grit and grime (you know, that stuff you so badly want to scrape off with your fingernails). That's real and that detail makes all the difference between a good render and a great render!
Plus Members, you're getting 50 hand-crafted, high-resolution Crust textures, usable in any renderer. Layer them up for limitless potential.
You've got metal, light, and realistic detail. Now, the final touch for your epic render…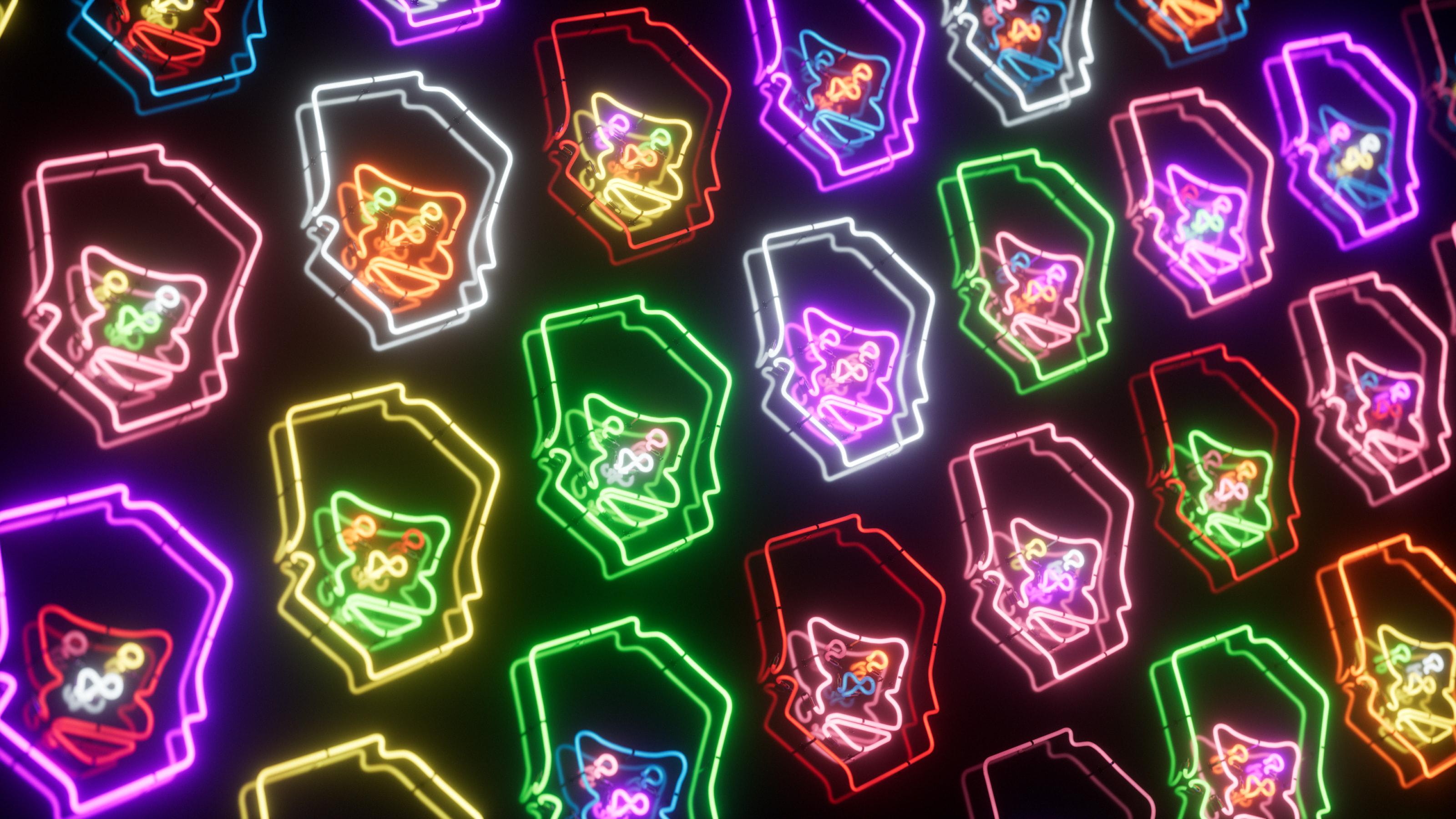 New Material Collection: Neon
Let's take that beautifully lit, crusty, metal render and put it in a dingy alleyway. Let's choose an alluring neon from the new Neon Material Collection to add a radiant glow. Can you imagine it?
This Collection may be small in size, but it is mighty. Neon can be tricky. It's not just about firing up the luminance channel on a material. Neon is a glass tube filled with gas and your new Neon Light Pack reflects that. It takes into account the surface of the glass tube, the flecks of dust that accumulate inside, the imperfect, uneven glow.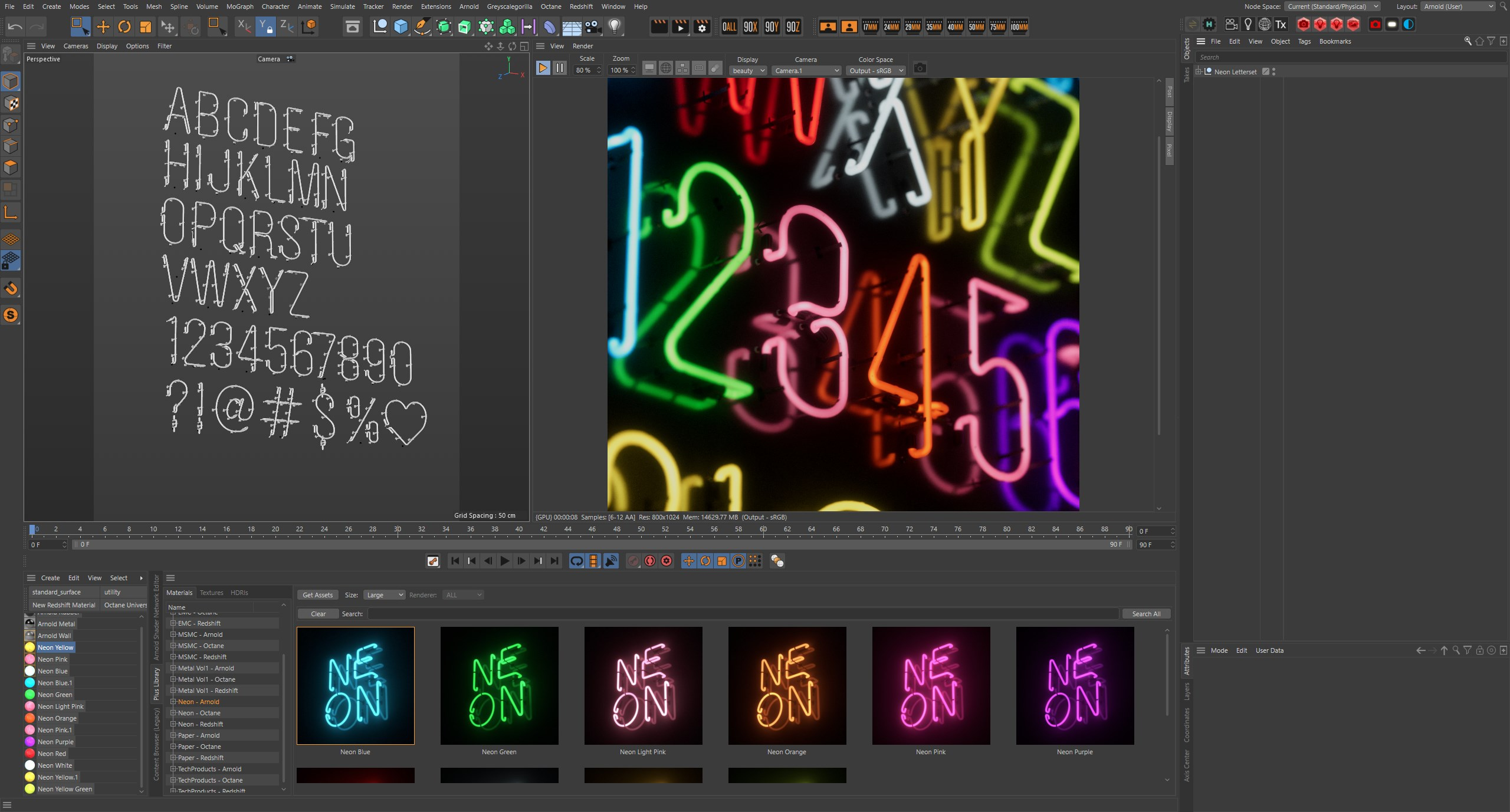 Bonus: Neon Alphabet Scene File
Let's make things even easier. Not only do our Neon Materials do all the hard work, but we're also giving you a complete set of Neon letters as scene files! You can simply drag the Neon onto a tube, turn on "bloom", and you're good to go.
Get Your Stuff and
Get Rendering!
We can't wait to see your beautiful, crusty, metal renders. So go get your new stuff and *strike while the iron is hot*. (You know we had to make a metal pun before we wrapped up).
Use them separately. Use them together. Happy Rendering!
Where do I get my stuff?
Plus Members, your new materials and HDRIs are waiting for you! Head on over to your HUB to download and install. Get your Neon Letters for Cinema 4D here and get to work!
Don't have Plus? Join Today!
Get all of this new stuff…as well as over $9,000 worth of plugins, materials, HDRIs, and training already in Plus! Join the other 6,000+ artists and start making better renders right now.