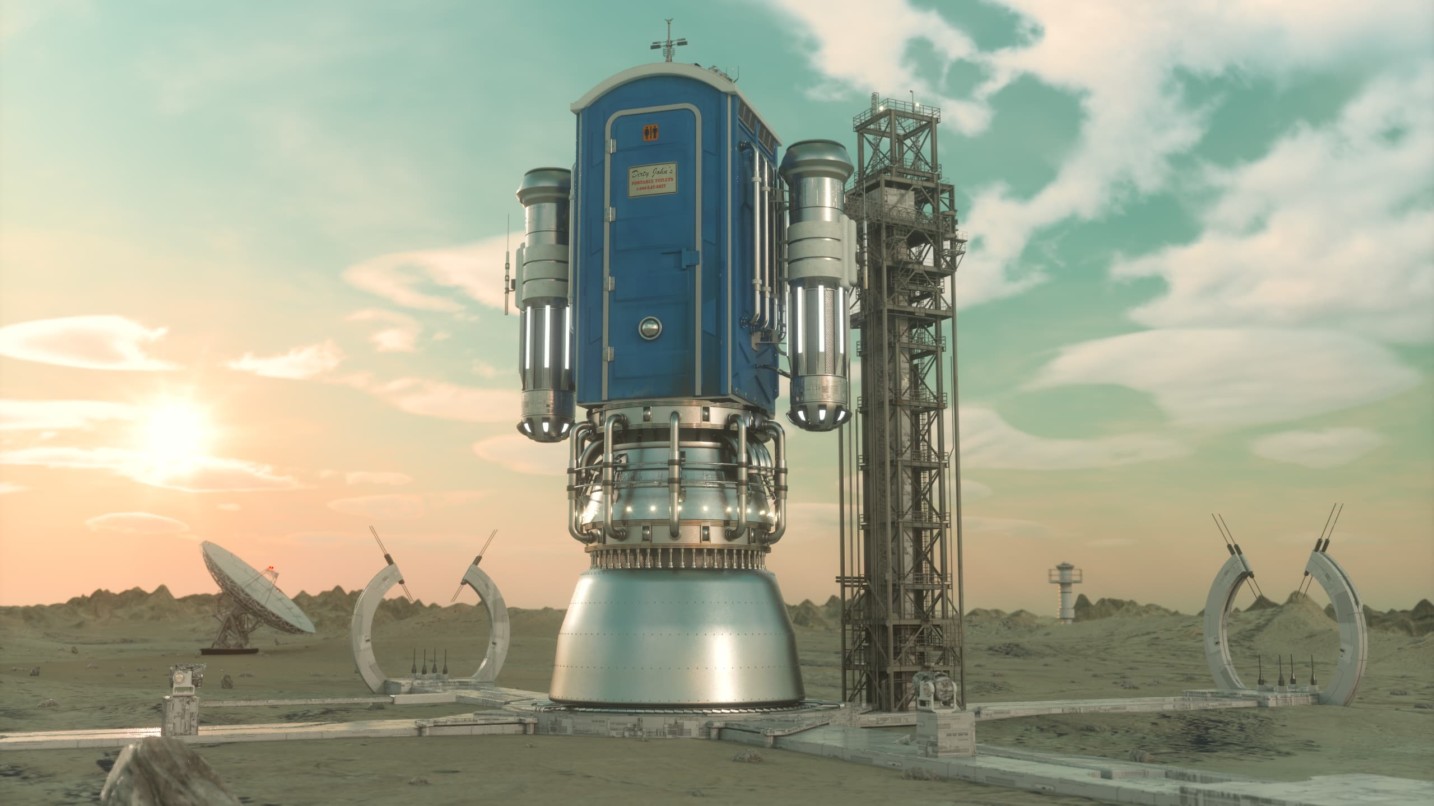 New In Plus
Now in Plus: Space HDRIs, a New Plugin, and More
This long-awaited HDRI collection, and more, is now in Plus. See what's new…
by Greyscalegorilla on February 22, 2022
New Tools for Infinite Possibilities
Your growing library of assets and materials just got bigger! Today, Plus Members get:
New HDRI Collection: Space
Surface Imperfections: Copy Machine
New Plugin: Align
Let's take a closer look…

HDRIs That Are Out of this World!
A long time ago, in a galaxy far, far (you know where this is headed). You've all heard the rumors of Space HDRIs. This long-awaited collection is finally here. Now available in Plus, a pack of 20 maps created specifically for cosmic renders. Your new Space HDRIs are high-resolution and easy-to-use, with a variety of Alien Skies, Stars, Nebula, and Aurora Borealis. The possibilities are astronomical.

New Surface Imperfections. Copy That.
A new collection of Surface Imperfections joins its 5 counterparts. The 6th collection, called Copy Machine, offers 10 high-resolution textures. These maps include random arrays of dots, marring an otherwise perfect copy. We all know the typical Copy Machine snafus: Too light. Too dark. Lines across your paper. Pair Copy Machine with our Paper Materials, bump up the wrinkle level and create a really authentic "paper jam".

New Plugin –
Line 'Em Up.
Looking for a quick and easy way to align your objects in Cinema 4D? Look no further. Today, Plus members can install a brand new plugin that does just that. Align was developed to help you quickly and accurately line up the objects in your next render. Align Left. Align Right. Top. Bottom. (You get the idea). Align objects based on their bounding box, or distribute objects evenly based on their pivot point. If you've been doing this in Illustrator or Photoshop, you know how beneficial this tool is. It's never been possible in Cinema 4D…until now!
Where Do I Get My New Stuff?
Plus Members, your new tools are waiting for you right now. Head over to the Greyscalegorilla HUB to download and install your assets and plugins.
Not a Plus Member? Join Today and Start Rendering Faster!
Get instant access to all of this and more when you join Plus. That's over $10,000 worth of materials, assets, plugins and professional training! Join thousands of other artists and start making your BEST renders right now!