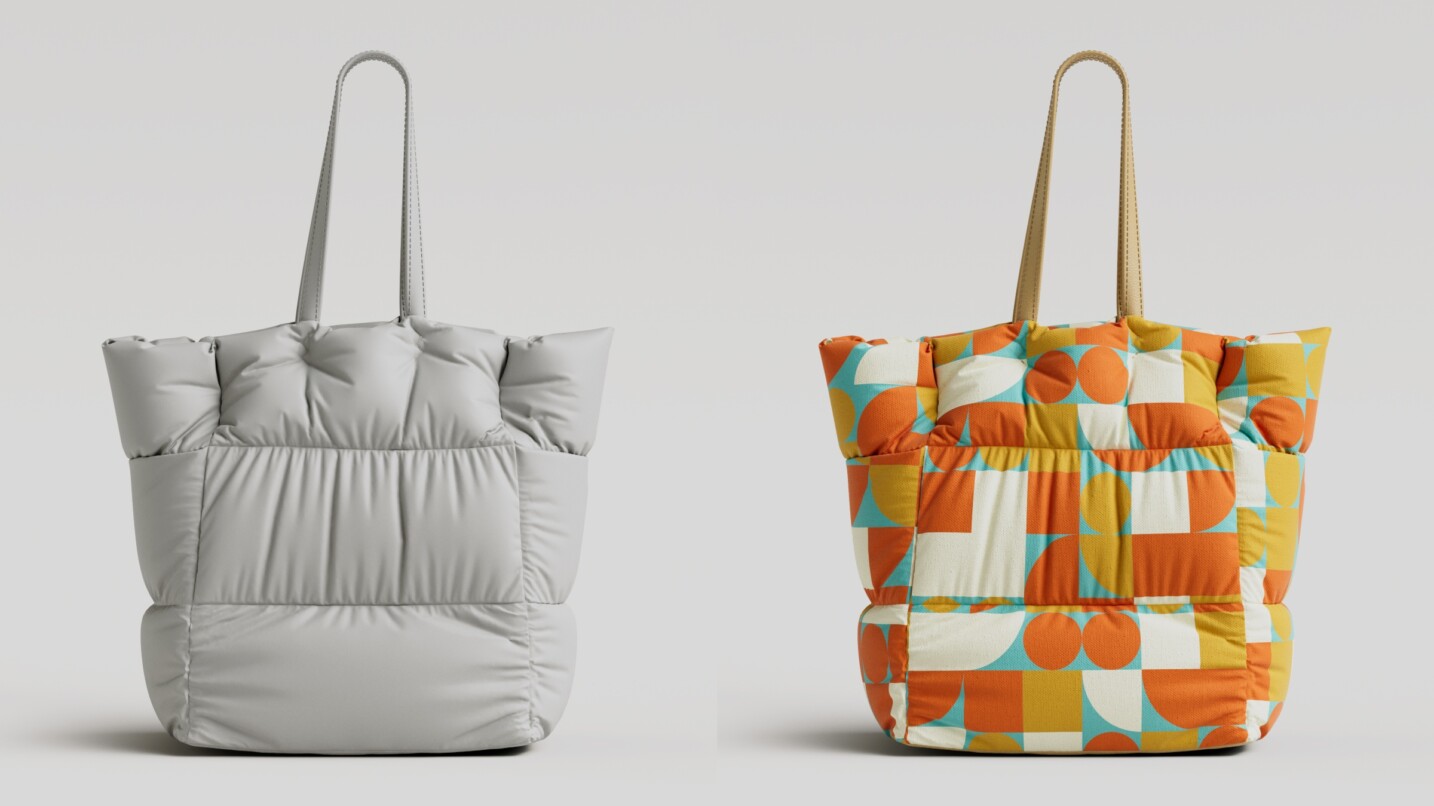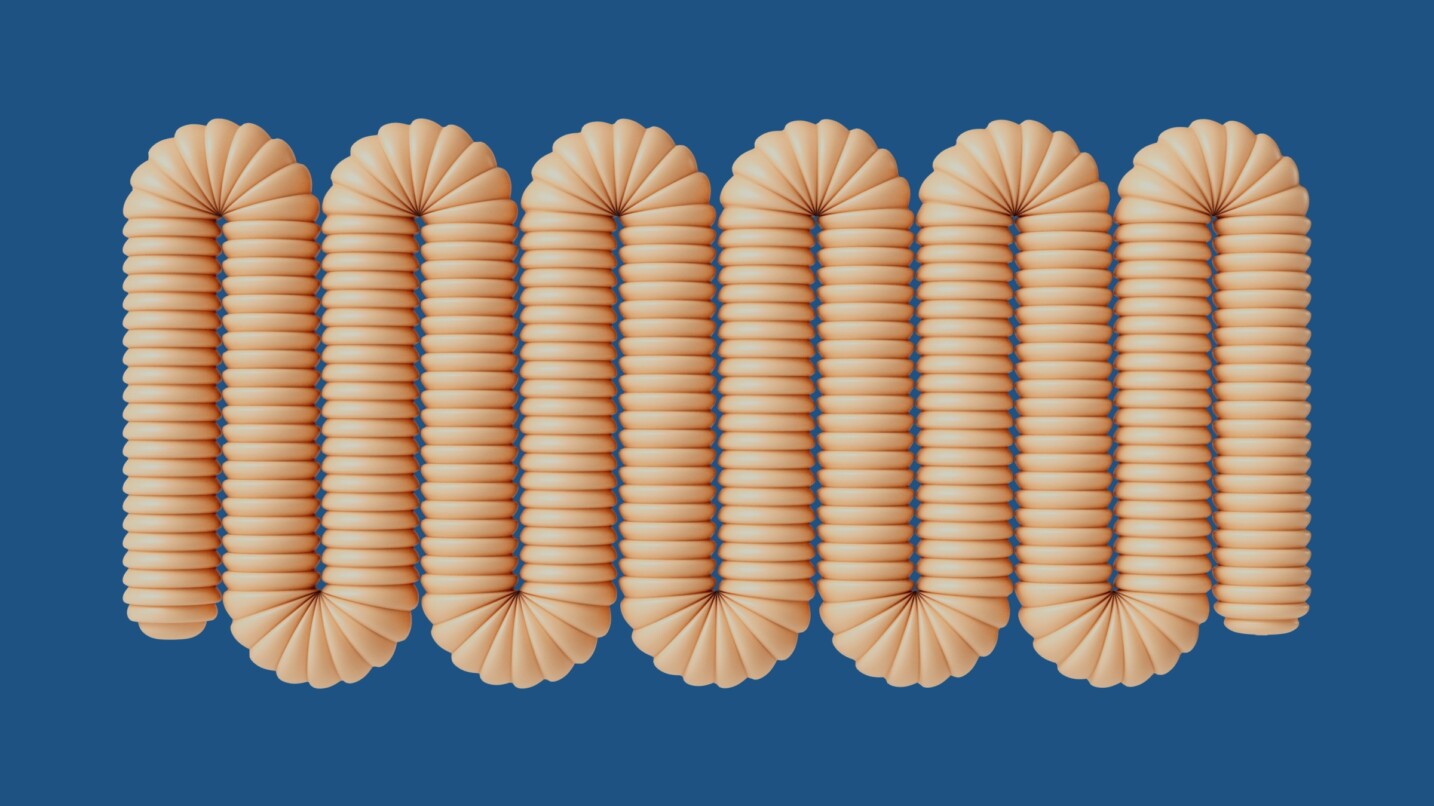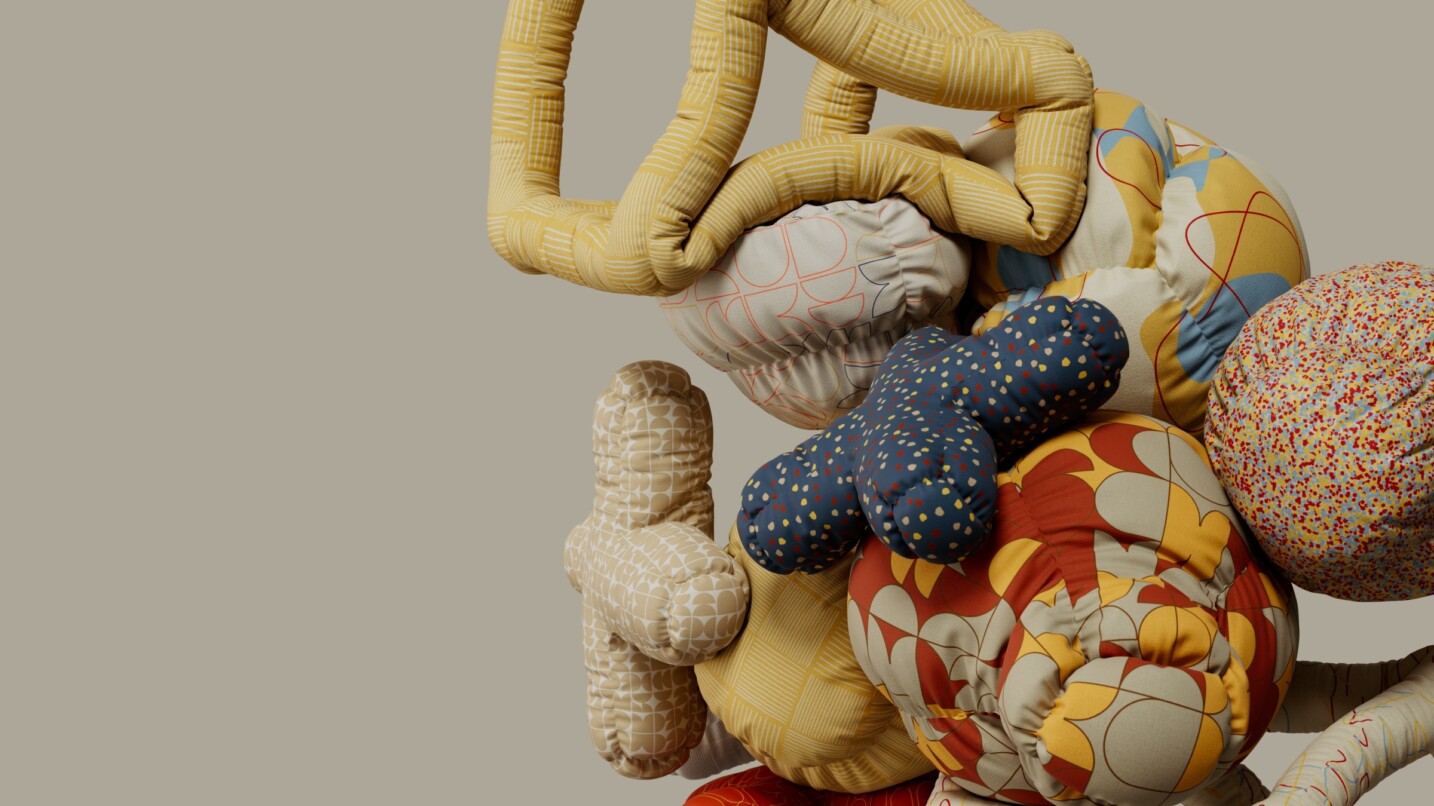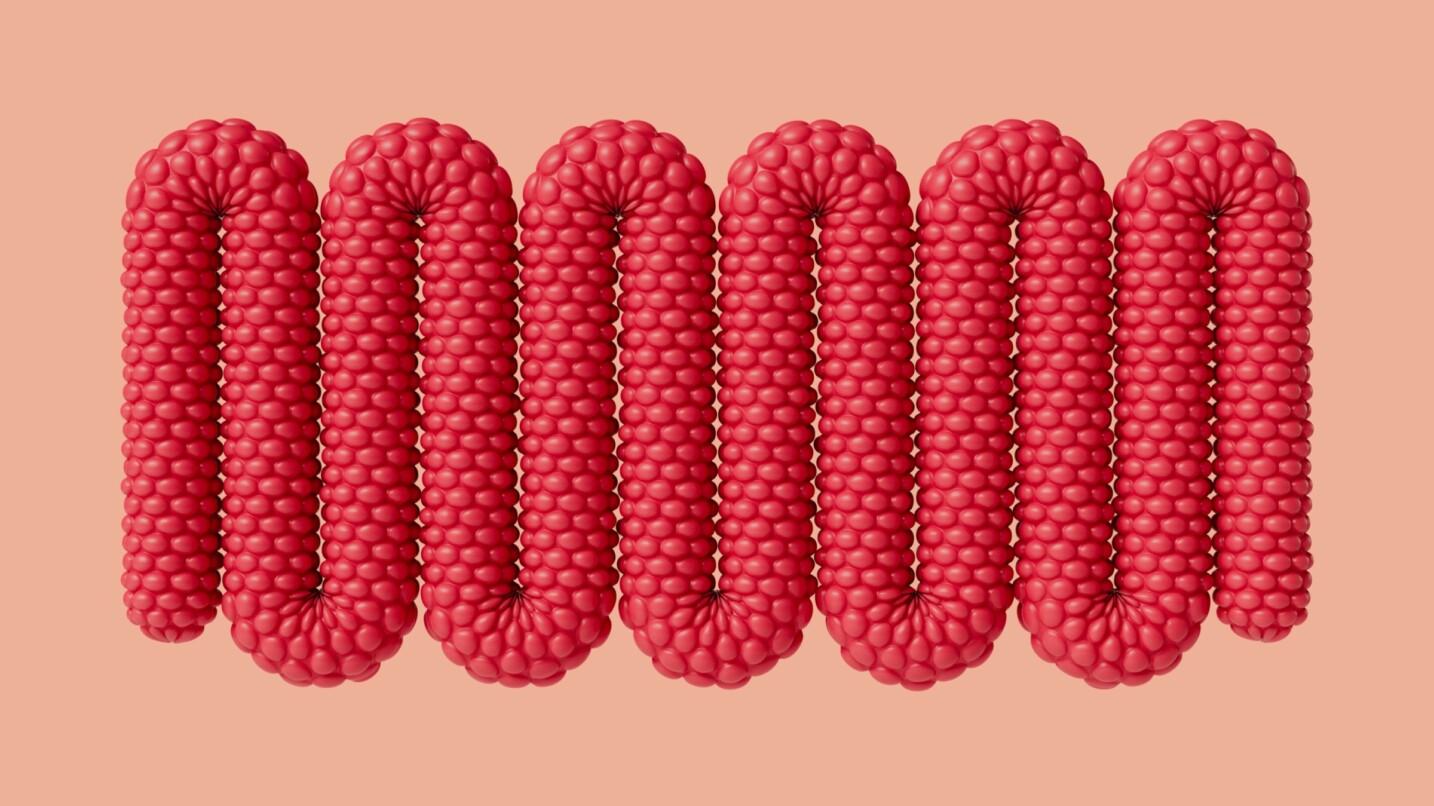 New In Plus
Now in Plus: Tactile Patterned Canvas and Patterned Plastic
A hundred materials in two new collections join the Plus Library bringing a geometric flare to your renders. See what's new…
by Greyscalegorilla on October 26, 2022
Hey Folks!  Today, we're excited to give our Greyscalegorilla Plus members 100 new customizable patterned materials! Join Nick and learn What's New in Plus today…
NEW: TACTILE PATTERNED CANVAS
In this Tactile Collection, we've captured the true texture and feel of canvas, while giving you an immense variety of unique, colorful patterns that evoke an authentic mid-century vibe. Customize the colors for 75 hand-crafted patterns. Whether you are creating motion graphics in your brand's color palette, or rendering imagery of high-fashion handbags, our Patterned Canvas collection will give you beautiful, photoreal results that (like the material itself) stand the test of time.
Patterned Canvas is the perfect companion to our Modern Surface Material Collection, all available in Greyscalegorilla Plus.
NEW: PATTERNED PLASTIC
Plastic is one of the most versatile materials in existence. In our collection of Patterned Plastic, we've brought you the look and feel of real plastic, while also giving you the flexibility to lean into both form and function. A variety of geometric patterns can be molded into limitless shapes, colors and textures. Driven by displacement, these 25 easily customizable materials will bring new depth into your motion graphics, product designs and architectural rendering. All with zero environmental impact.
HOW DO I GET MY NEW PATTERNED MATERIALS?
Plus Members, your new material collections are waiting for you over in the Greyscalegorilla HUB. Make sure you have the latest version of the HUB (1.407) and the Plus Library (1.425) to download and install your Patterned Canvas and Patterned Plastic collections.
NOT A GREYSCALEGORILLA PLUS MEMBER? JOIN TODAY!
Join thousands of other artists and get these 100 new patterned materials, along with all of our tools. Get instant access to our materials, Surface Imperfections, HDRIs and plugins and start making your best renders yet!