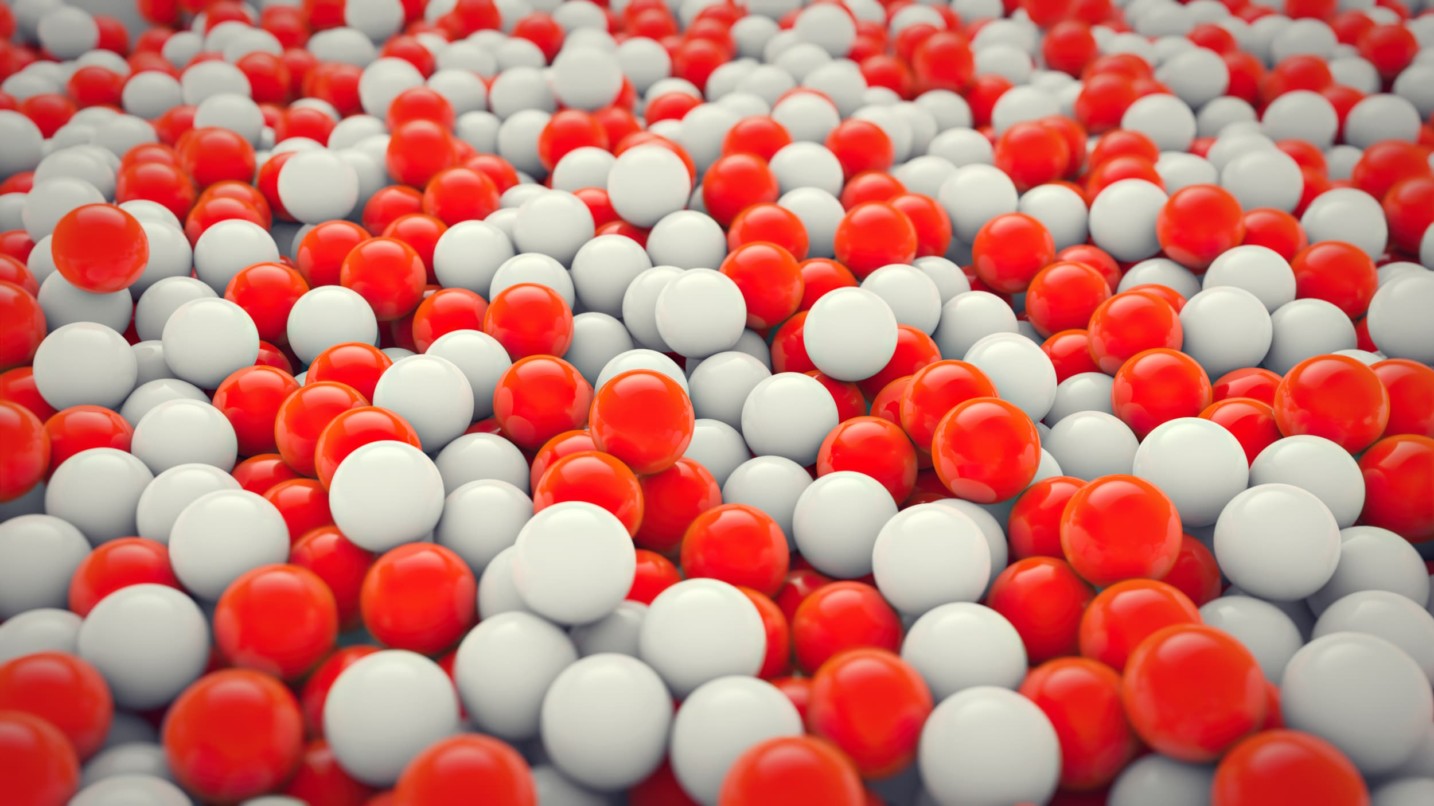 Personal Data Export or Removal Request
Complete the form below to request access to/export of, or removal of, your personal data.
After you submit your request, we will reply with a verification email within 24 hours. Upon confirmation, we will aim to complete your request within 5-10 business days.
Transaction data, including name, address, order items, and payment information, will be retained if an order was placed within the last 180 days for fraud prevention purposes.
If you are currently an active Greyscalegorilla Plus customer, requesting removal of your data will immediately deactivate your subscription and block access to the HUB and Gorilla U. No refund will be provided, unless you are within the Gorilla Guarantee 30-day period for an eligible product and separately open a support ticket for your refund request.
Please note this is only for GDPR & CCPA requests. Only customers in the EU, UK, or California will be removed as part of this system. If you wish to exercise any other privacy rights which you believe apply to your use of our services, please contact us at support@greyscalegorilla.com.