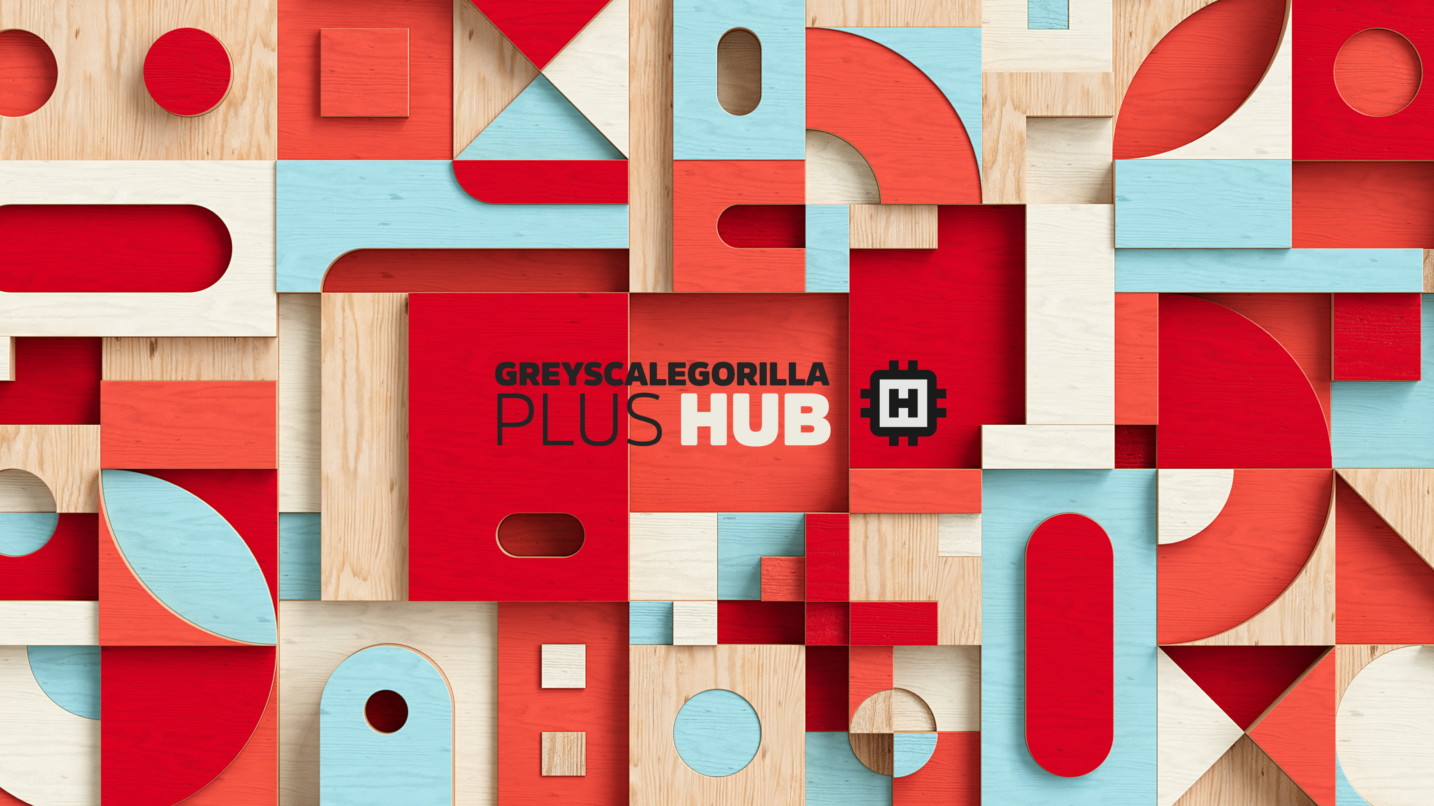 New In Plus
Plugins And Octane Training Now Included in Plus
by Greyscalegorilla on August 10, 2020
Plus Members just got a TON of new stuff!
There is so much to fit in this blog post. Below you will find all the new training and tools that were just added to your Plus membership.
But first, we are excited to announce something that the team has been hard at work on for months. We wanted to do something for our Plus members that make Plus even more valuable to our members and help you work faster and more efficiently in C4D. Even beyond all the incredible training and Materials already included… So what the heck is it?
Plugins are Now Included with your Plus Membership
We are absolutely thrilled to bring our award-winning Cinema 4D plugins to Greyscalegorilla Plus members. Included with your membership, you will now start to gain access to our plugin library.
You will start with two of our most popular plugins in your account today and we will be adding more and more popular Greyscalegorilla Plugins into Plus in the near future.
Can you keep a secret? Light Kit Pro is coming to Plus in September…
Want to see What's New In Plus?
Huge new drops just hit your Greyscalegorilla Plus account. Watch this video to see what's new.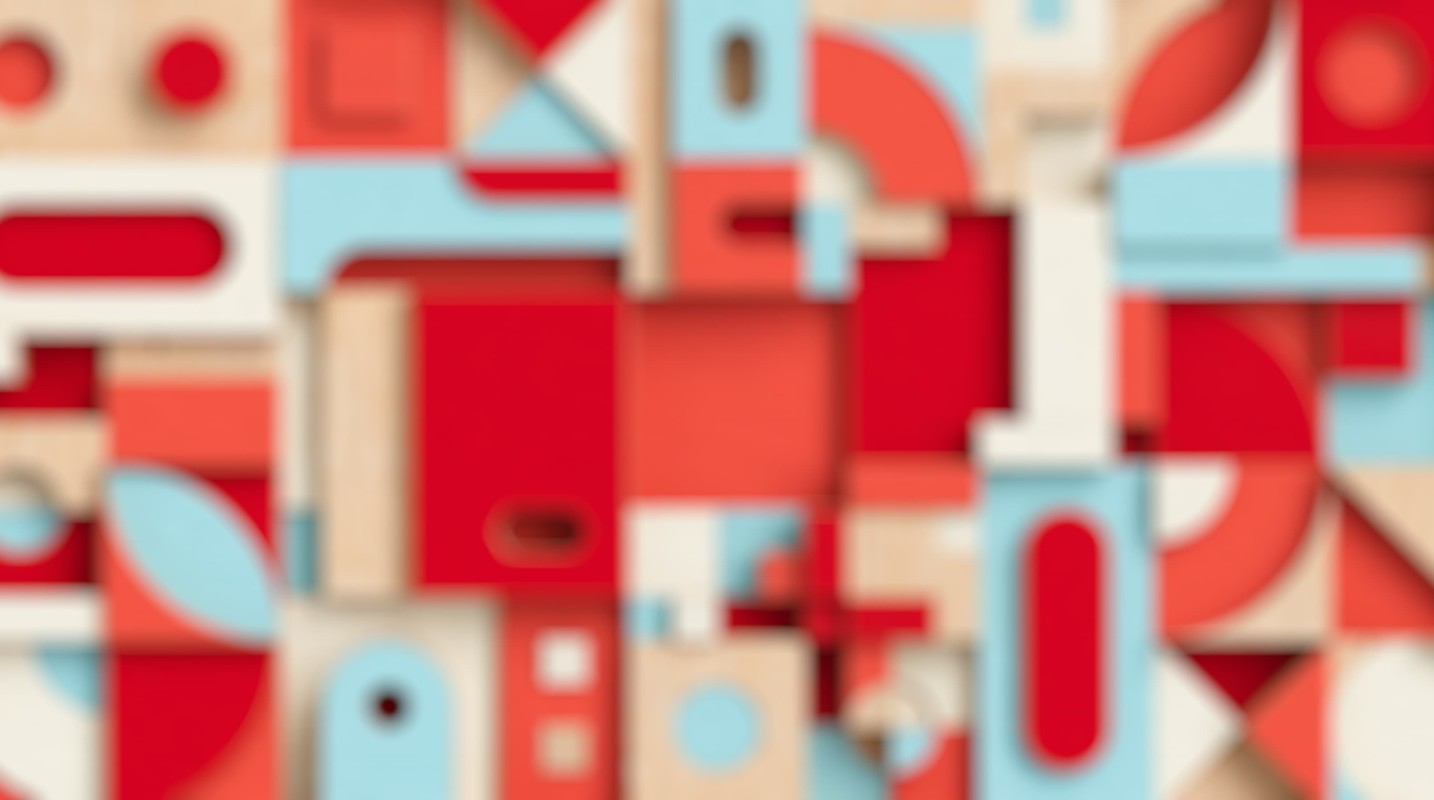 So, how do these new Plus plugins work?
Plus members get instant access to our new plugin system that will install plugins directly into Cinema 4D with the new Greyscalegorilla HUB.
No more confusing installers, no more downloading individual files. It's easy…
Install the all-new Greyscalegorilla HUB into Cinema 4D.
Use your Plus login and password to easily license and install your included plugins.
Start using your plugins in any of your Cinema 4D projects today.
Plus members can just go to your new Plugins Page (link below) to see how easy it is to download and install with the new Greyscalegorilla HUB for Cinema 4D. It's super easy to get started.
Plus members now have instant access to these Greyscalegorilla Plugins...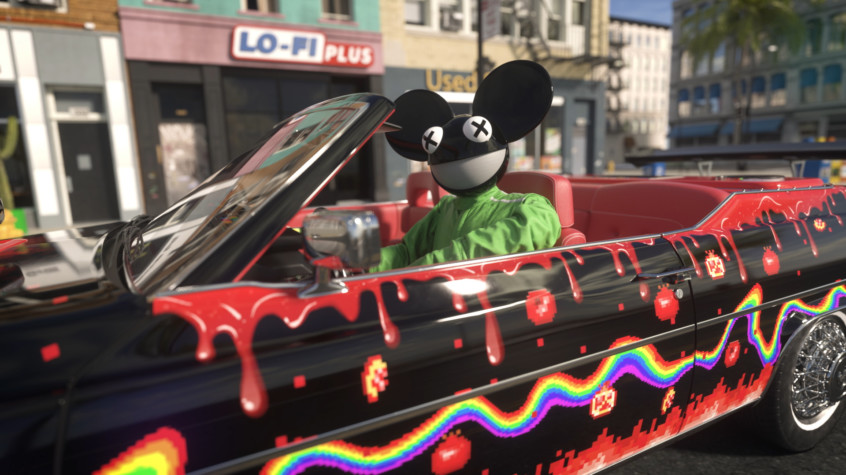 $149 Value
Signal
The most powerful animation plugin for Cinema 4D. Easily create loops, stop-motion effects, or time your animation to music.
Easily animate without keyframes.
Instantly animate any parameter in C4D.
Used in countless commercials and films.
Members: Login And Get Signal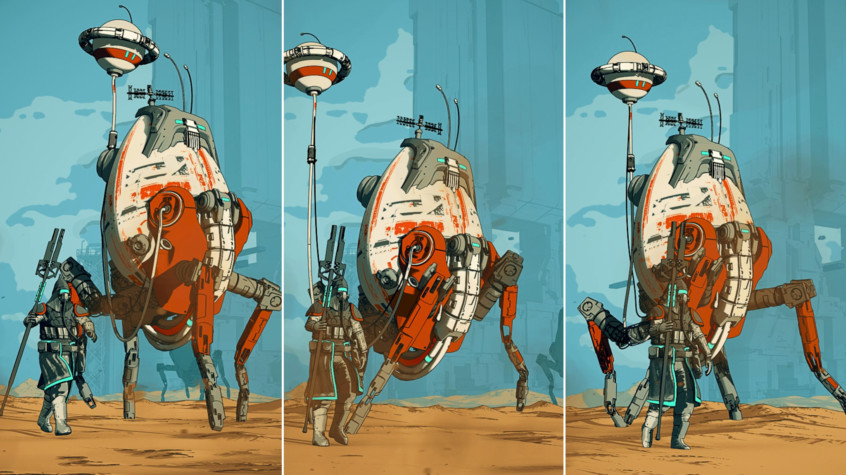 $149 Value
GorillaCam
Create cinematic camera moves to your 3D cameras with this Cinema 4D plugin.
No more boring linear camera moves.
Natural handheld camera shake for realistic animations.
Easy to use interface makes it easy for any render.
Members: Login And Get GorillaCam
More Plugins To Come
These two amazing plugins are now included with your membership. But stay tuned because we will be adding even more plugins coming to Plus. And, they will all be easily licensed and installed though the brand new Greyscalegorilla HUB. Exclusively available to Plus members.
Octane and Signal Training Also Added To Plus
Finally, Octane training is included in your membership!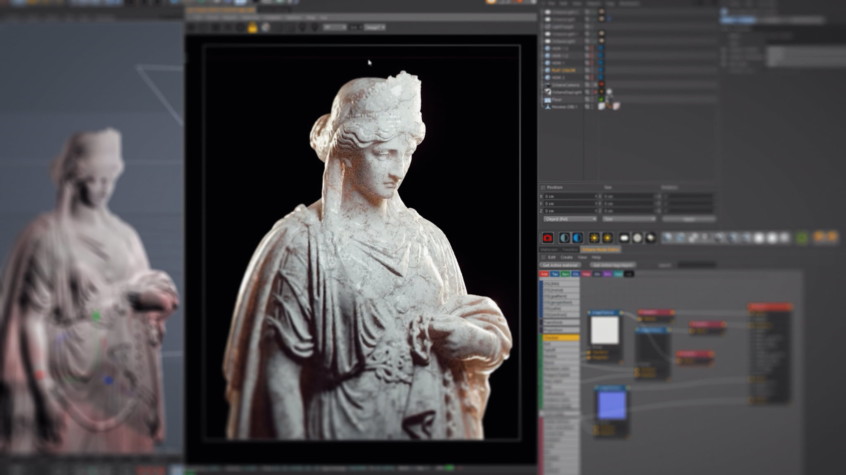 Training
Getting Started With Octane
Octane training is now available on Greyscalegorilla Plus, taught by none other than "Octane Jesus" himself, David Ariew.
Quickly get up to speed with this speedy renderer.
Learn from one of the best out there.
Production level tips and tricks to speed up your workflow.
Watch This Training Now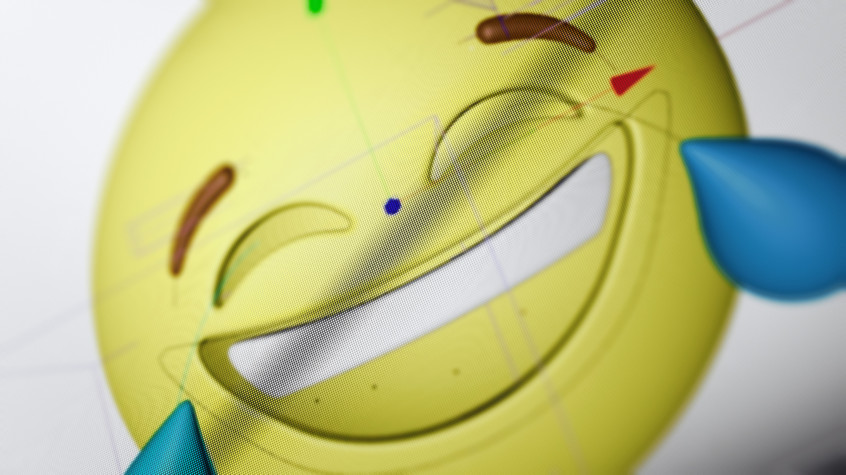 Training
Advanced Signal Animation Techniques
This course will show you how you can use the power of Signal to create incredible looping animations, featuring the animated emoji's Billy Chitkin created for the gif media giant, Giphy.
See how professional artists use Signal in production.
Learn tips on how to make looping animation.
Learn how to animate quickly and give your clients more options.
Watch This Training Now
Mind - Expanded
"I'm halfway thought the first Ariew (Octane) training and already my mind is massively expanded. "
TLDR… Here's A Recap Of What's New
Signal (Plugin) – Create complex animation with no keyframes.
GorillaCam (Plugin) – Instantly add realistic camera movement and natural camera shake to any render.
Signal Scripts – Presets to easily add animation to any parameter in Cinema 4D.
Greyscalegorilla HUB Plugin – Your new easy-to-use home base for your Greyscalegorilla Plugins.
"Getting Starting With Octane" Training –  Your quickstart to using Octane with David Ariew.
"

Animating with Signal

" Training – See how Signal is used in production with Billy Chitkin.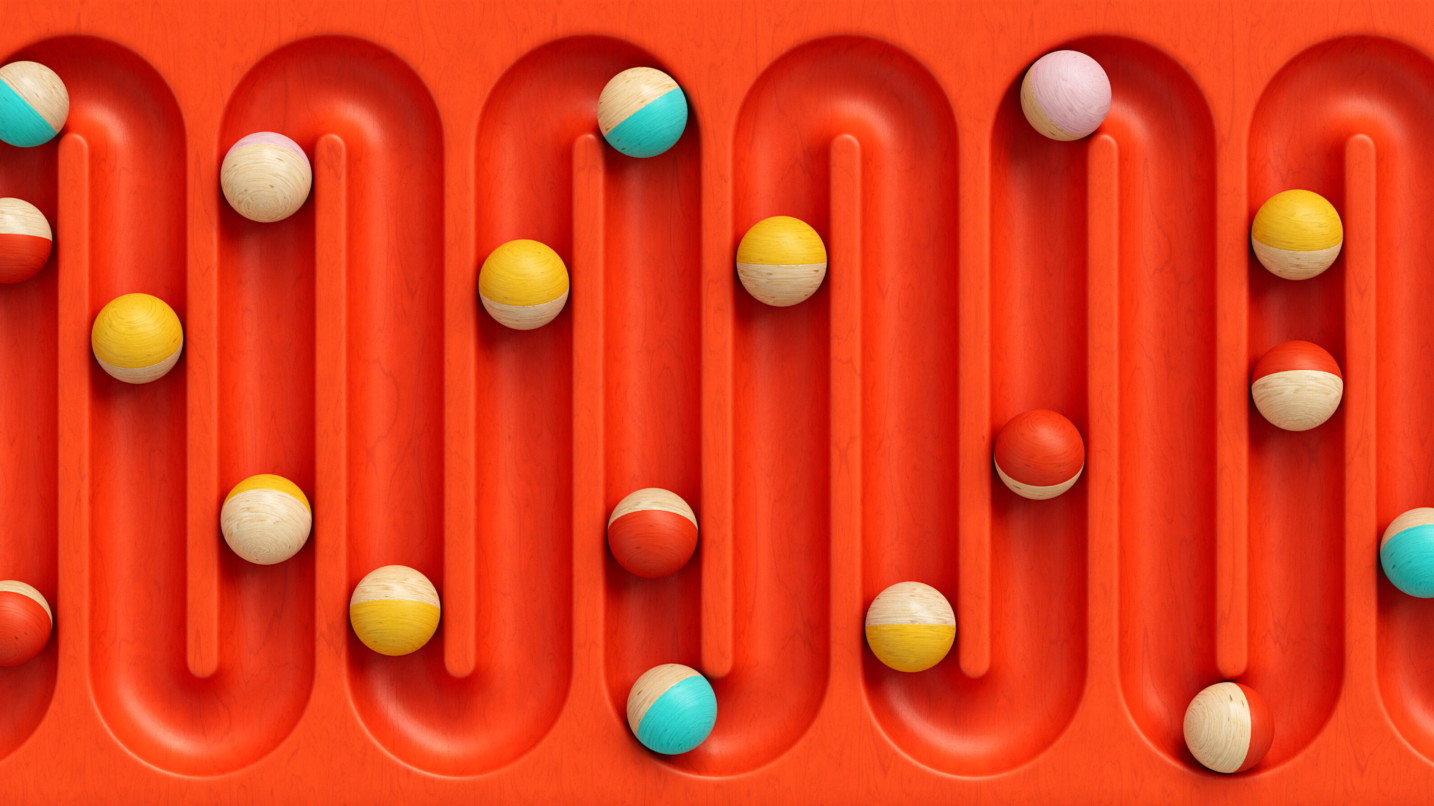 Not A Plus Member Yet?
Get All This And Much More With Plus
Get over $5500 of training, materials, and plugins with an affordable monthly or yearly Greyscalegorilla Plus membership.
Learn More