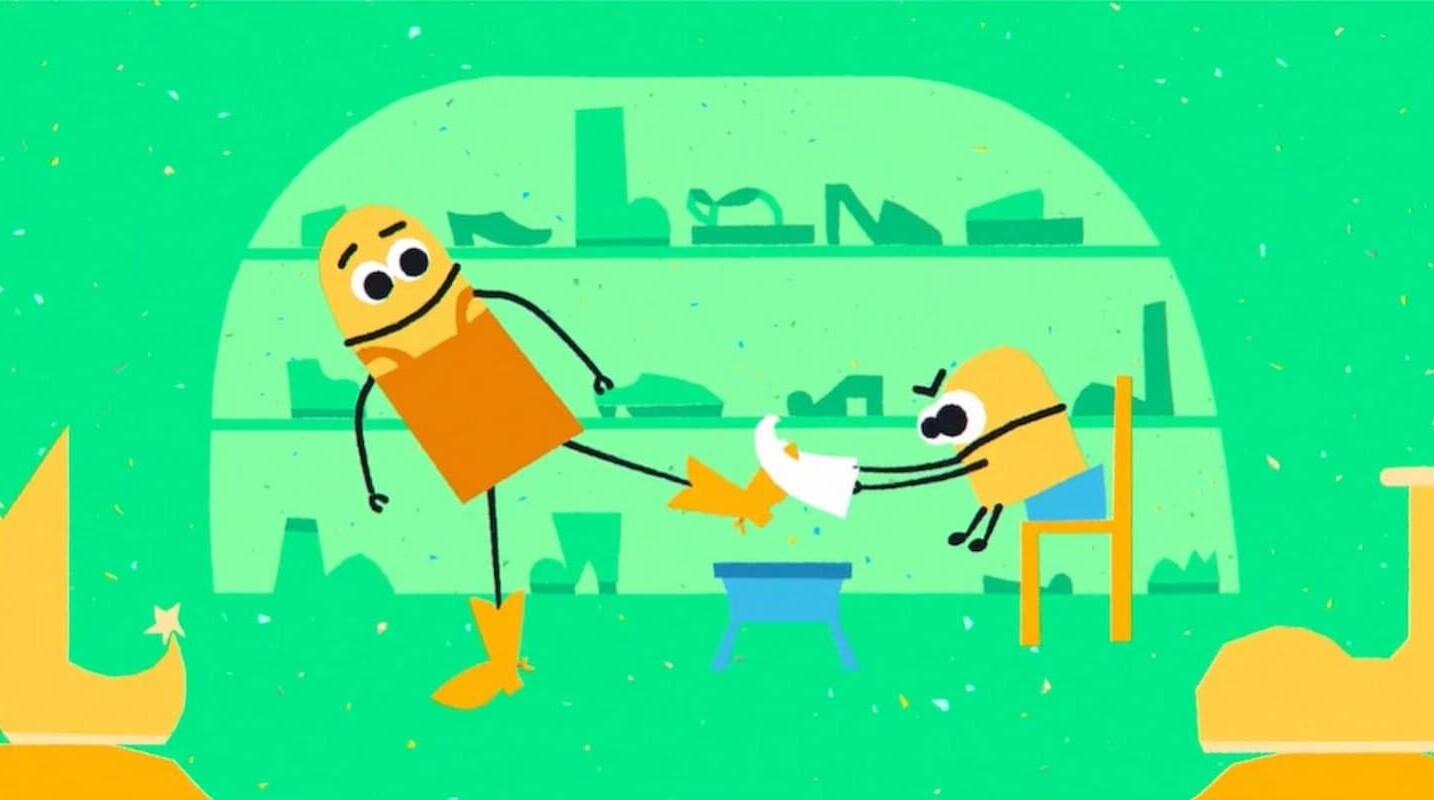 Articles
"Plus Has Been a Game-Changer!"
Discover how Greyscalegorilla Plus allows this 3D Animator and Director to focus on creating her best work.
Meet Taylor Yontz
Taylor Yontz is a 2D & 3D Animator and Director based in Nashville, Tennessee. Taylor is a long-time Plus user and says Greyscalegorilla Plus has been a game-changer and a catalyst for the speed of her workflow.
Chatting with Taylor Yontz
GSG: Why do you use Greyscalegorilla Plus?
TY: I use Greyscalegorilla Plus because of the time it saves me setting up certain tasks so that I can be freed up to make my best work possible.
GSG: What was life like before Greyscalegorilla Plus?
TY: Before I was a member of Plus, a part of the 3D pipeline that would really slow me down were setting things up, like materials, textures and cameras. As an Animation Director, I don't typically find myself spending a ton of time on those parts of the 3D pipeline, so it was really great finding a plugin that could quickly set up these things, and allow me to jump back into animation.
GSG: What Greyscalegorilla tools do you use the most?
TY: A few of my favorite Plus tools are GorillaCam, Light Kit Pro and the Terrazzo material collection. I love that GorillaCam allows me to give a hand-held quality to the cameras in my scenes. I absolutely love that Light Kit Pro allows me to quickly set up industry-standard lighting setups in my scene so that I can move on. And the Terrazzo Material Collection brings beautifully flawless clay and terrazzo materials to my renders. And Hot Tip! I've even used them in After Effects as flat textures.
TY: All in all, Greyscalegorilla Plus has been a game-changer and a catalyst for the speed of my workflow. From camera setups, to lighting setups, to materials, it is truly an industry standard that can't be beat.
Visit our Product Catalog to explore over 4000 premium 3D assets and see why professionals, like Taylor Yontz, trust Plus to help them do their best work.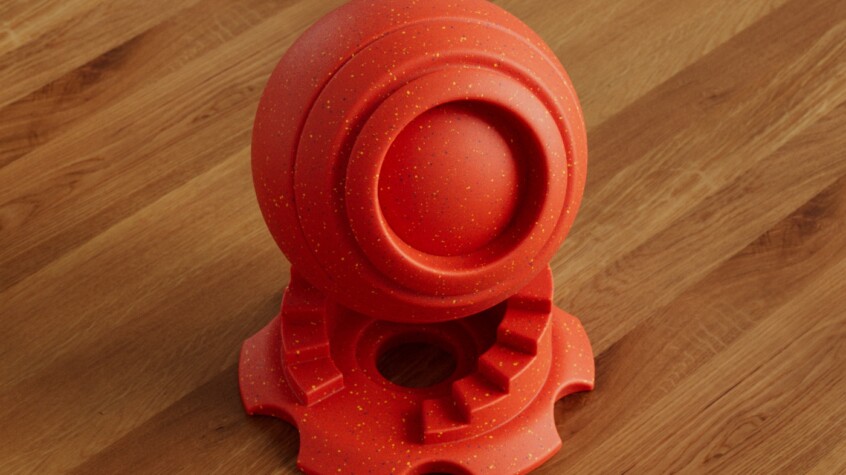 Get Your Free Scene File
Get the ultimate starter scene. We set you up with great lighting, professional camera settings, beautiful materials and more!
Get My Free Scene File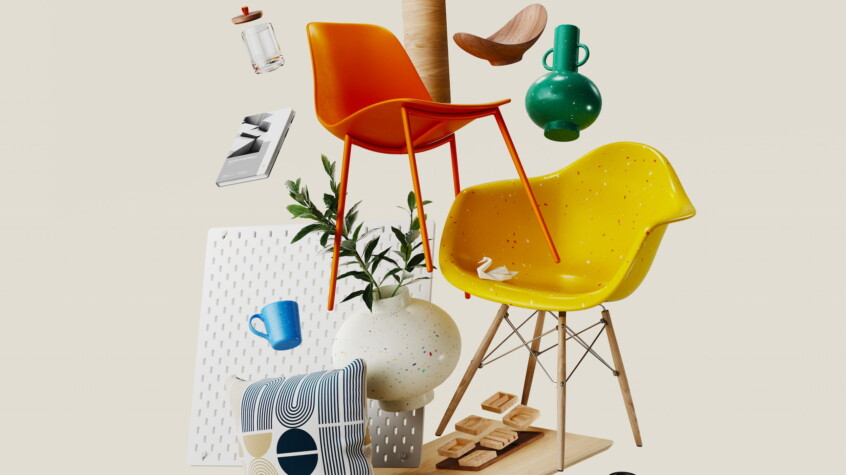 Not A Plus Member?
Join today and get instant access to curated materials, high-resolution assets and award-winning plugins.
Join Plus