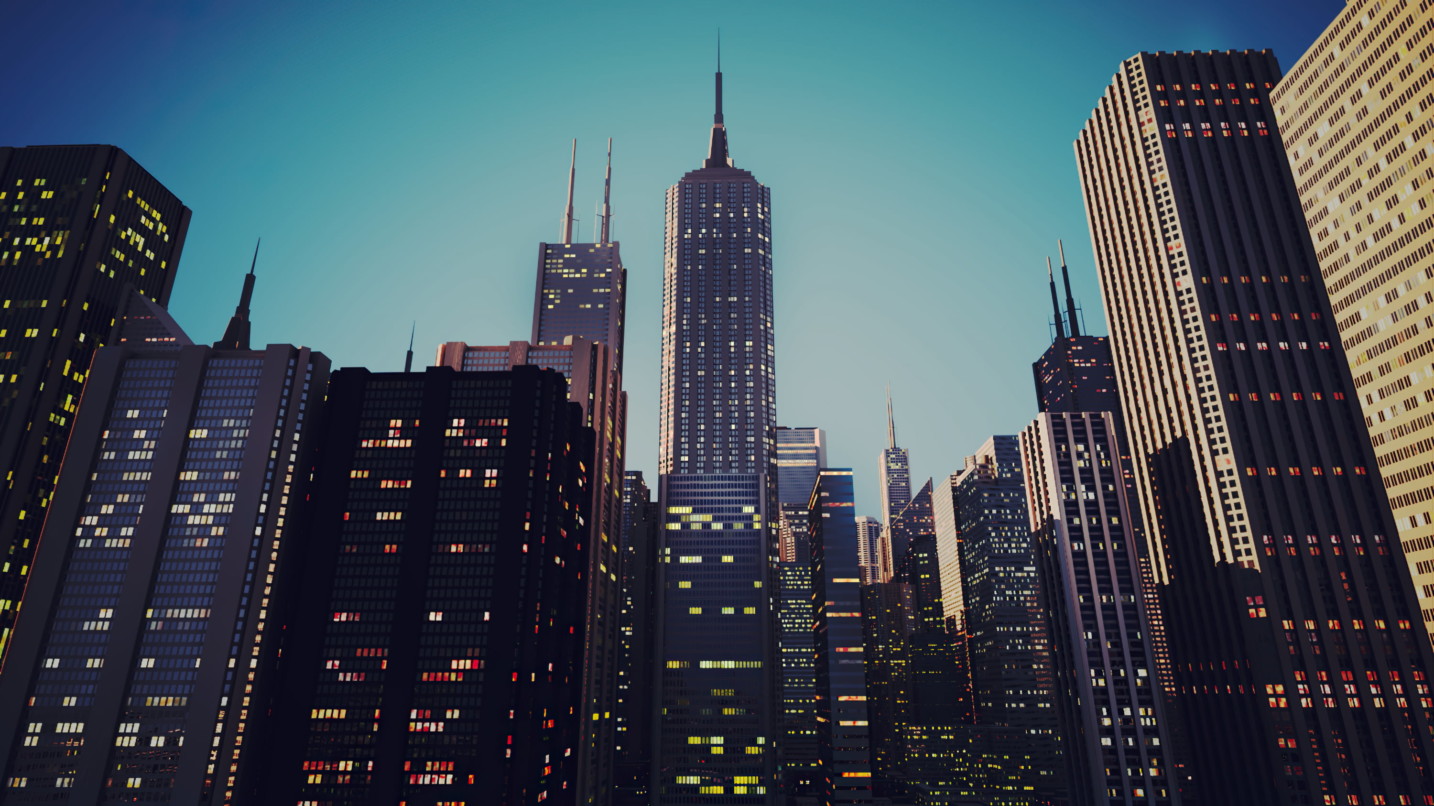 Legacy Product
City Kit
Custom 3D architecture and cities built from the ground up in Cinema 4D. Exclusively in Plus.
Exclusive to Plus Membership
Towering cities at your fingertips
Cityscapes trusted by Stark Industries and Iron Man himself.
This is a legacy product that requires a separate download and is no longer available via the HUB.
There are versions compatible with R20-S24, and one for R25. It will no longer be supported after R25.
For more info, please visit our support page.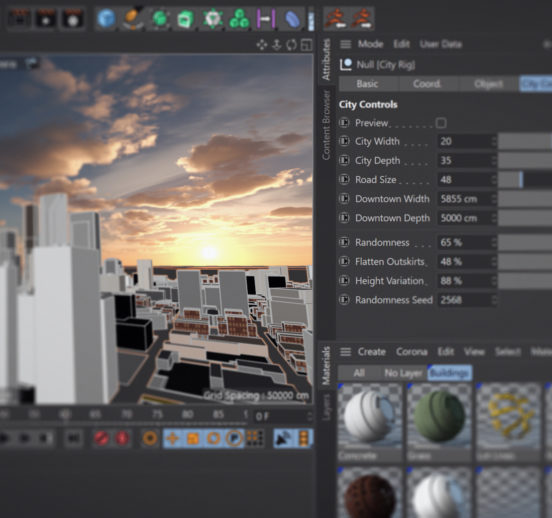 More Control Than a City Planner
Elevate your cities with hundreds of different configurations, controlling the shape and size of your city.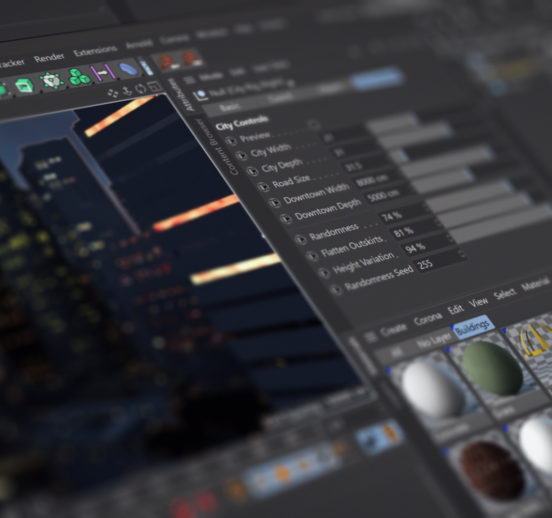 Day to Night Lighting
With built-in lighting rigs included, find that perfect time of day or night for your render.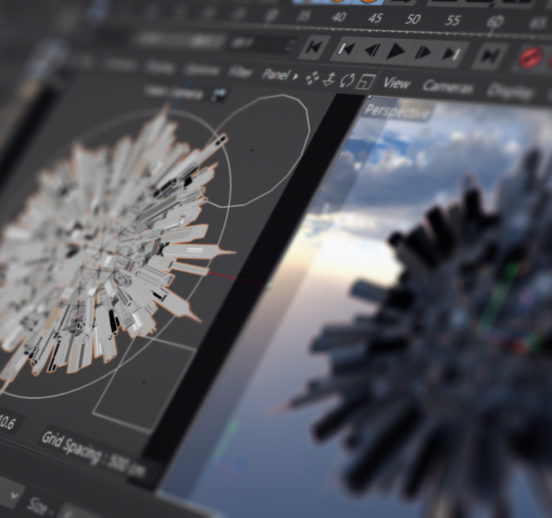 More Than Just Flat Cities
Add Cities to curves and shapes for urban Mograph looks
Trusted By Marvel's Avengers
"City Kit's Custom Area was essential to inserting ILM's model of Stark Tower when the Avenger's story-points called for the focus to be located on a certain building."
50 building types
Shape and size controls
Day and night lighting presets
Downtown falloff
Add custom building geometry
Presets for instant looks
Cinema 4D R20-S24
Cinema 4D R25 Asset Browser Ready
Standard / Physical Renderer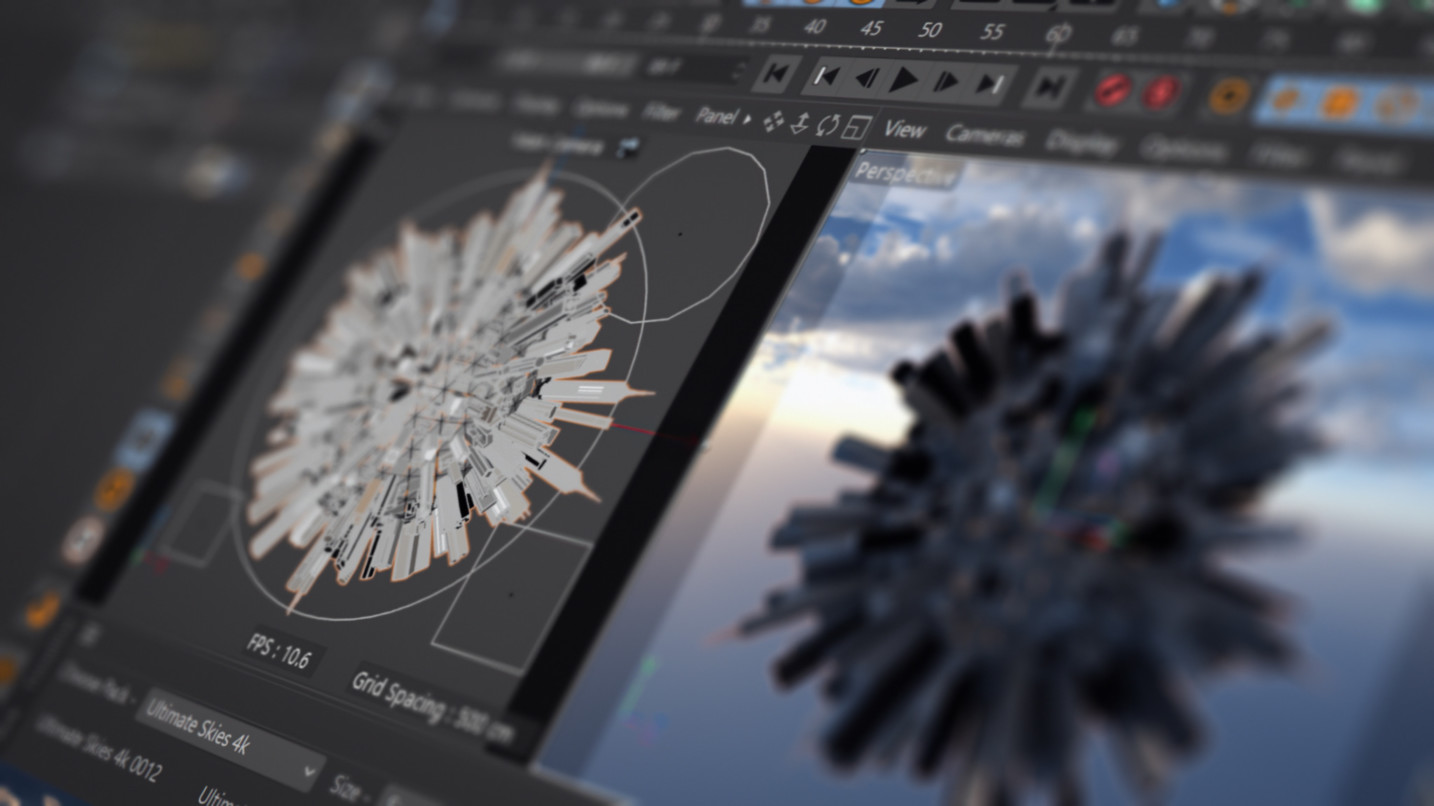 Join Plus and Save Big
If you are a current Greyscalegorilla Plus member, this plugin is already available to you! Whoop-whoop! Not a member yet? What are you waiting for?
Get City Kit and everything else we make to help you easily create beautiful C4D renders.
Join Plus