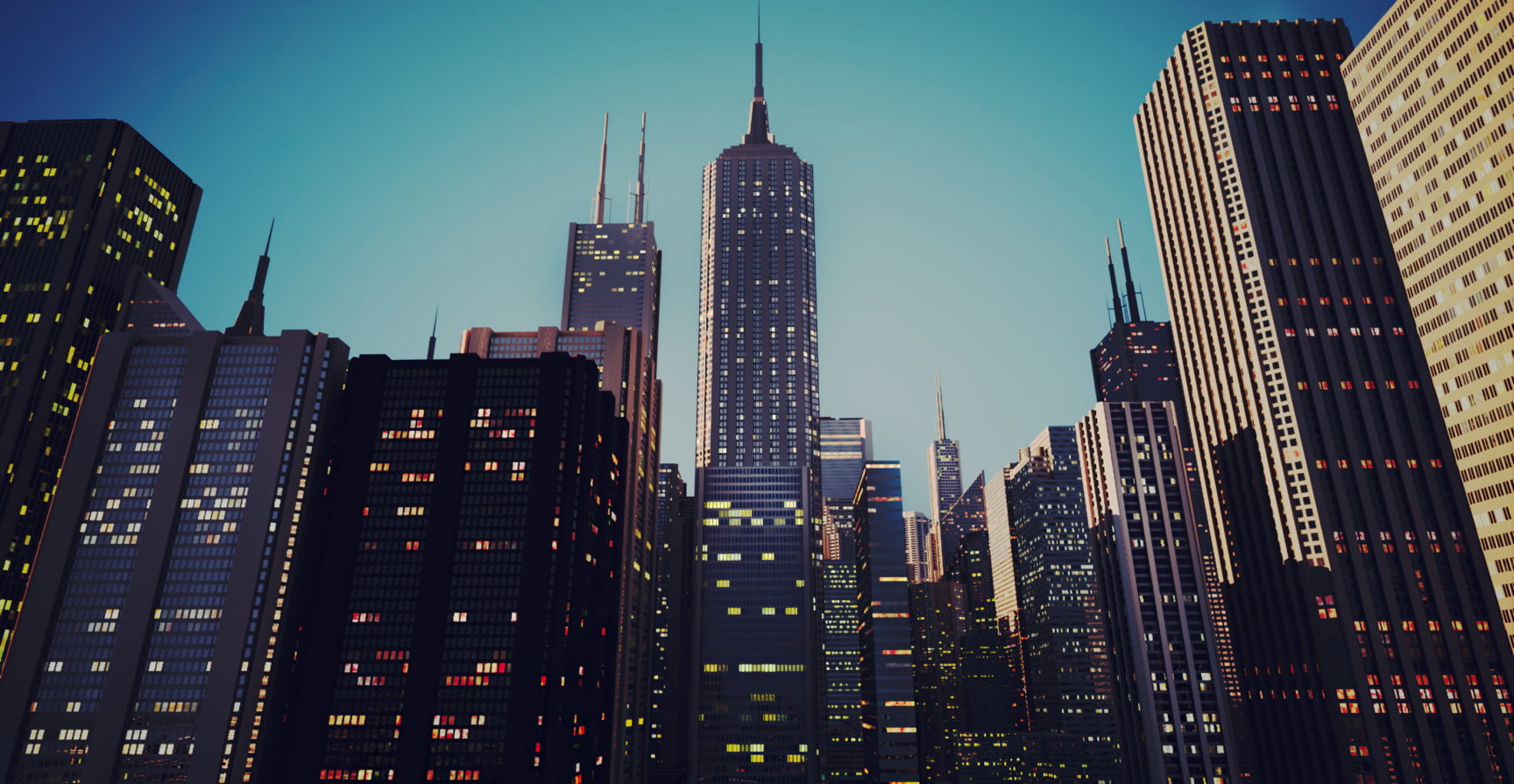 City Kit
Custom 3D architecture and cities built from the ground up in Cinema 4D.
Buy Now
$

149
Towering cities at your fingertips
Cityscapes trusted by Stark Industries and Iron Man himself.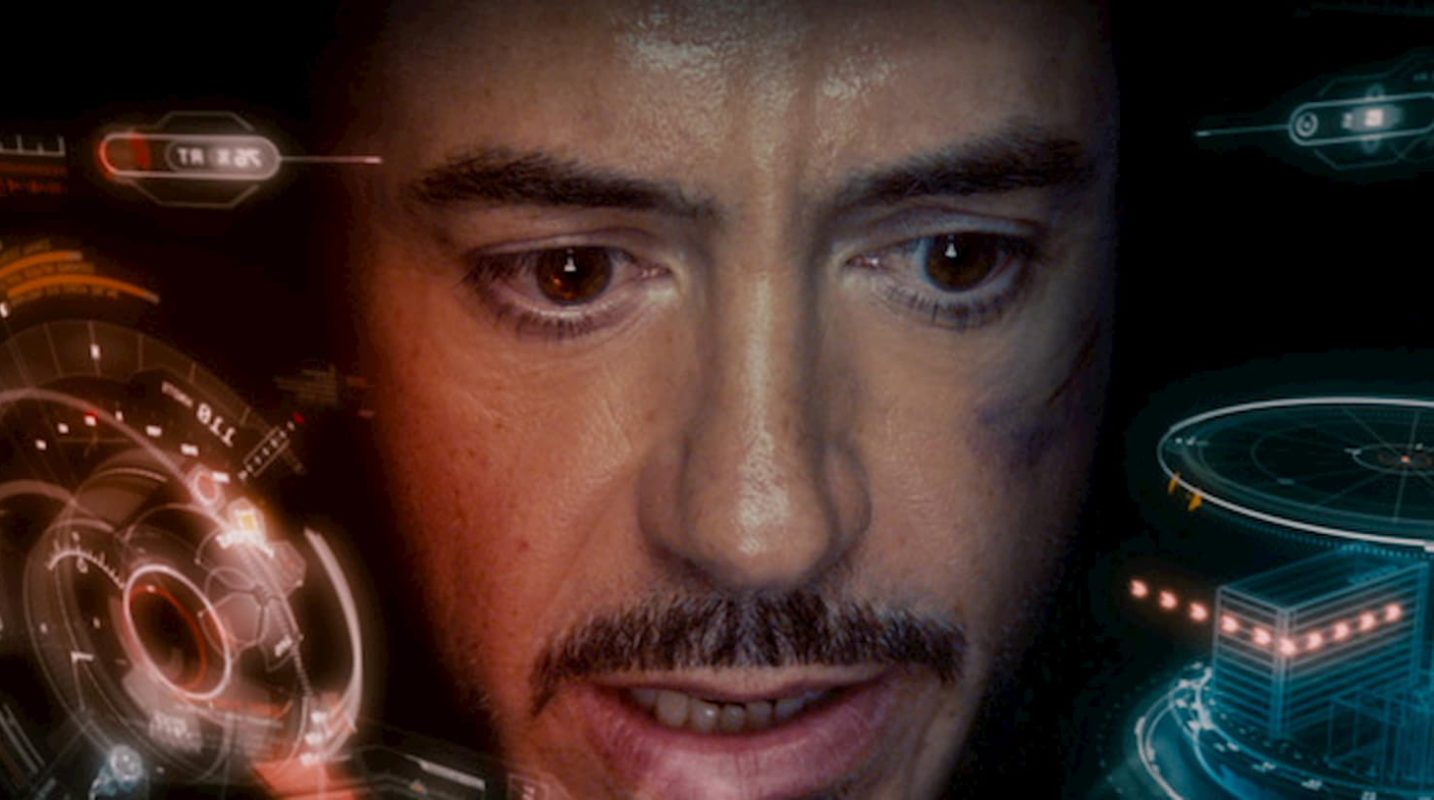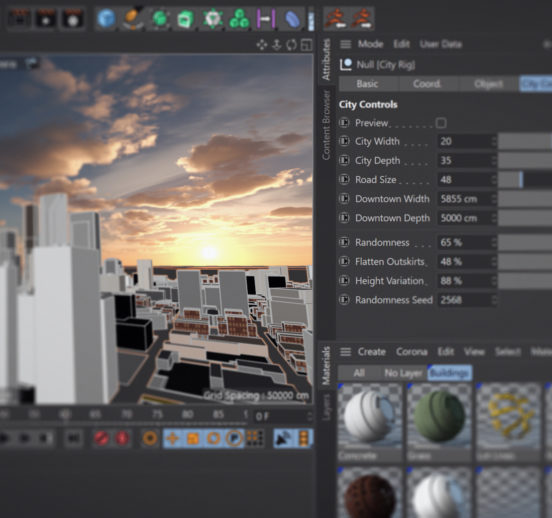 More Control Than a City Planner
Elevate your cities with hundreds of different configurations, controlling the shape and size of your city.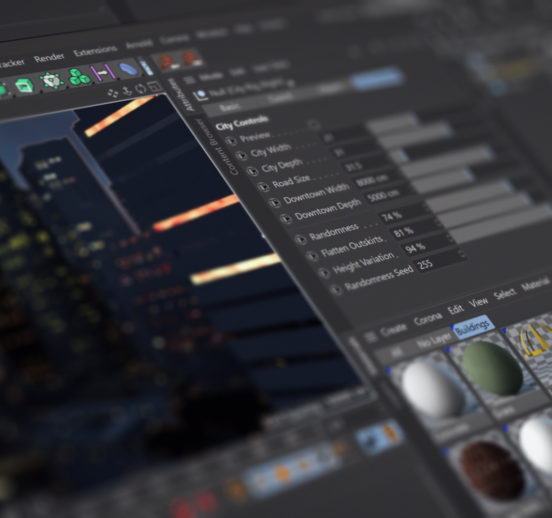 Day to Night Lighting
With built-in lighting rigs included, find that perfect time of day or night for your render.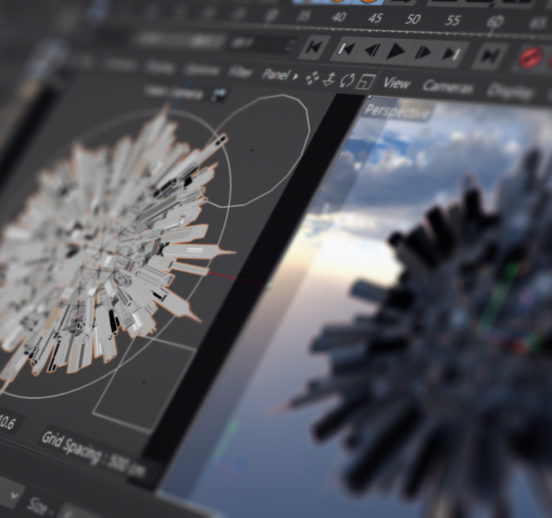 More Than Just Flat Cities
Add Cities to curves and shapes for urban Mograph looks
Trusted By Marvel's Avengers
"City Kit's Custom Area was essential to inserting ILM's model of Stark Tower when the Avenger's story-points called for the focus to be located on a certain building."
Features
50 building types
Shape and size controls
Day and night lighting presets
Downtown falloff
Add custom building geometry
Presets for instant looks
Compatibility
Cinema 4D R14 and up
Standard / Physical Renderer
Specs
Cinema 4D plugin
Version 1.22S
177MB file size
Single-user license