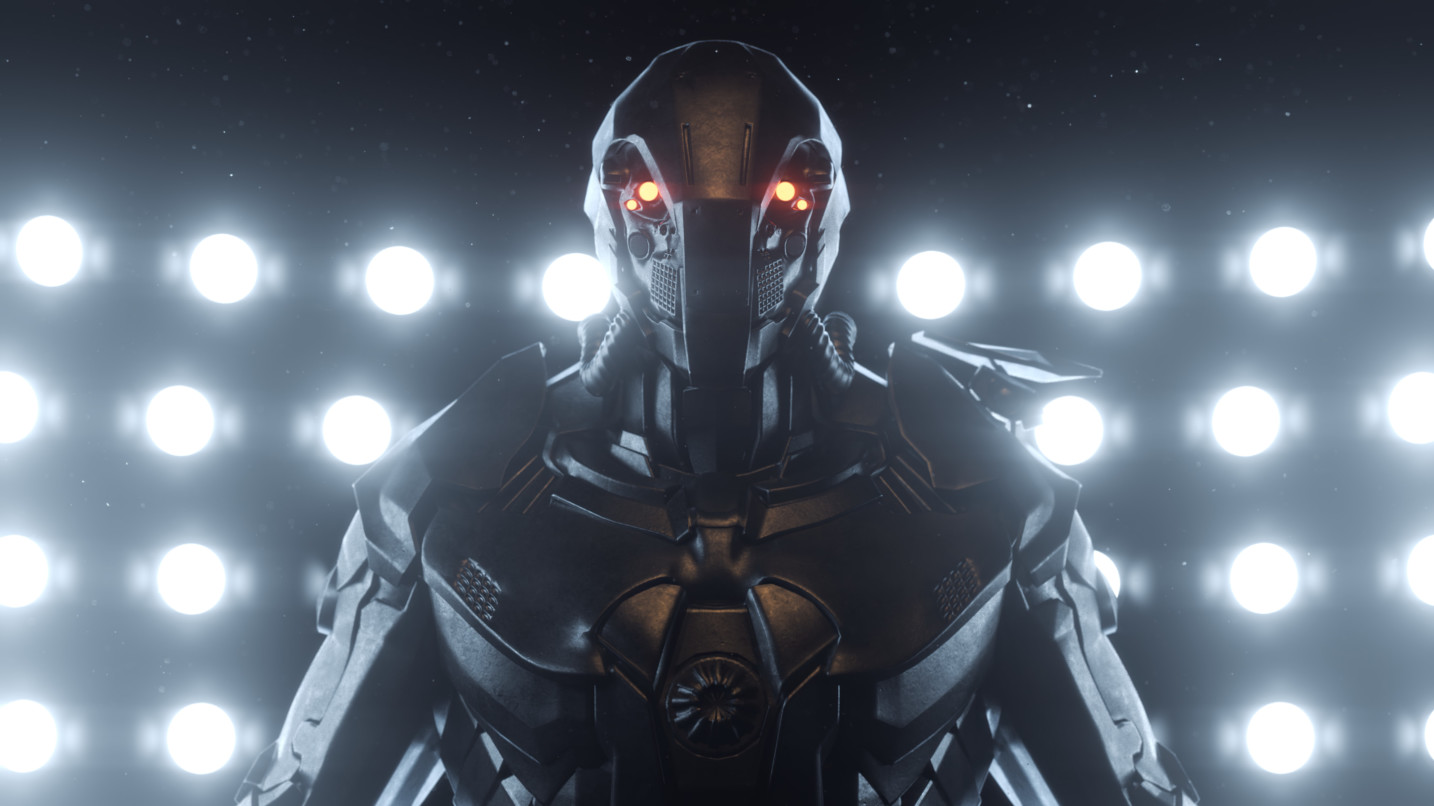 Dust Elements
3D alembic animations and 4K overlays for motion designers. $199 value exclusive to Greyscalegorilla Plus members.
Exclusive to Plus Membership
Render or Composite in your Program of Choice
Add realistic dust in 2D or 3D with these 45 dust elements.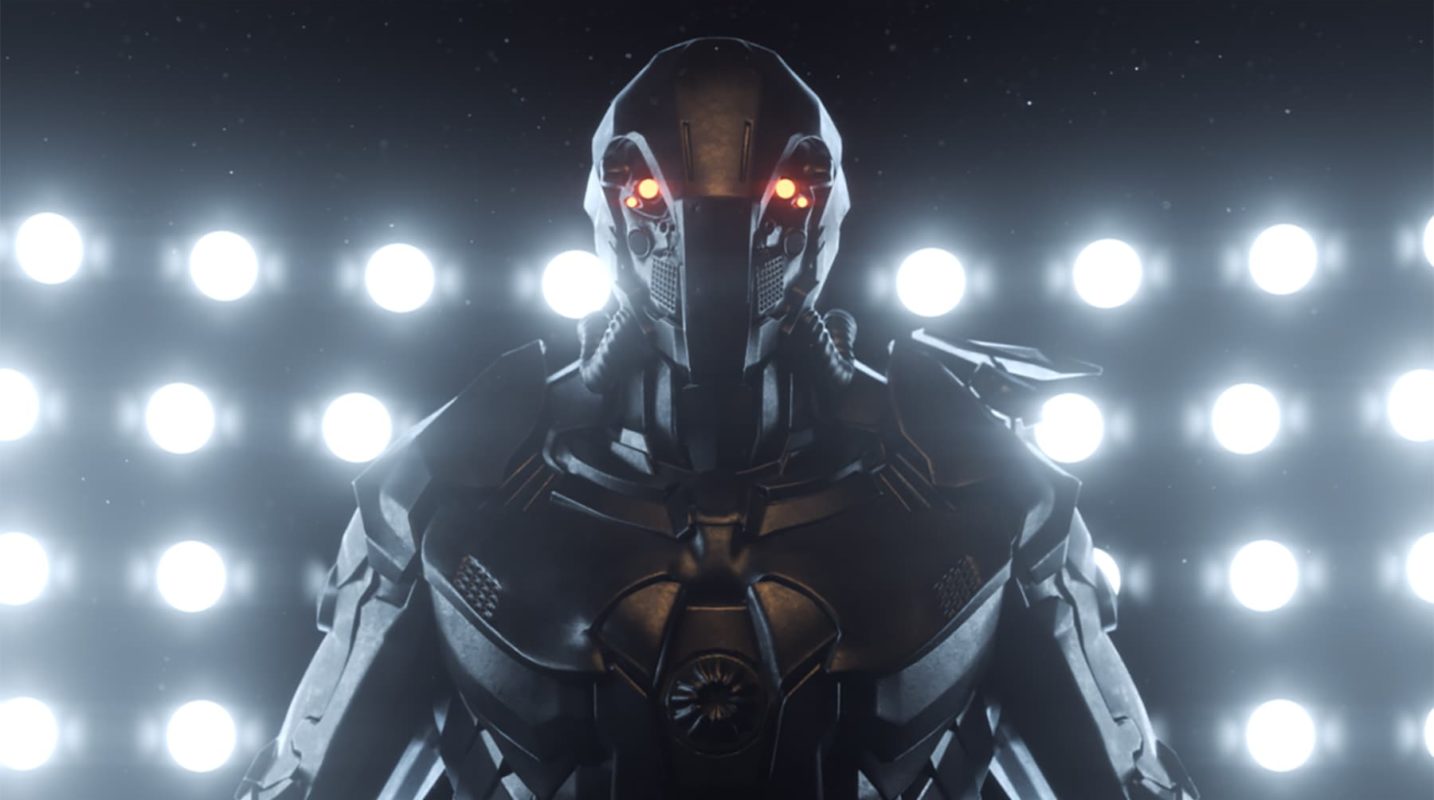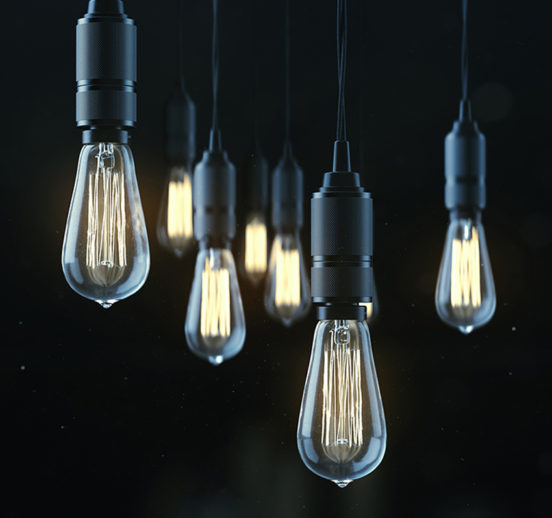 3D Dust Particulate
20 alembic cache files ready to be dropped into your Cinema 4D, Houdini, or Maya renders. Just drag-and-drop into your project.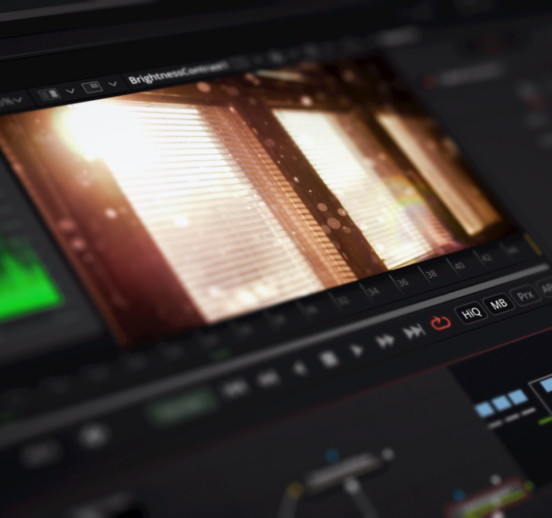 4K Dust Elements
25 video overlays of real dust captured in a professional studio environment. Comp them in Ae, Fusion, or layer them in Premiere Pro, Resolve, or Final Cut.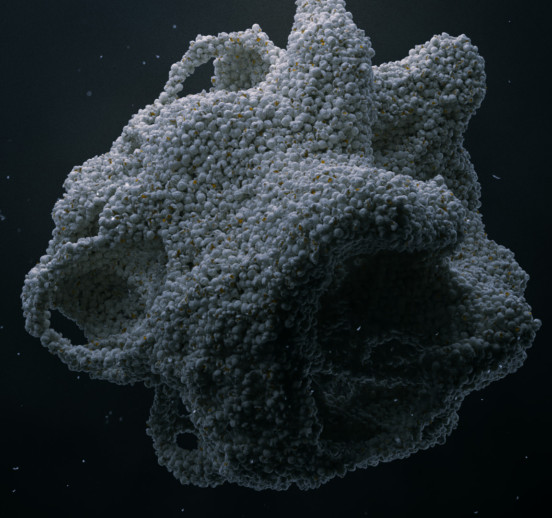 No Plugins Required
Whether you have a 3D camera move that needs 3D Dust Alembic files, or if you need to simply comp dust into a scene, this collection gives you all the tools you need.
Attention to Detail
"Little human touches like grunge and dust are the real secrets to making a render look photo-realistic. "
3D Dust
20 Alembic files
Animated cache files
Drag-and-drop
Simple adjust scale, position, and rotation
6GB file size
Simple, Basic, Clump, Dense, and Languid categories
4K Dust
25 4K video overlays
20-second clips
PRORES and H.264 MP4 files
Up to 21GB file size
Shot on 12mm, 35mm, 85mm, and Bokeh lenses
Intense, Slo Mo, Full Speed, and Subtle categories
Compatibility
Cinema 4D R14 and up
After Effects CC
Houdini
Autodesk Maya and 3ds Max
Fusion
DaVinci Resolve
Premiere Pro
Final Cut Pro
Save Time
Unlock your Creativity with Greyscalegorilla Plus: Streamline Workflows and Say Goodbye to Endless Asset Searches.
Complete Toolbox
Unleash Your 3D Potential with Greyscalegorilla Plus: Your All-in-One Toolkit for Instant Access to Thousands of Materials, HDRIs, Textures, 3D Models, and Plugins.
Budget Friendly
Choose Monthly or Save Big with an Annual membership. Instantly Access Our Full Suite of Tools and Stay Ahead with New Releases.
Exceptional Support
Our experienced customer support team is responsive, efficient, and committed to making sure you have everything you need to get your work done.
per month
$468 Billed Annually
BUY NOW
Save $324 when you pay annually!
Over 3,000 Materials, HDRIs, and other 3D Assets
All of our Time-Saving plugins for Cinema 4D
per month
BUY NOW
Only $66 to get started today!
Over 3,000 Materials, HDRIs, and other 3D Assets
All of our Time-Saving plugins for Cinema 4D