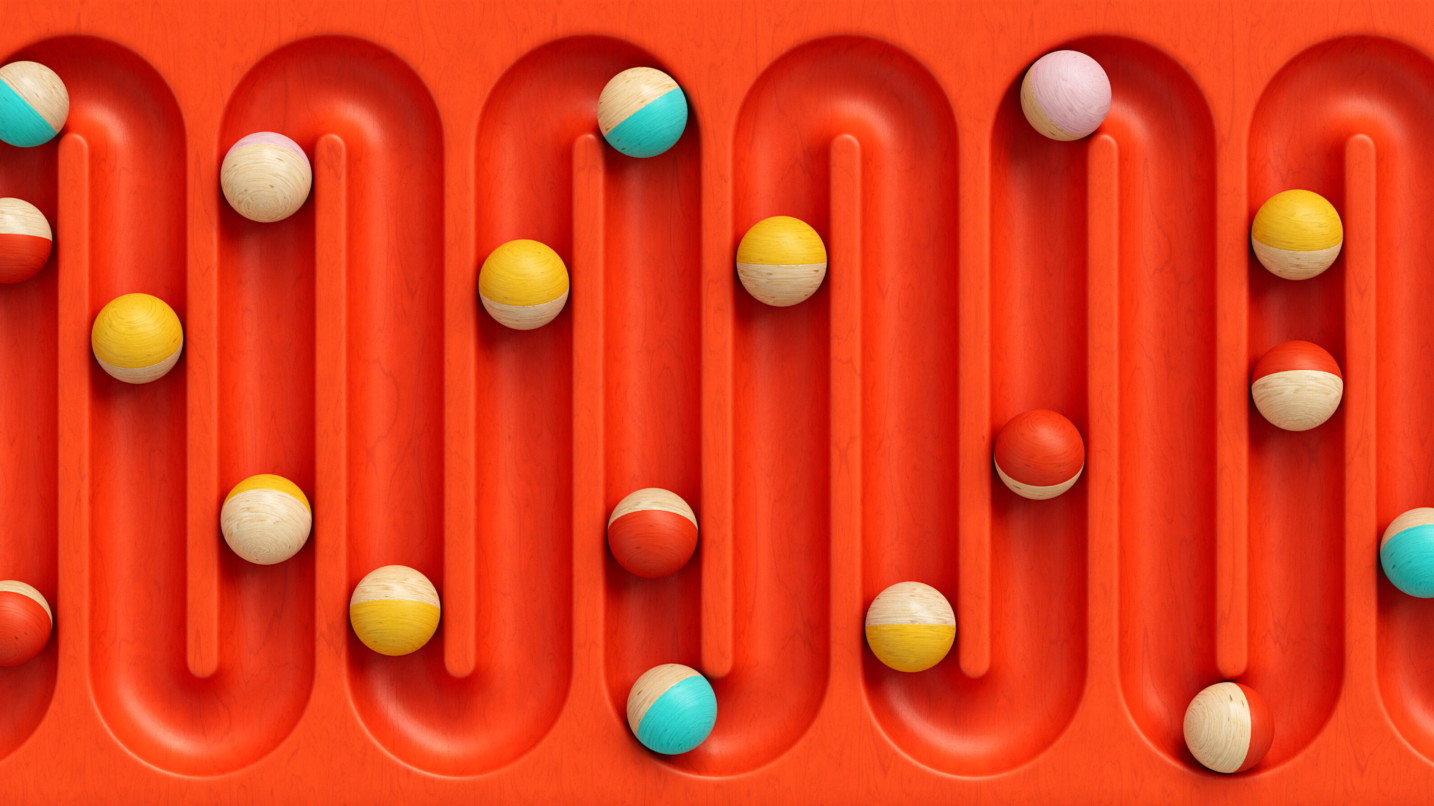 Get it All With Plus
Join Plus and Save
Stay up to date with time-saving Materials, Plugins, and Training for Cinema 4D with a Greyscalegorilla Plus membership.
Learn More
Save Time
Unlock your Creativity with Greyscalegorilla Plus: Streamline Workflows and Say Goodbye to Endless Asset Searches.
Complete Toolbox
Unleash Your 3D Potential with Greyscalegorilla Plus: Your All-in-One Toolkit for Instant Access to Thousands of Materials, HDRIs, Textures, 3D Models, and Plugins.
Budget Friendly
Choose Monthly or Save Big with an Annual membership. Instantly Access Our Full Suite of Tools and Stay Ahead with New Releases.
Exceptional Support
Our experienced customer support team is responsive, efficient, and committed to making sure you have everything you need to get your work done.
per month
$468 Billed Annually
BUY NOW
Save $324 when you pay annually!
Over 3,000 Materials, HDRIs, and other 3D Assets
All of our Time-Saving plugins for Cinema 4D
per month
BUY NOW
Only $66 to get started today!
Over 3,000 Materials, HDRIs, and other 3D Assets
All of our Time-Saving plugins for Cinema 4D