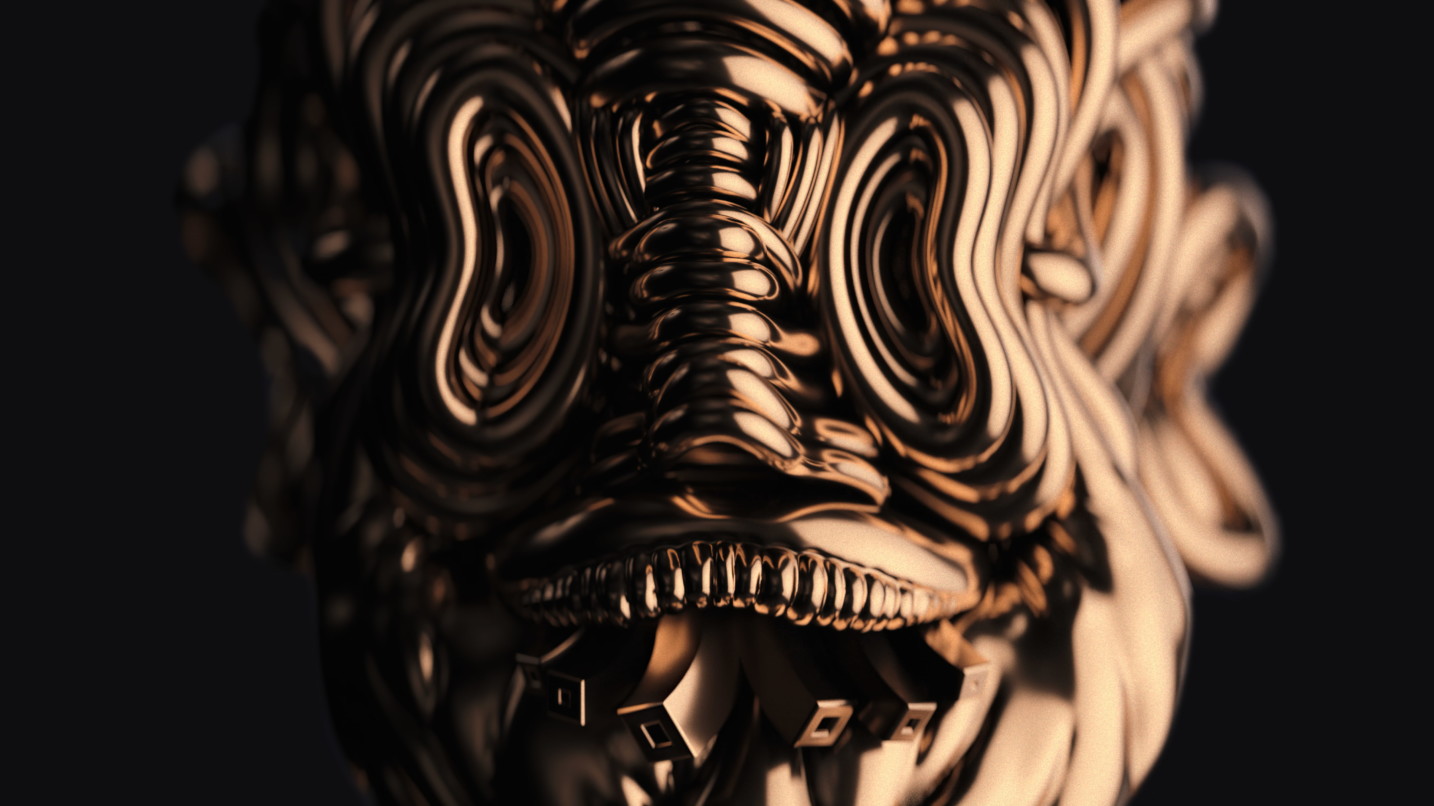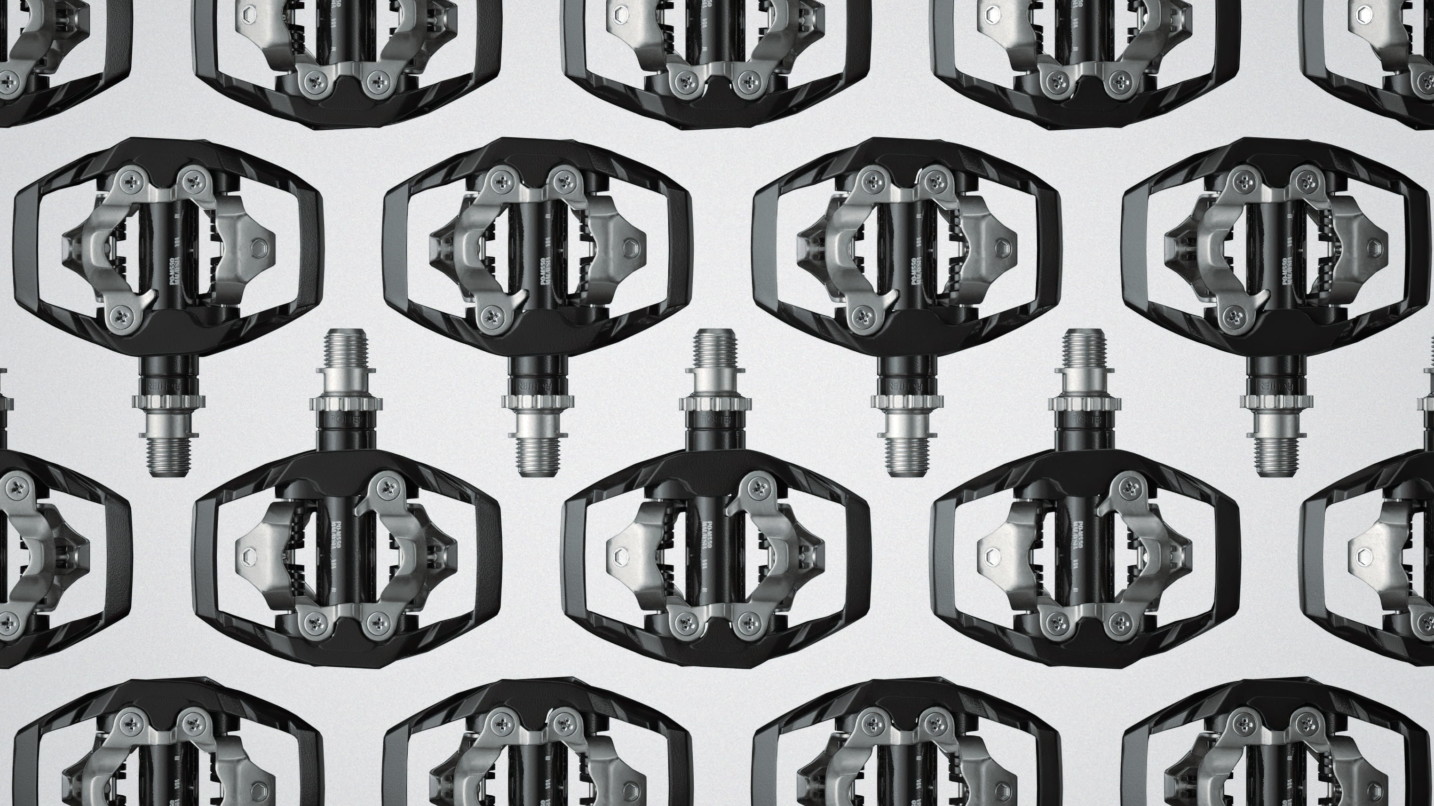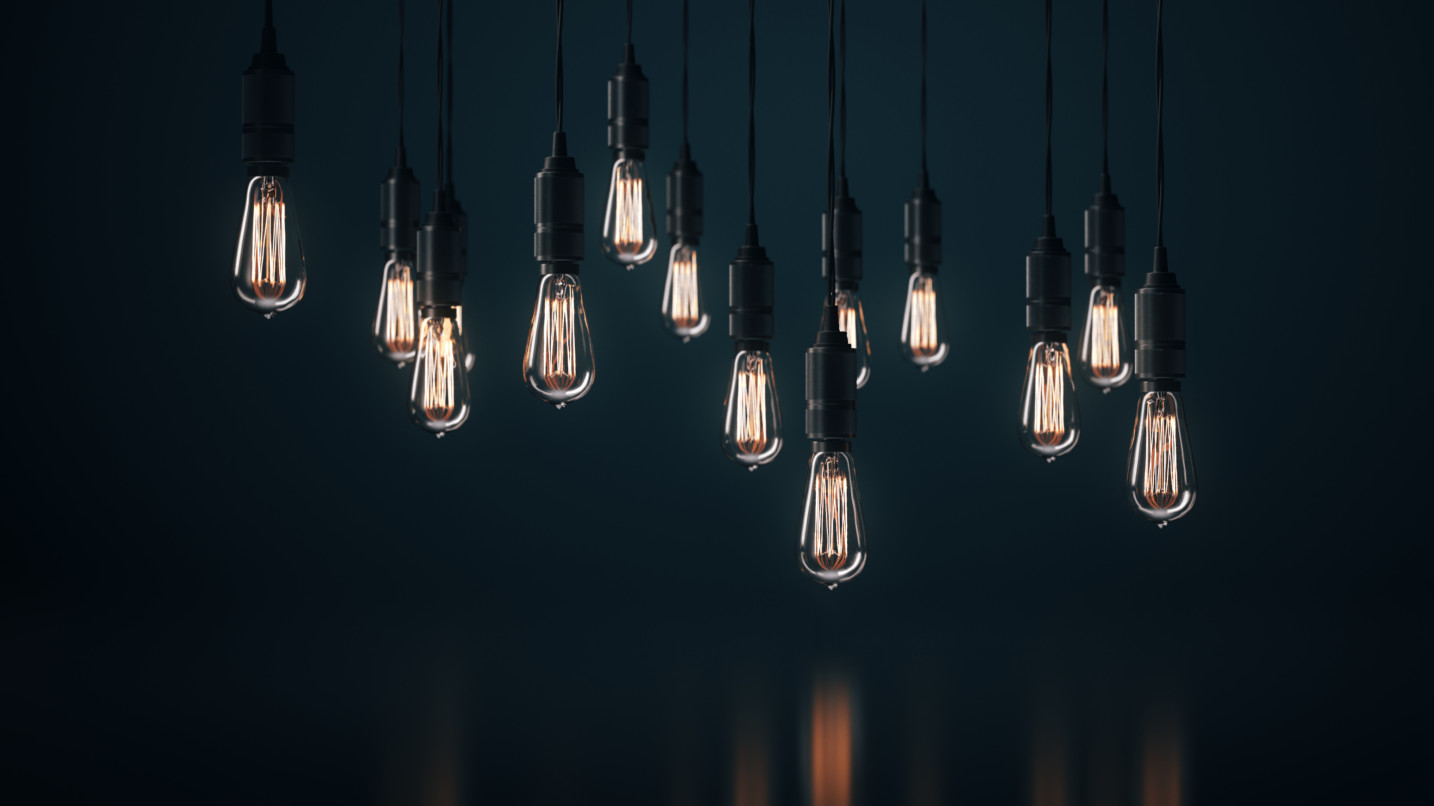 HDRI Collection: Pro Studios Metal
45 reflective high-dynamic range images custom made for metallic logos, automotive renders, and shiny products.
Exclusive to Plus Membership
A must-have HDRI pack for every 3D artist
Pro Studios Metal is one of the top-selling HDRI packs, and an absolute must-own collection for artists working with metallic renders.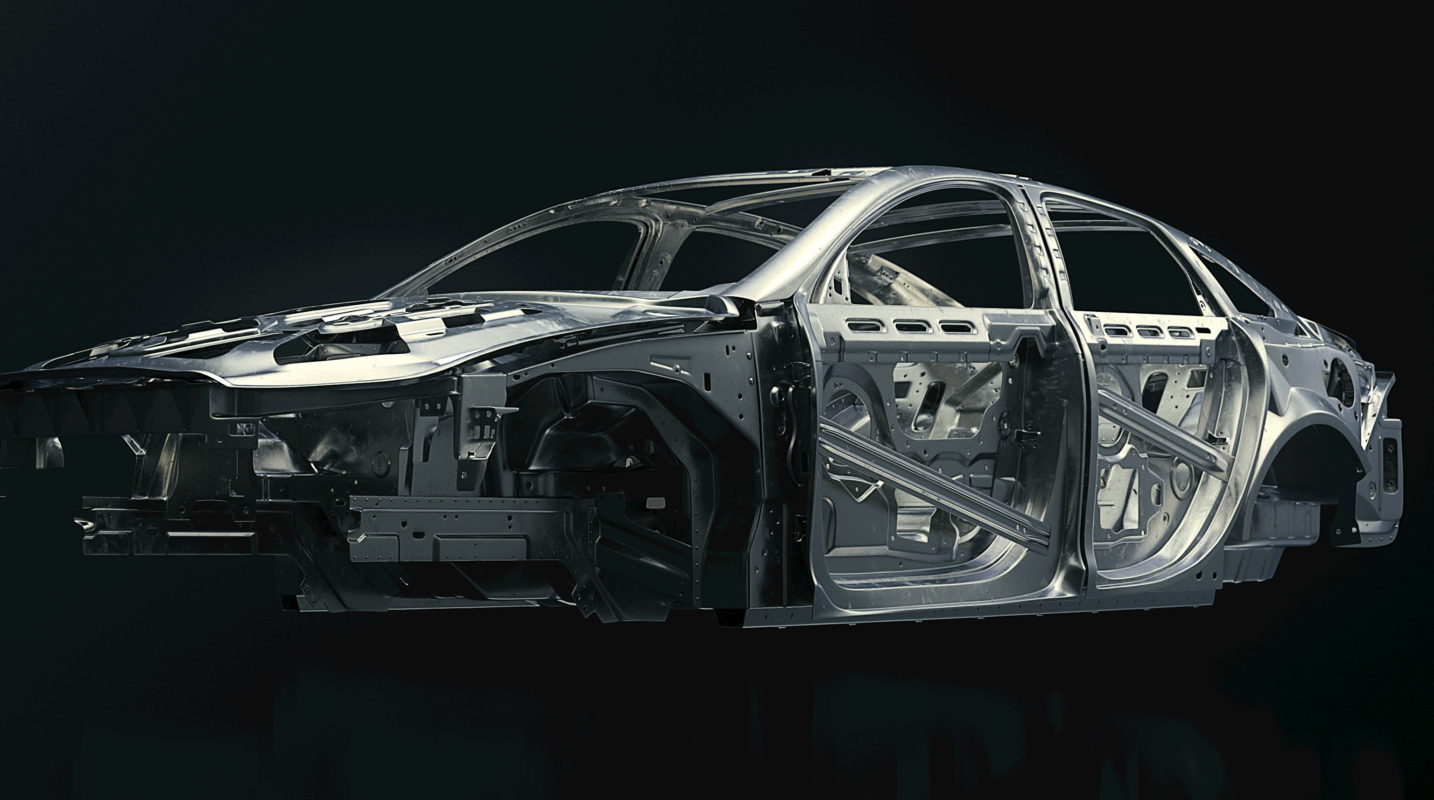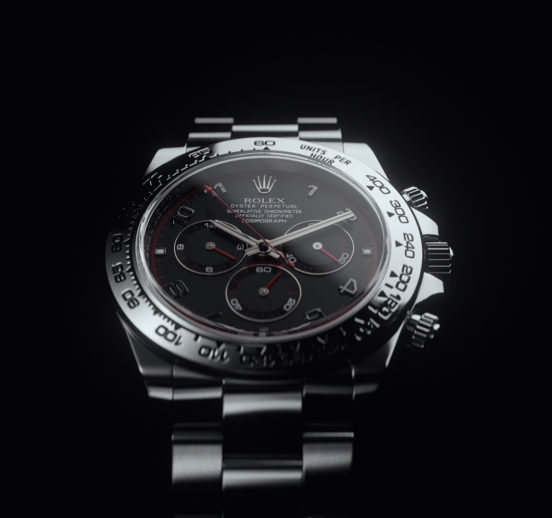 Lifelike Metallic Lighting
45 curated and designed HDRI made specifically to make your metal shine with realistic reflections.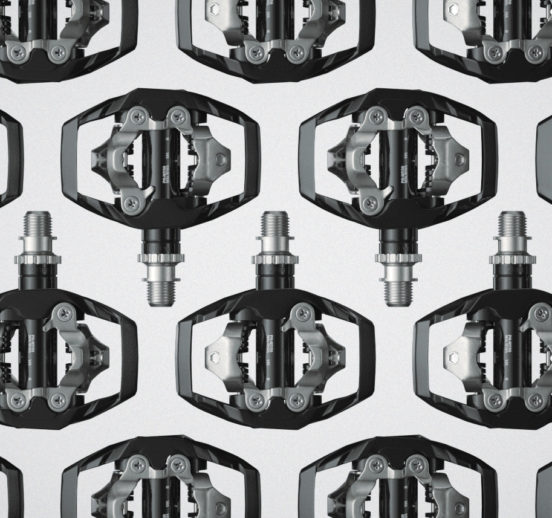 Drag-and-Drop into Cinema 4D
Using Greyscalegorilla's Plus Library and HDRI Link or Studio Rig, working with HDRI just became the easiest part of your lighting setups.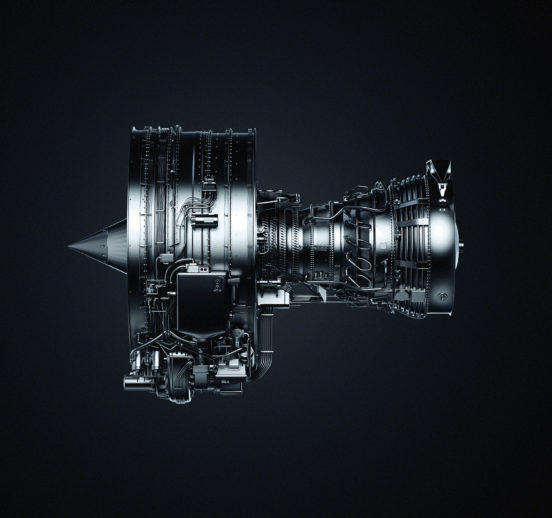 Render Ready
Compatible with most third-party render engines (Redshift, Octane, Arnold) when using HDRI Link. Compatible with Standard/Physical renderer when using HDRI Studio Rig.
Everything You Need
"The end of your HDRI scavenger hunt."
Features
45 high-dynamic range images
6K (6000 x 3000) resolution
Authentic reflections
Real metallic highlights
Designed for product renders
Compatibility
Cinema 4D R14 and up
HDRI Link
HDRI Studio Rig
Redshift
Arnold
Octane
Corona
V-Ray
Standard / Physical Renderer
Specs
Cinema 4D Asset
EXR file
670MB File Size
Single-user license
Get over $13,000 of tools and training for one low price!
Best Value
GREYSCALEGORILLA PLUS ANNUAL (SAVE $189)
$399 Billed Annually
Save $189 when you pay annually!




Over 3,000 Materials, HDRIs, and other 3D Assets




All of our Time-Saving plugins for Cinema 4D




500+ Hours of Pro Training




60-day money-back Gorilla Guarantee



GREYSCALEGORILLA PLUS MONTHLY
Billed monthly
Only $49 to get started today!




Over 3,000 Materials, HDRIs, and other 3D Assets




All of our Time-Saving plugins for Cinema 4D




500+ Hours of Pro Training




30-day money-back Gorilla Guarantee