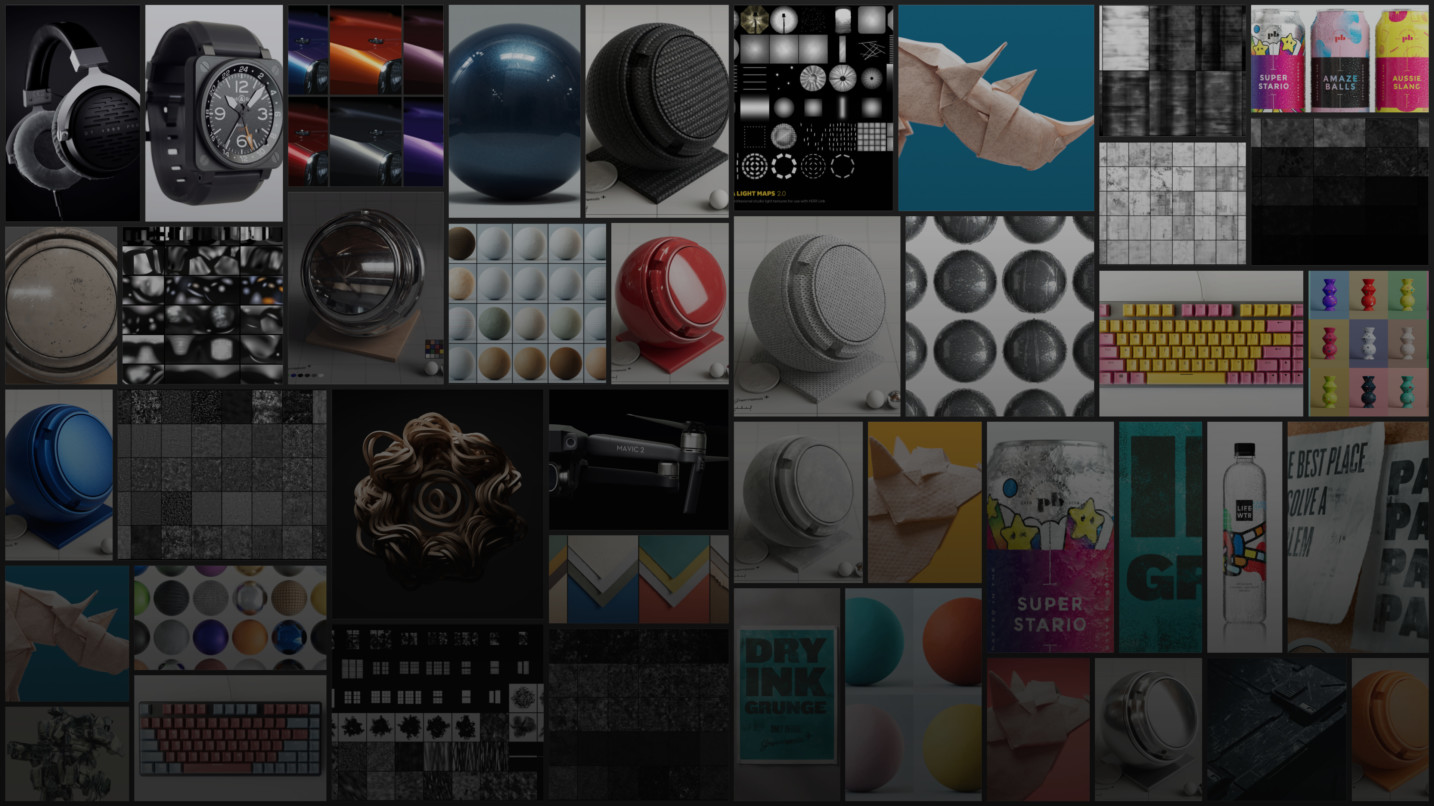 Greyscalegorilla Products
Must-Have Stuff for Cinema 4D Artists
Get plugins, materials, and training that save you time and yield professional, breath-taking results. With Greyscalegorilla, beginners, professionals, and everyone in between, can create stunning renders in less time.
Get it all with Plus
You've Come To The Right Place
Best-In-Class Assets, Plugins, and Training for Cinema 4D
Award-winning plugins. Drag and drop materials. 500+ hours of Professional training. Greyscalegorilla is a designer's Cinema 4D tool belt. Convenient. Easy. Time-saving. Speed up your workflow and let us lay the groundwork for your next project.
Assets, Plugins, and Training Compatible With:
Speed Through Projects
"Having studio presets at my fingertips speeds up my workflow ten-fold."
Attention to Detail
"Little human touches like grunge and dust are the real secrets to making a render look photo-realistic. "
Anything clients ask for
"I have no fear telling my clients I can do whatever they ask of me because I know the GSG community can bail me out."
Make More Money
"It has sped up my workflow and allowed me to make more money! WIN!"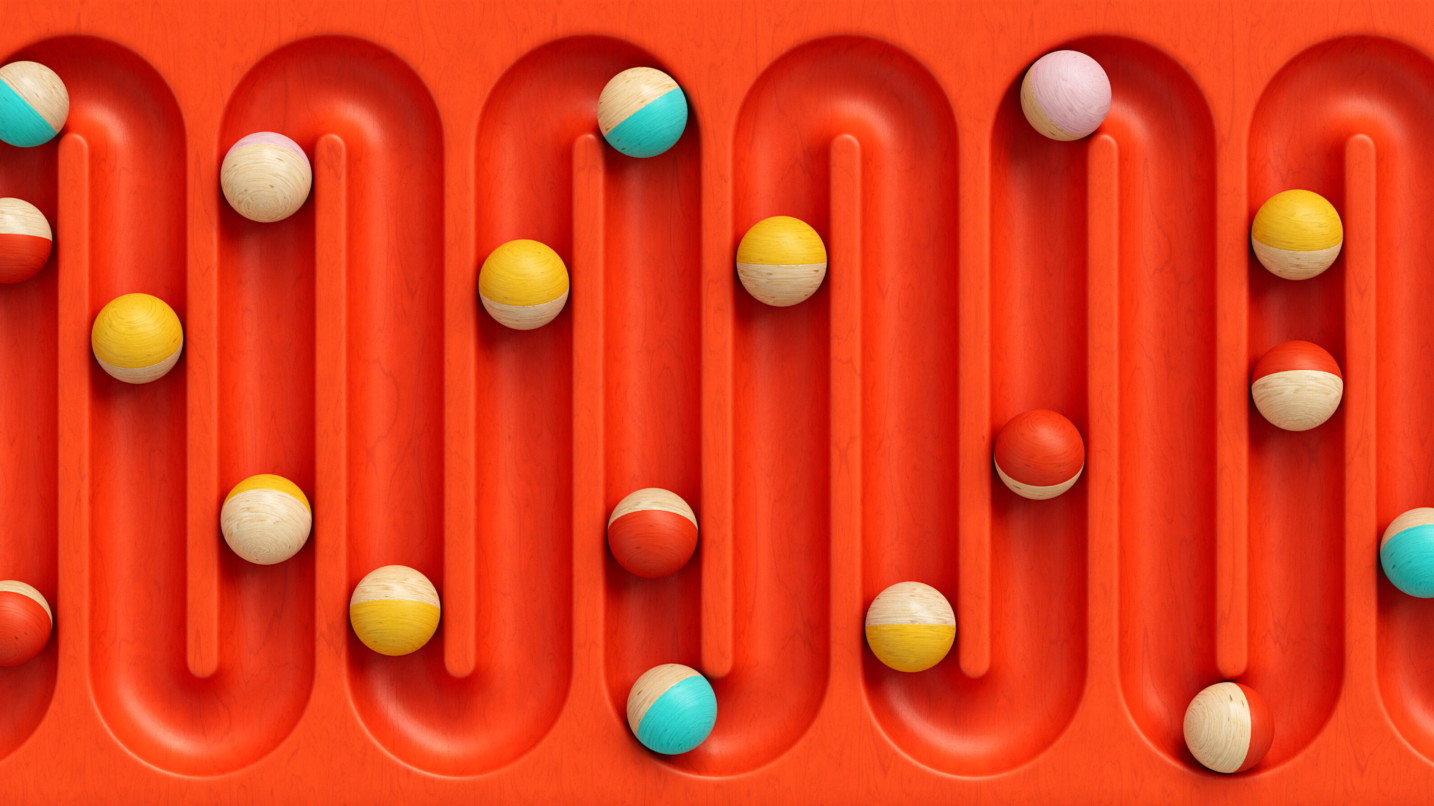 Best Value
You Can Get It All With Plus.
Join Greyscalegorilla Plus and get access to EVERYTHING in our store. Plus includes ALL of our Plugins. ALL of our Material Collections, including exclusive materials and assets. And ALL 500+ hours of our Professional Training. Get it ALL and save.
Learn More