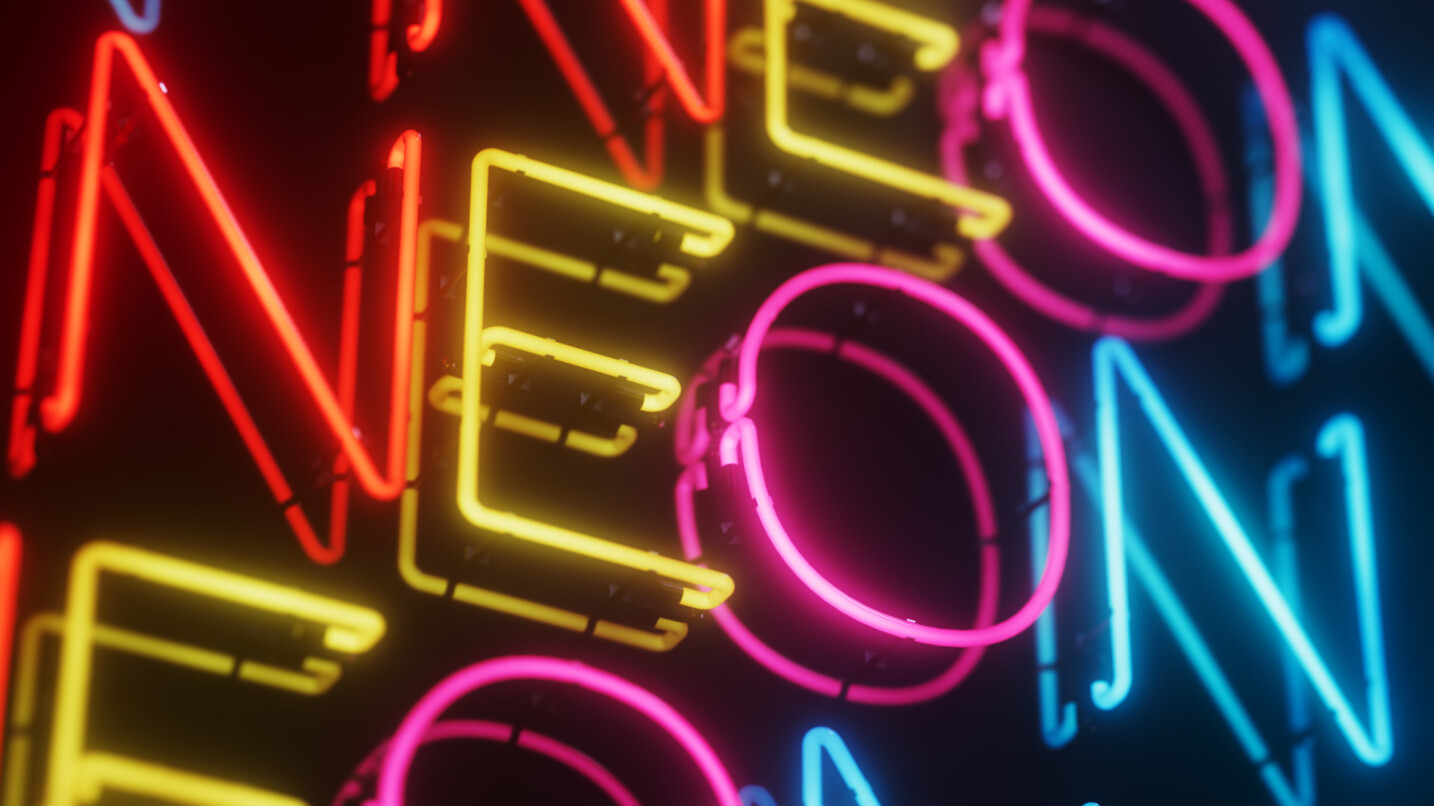 Tutorials
Set Up a Neon Sign Render
Recreate Chad Ashley's Beautiful 3D Render.
BECOME ENLIGHTENED
Want to learn how to set up a beautiful Neon 3D render?
In this video, Chad Ashley helps Nick recreate the Neon Sign render he made for the launch of our 3D models. You'll get tons of useful C4D tips and techniques along the way.