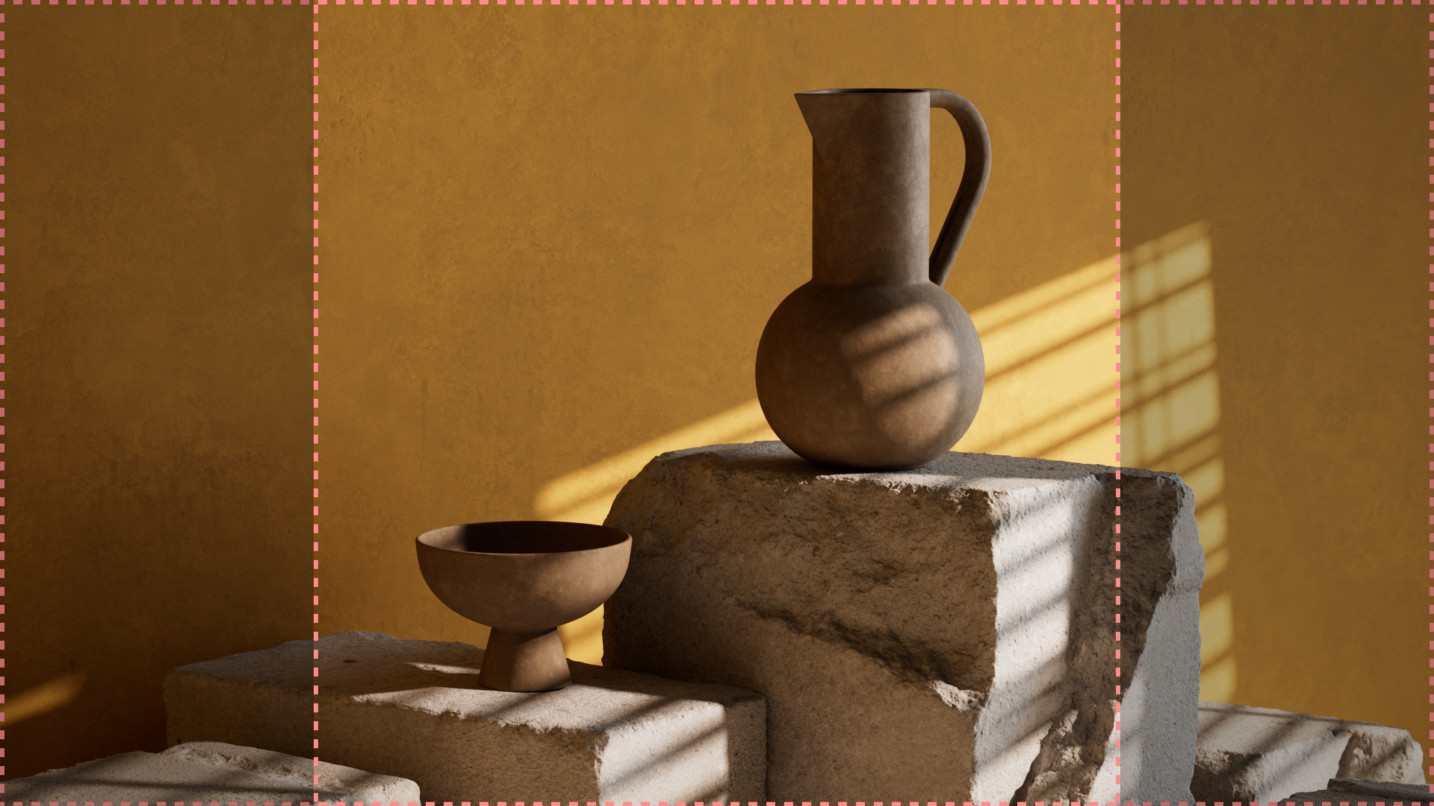 Tutorials
Social Frame Product Training
Welcome to Social Frame Product Training
This video will help you get started with your new Social Frame plugin. Learn how to adjust your framing to make cropping a breeze!
Once you're ready to get going, your Social Frame plugin can be installed and accessed from the Greyscalegorilla HUB.
LOOKING FOR INSTALLATION INSTRUCTIONS?
We can help! Full installation instructions and technical support can be found below. Enjoy!