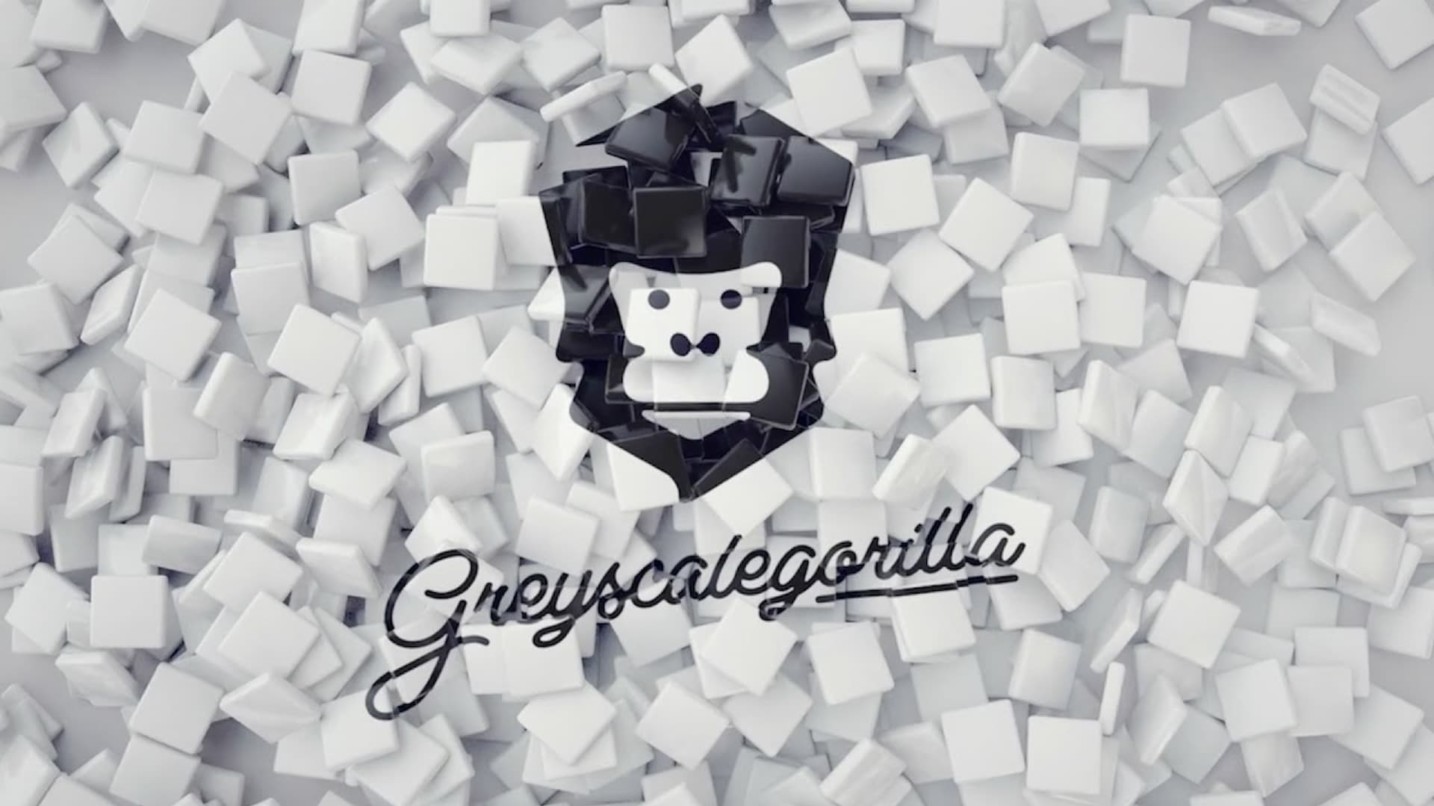 Tutorials
Stick Textures To Dynamic Objects For a Fun Final Reveal
In this classic tutorial, I show you how to stick a texture to your dynamic objects so that when they fall to their resting place, their combined textures make an image.
We have been trying to figure out this technique for a while. It eluded us until Farzin entered his Five Second Project Entry. I got so excited to finally see that technique working, I asked him to make a video showing us exactly how he did it and If I could make a longer tutorial for GSG. I can't stop thinking of fun ways to use this technique and I can't wait to see what you guys come up with.
This tutorial was recorded using Cinema 4D R14 and HDRI Studio Rig.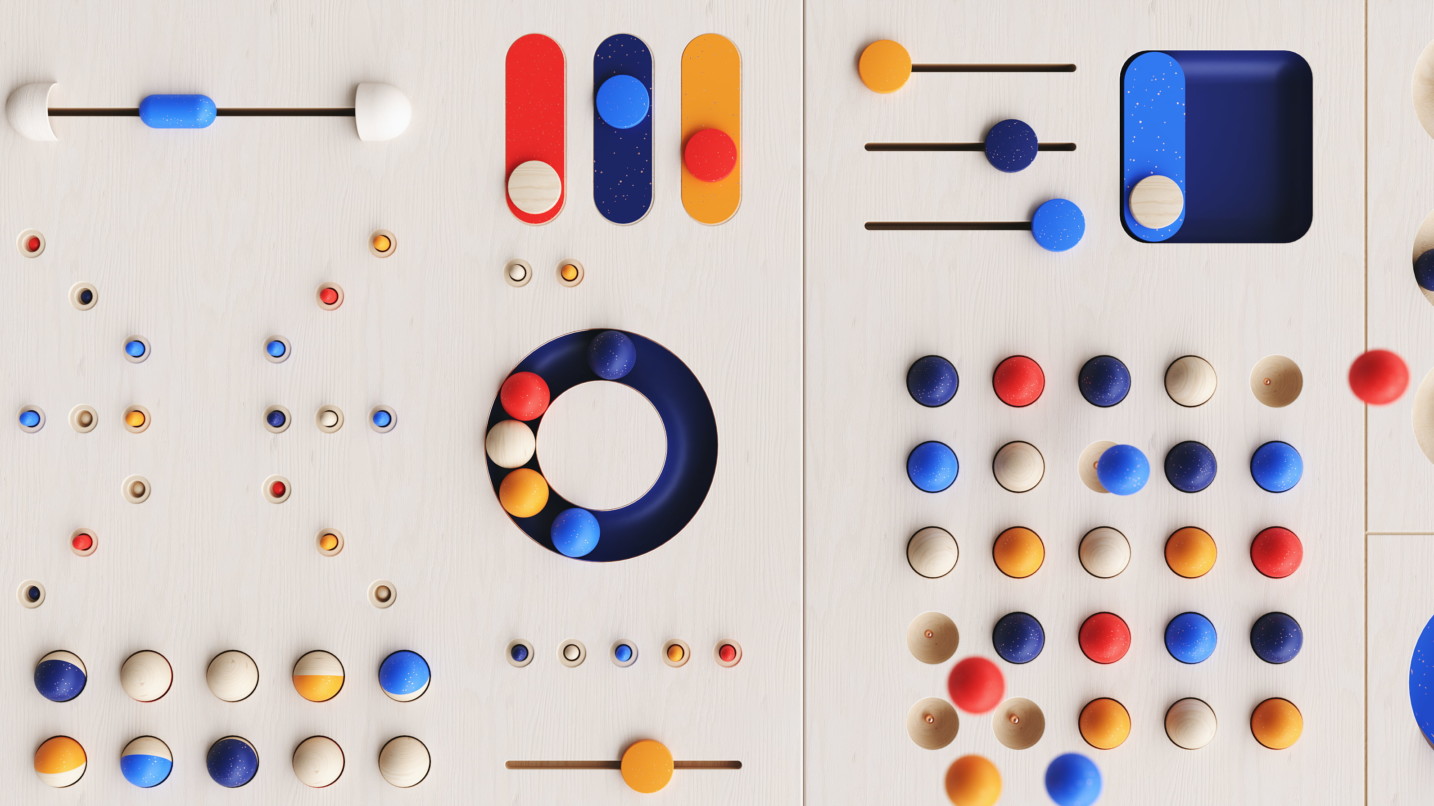 CREATE BETTER C4D RENDERS. GUARANTEED!
Join the #1 Collection of Plugins, Materials, and Training to help you improve your Cinema 4D renders.
Learn How