Tutorials
Sub Polygon Displacement In Cinema 4D
displace geometry in Cinema 4D.
In this video, Chris Schmidt shows you a simple Cinema 4D technique to displace geometry using Sub Polygon Displacement. Follow along and learn how to recreate this look.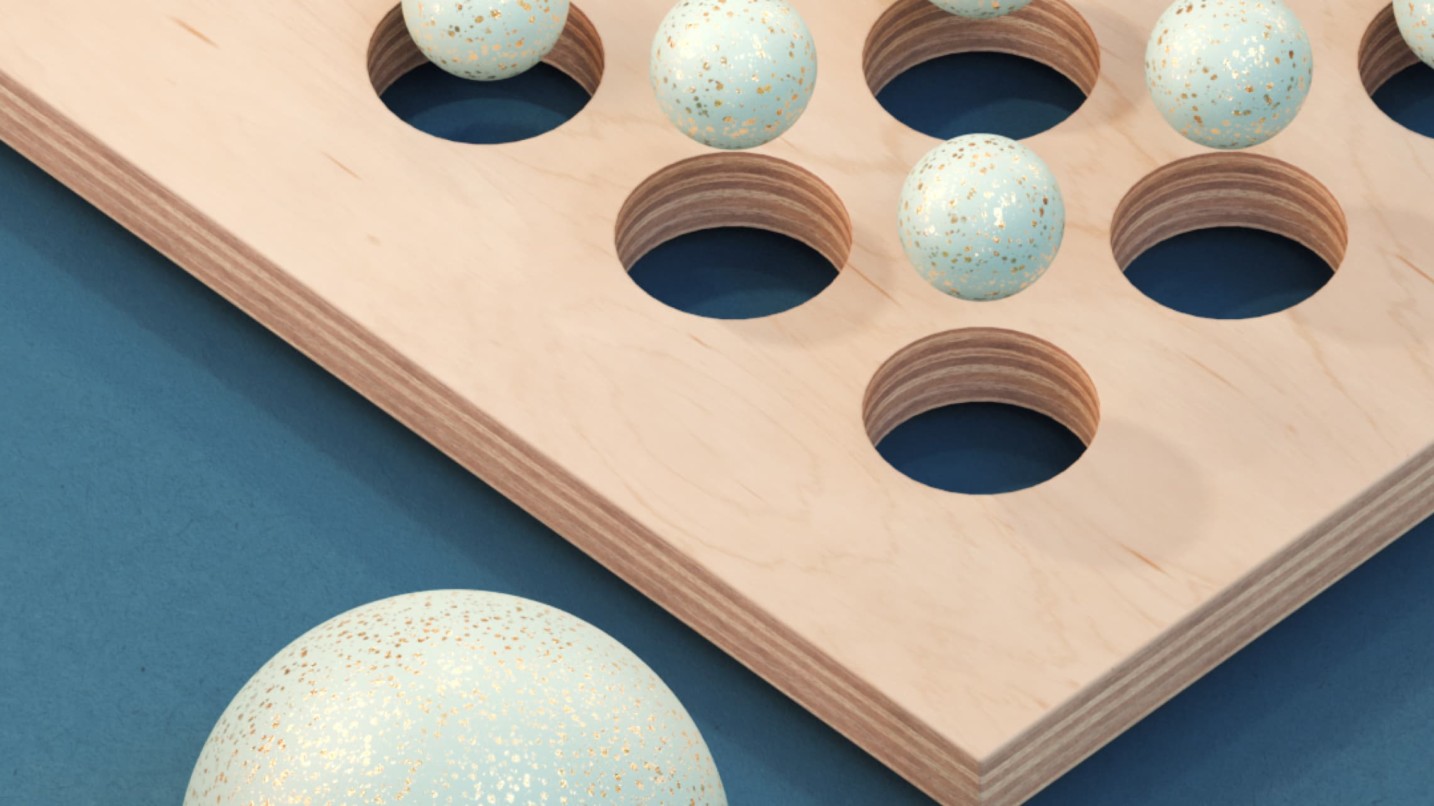 CREATE BETTER C4D RENDERS. GUARANTEED!
Join the #1 Collection of Plugins, Materials, and Training to help you improve your Cinema 4D renders.
Learn How