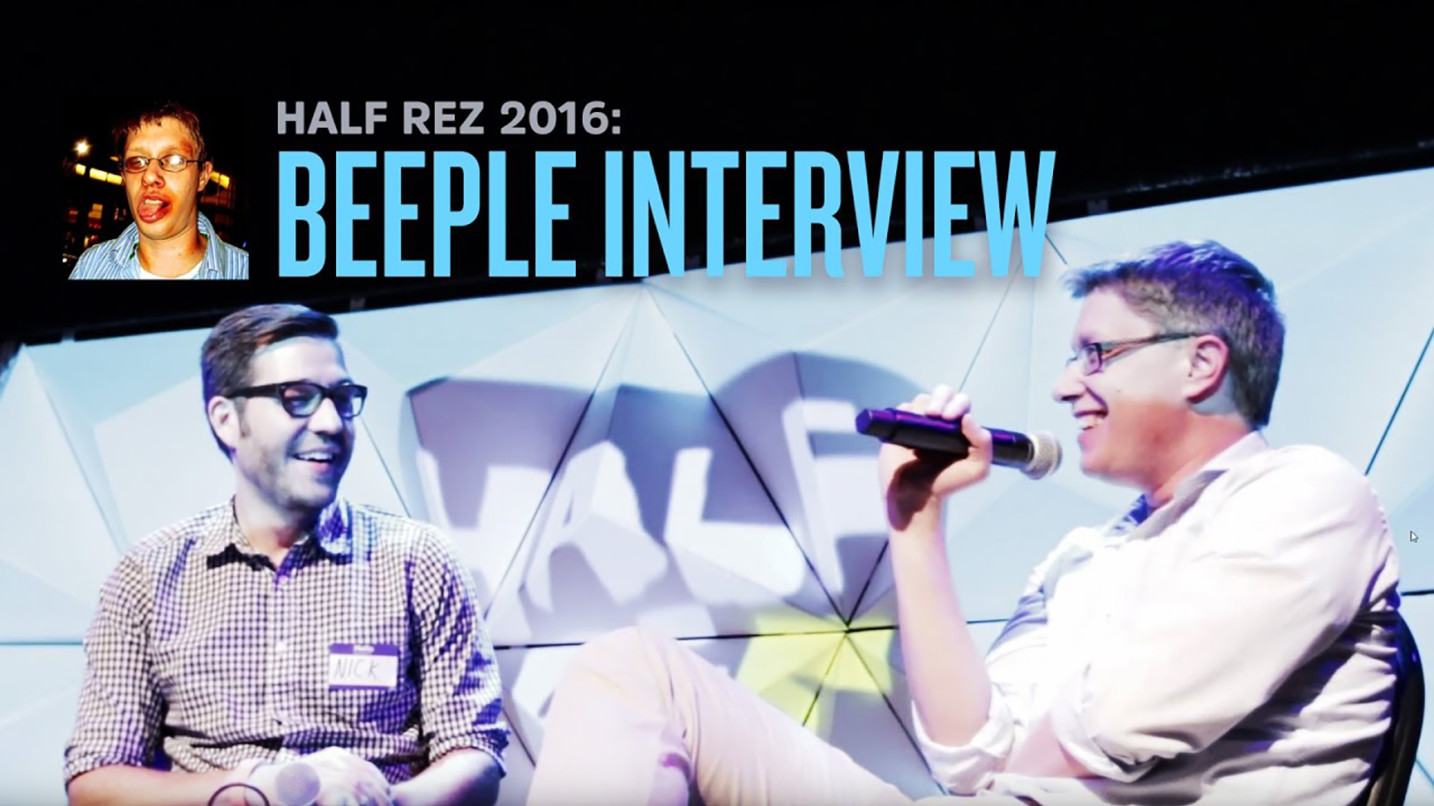 Tutorials
The Fucking Interview with Beeple!
In this video, Nick Campbell interviews Beeple about how he is able to be such a prolific artist. We also talk about how he is able to get his daily renders done every day, even if he goes camping!!! We apologize for the end of this video getting cut off. To hear the missing audio please listen to the full version on our podcast.
See more of Beeple's work here.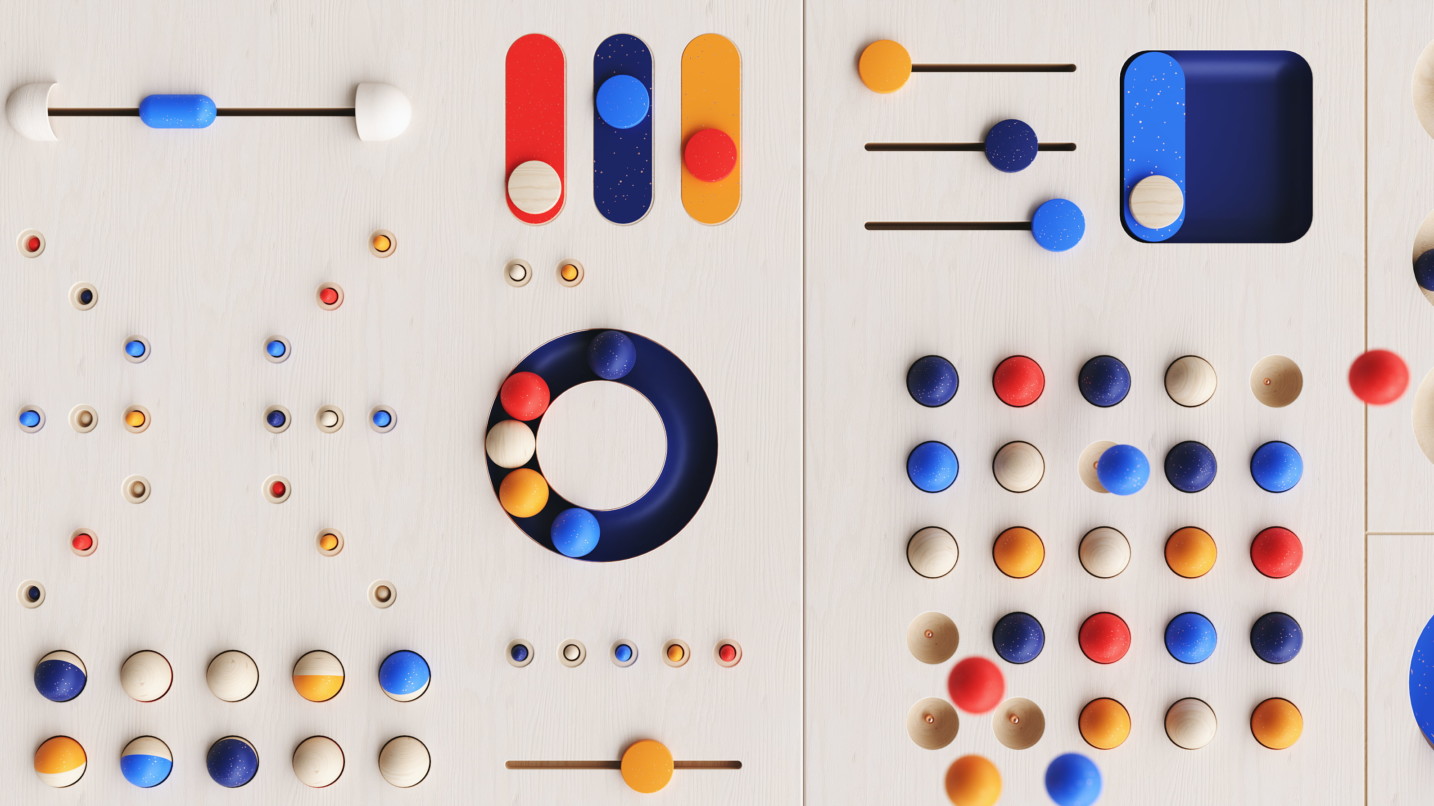 CREATE BETTER C4D RENDERS. GUARANTEED!
Join the #1 Collection of Plugins, Materials, and Training to help you improve your Cinema 4D renders.
Learn More