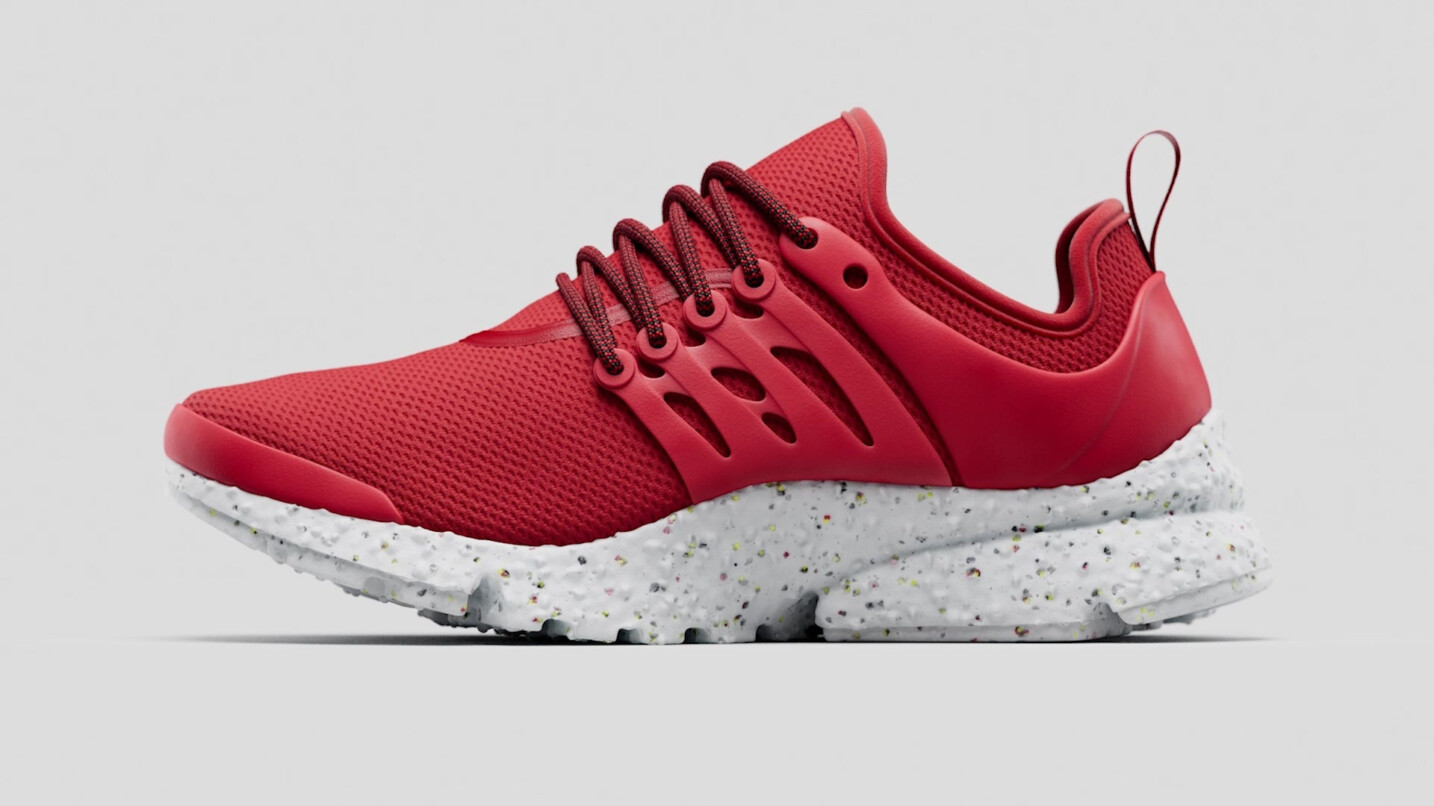 Tutorials
The Ultimate 3D Toolkit for Product Viz
Start crafting incredibly realistic product renders in Cinema 4D with Plus.
Step Up Your Game
Ready to take your product designs to the next level? Using this shoe model, effortlessly drag-and-drop realistic materials, experiment with colors, and animate your designs with ease. Greyscalegorilla's vast library of 4000+ high-resolution materials and tools enable you to capture every intricate detail flawlessly.
What Will I Learn?
This video covers the following major topics:
The Challenges of Realistic Product Renders: Creating realistic product renders requires time and effort.
Importance of High-Resolution Materials: High-rez and detailed materials are necessary for achieving close-up shots without compromising quality.
Expert Lighting for Detail Enhancement: Expertly crafted lighting can highlight intricate details in both models and materials.
Exploring Material Library and Swapping: The Greyscalegorilla Plus Library can be easily used to customize and swap materials on 3D models.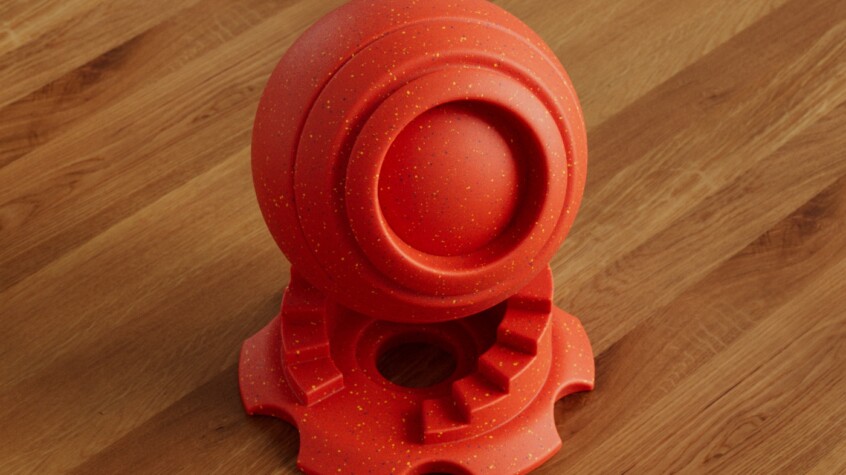 Get Your Free Scene File
Get the ultimate starter scene. We set you up with great lighting, professional camera settings, beautiful materials and more!
Get My Free Scene File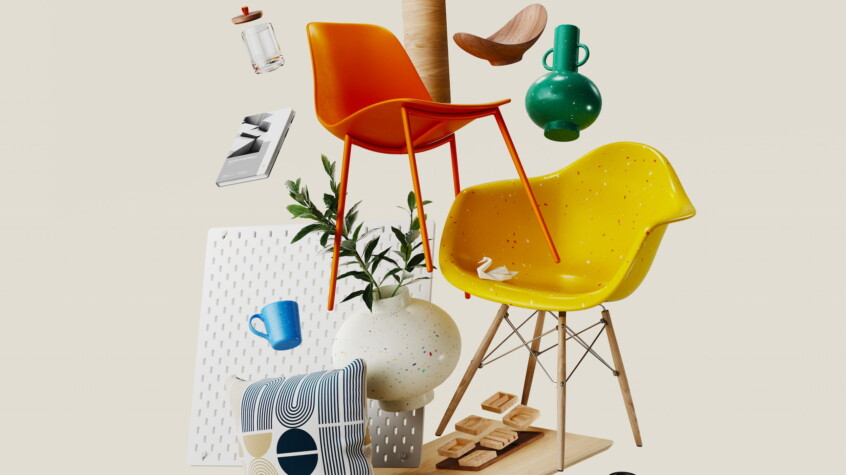 Not A Plus Member?
Join today and get instant access to curated materials, high-resolution assets and award-winning plugins.
Join Plus