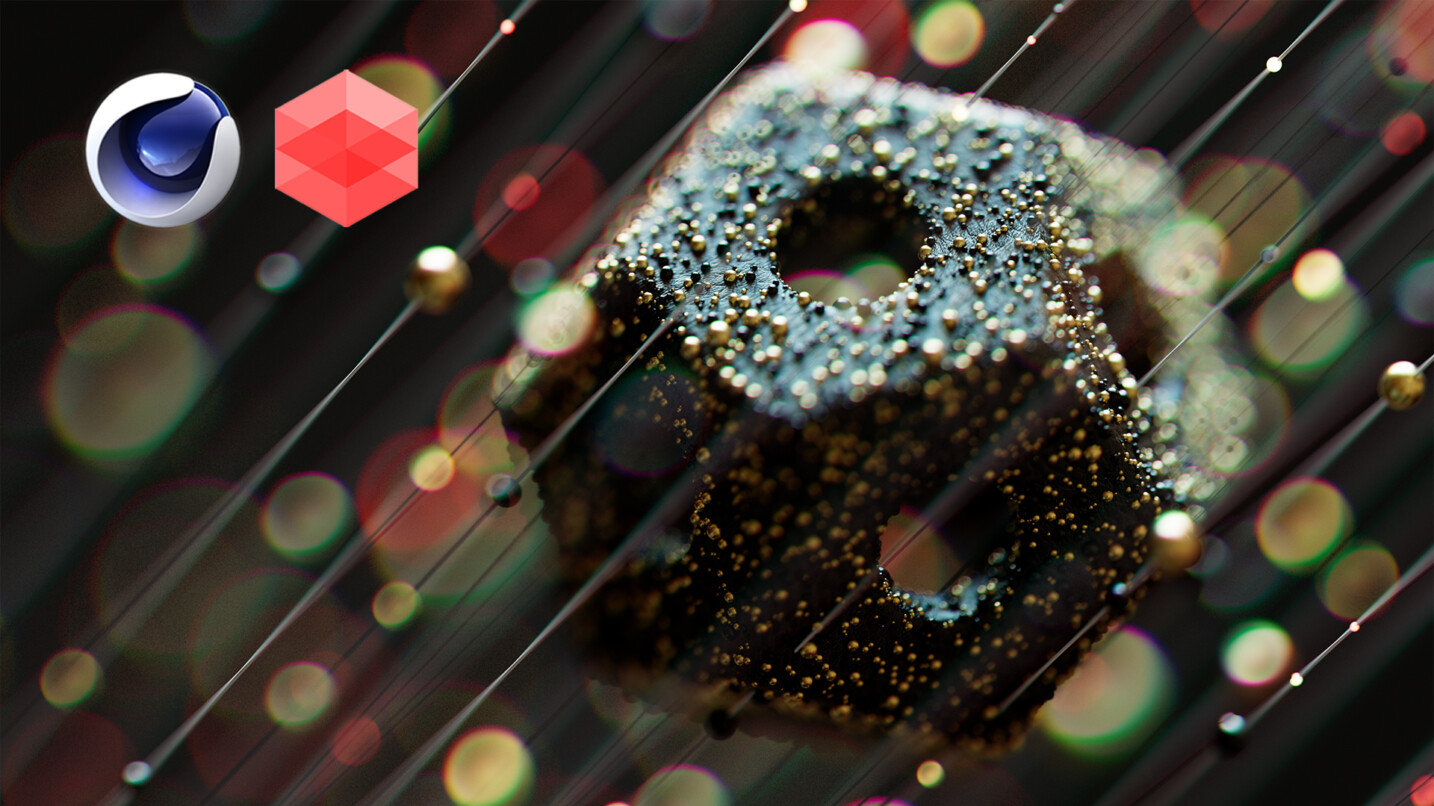 Tutorials
The Ultimate Depth Of Field Guide for C4D Redshift
Learn how to set up a shallow Depth of Field scene in Redshift and Cinema 4D.
FLAWLESS FOCUS
In this Cinema 4D tutorial, Nick will show you how to use extreme Depth of Field effects in C4D and Redshift. You will learn how to set up a scene with mograph cloners to add detail. Then, you will learn how to set up your Redshift camera to get bokeh and beautiful Depth Of Field effects in your render.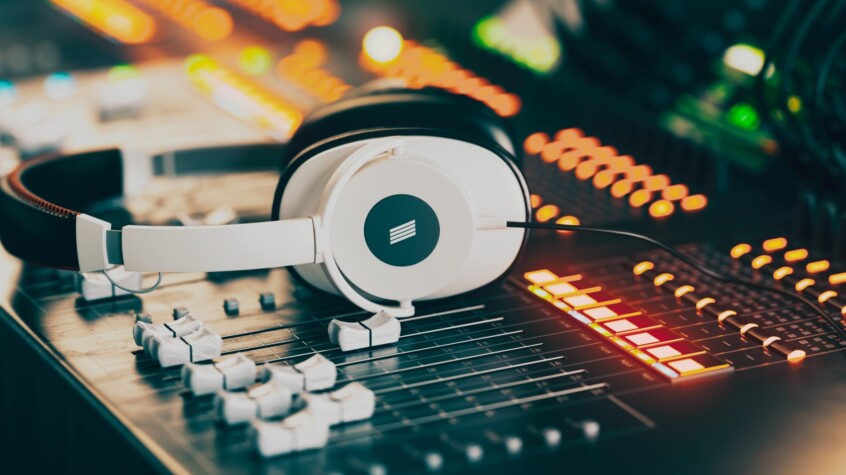 WANT TO LEARN REDSHIFT FOR FREE?
Sign up for a free Greyscalegorilla account and get 16 hours of free Redshift training!
sign up for free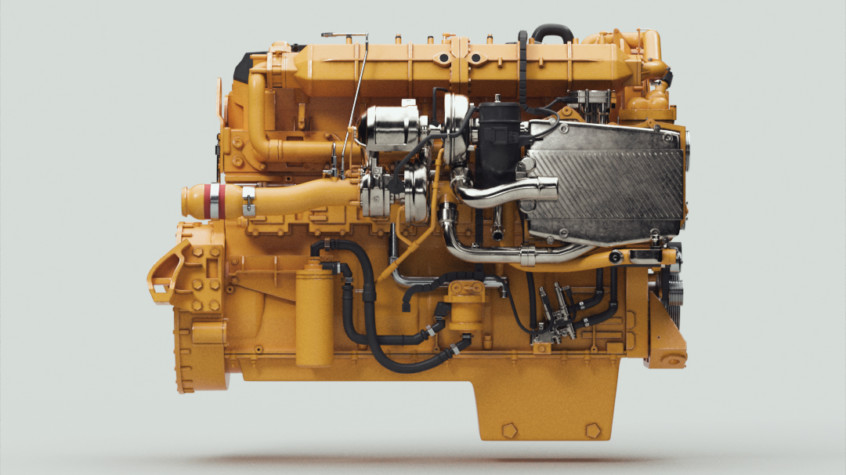 READY TO DIVE DEEPER?
Want access to all of our materials, HDRIs and other resources for Cinema 4D artists? Sign up to become a Plus member now and get instant access to everything.
Join Plus