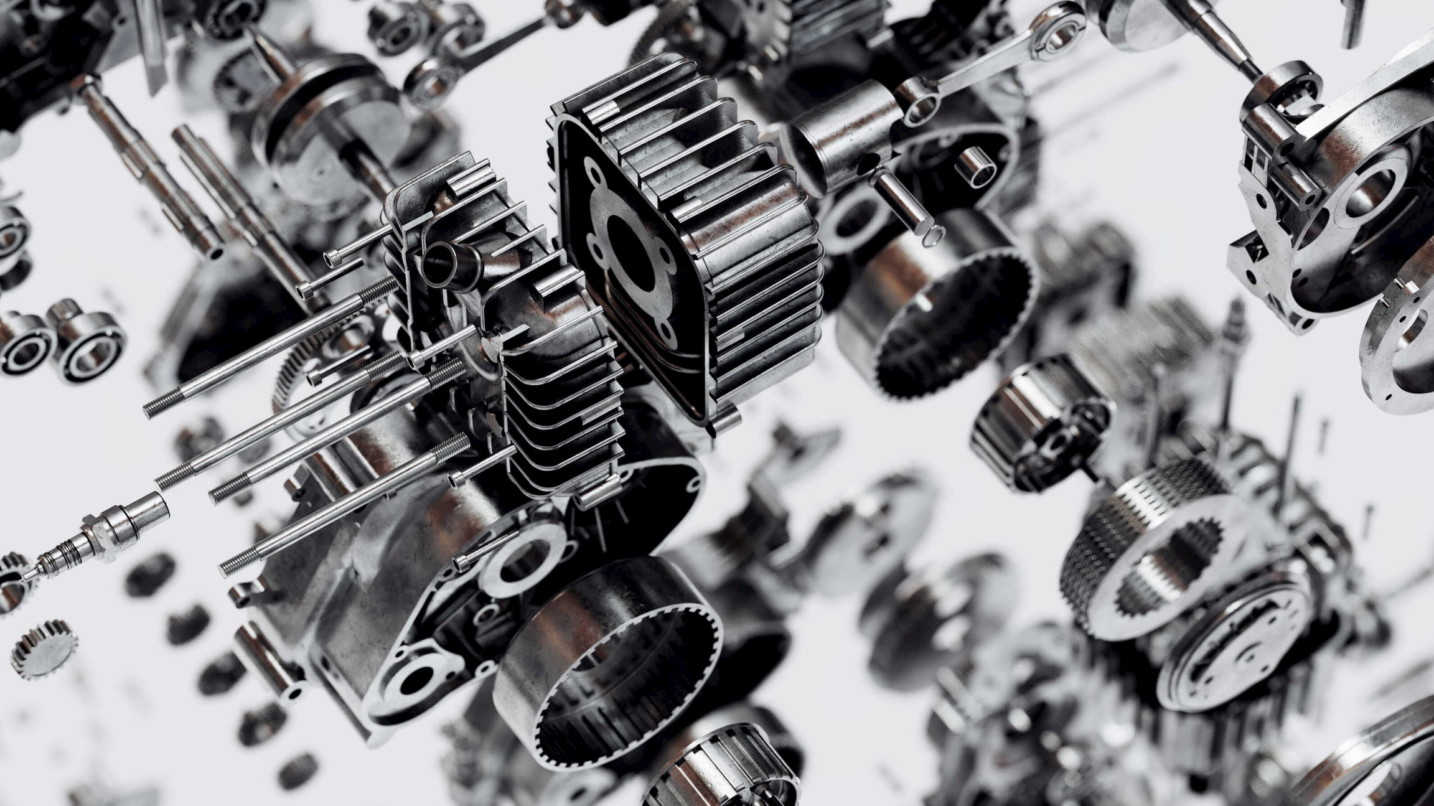 Tutorials
Transform Training
Welcome to Transform Product Training!
These training videos will guide you through all of the features of this helpful animation plugin. Learn to create complex motion graphics in seconds. This training is divided into two parts.
Begin with the Quickstart video to get to know Transform, then dive deeper with the second video into the individual functions inside Transform. It covers:
Basics of Transform – 00:00:00
Transform Tab – 00:04:37
Pre & Post Effectors Tab – 00:34:52
Super Text – 00:44:34
Shader Tab – 01:03:35
Custom Tab – 01:12:44
Advanced Tab – 01:24:32
Great Texture with Transform – 01:28:11
Baking Transform Animation – 01:33:32
Happy learning and happy rendering!
1. Get to Know Transform
Begin with the first video to get a quick overview of Transform.
LOOKING FOR INSTALLATION INSTRUCTIONS?
We can help! Full installation instructions, using the Greyscalegorilla HUB, and technical support can be found below. Enjoy!
2. Dive Deeper into Transform.
The second video in this training dives deeper into the individual functions inside Transform. It covers:
Basics of Transform – 00:00:00
Transform Tab – 00:04:37
Pre & Post Effectors Tab – 00:34:52
Super Text – 00:44:34
Shader Tab – 01:03:35
Custom Tab – 01:12:44
Advanced Tab – 01:24:32
Great Texture with Transform – 01:28:11
Baking Transform Animation – 01:33:32