Tutorials
User HDRI Training
Welcome to User HDRI Training
This video will guide you through the process of adding your own HDRI imagery to the Plus Library for use with HDRI Link and HDRI Studio Rig.
To follow along, first update your Plus Library through the Greyscalegorilla HUB and restart Cinema 4D.
LOOKING FOR INSTALLATION INSTRUCTIONS?
We can help! Full installation instructions and technical support can be found below. Enjoy!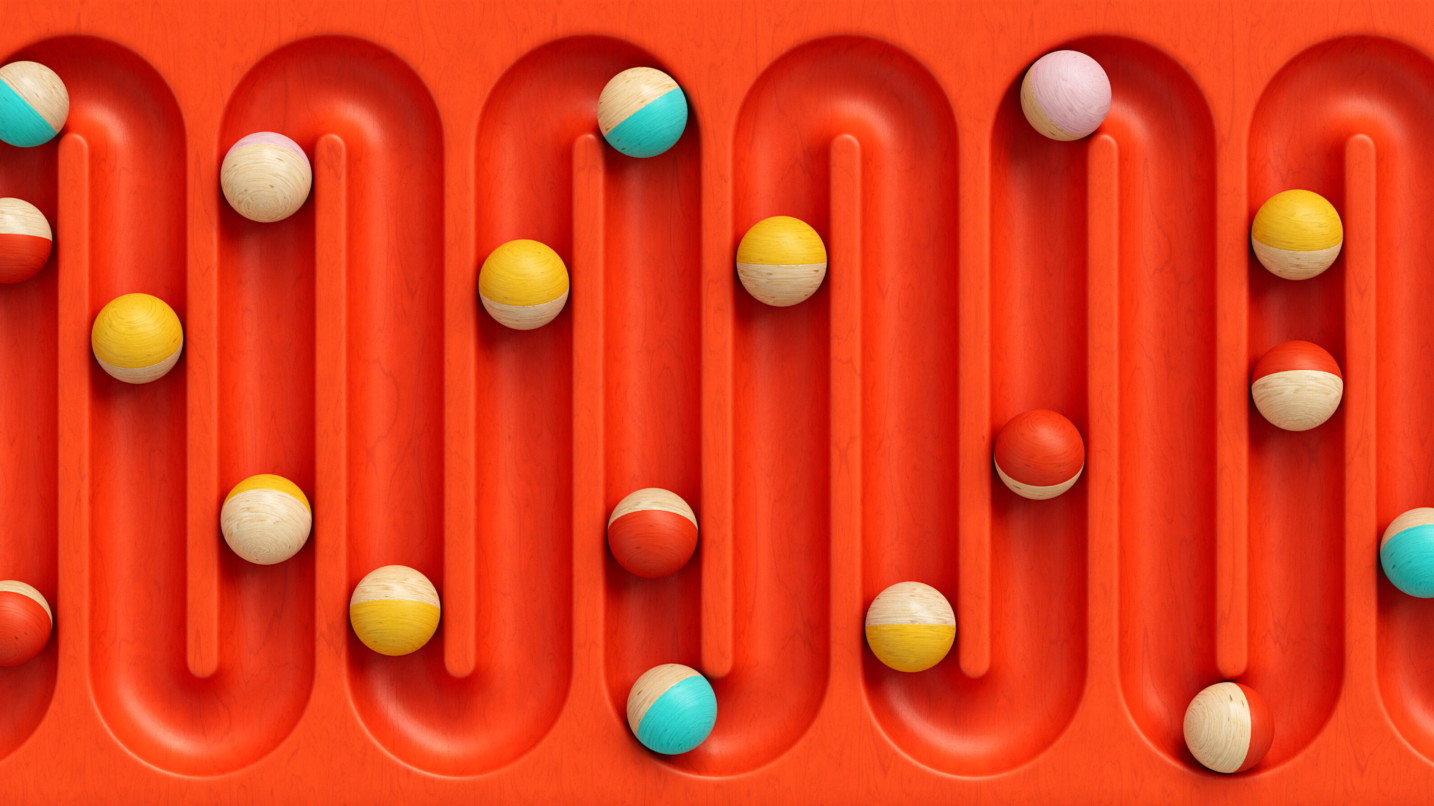 Get it All With Plus
Join Plus and Save
Stay up to date with time-saving Materials, Plugins, and Training for Cinema 4D with a Greyscalegorilla Plus membership.
Learn More