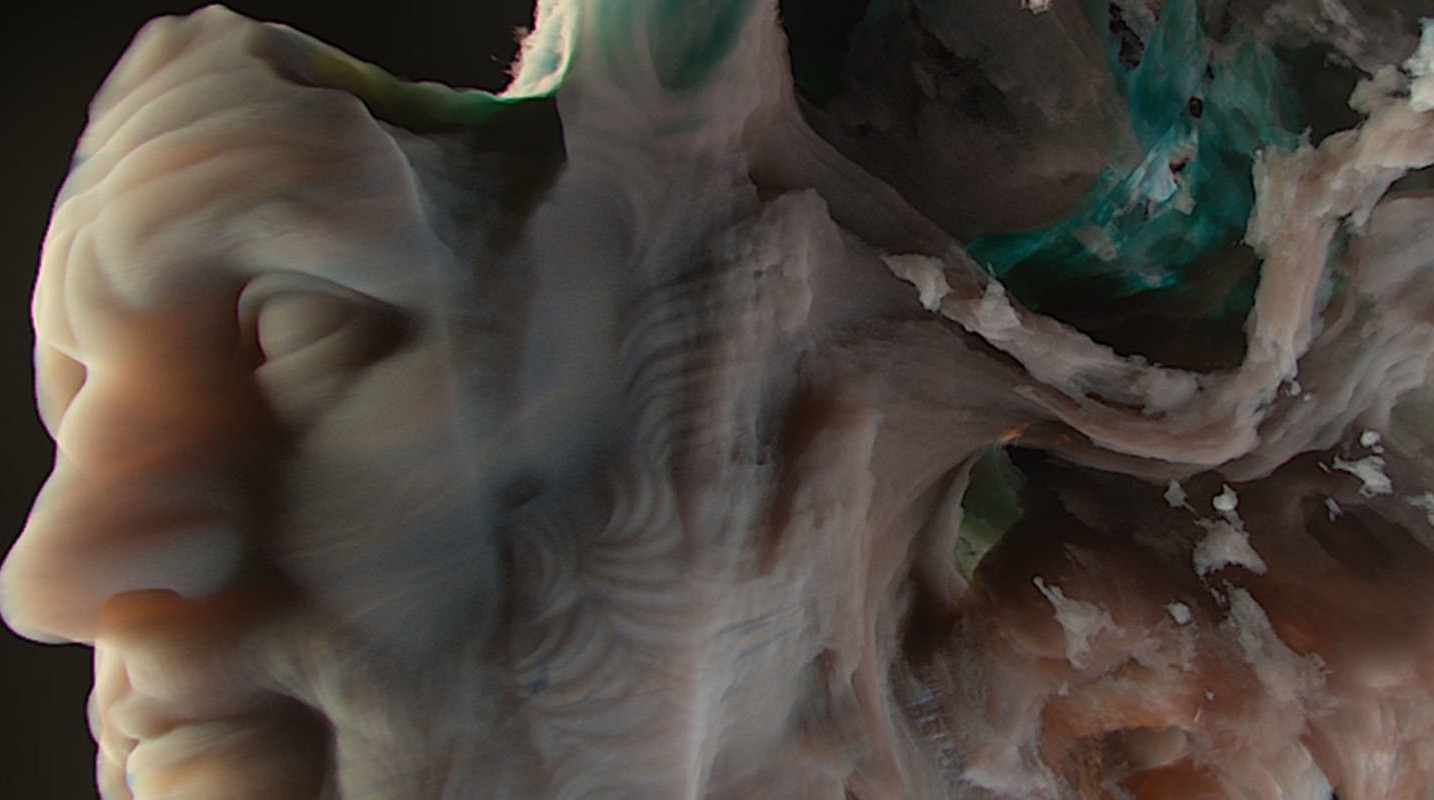 Tutorials
Using Volume Displacement in Cinema 4D and Arnold
by Shawn Astrom
Turn a Polymesh object into a surreal celestial render using C4D noise and Volume Displacement in Arnold.
In this quick tutorial, Shawn Astrom shows you how to turn a polymesh model into a Lee Griggs style render.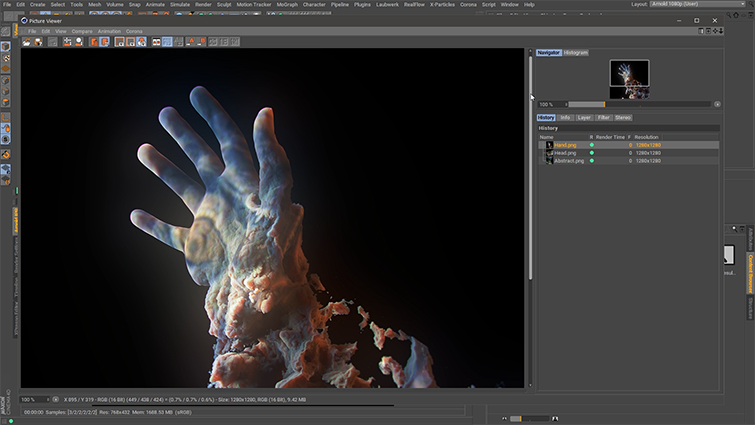 You can also refer to the Arnold documentation here to take a deeper dive into the process.
Watch the Tutorial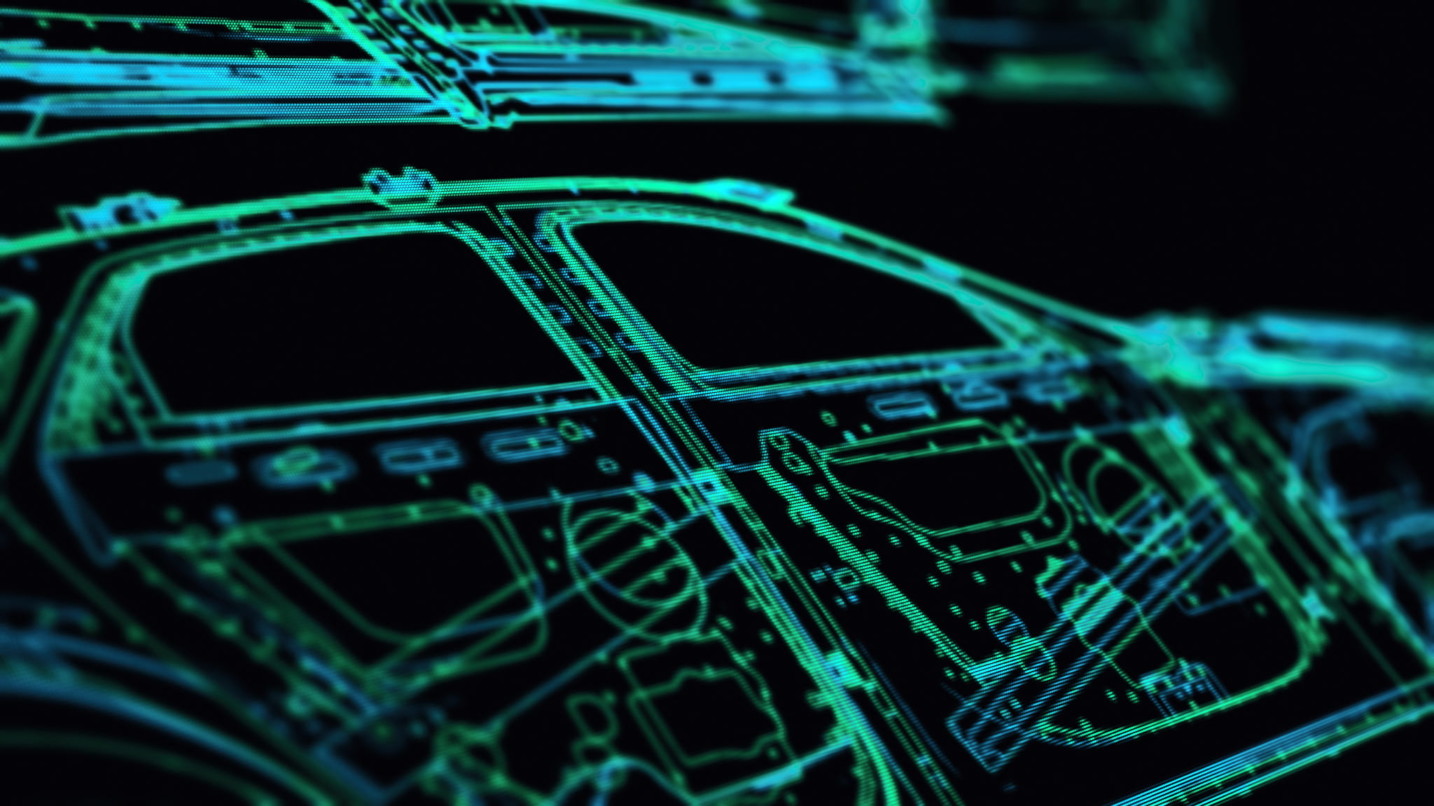 Intro to Arnold
LEARN Arnold FROM PROFESSIONAL ARTISTS
Your All-Access Pass to the Training You Need
Join Plus