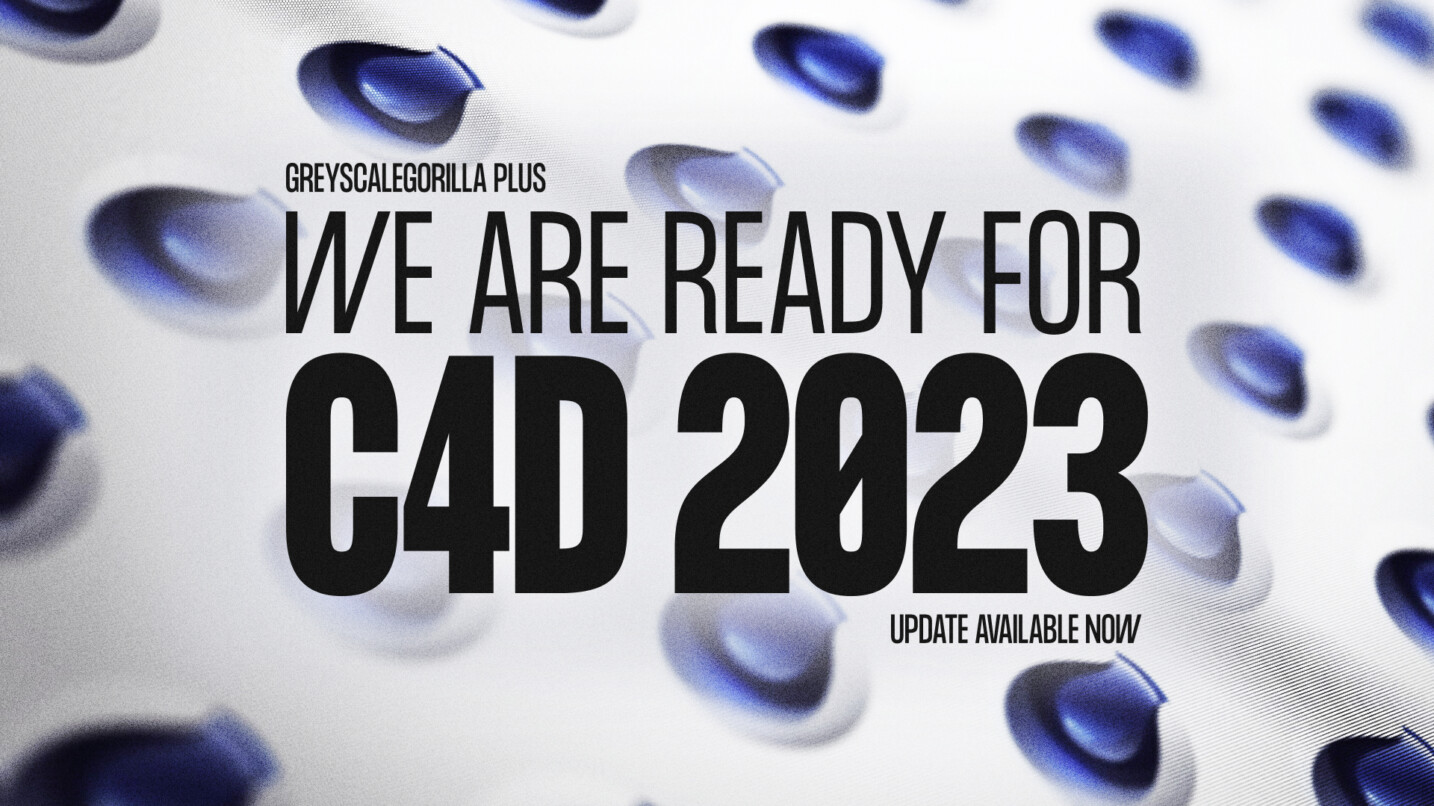 Articles
We Are Ready for Cinema 4D 2023
Greyscalegorilla Plus Plugins, Materials, and Assets are fully compatible with Cinema 4D 2023.
by Greyscalegorilla on September 7, 2022
MAXON INTRODUCES C4D 2023
Earlier today Maxon released the latest version of Cinema 4D. We worked hard to make sure everything in your account is fully compatible with 2023 for launch day! Plus Members, you can update right now…
2023 Users, simply download and install the latest version of the Plus HUB. Update your Plugins, and that's it!
Watch the video or follow the steps below to get up-to-date.
UPGRADE INSTRUCTIONS
Download and install the latest version of the HUB that corresponds with your OS. In the HUB, download and install new versions of the plugins. Remember…you do not need to redownload all of your assets.
STILL HAVE QUESTIONS?
Our Customer Support team is ready to serve you! Reach out to support with any questions you might have.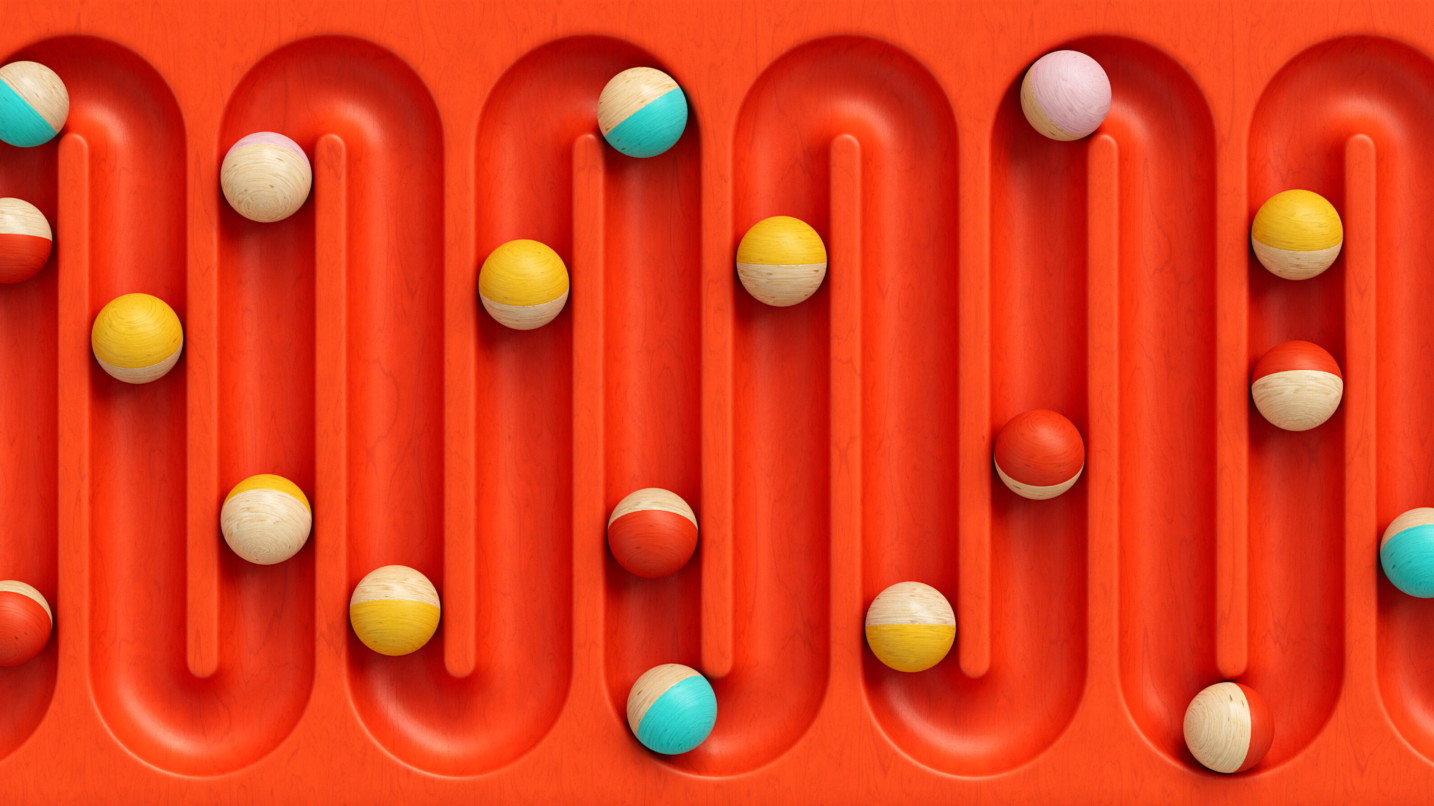 Get it All With Plus
Join Plus and Save
Stay up to date with time-saving Materials, Plugins, and Training for Cinema 4D with a Greyscalegorilla Plus membership.
Learn More