C4D 3D Designers, Studios & Agencies:
CREATE BETTER LOOKING 3D RENDERS TODAY
Bring your ideas to life in Cinema 4D with high-rez materials, award-winning plugins, on-demand training, and more. Hit your deadlines. Wow your clients. And say 'yes' to so much more.
Join Plus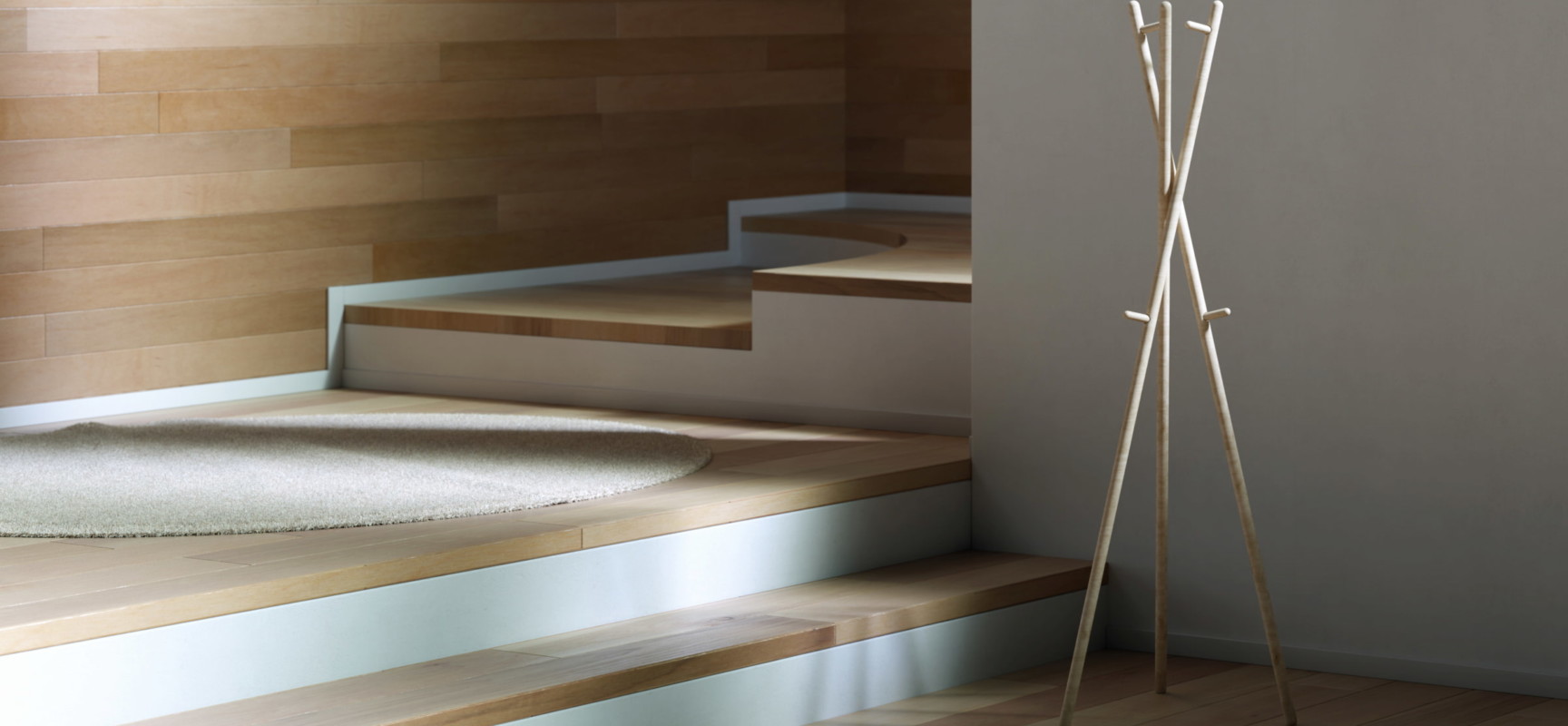 Search Our Entire Catalog
Browse our entire library of over 3,000 assets, all included in Greyscalegorilla Plus.
Hand-Crafted Materials, Award-Winning Plugins, And Pro Training.
Whether you're on track for an Emmy or still kinda confused by all the buttons.
Let's make real life do a double-take.
No Brainer
"When GSG plus was launched I wasn't sure about another subscription. 1 year in & renewing was a no brainer."
GSG Plus is a MUST
"It has become increasingly evident that GSG Plus is a MUST if you're using C4D."
It makes me more money.
"I use it without fail every project and it saves me an incalculable amount of time. It makes me more money."
Literally the best service for 3D Artists
"Literally the best service for 3D Artists, especially freelancers."
Browse Plugins
Let's make your scenes come to life. With pro lighting, materials and believable camera shake
Audition 100s of unique looks using our plugins. So you can drastically speed up your workflows. And create more photorealistic renders.
Plugins compatible with:
Make Animation Easy
"Signal is a must-have tool for every motion designer."
Browse Materials
Let's make beautiful renders, fast.
Give your projects the kind of oomph that wows clients – instantly. We have opinions about the subtleties of paper. We know what's on trend for car paint. We're ahead of the latest in stylish mid-century patterns, which you'll see in our collections and use to produce beautifully realistic renders quickly.
Materials are compatible with:
Render treasure. Don't hunt for it.
Everything you see here you can use and learn about in Greyscalegorilla Plus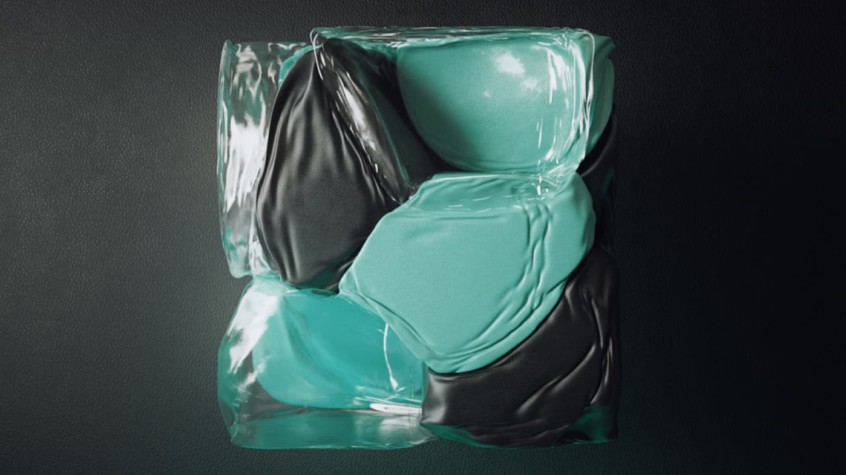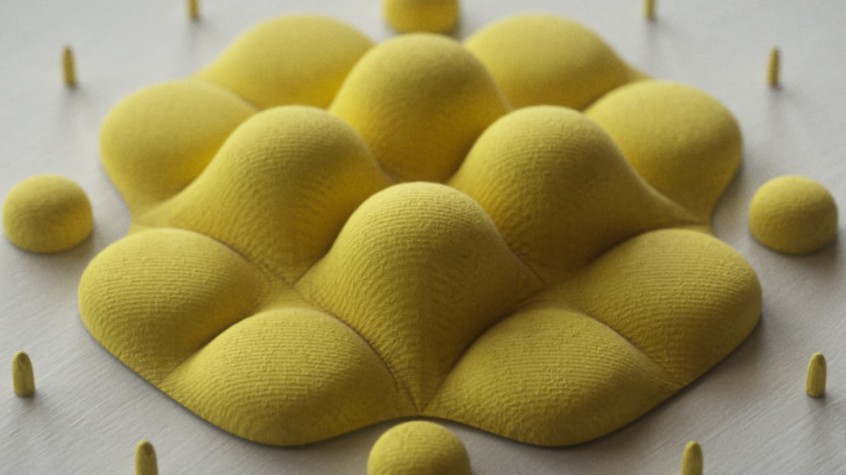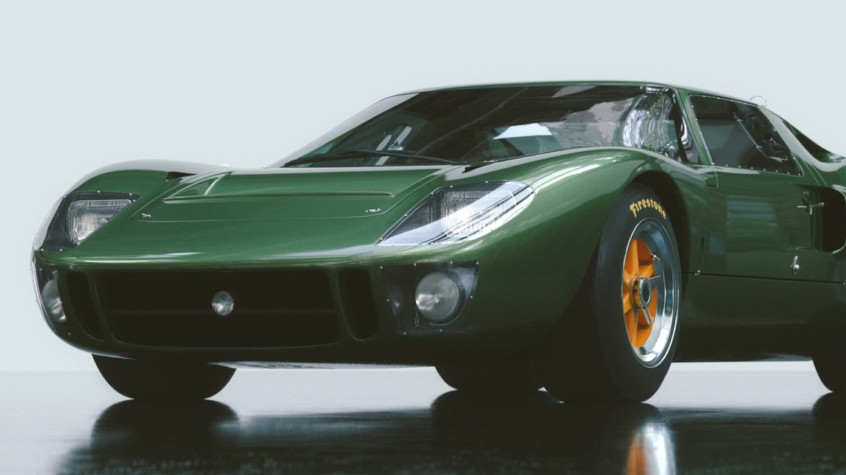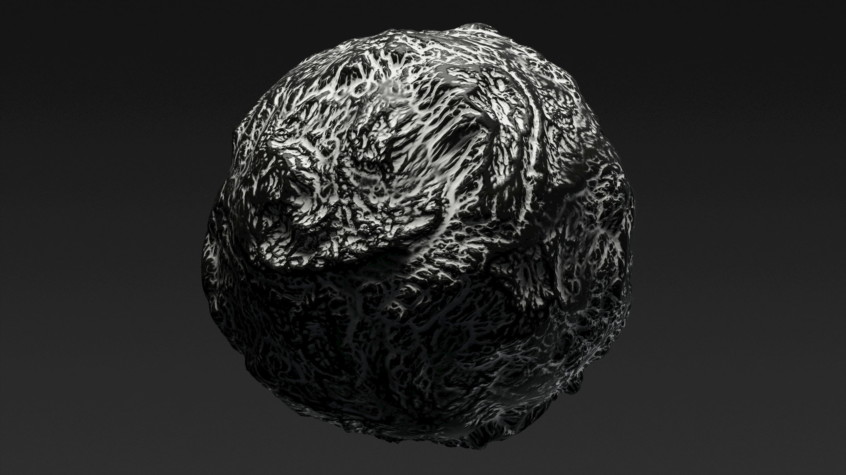 Greyscalegorilla Plus is the go-to platform for 3D designers.
Get the C4D  Plugins, Materials, and Training you need exactly when you need it. All So you can build the career you've imagined.
INCLUDES: Full and instant access to our Materials libraries, with 1,400+ materials and textures to swiftly speed up your workflows.
INCLUDES: Full and instant access to all of our time-saving Greyscalegorilla Plugins.
INCLUDES: Full and instant access to Gorilla U, featuring 500+ hours of expert training on Cinema 4D, Redshift, X-Particles, Arnold, Houdini, ACES, and much more.
INCLUDES: Ongoing brand-new exclusive tutorials, materials, and more – added regularly. 
Don't worry, our support team has your back.
Say you're not quite sure how to best use GorillaCam. Reach out to our tech support for an answer. Don't know if your licenses are up to date? It's super easy to find out. Just hit us up! We promise to answer within 24 hours, Monday-Friday (Chicago – Central Standard Time).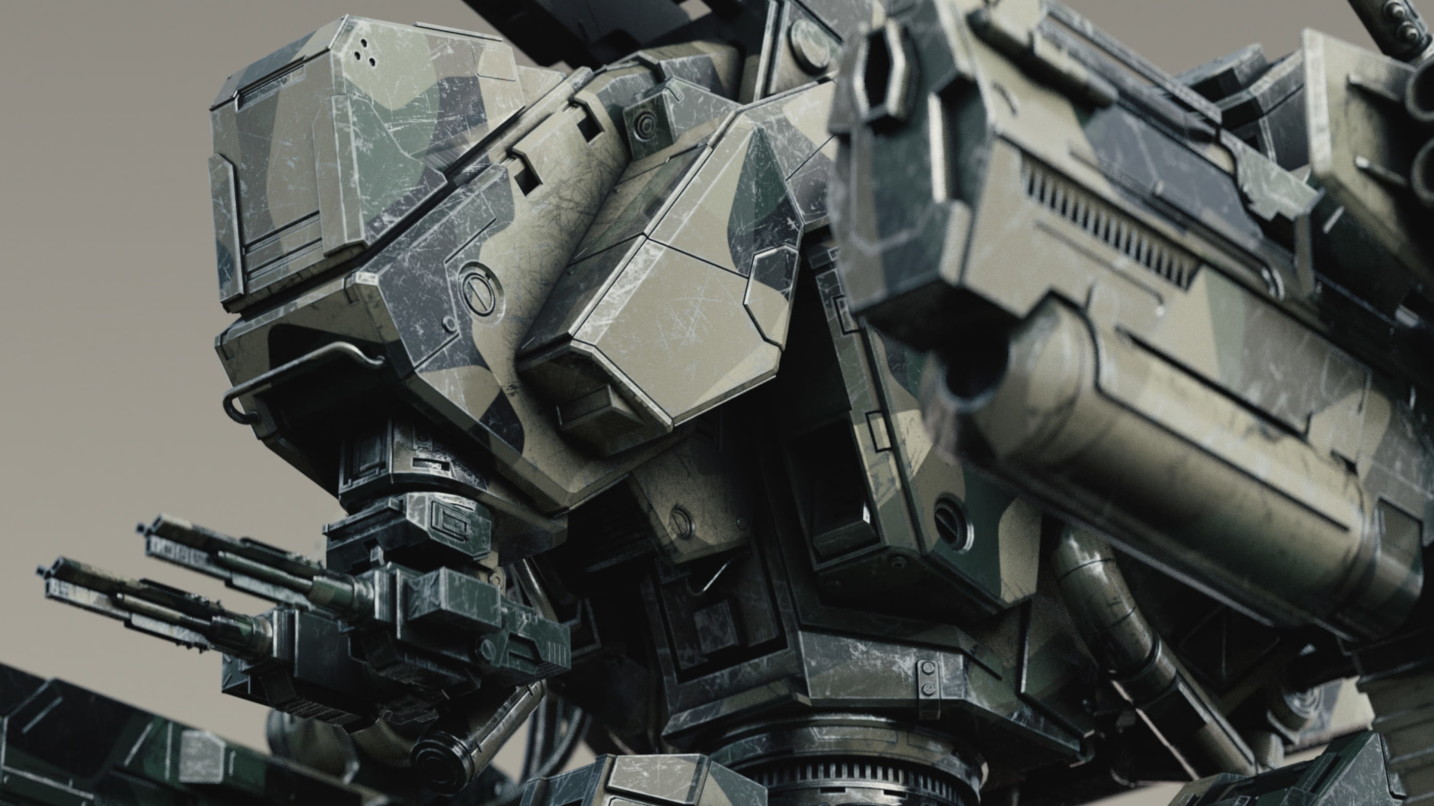 Your Gorilla Guarantee
ALL ANNUAL MEMBERSHIPS ARE PROTECTED UNDER OUR GORILLA GUARANTEE
That means, take it home and try it out. If you aren't making more beautiful renders and flying through your workflows, just let us know. You have 60 days to get your money back!
A central place for all your stuff
We keep all your purchases, safely nestled, in one easy-to-access account. Log in to get your download links, updates and licenses. A perk for every Greyscalegorilla customer!
No licensing headaches or surprises, ever
Licensing doesn't have to be a hassle. Installing, using, and upgrading your software is actually rather simple with Greyscalegorilla.
Say hey! We'll say hey back within 24 hours

Any question you have. Any time you have it. Just reach out through our support portal. Need account help or technical support? We'll get back to you within 24 hours. We promise to answer within 24 hours, Monday-Friday (Chicago – Central Standard Time).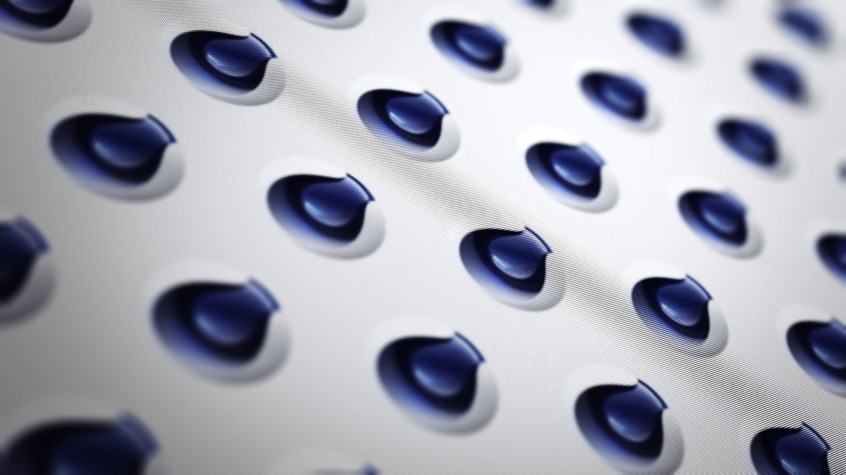 NEW TO CINEMA 4D?
Join the community and get started. Sign up for a free Greyscalegorilla account, gain access to our Intro to Cinema 4D course, and jumpstart your 3D career.
Sign up for free
READY TO DIVE DEEPER?
Want access to all of our tools and resources for Cinema 4D artists? Sign up to become a Plus member now and get instant access to everything.
Join Plus