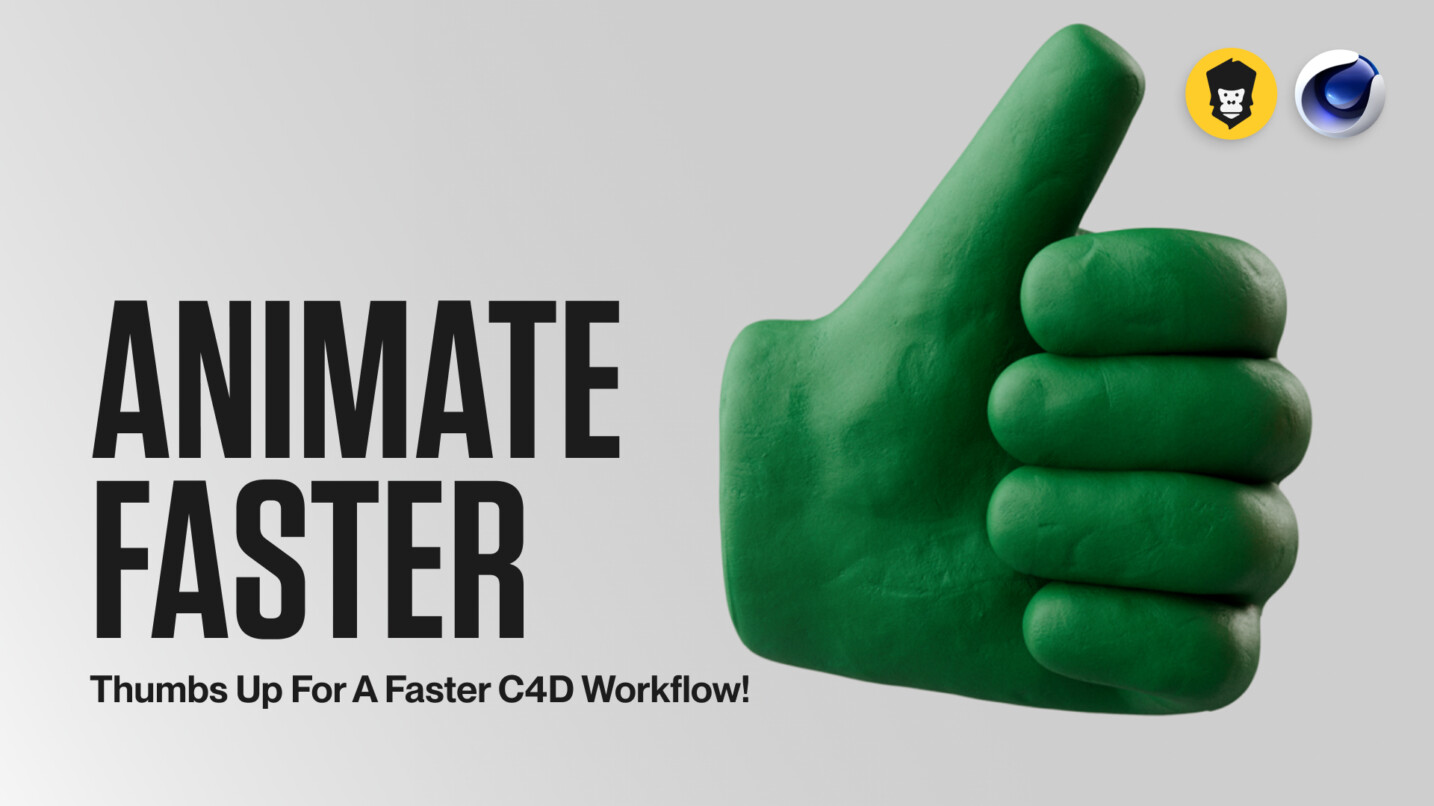 Tutorials
Animate Faster with Greyscalegorilla Plus
Speed up your C4D animation workflow with Plus plugins and 3D assets.
Thumbs Up for a Faster Workflow!
Dive into the captivating world of 3D animation with the dynamic duo of Greyscalegorilla Plus and Cinema 4D. Access this free scene file for instant lighting and render presets, then animate the thumbs up icon, just one of many Happy Toolbox models in Plus, using the powerful Signal plugin.
What Will I Learn?
This video covers the following major topics:
Setting Up the Scene: Load your free scene file with preset lighting and render settings.
Model Selection and Scaling: Explore the Plus Library, select a model, scale it up, and position the camera.
Animating with Signal: Experience the power of Signal, by animating the model using ease presets and looping techniques.
Material Application: Select your materials to enhance the model's appearance.
Background and Finishing Touches: Create a polished look with a clean background.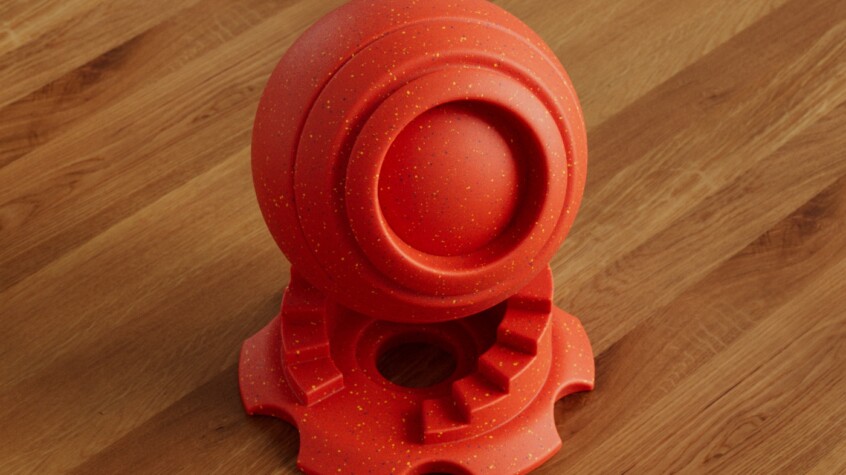 Get Your Free Scene File
Get the ultimate starter scene. We set you up with great lighting, professional camera settings, beautiful materials and more!
Get My Free Scene File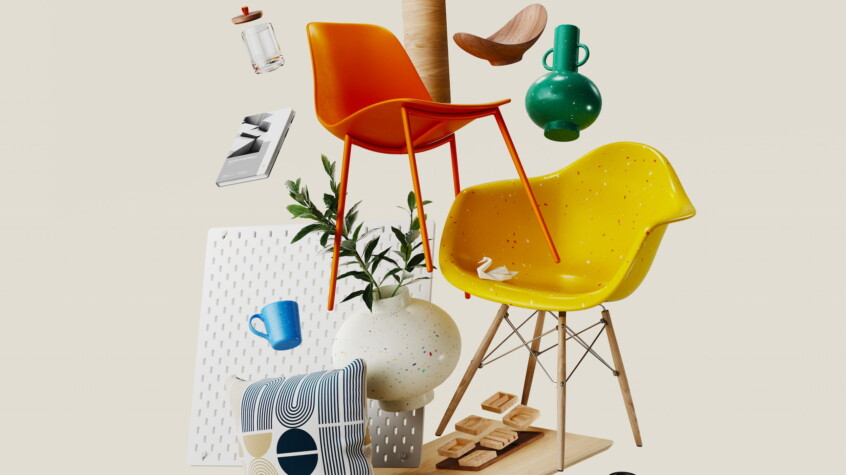 Not A Plus Member?
Join today and get instant access to curated materials, high-resolution assets and award-winning plugins.
Join Plus