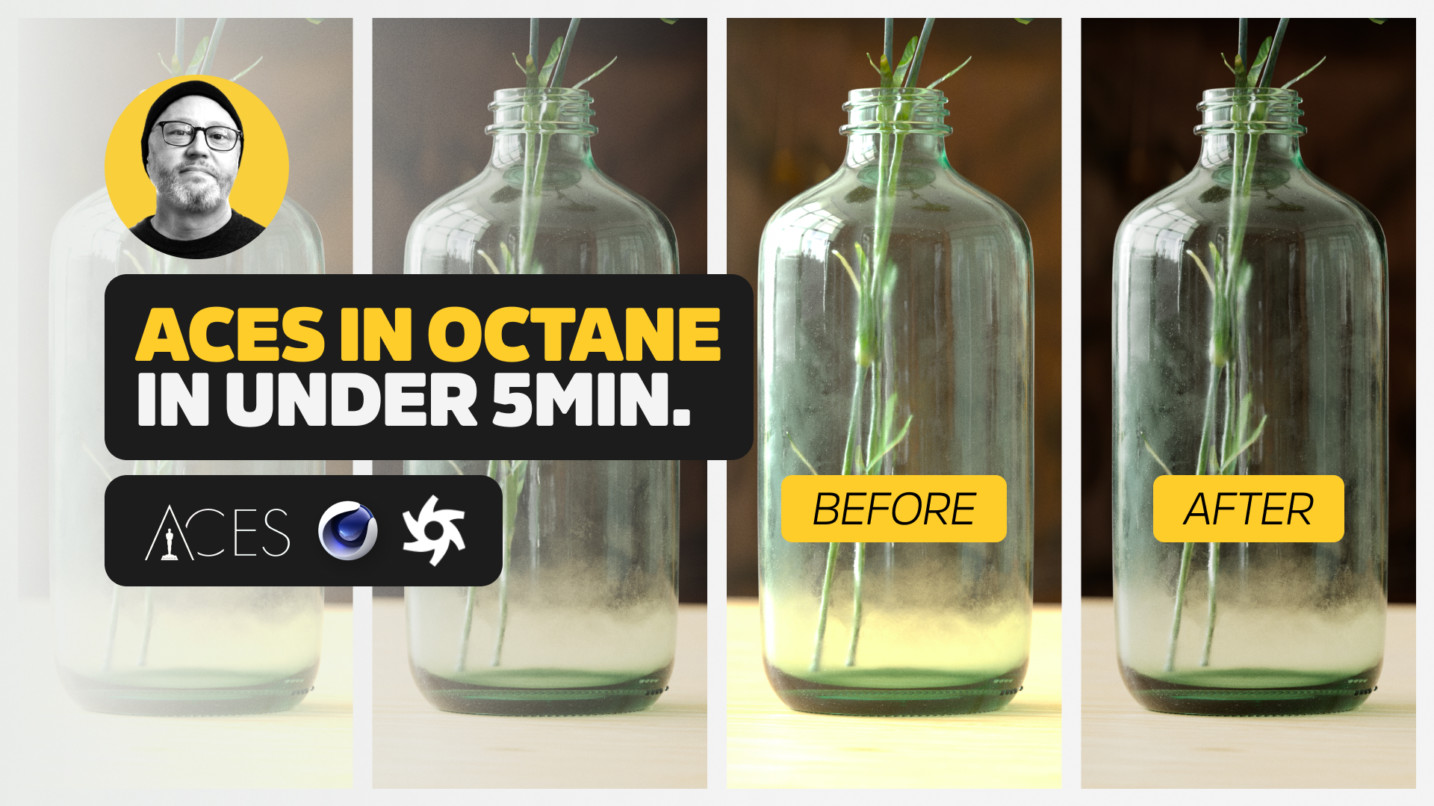 Tutorials
Better Renders with ACES in Octane in Under 5 Minutes
Learn how to use ACES in Octane, fast.
by Chad Ashley
Let's Learn ACES
We all know how much Chad Ashley loves ACES! Now he's showing you how to set it up in Octane in under five minutes. No fuss, no muss. Follow along and bring your Octane renders to the next level of filmic realism.
Download the ACES config file here.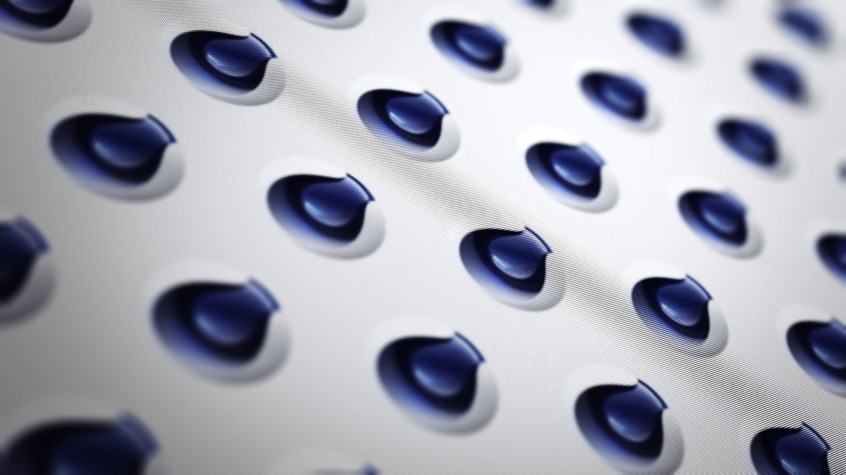 NEW TO CINEMA 4D?
Join the community and get started. Sign up for a free Greyscalegorilla account, gain access to our Intro to Cinema 4D course, and jumpstart your 3D career.
Sign up for free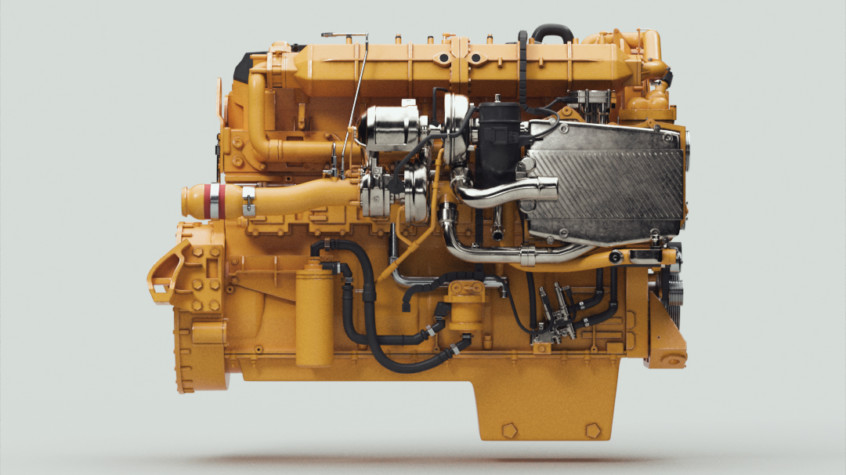 READY TO DIVE DEEPER?
Want access to all of our HDRIs, lighting tools, and other resources for Cinema 4D artists? Sign up to become a Plus member now and get instant access to everything.
Join Plus