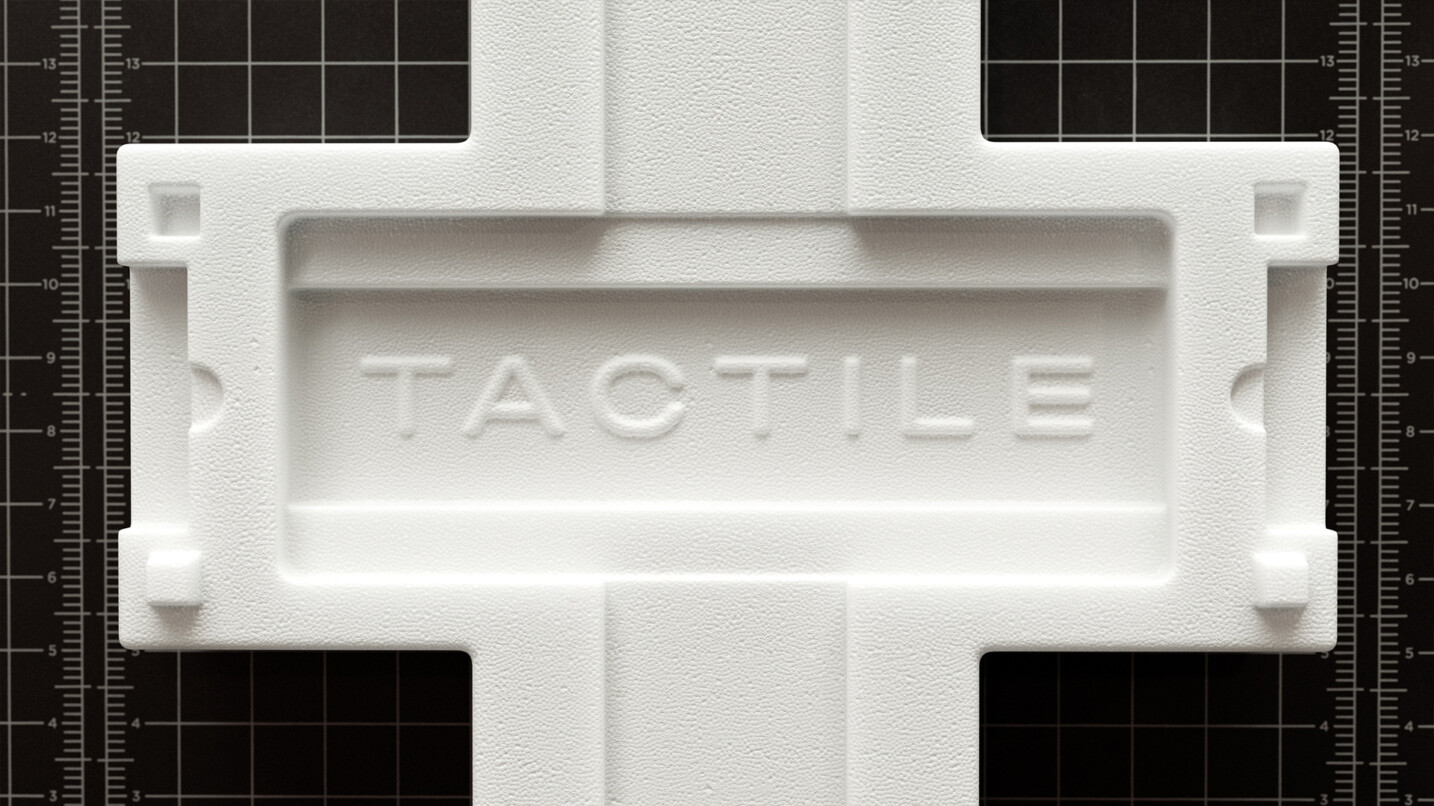 Tutorials
Create 3D Styrofoam Packaging Without Ruining The Planet!
In this tutorial, learn how to render realistic and custom styrofoam packaging.
Good Things Come in Digital Packages
Want to render unique styrofoam packaging for your brand?
Learn how to create realistic 3D styrofoam packaging materials using Cinema 4D Volume Builder and Greyscalegorilla Polystyrene Foam Collection. Then customize your styrofoam packaging with a logo or text to make it all your own.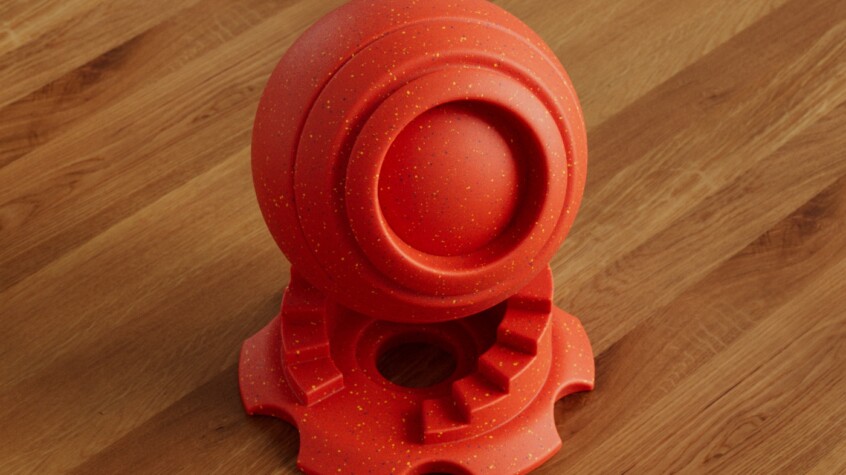 Get Your Free Scene File
Get the ultimate starter scene. We set you up with great lighting, professional camera settings, beautiful materials and more!
Get My Free Scene File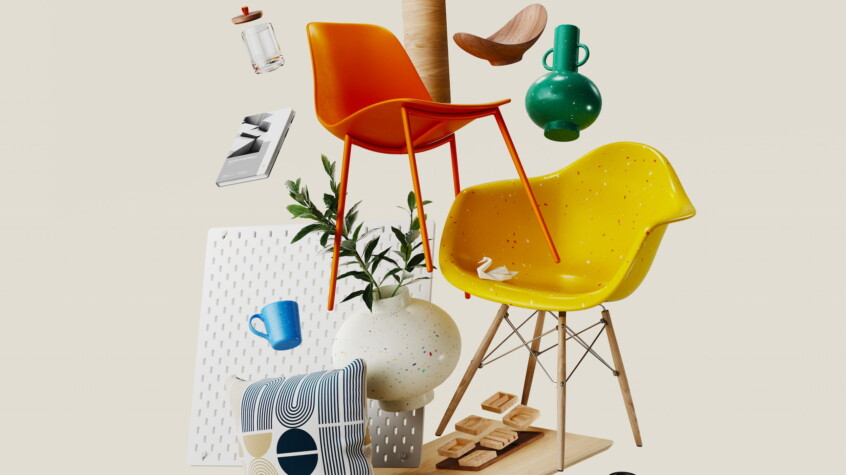 Not A Plus Member?
Join today and get instant access to curated materials, high-resolution assets and award-winning plugins.
Join Plus