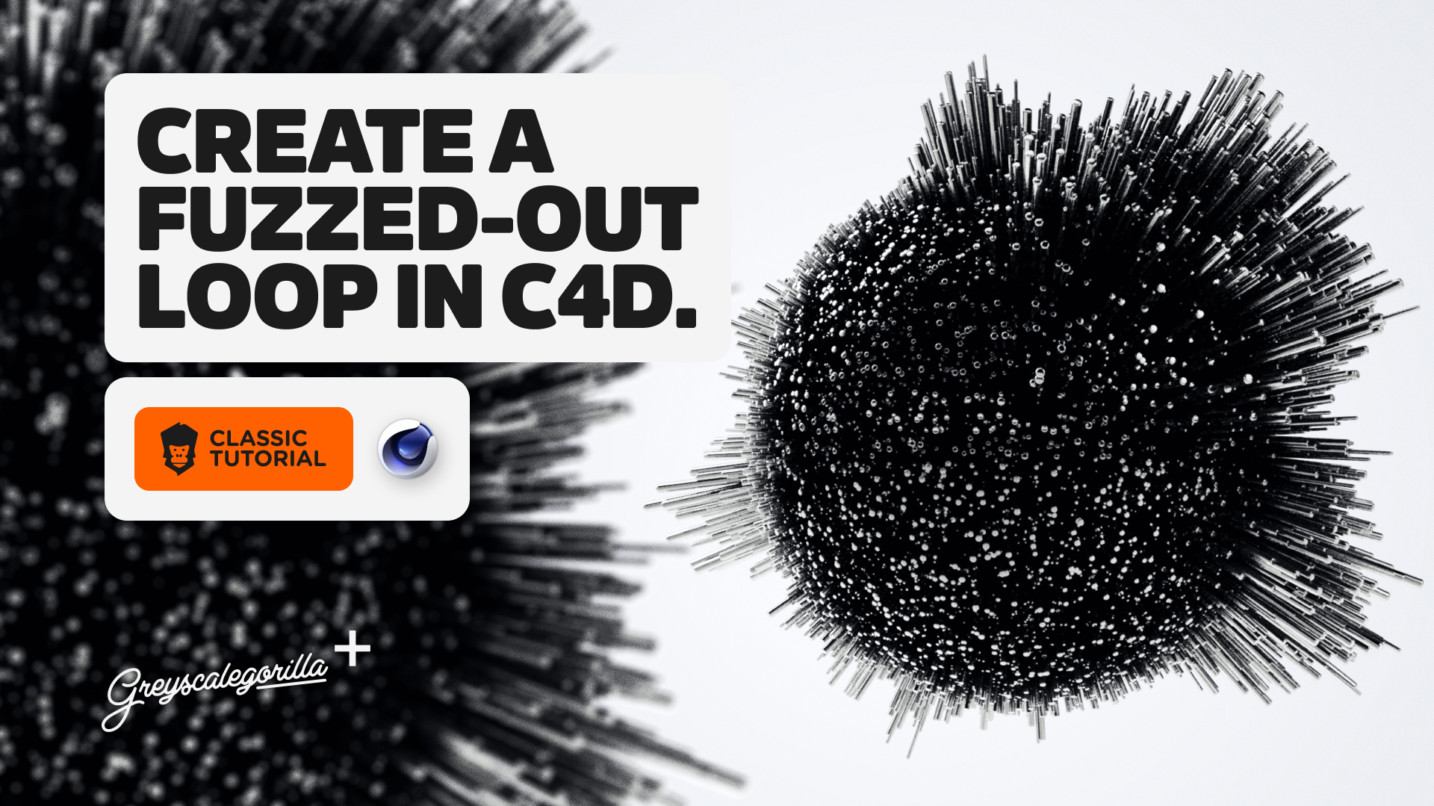 Tutorials
Create a Looping Fuzz Ball with Mograph and Effectors
by Chad Ashley
Get all fuzzed out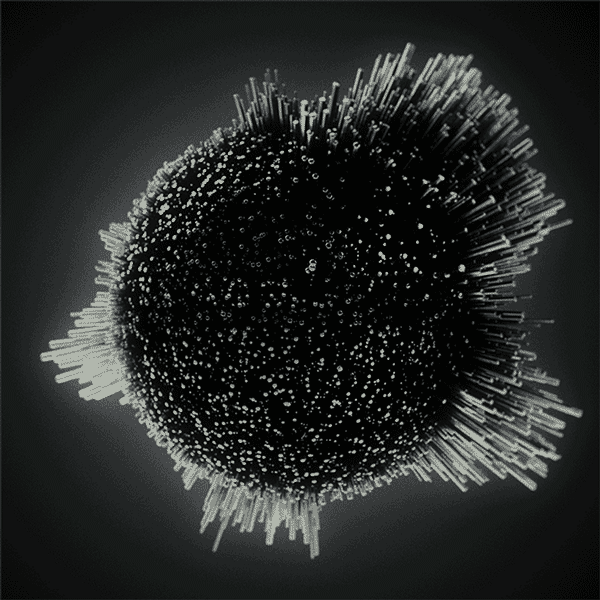 This classic tutorial breaks down the creation of the Black and White Fuzz Ball GIF, made famous from our GSG Daily Render Series. First, we set up our Fuzz Ball with a Mograph Cloner and then we jump into how to use C4D's noise maps to drive a Shader Effector.
I also talk a bit about how I used a Greyscalegorilla HDRI Collection (now included with Plus) to light our GIF. The color correction, film grain, and camera shake were added in the comp. If you're not a Plus customer, don't worry. It will still work, you'll just have to figure out your own lighting.
And an added bonus: I included the Cinema 4D scene file for you to dissect and play around with. Have fun!
This classic tutorial was recorded with HDRI Studio Rig, HDRI Pro Studios, and Cinema 4D R17.
Click HERE for the scene file.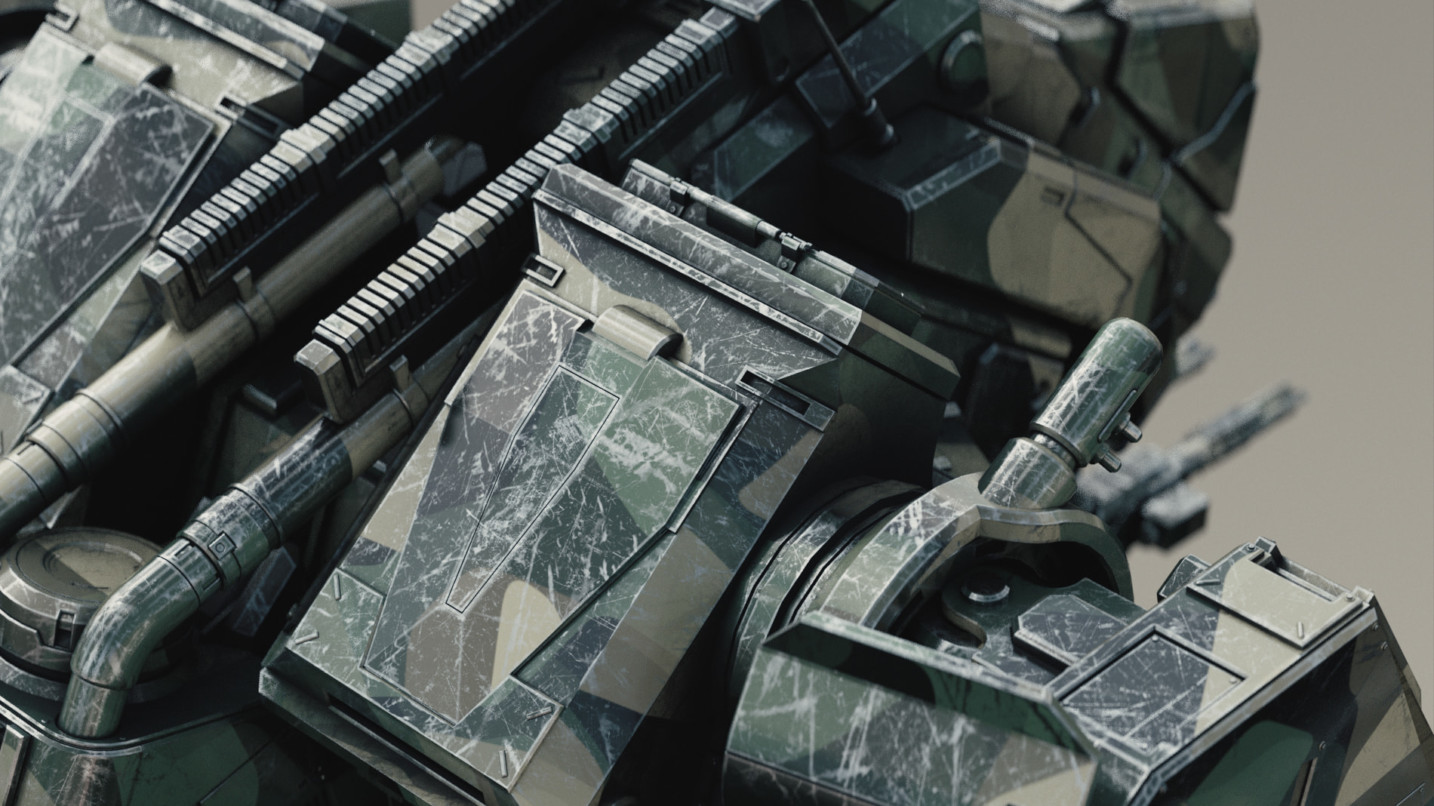 CREATE BETTER LOOKING C4D RENDERS TODAY!
Join the #1 Collection of Plugins, Materials, and Training to help you improve your Cinema 4D renders.
Learn How