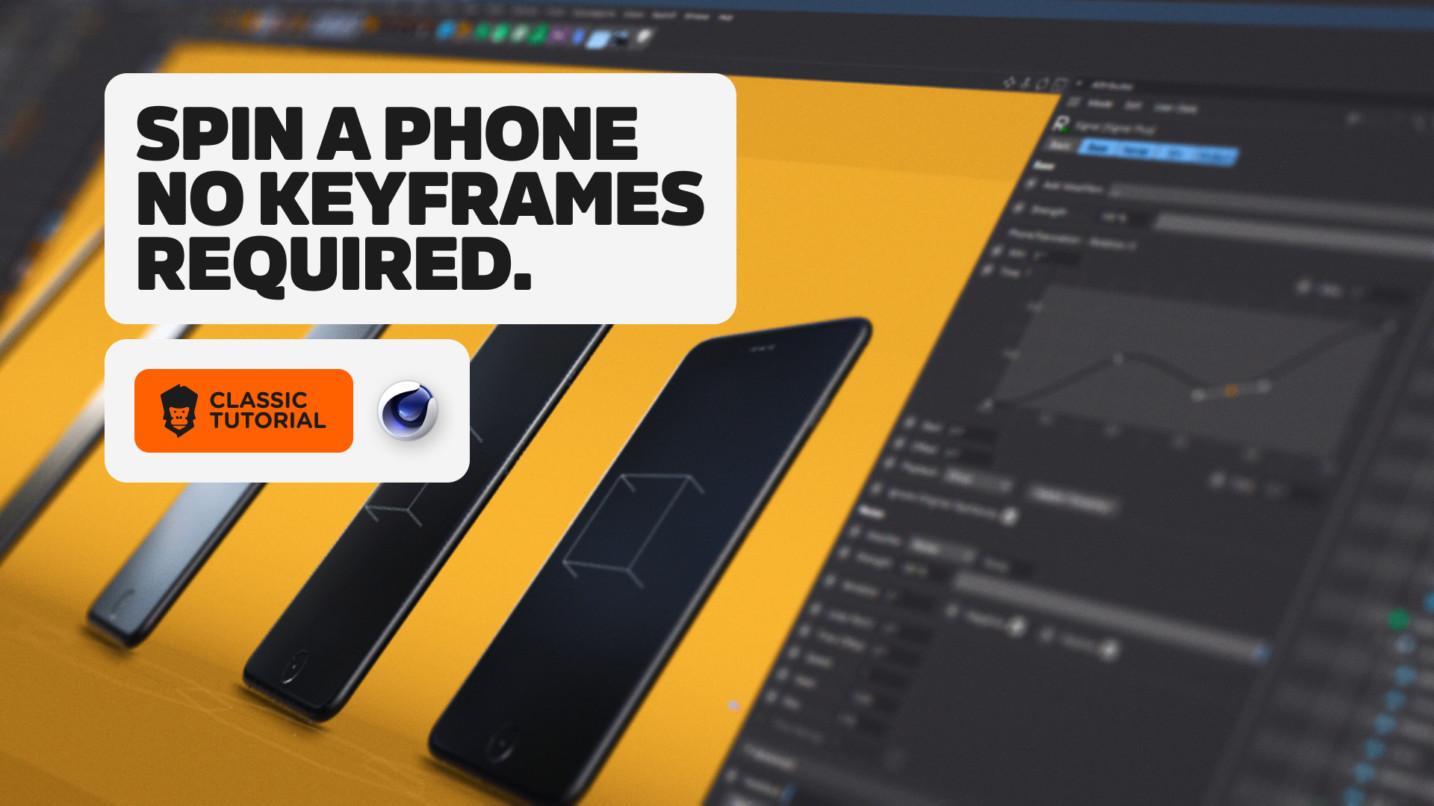 Tutorials
Easy Product Render Animation with Signal
by Chad Ashley
A Workflow that Will Save You a Ton of Time
In this classic tutorial from 2016, I show you how to animate procedurally entirely in Signal. I talk about a scalable, editable, reusable and smart workflow for product animation that will save you a ton of time. No keyframes were harmed in the making of this animation!
This tutorial was recorded using Signal, HDRI Studio Rig, and Cinema 4D R17.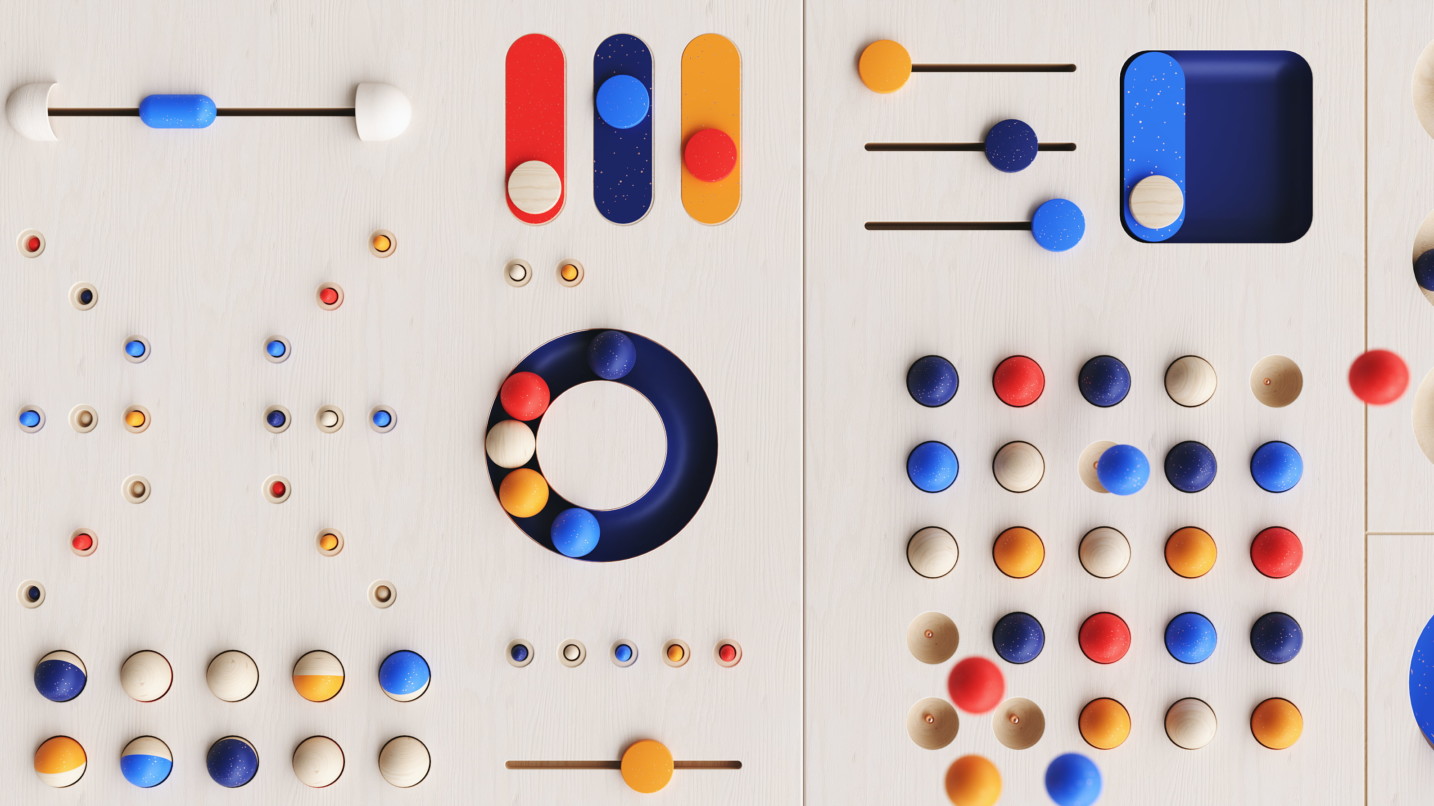 CREATE BETTER C4D RENDERS. GUARANTEED!
Join the #1 Collection of Plugins, Materials, and Training to help you improve your Cinema 4D renders.
Learn How