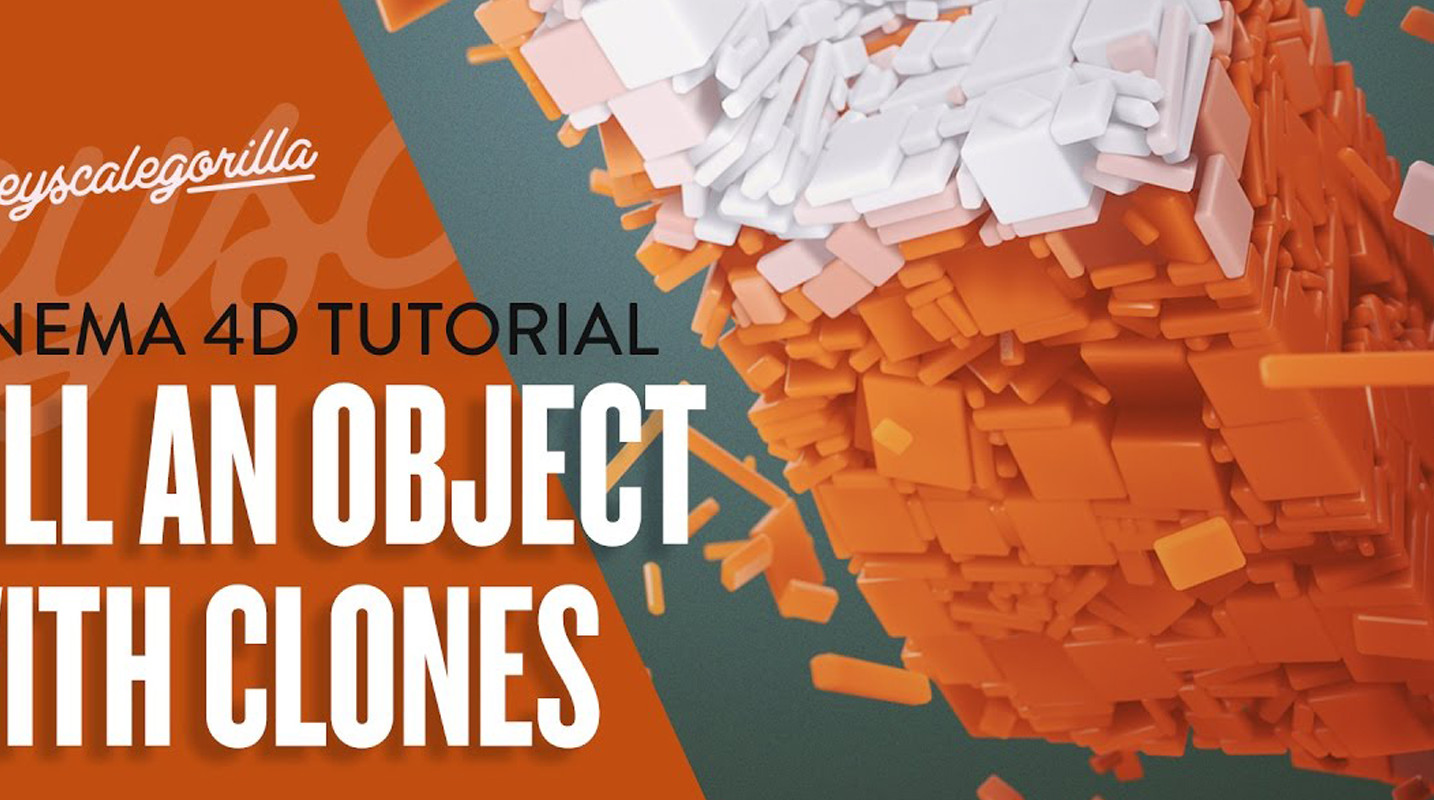 Tutorials
Fill A 3D Object With Dynamic Clones in Cinema 4D
In this video, Nick Campbell from Greyscalegorilla shows you how to fill an object with other dynamic objects without any overlap.
Learn how to boole an object and fill it with smaller clones without them touching. Then, learn how to style and light the scene using HDRI Studio Rig and Chanlum.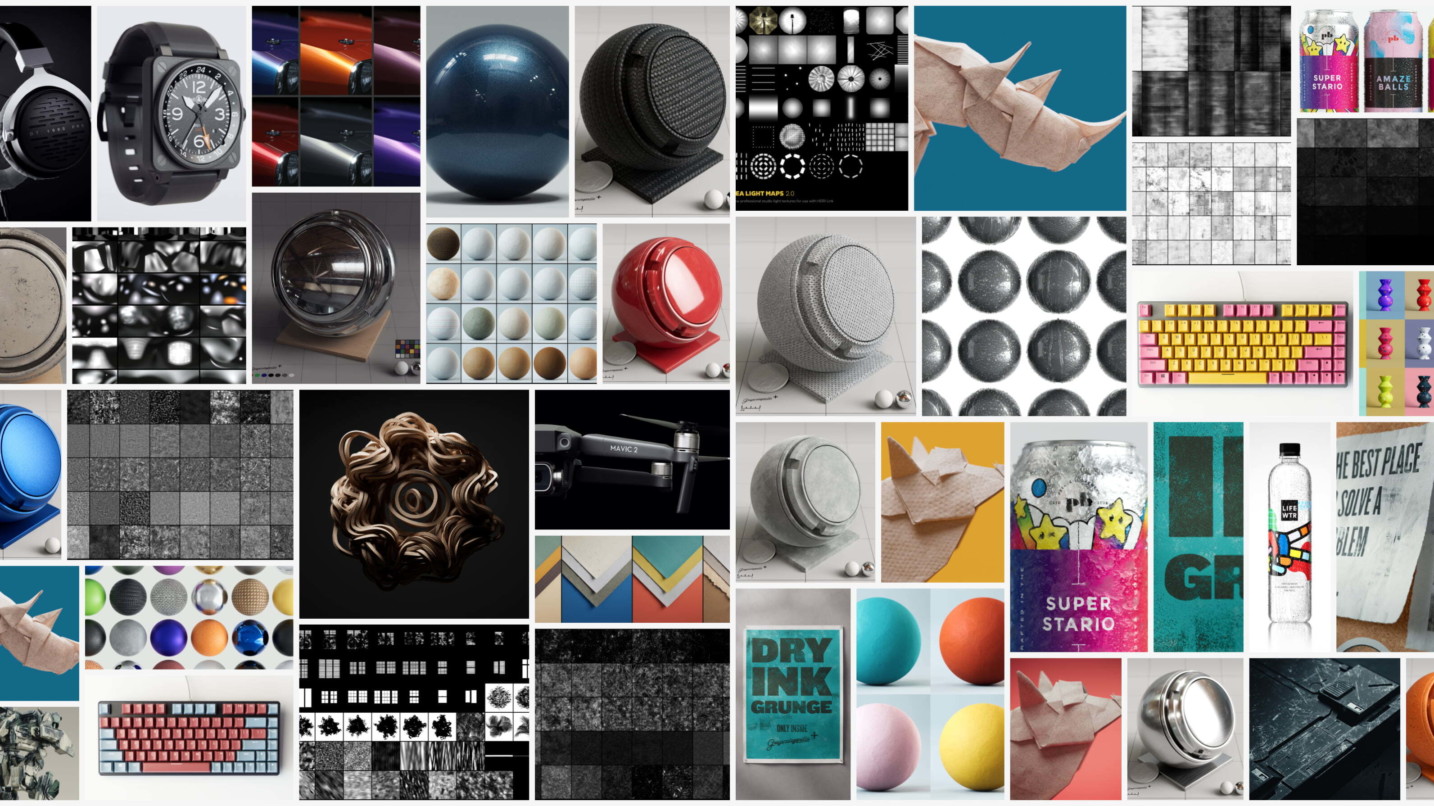 GET EVERYTHING YOU NEED FOR BETTER RENDERS
Join the #1 Collection of Plugins, Materials, and Training to help you improve your Cinema 4D renders.
Learn How