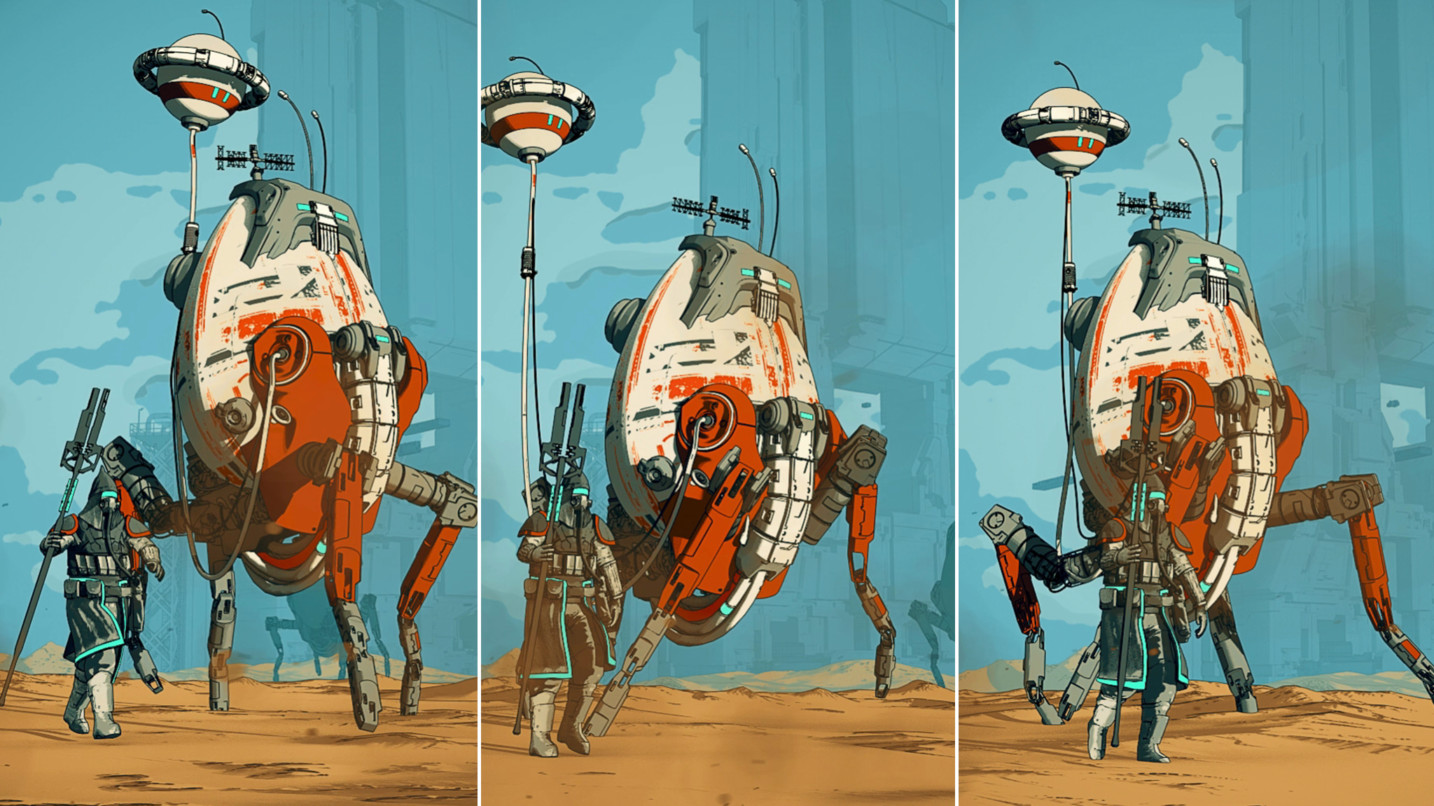 Tutorials
GorillaCam Training
Welcome to GorillaCam Product Training!
These training videos will guide you through all of the valuable features of GorillaCam and help you to create realistic, cinematic camera moves. Begin with the Quick Start for an overview of the plugin. The rest of the GorillaCam training will focus on:
Using and Creating Presets
Target, Zoom, and Focus
Shake System and Jolt System
Baking Your Camera
Octane DOF
Redshift DOF
Arnold DOF
Happy learning and happy rendering!
1. GorillaCam Product Training
Get to know the features and functions of your new animation plugin.
00:00 – Quick start
32:18 – Using and Creating Presets
42:02 – Target, Zoom, and Focus
01:03:30 – Focal Drift in GorillaCam
01:07:12 – Shake System and Jolt in GorillaCam
01:32:22 – Baking Your Camera
LOOKING FOR INSTALLATION INSTRUCTIONS?
We can help! Full installation instructions, using the Greyscalegorilla HUB, and technical support can be found below. Enjoy!
2. Getting started with DOF in GorillaCam
Learn how to get GorillaCam working with depth of field in your third-party renderer.
00:00 – Octane DOF
02:14 – Redshift DOF
03:57 – Arnold DOF