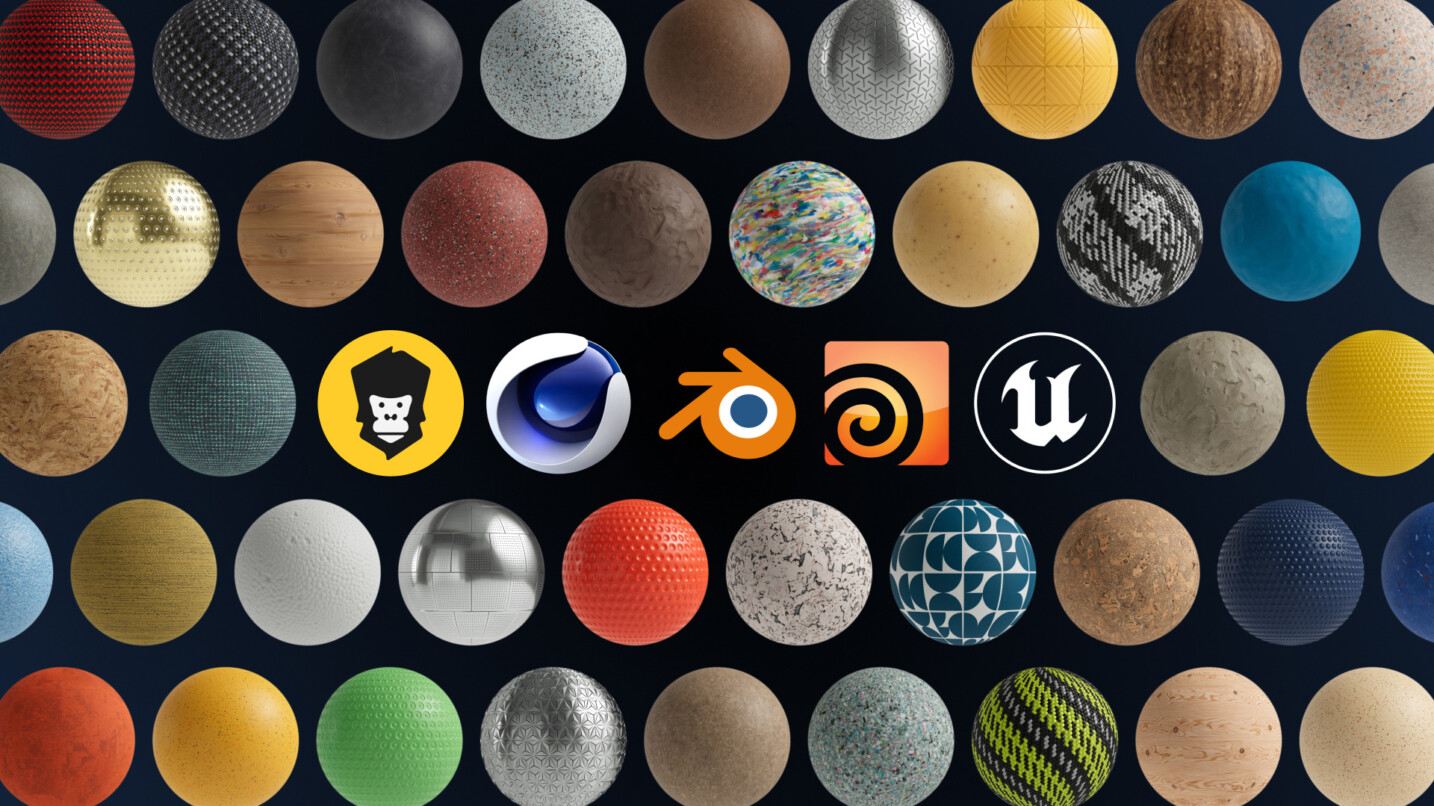 New In Plus
Greyscalegorilla Plus Assets Now Go Everywhere!
Now ALL 3D Artists can use Greyscalegorilla's powerful, curated 3D assets anywhere!
by Greyscalegorilla on November 7, 2023
More Than C4D
For over a decade, Greyscalegorilla has empowered Cinema 4D artists to do their best work. Our assets, plugins, and training have exclusively catered to one DCC.
But what about the vibrant community of 3D artists using Blender, Houdini, Unreal Engine, and more?
You've been asking. We've been listening…
Introducing Greyscalegorilla Plus for Everyone!
Today, we're excited to announce that the Greyscalegorilla Online Library is available to EVERYONE. EVERYWHERE.
From Exclusive to Inclusive: 3D artists across DCCs can get instant access to over 4000 3D assets! Hand-crafted materials, versatile HDRIs, fully UV'd models, and more. Compatible with ALL major 3D applications, with Material Importer Plugins for Blender, Houdini, and Unreal Engine for a faster workflow. No credits. No hassles. Just pure creative freedom.
Get Your Material Importer Plugin and Get Started!
Greyscalegorilla Plus for Everyone opens up our powerful asset library so you can effortlessly infuse your projects with stunning, photorealistic materials, lighting, and 3D assets. Our Material Importer Plugins will save you time by assembling PBR textures into fully connected materials.
Use our rich collection of 3D assets anywhere…
And, our Online Library features assets that can be used in any 3D application like Maya, 3ds Max, Substance, Keyshot, and much more.
Not A Greyscalegorilla Plus Member? Join Today!
Join our community of artists and instantly access ALL of our materials, HDRIs, models and more. Start creating stunning content today!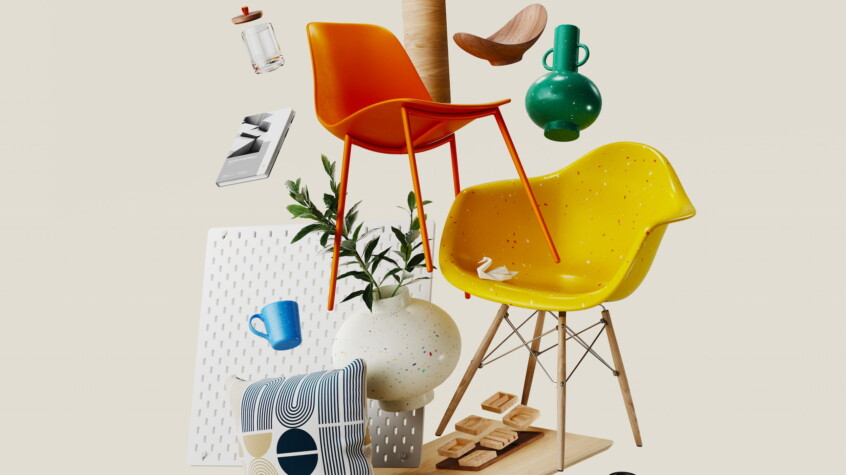 Join Plus Today
Get instant access to 4000+ 3D assets, compatible with C4D, Blender, Houdini, Unreal Engine and all other 3D apps.
Join Plus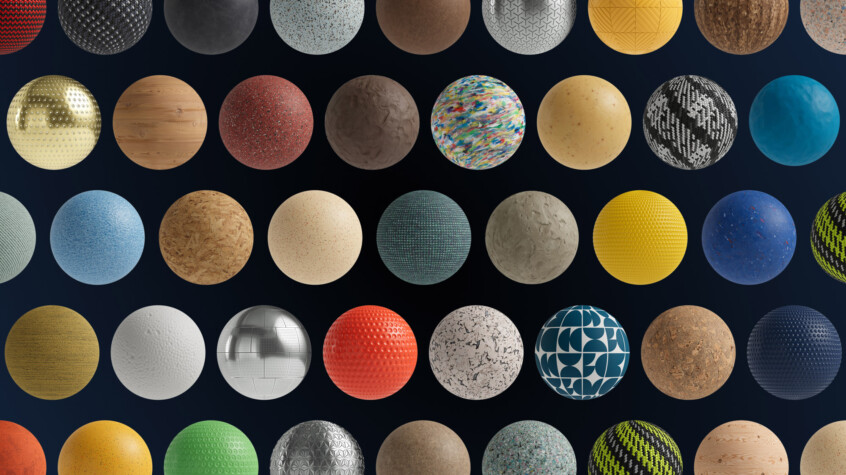 TRY OUR 3D ASSETS FOR FREE!
We've handpicked some of our most sought-after 3D assets just for you. Sign up for a free account and get started today.
Start For Free