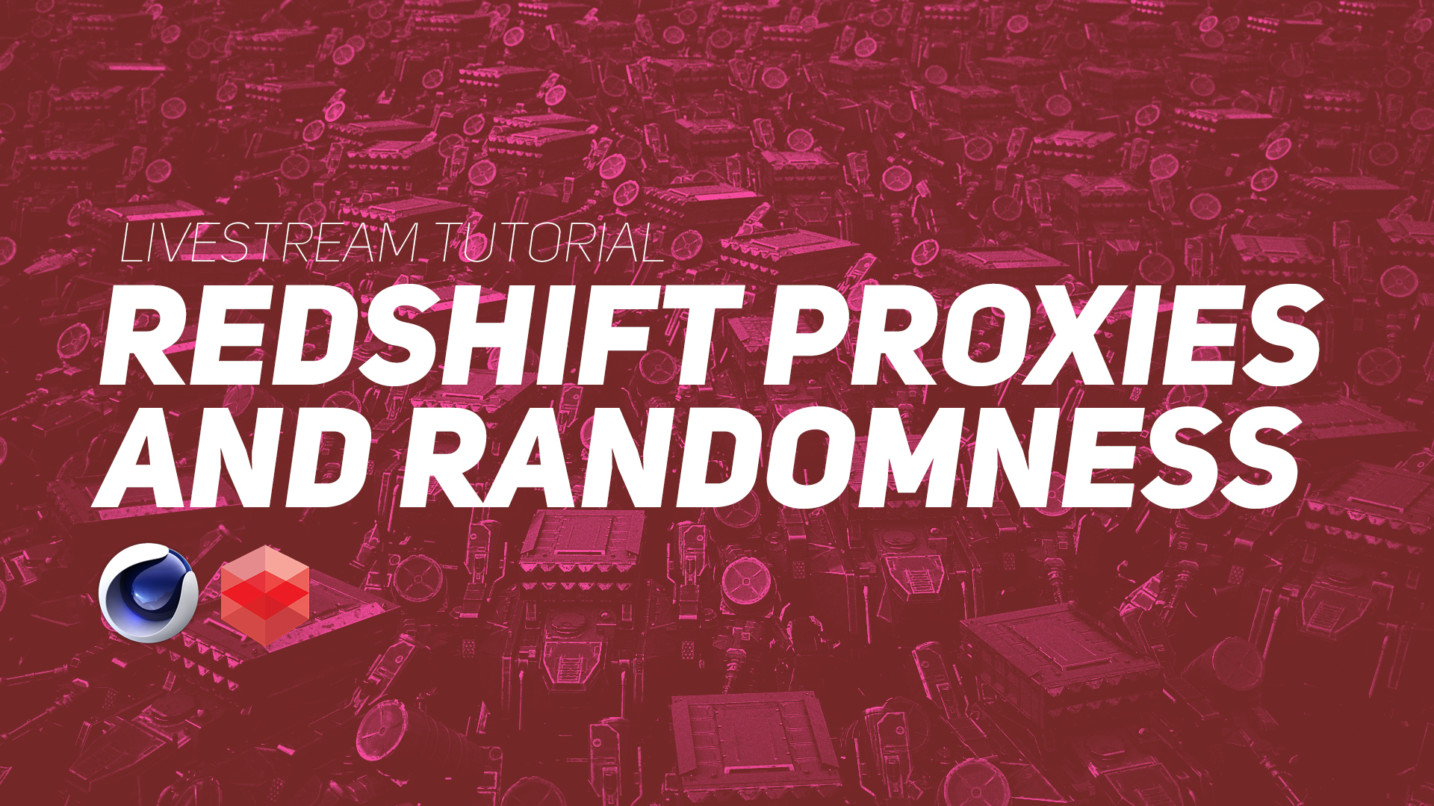 Tutorials
How To Add Randomness to Redshift In Cinema 4D. Proxies and More.
by Chad Ashley
In this Redshift for Cinema 4D tutorial, Chad Ashley shows you how to use Redshift proxies.
Chad also shows some of his favorite tricks to get more natural randomness out of your renders in Redshift.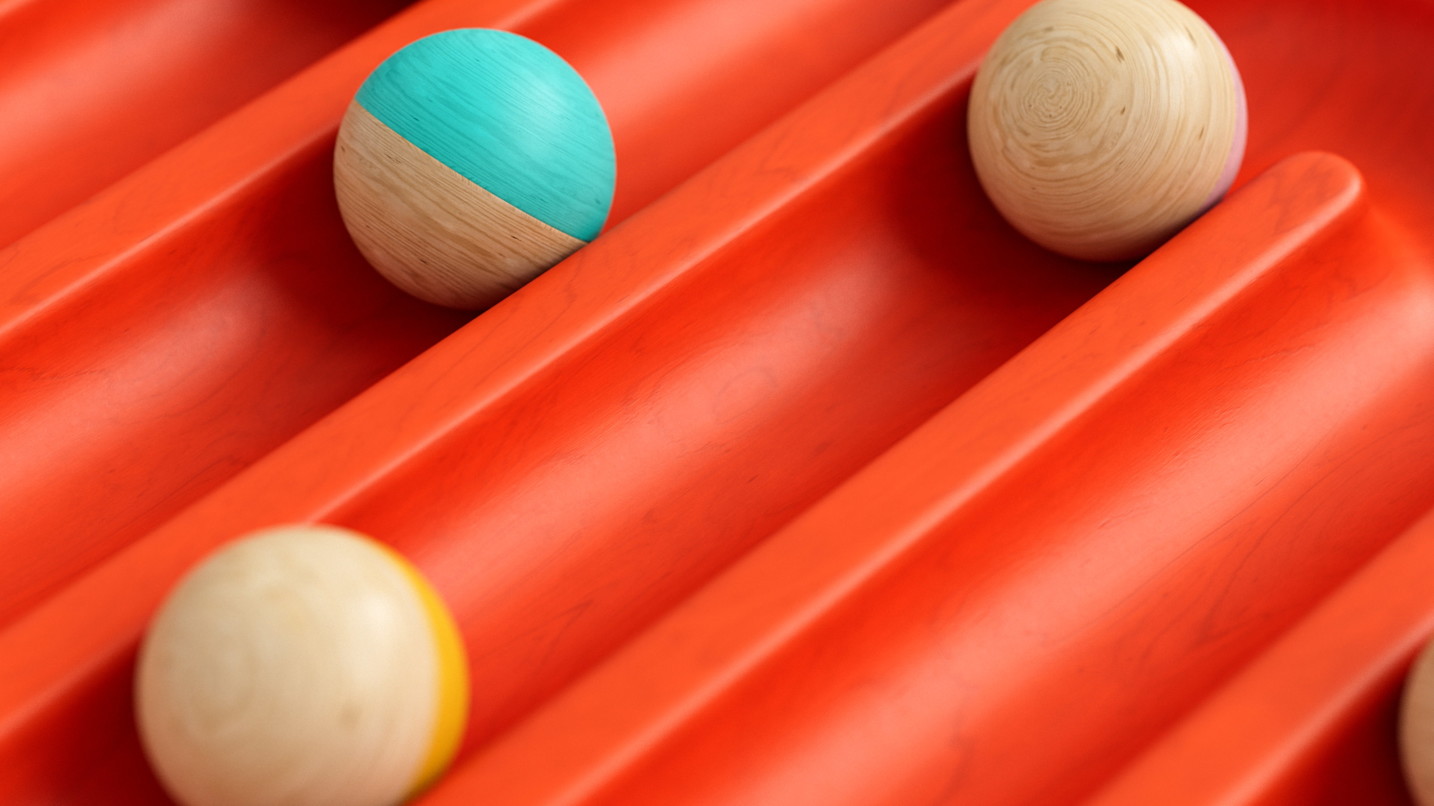 GET THE BEST MATERIALS, PLUGINS, AND TRAINING FOR CINEMA 4D
Join the #1 Collection of Plugins, Materials, and Training to help you improve your Cinema 4D renders.
JOIN PLUS