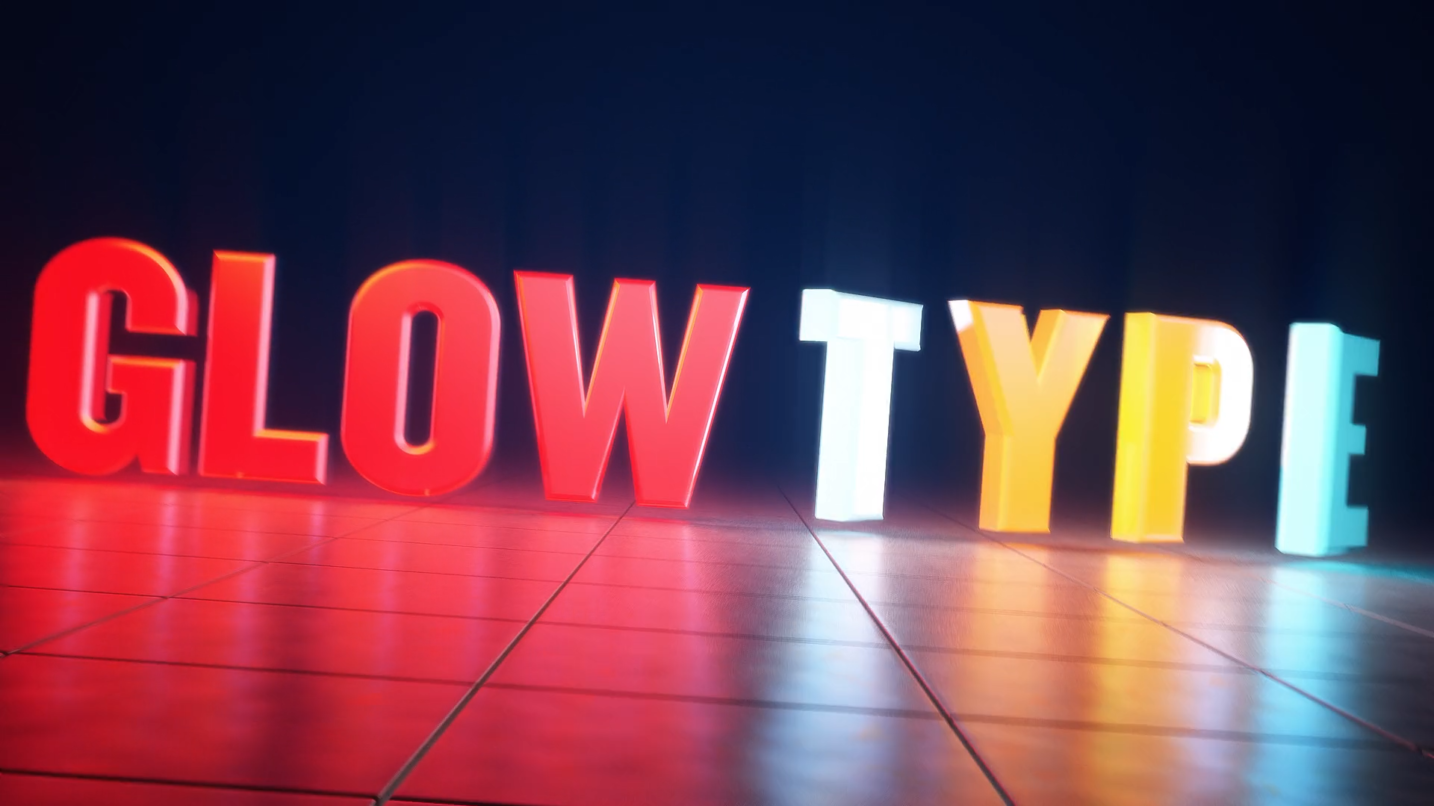 Tutorials
How To Animate A Blinking Title Card With Mograph and Cinema 4D
Make a modern blinking animated title.
In this tutorial, Nick gets back to his Motion Graphics roots by showing you how to make a modern blinking animated title.
First, we will use the Mograph plain effector and the color shader to make the blinking type animation.
Then, we will build the blurry floor reflection using Topcoat and animate the Camera move and other parts of the scene using our procedural animation plugin, Signal.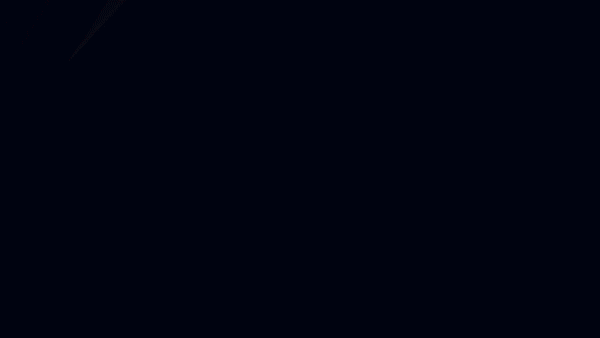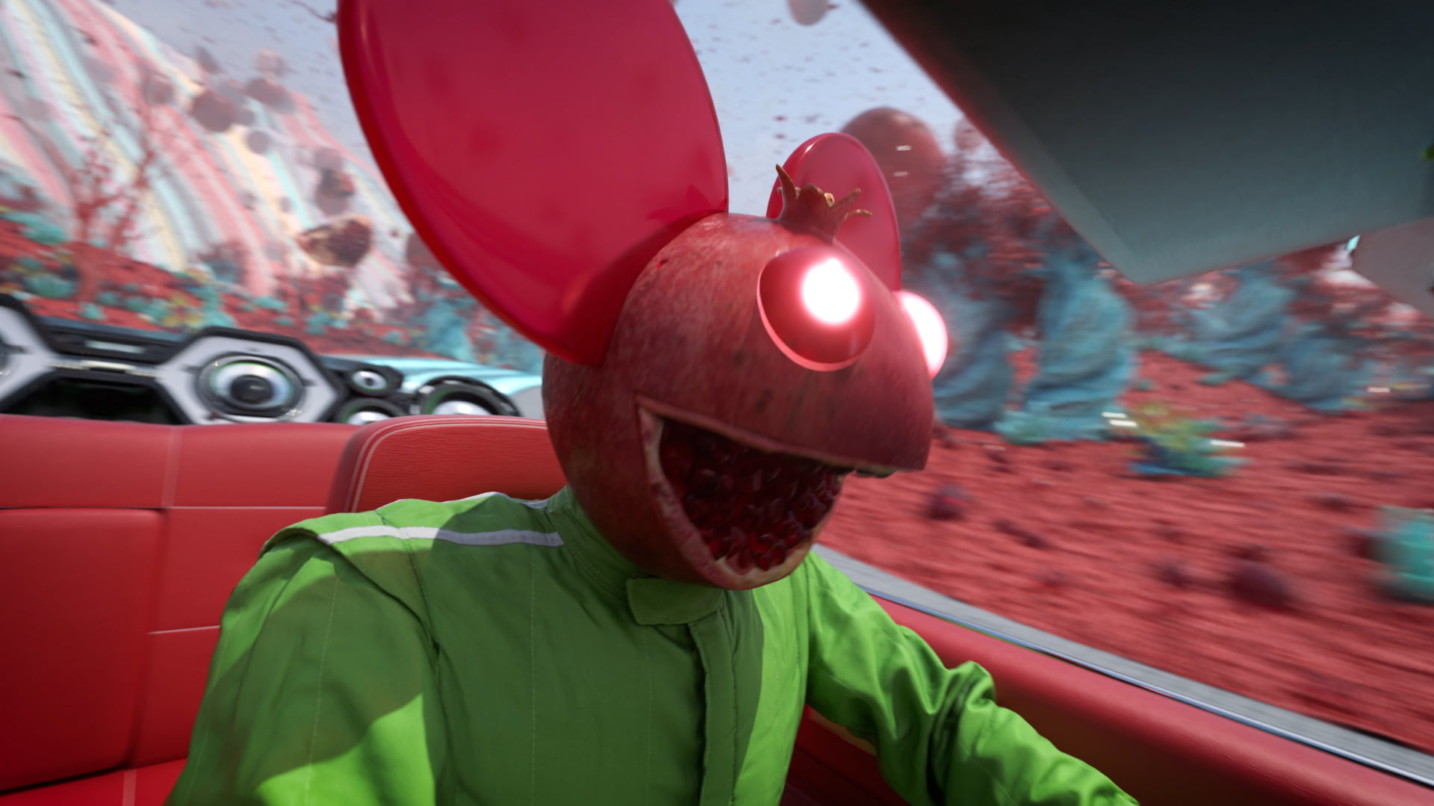 Animate to Audio with Signal
Unlock Signal
The most powerful animation plugin for Cinema 4D. Easily create loops, stop-motion effects, or time your animation to music. Now included with your Greyscalegorilla Plus membership!
Unlock Signal with Plus
Get Signal