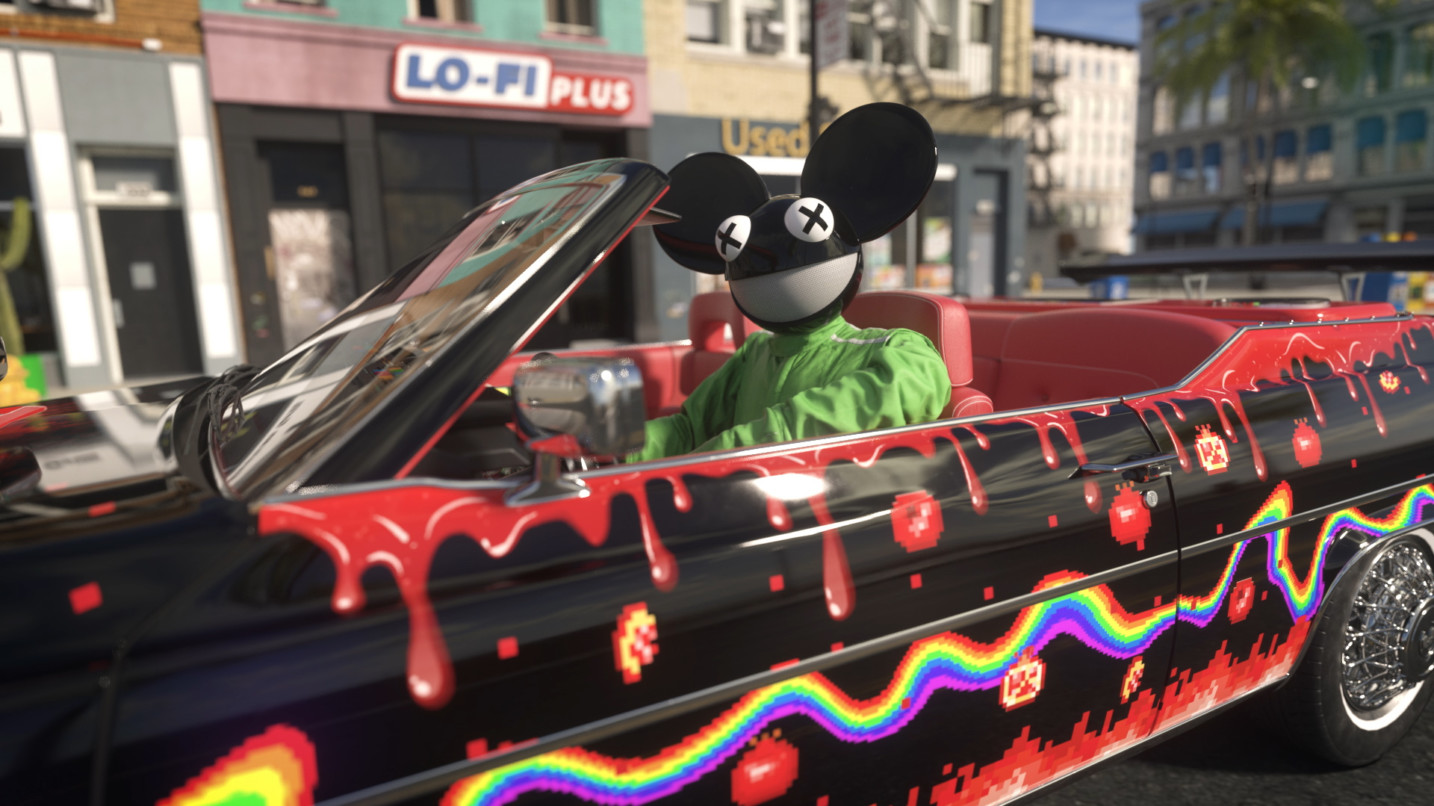 Signal
The most powerful animation plugin for Cinema 4D. Easily create loops, stop-motion effects, or time your animation to music.
Easily animate without keyframes
Instantly animate any parameter in C4D
Used in countless commercials and films
Exclusive to Plus Membership
3D animation made easy
Animate without keyframes using Signal's simple drag-and-drop procedural workflow.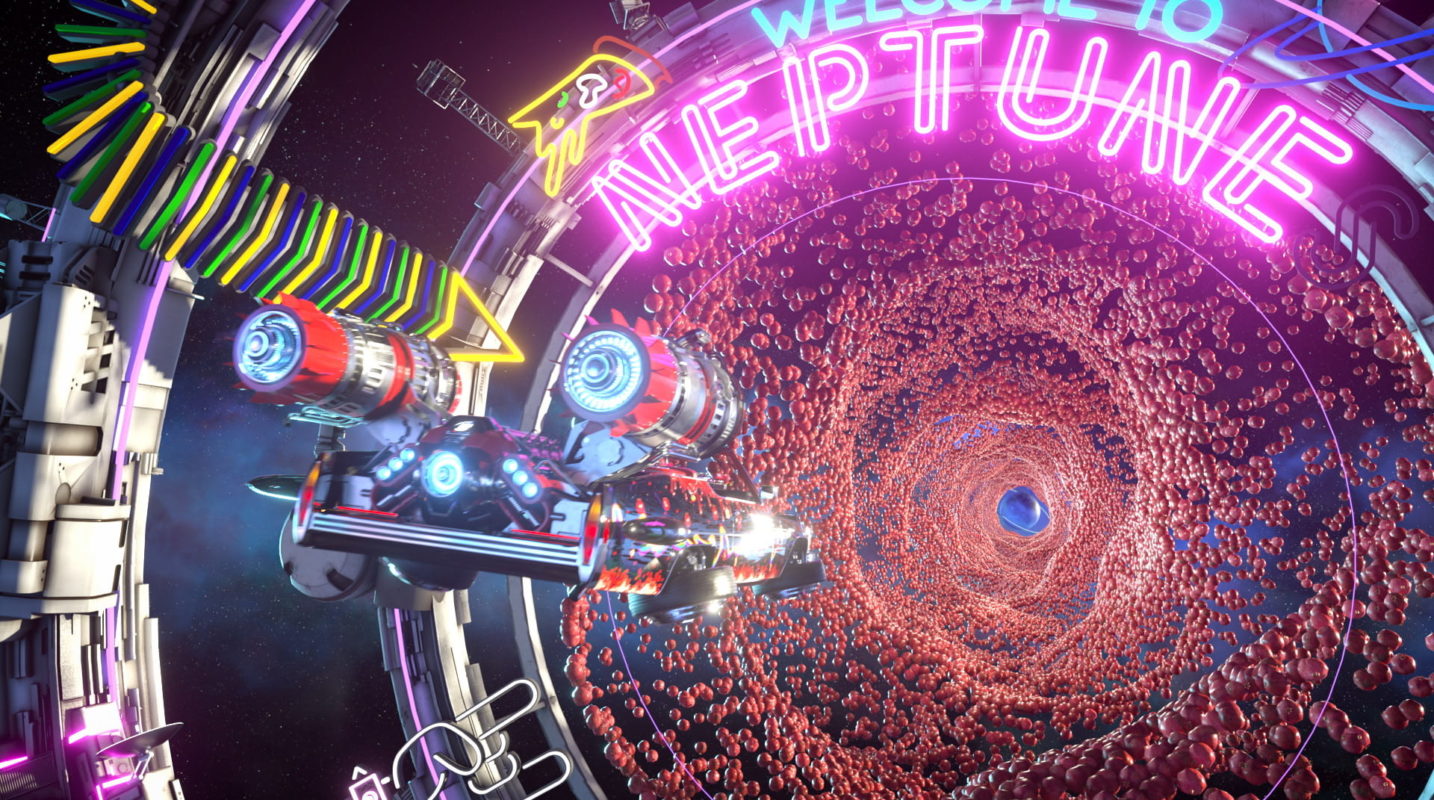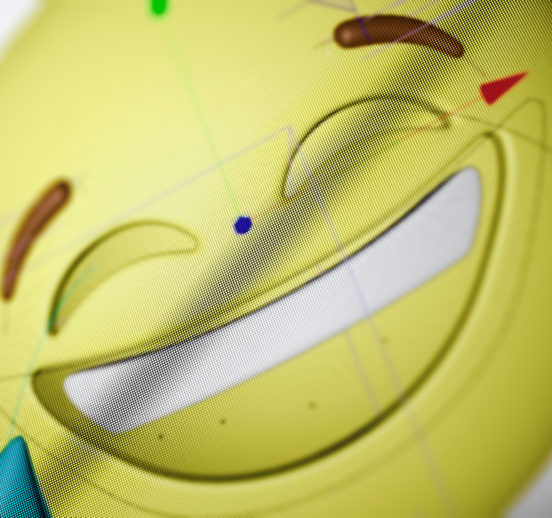 Instagram-Worthy Loops
Create looping animations in minutes with just a few clicks.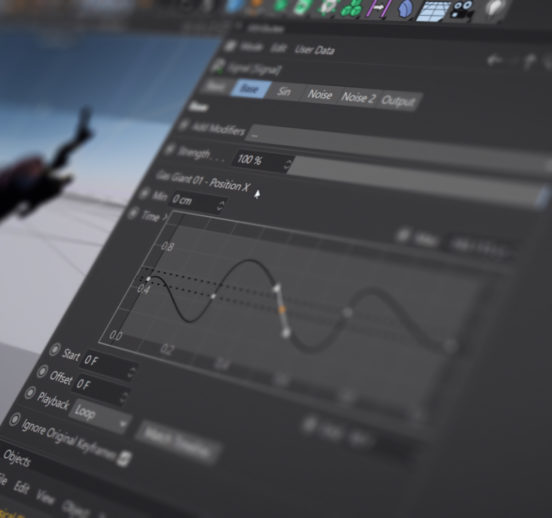 Drag-and-Drop Tags
Add Signal tags onto any Cinema 4D parameters to animate any object.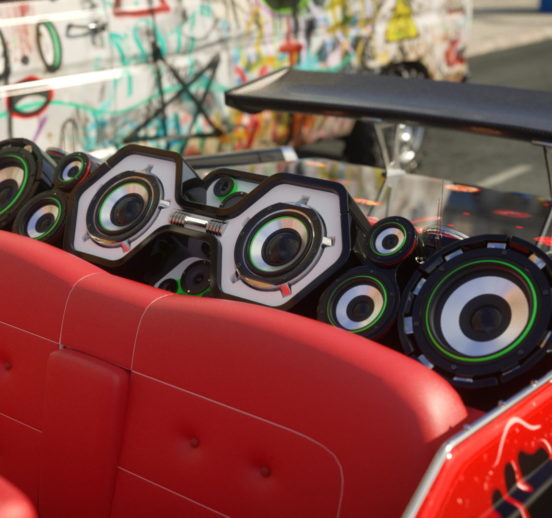 Animate to Music
Use music or audio to drive your animation with Beats Per Minute controls.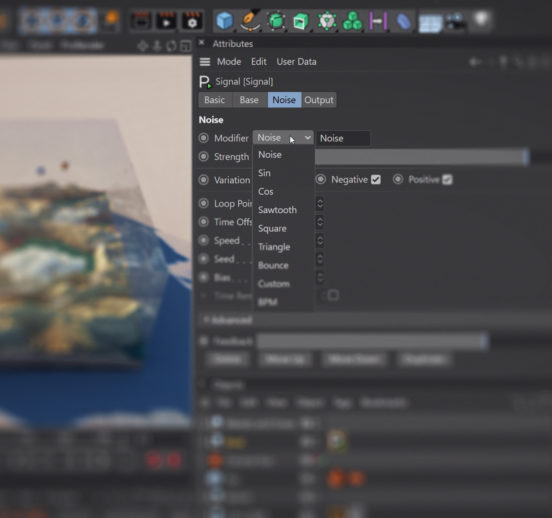 Modify Your Moves
Nine modifiers make it easy to use elements like noise to generate animations.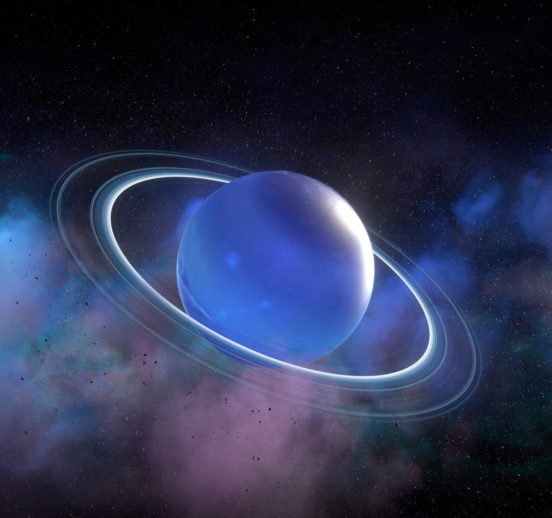 Powerful Scripts
Work faster with fourteen scripts that let you quickly randomize seeds or offset all your Signal tags at once.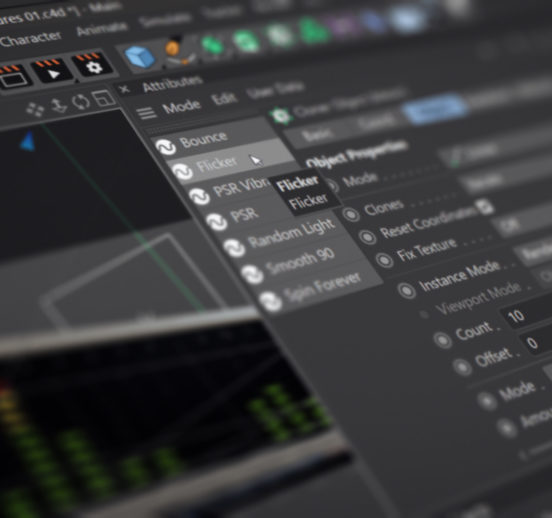 Animation Presets
Seven presets that automatically generate popular moves like flicker, bounce, vibration, and spin.
Make Animation Easy
"Signal is a must-have tool for every motion designer."
Features
Drag-and-drop tag workflow
Animate any C4D parameter
8 animation modifiers
Easily loop animations
Custom animation curves
Noise generated animations
Time Re-mapping
Stop-motion step time
Beats Per Minute modifier
Layer animation types
Compatibility
Cinema 4D R20+ and up
Redshift Renderer
Arnold Renderer
Octane Renderer
Standard/Physical Renderer
Specs
Cinema 4D Plugin
25MB File Size
Single-user license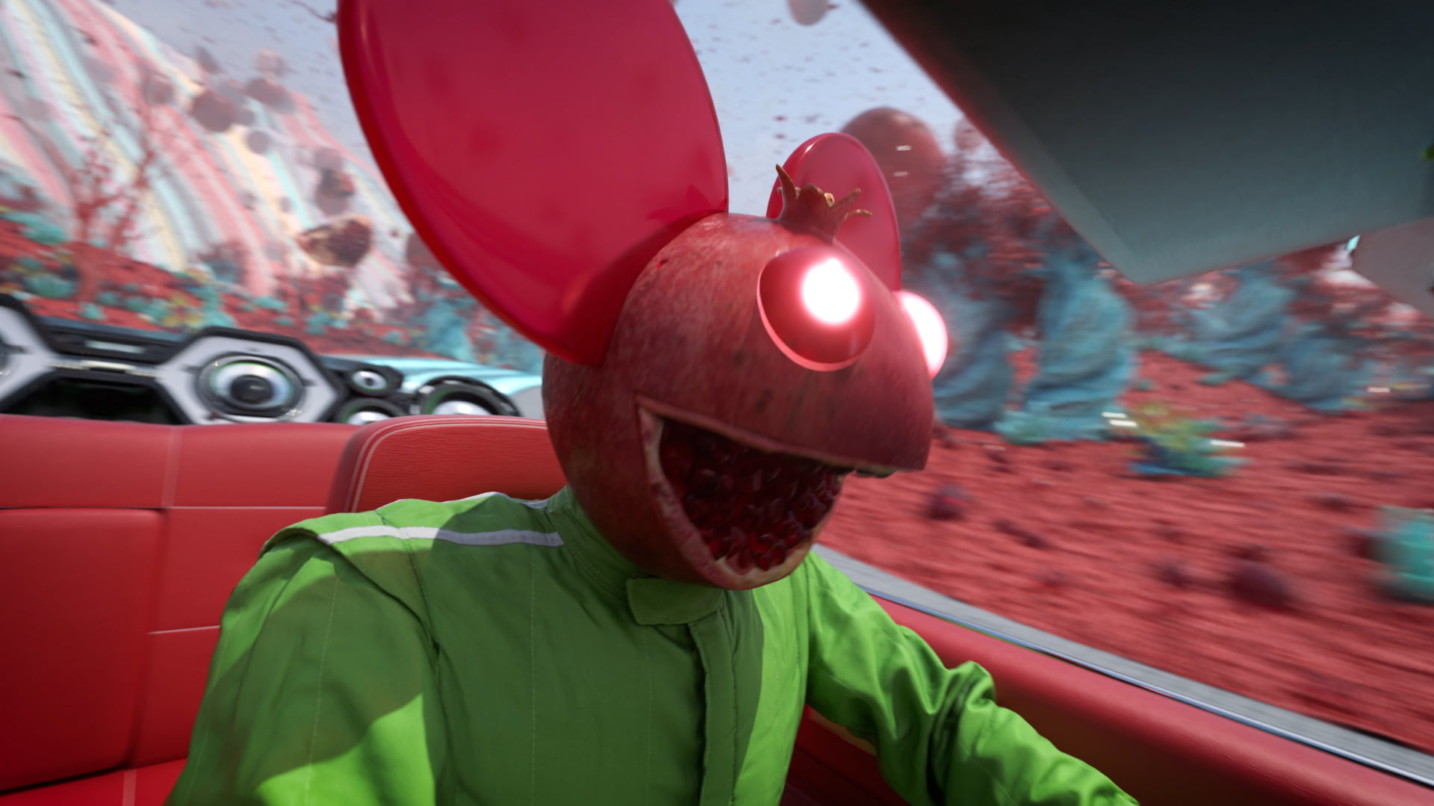 Join Plus and Save Big
If you are a current Greyscalegorilla Plus member, this plugin is already available to you! Whoop-whoop! Not a member yet? What are you waiting for?
Get Signal and everything else we make to help you easily create beautiful C4D renders.
Join Plus