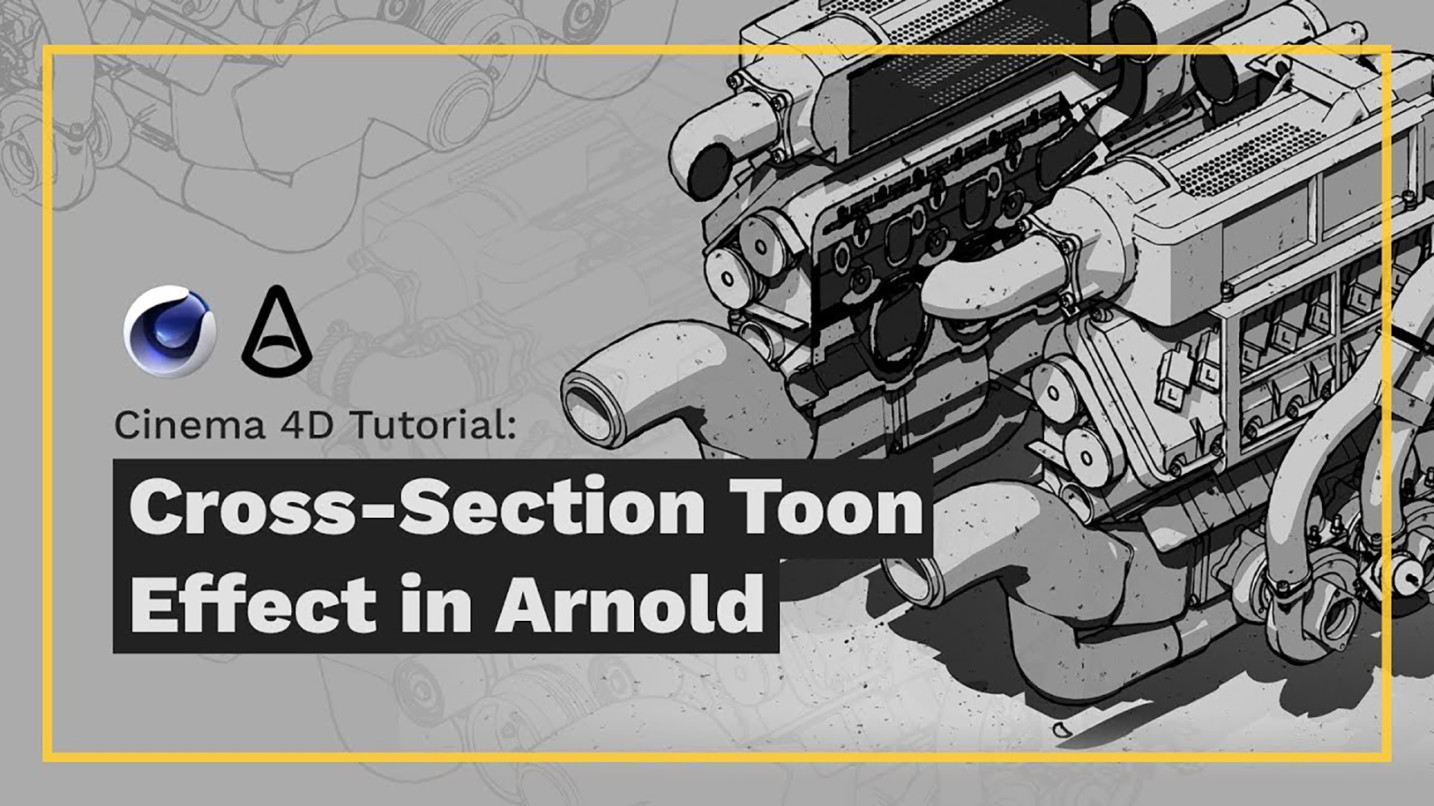 Tutorials
How to Create a Cross-Section Toon Effect in Arnold for Cinema 4D
by Chad Ashley
USE CLIP-GEO TO CREATE A CROSS-SECTION TOON EFFECT IN ARNOLD
Create an isometric cutaway effect in Arnold for Cinema 4D. Download the free engine model and follow along.
In this C4DtoA tutorial, Chad Ashley will show you how to give a Bugatti engine a toon look, and then use clip-geo to create a cutaway effect to see inside the engine body.
The versatility of the Arnold toon system combined with tools like Clip Geo gives you some really interesting effects. It's not hard to get a super realistic sketchy vibe going if you break it down into some fundamentals.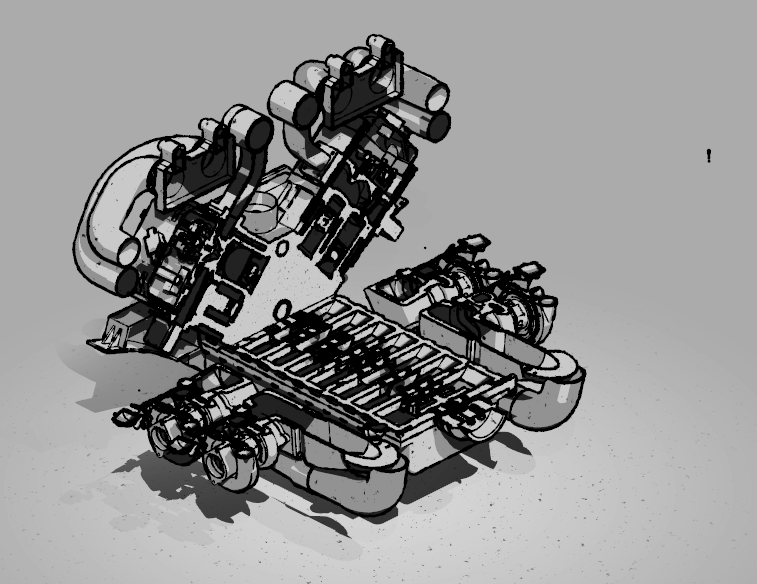 In this tutorial you're gonna learn how to set up an isometric shot, make an interesting sketchy toon shader, and use clip geo to create an interesting illustrative cutaway look.
DOWNLOAD FREE BUGATTI ENGINE MODEL
This asset was provided by GrabCad. Click here for the free model.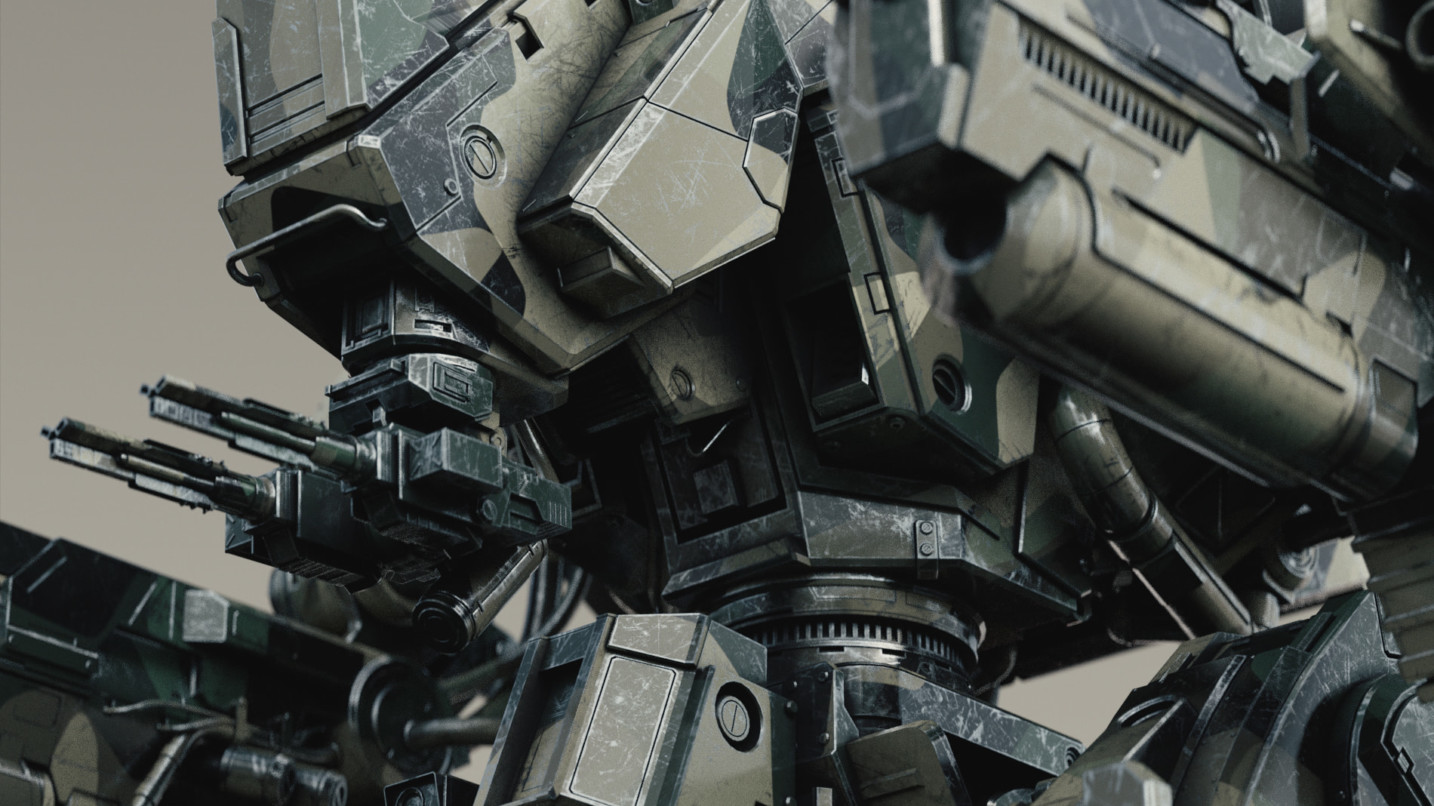 CREATE BETTER C4D RENDERS. GUARANTEED!
Join the #1 Collection of Plugins, Materials, and Training to help you improve your Cinema 4D renders.
Learn How