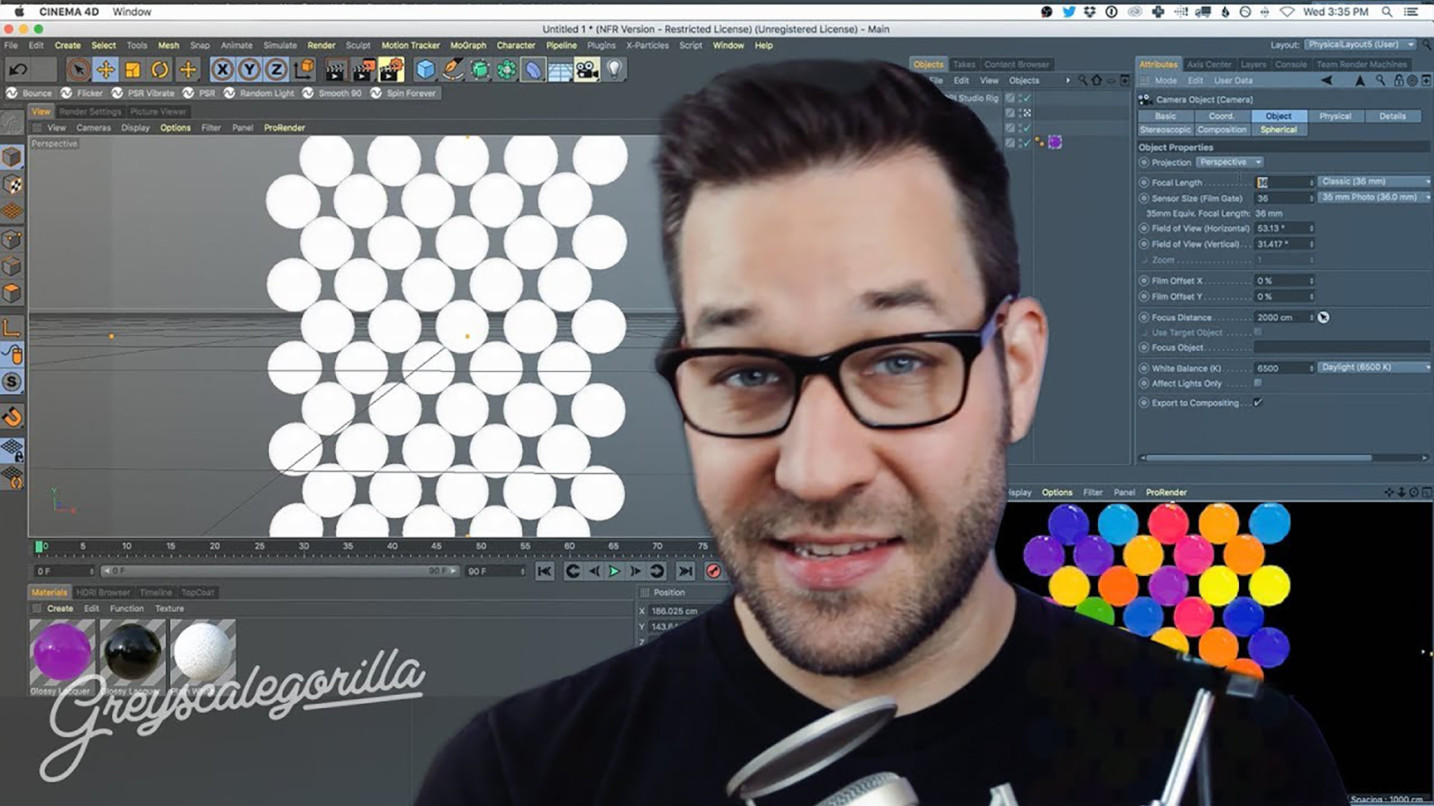 Tutorials
How To Work Faster In Cinema 4D
In this tutorial, you will learn how to work faster in Cinema 4D and get more work done by setting up your layout and tools on your desktop.
You will learn how Nick from Greyscalegorilla sets up his scene to get the most out of Cinema 4D, and how he uses HDRI Studio Rig, Topcoat, and Transform.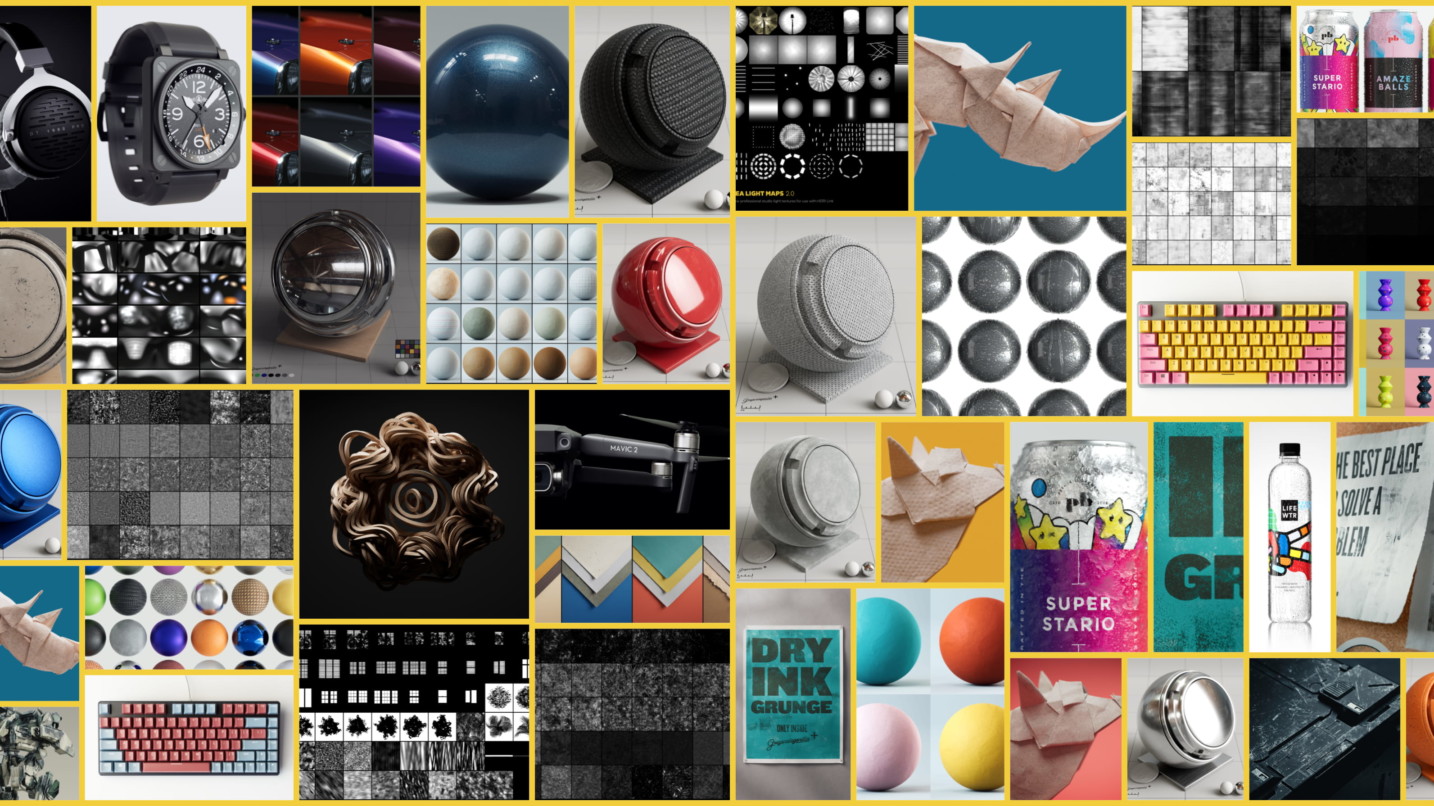 GET EVERYTHING YOU NEED FOR BETTER RENDERS
Join the #1 Collection of Plugins, Materials, and Training to help you improve your Cinema 4D renders.
Learn How