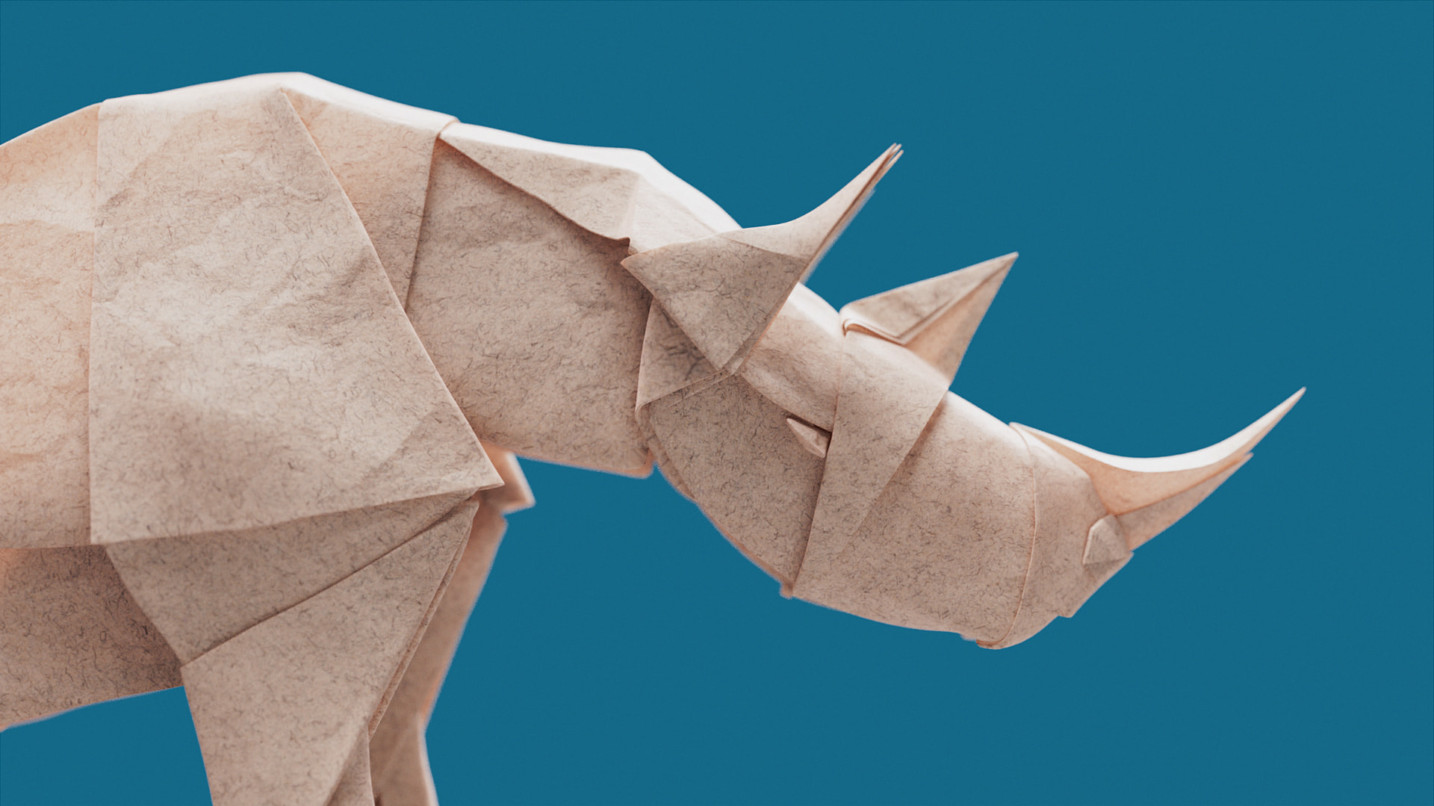 New In Plus
Introducing Signal 3.0, New Materials, and Much More!
Plus continues to grow in value today with the addition of brand new Materials, Assets, and Plugins. Read on to see what awesome new tools Plus members are getting…
by Greyscalegorilla on August 31, 2021
This New Plus Update Will Throw You For a 'Loop'
Plus Members, your subscription just got a HUGE upgrade. Today's Plus Update includes 5 new tools and collections that will help you work faster in C4D.
Today Plus Members get:
Signal 3.0
Paper Material Collection
Surface Imperfections: Dry Ink
Terrazzo Material Collection
New Plugin – Drop Zone
Let's take a closer look at your new stuff and start imagining the possibilities…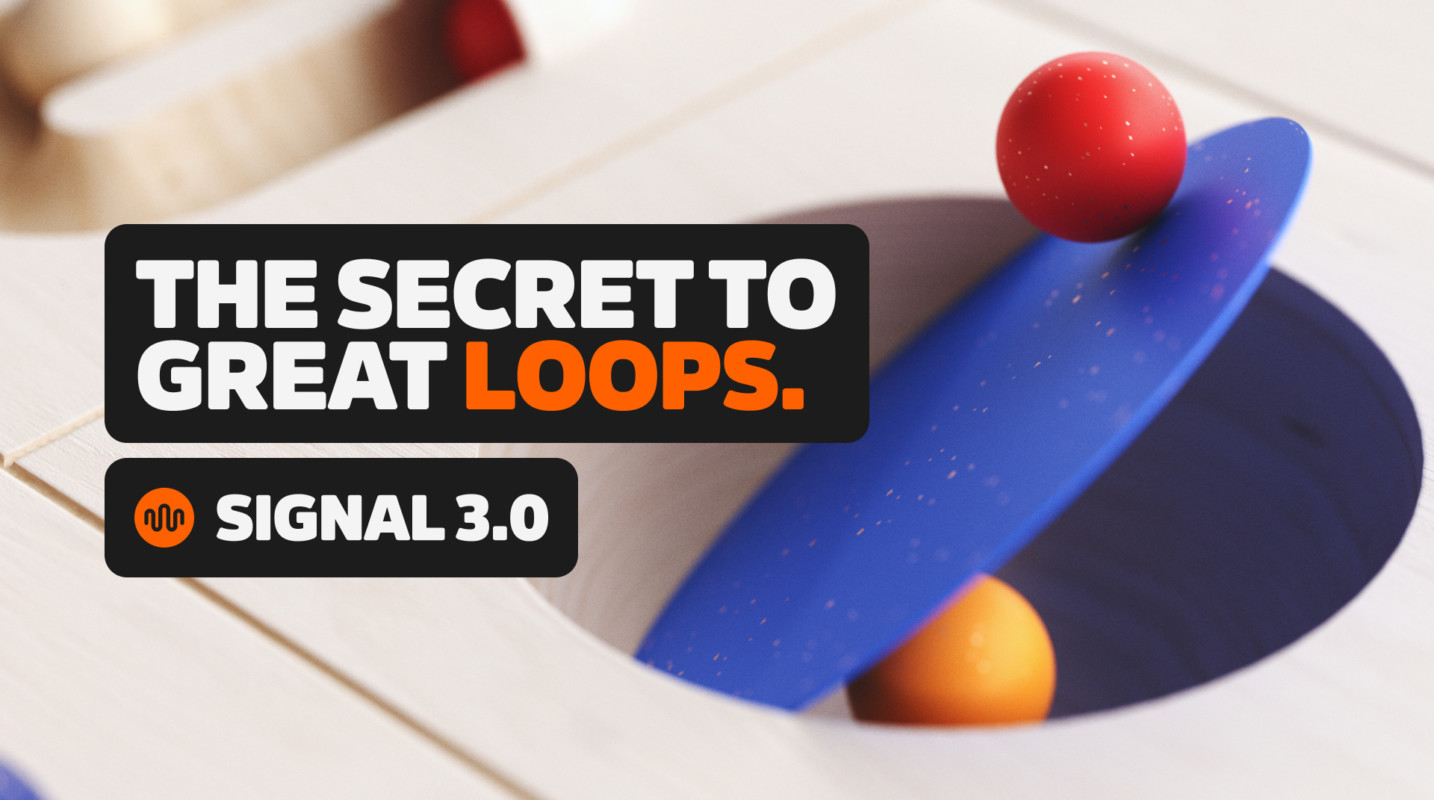 Signal 3.0. The Most Powerful Signal Update Ever!
With the rise in popularity of looping animations and NFTs, it's time to give one of our most popular plugins a huge new update!
Brand New Signal 3.0 Features include…
Full compatibility with native C4D Fields. Now, go crazy triggering your animations with the power of Fields.
A brand new Looper modifier to add even more Looping control and detail to Signal.
Get unique looping patterns with NEW noise types when looping your animations.
Change your animation with a click with Greyscalegorilla Ease Curve Presets.
Now add Signal to your scene with fewer clicks using "Drop Zone".
This signal update makes looping animations simpler and more fun. With an insane amount of control, easily (and quickly) set up loops without getting too technical.

Introducing Greyscalegorilla Paper Materials
A blank sheet of paper can become so much more. A folded swan. A greeting card. A piece of art. So today we are introducing our brand new Greyscalegorilla Paper Material Collection. There are 40 different hand-crafted papers available ranging from butcher paper to crepe paper, watercolor paper to graph paper. If a blank sheet of paper is full of possibilities, imagine the endless opportunities with 40 customizable varieties at your fingertips!
Plus Members, with the newest material collection you're getting today, you won't just look good on paper. Our Paper will make you look good!

New INK-redible Surface Imperfections
What pairs better with paper than Dry Ink? Plus Members now have a fourth Surface Imperfection Collection that adds another layer of reality to their Cinema 4D renders.
Imagine a thin layer of ink applied with a brayer to your printing surface. Imperfect. Perhaps a bit splotchy. But incredibly realistic. Get crafty. Get creative. Layer Dry Ink onto your brand new Paper Materials or "ink" outside the box and use it someplace else!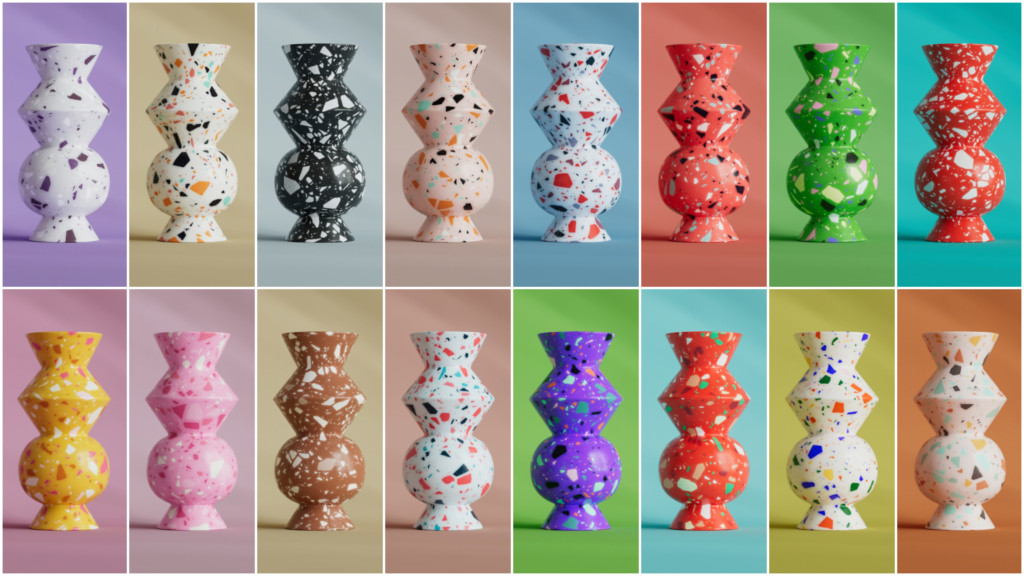 Terrazzo Materials Take Two
If you find yourself using our Terazzo materials all the time, you will be happy to know we just added more! Today we are releasing a whole new collection exclusive to this trending material. With over 40 color combinations, both in dense and subtle dispersions, you are getting 80 Terrazzo Materials!
This brand new Terrazzo Material Collection goes deeper (literally) than the previous sampling from MSMC. The subtleties, like small chunks sinking into the resin, add incredible realism.

A New Plugin:
Drop Zone
Introducing Drop Zone, a brand new plugin from Greyscalegorilla to help eliminate clicks and save you time. It can be used with Signal, HDRI Link, and GorillaCam. This brand new tool allows you to drag-and-drop attributes from your object into the "Drop Zone". And it will automatically assign the tag for the appropriate Greyscalegorilla plugin! Work faster and smarter with Drop Zone. Another Greyscalegorilla Exclusive Plugin.
Learn why Drop Zone will be your favorite new time saving tool.
Where Do I Get My New Stuff?
Plus Members, your new materials, assets, and plugins are waiting for you. Head over to the HUB to download and install your new goodies.
Not a Plus Member? Join Today!
Get all of these new tools today, as well as over $9,000 worth of materials, assets, plugins, and professional training already in Plus! Join thousands of other artists and start making better renders today!