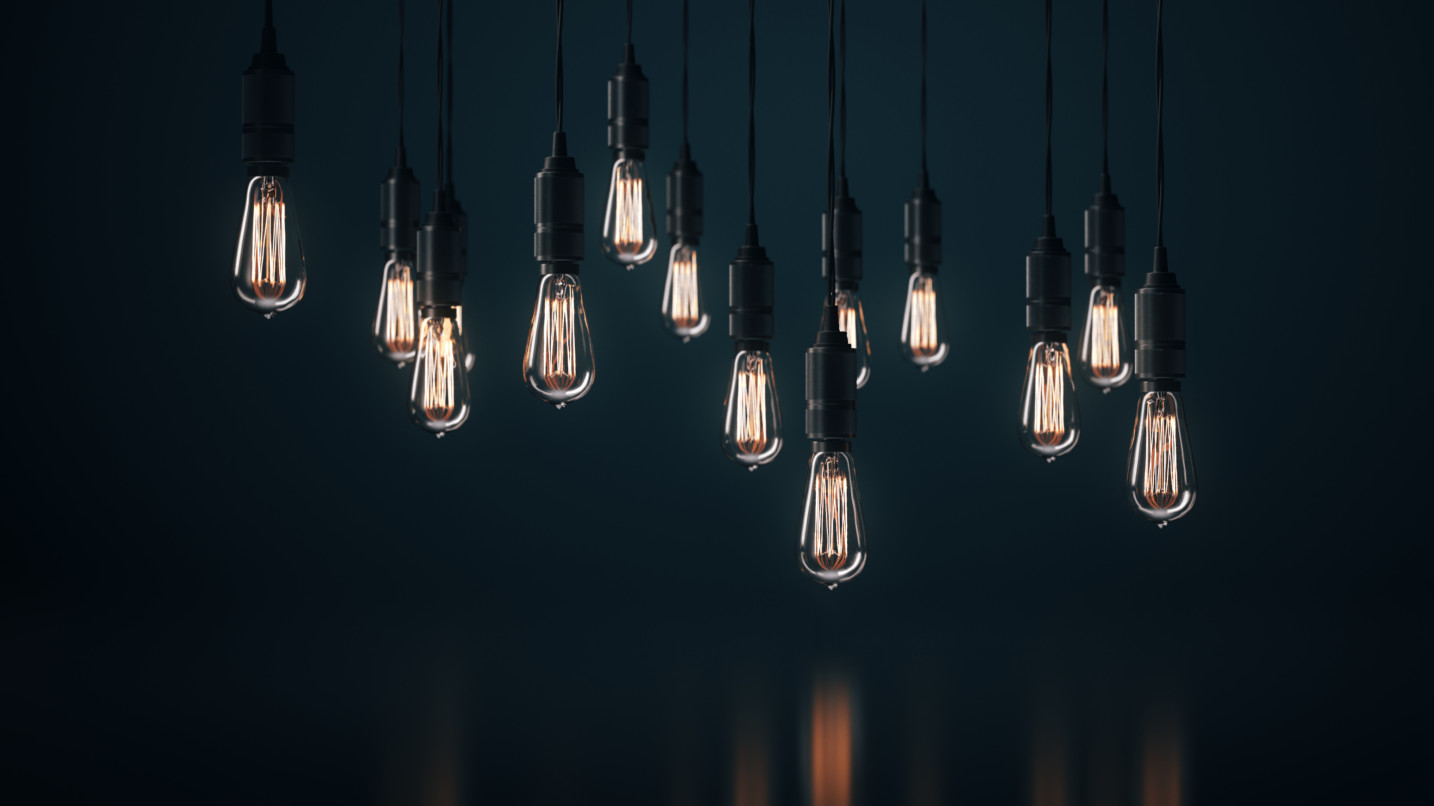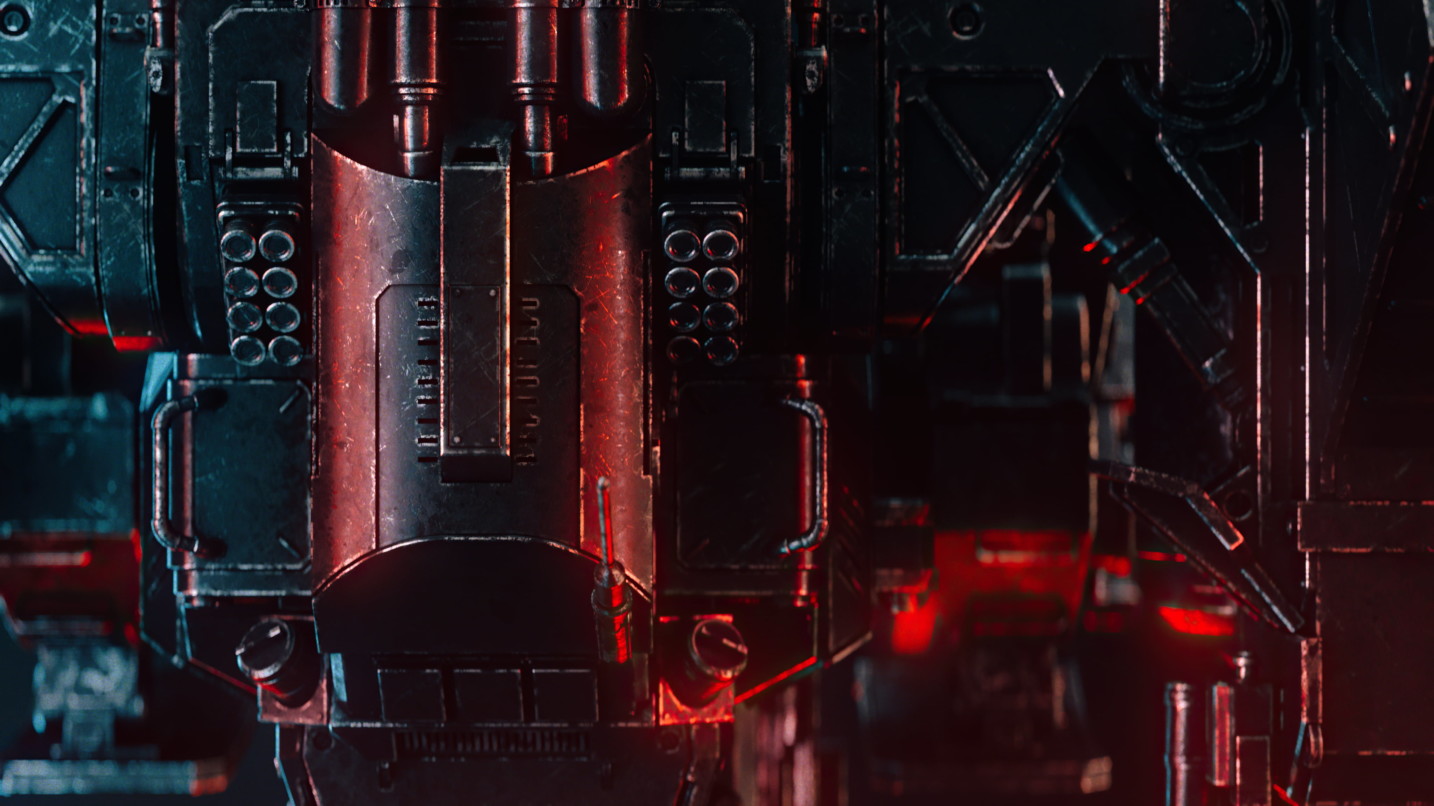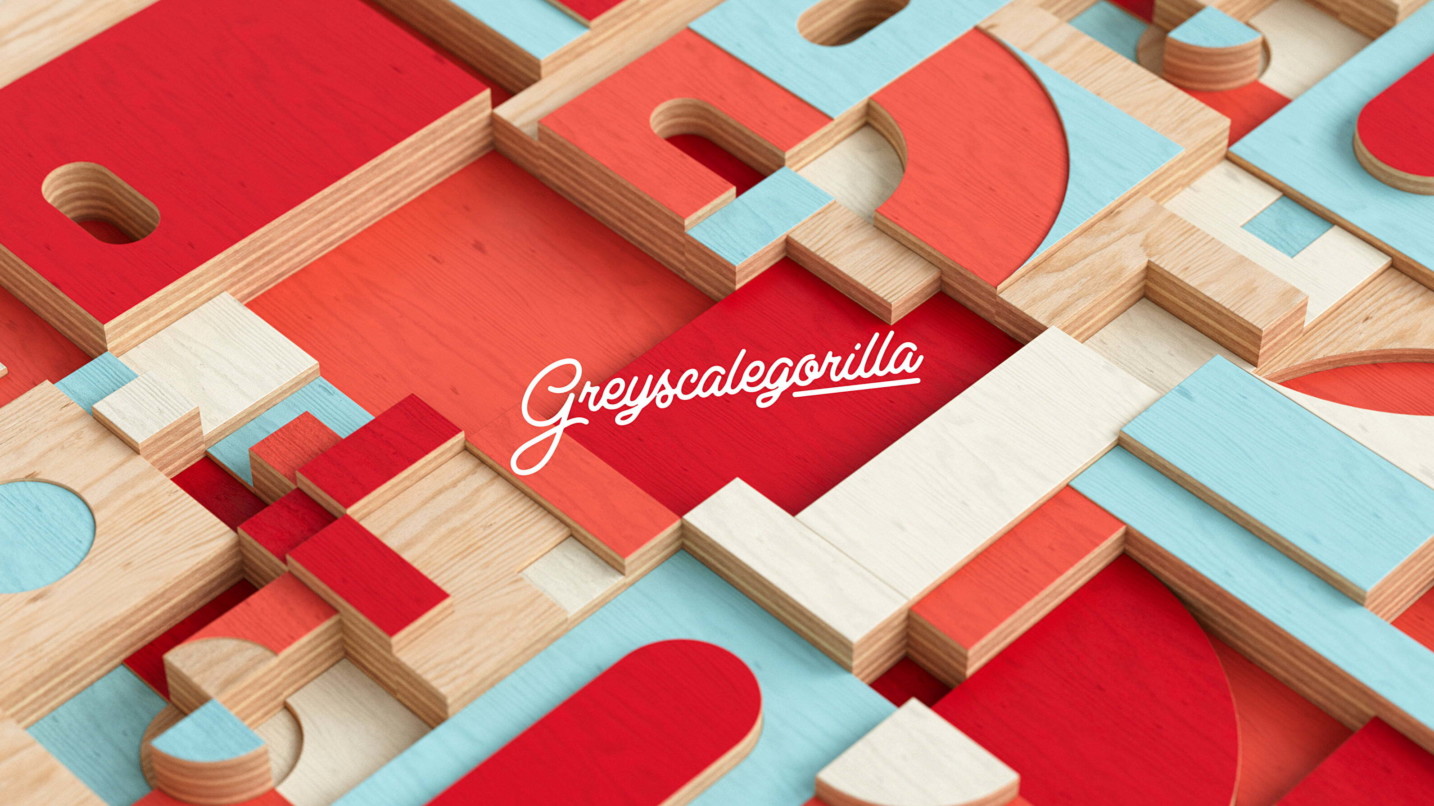 Tutorials
Looking For More Cinema 4D Training?
Even more training is available below…
Looking for More Cinema 4D and 3D Training?
We have been creating time-saving training to help you create more beautiful renders since 2009.
If you are new to Cinema 4D, you can start learning for free today. Or, if you are looking to take your 3D career to the next level, Sign up for Greyscalegorilla Plus and get an all-access pass to over 500+ hours of time-saving training to help you become a better, more well-rounded 3D artist.
Looking for a specific tutorial from the last 11 years?
We have recently reorganized and cleaned up over 11 years of tutorials. The tutorial you are looking for should be in one of these places below:
First, be sure to check out our Free Tutorial Page to see the free tutorials currently available on our site.
Our YouTube Channel is FULL of new and old tutorials. Check out our Cinema 4D Training Playlist for your favorite tutorial.

Some older tutorials that were outdated or did not meet our new training standards, were removed.

Many Classic tutorials from Greyscalegorilla are now available on Greyscalegorilla Plus. 
The newest and more up to date training can be found in Gorilla U and have never been on Vimeo or YouTube before. See them all here. Visit Gorilla U.
New to 3D or to Cinema 4D?
First, sign up for a Free Greyscalegorilla account and start watching our free Intro To Cinema 4D Training.
Then, watch over 50+ Free tutorials on our Tutorials Page.
Looking for more? Be sure to subscribe to our YouTube channel. With over 200 videos and counting. it's the perfect place to start your 3D Journey.
Freelancers and Studios!
Expand your 3D career and say yes to more clients with Plus.
Become a Greyscalegorilla Plus member and get it all.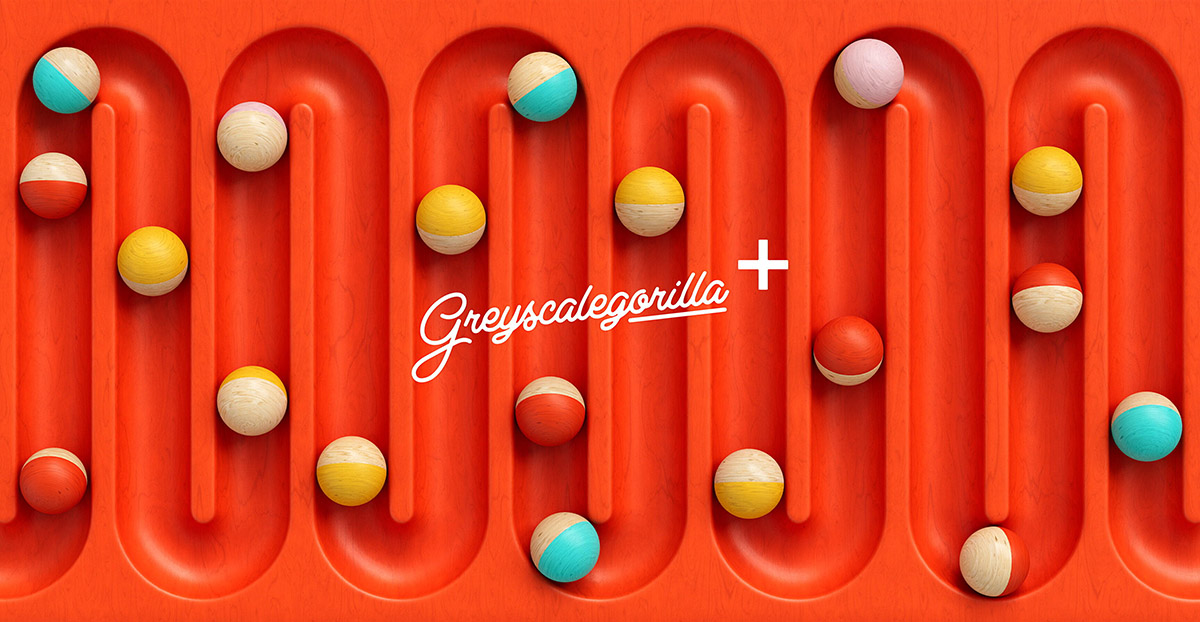 Plus Includes…
All of our pro training and guides built to teach industry-standard 3D tools and principles to help your work stand out.
Handcrafted drag and drop materials to make every render more beautiful and realistic.
Award-winning C4D Plugins to help speed up your 3D workflow.
Learn more about how Plus can save you time and money.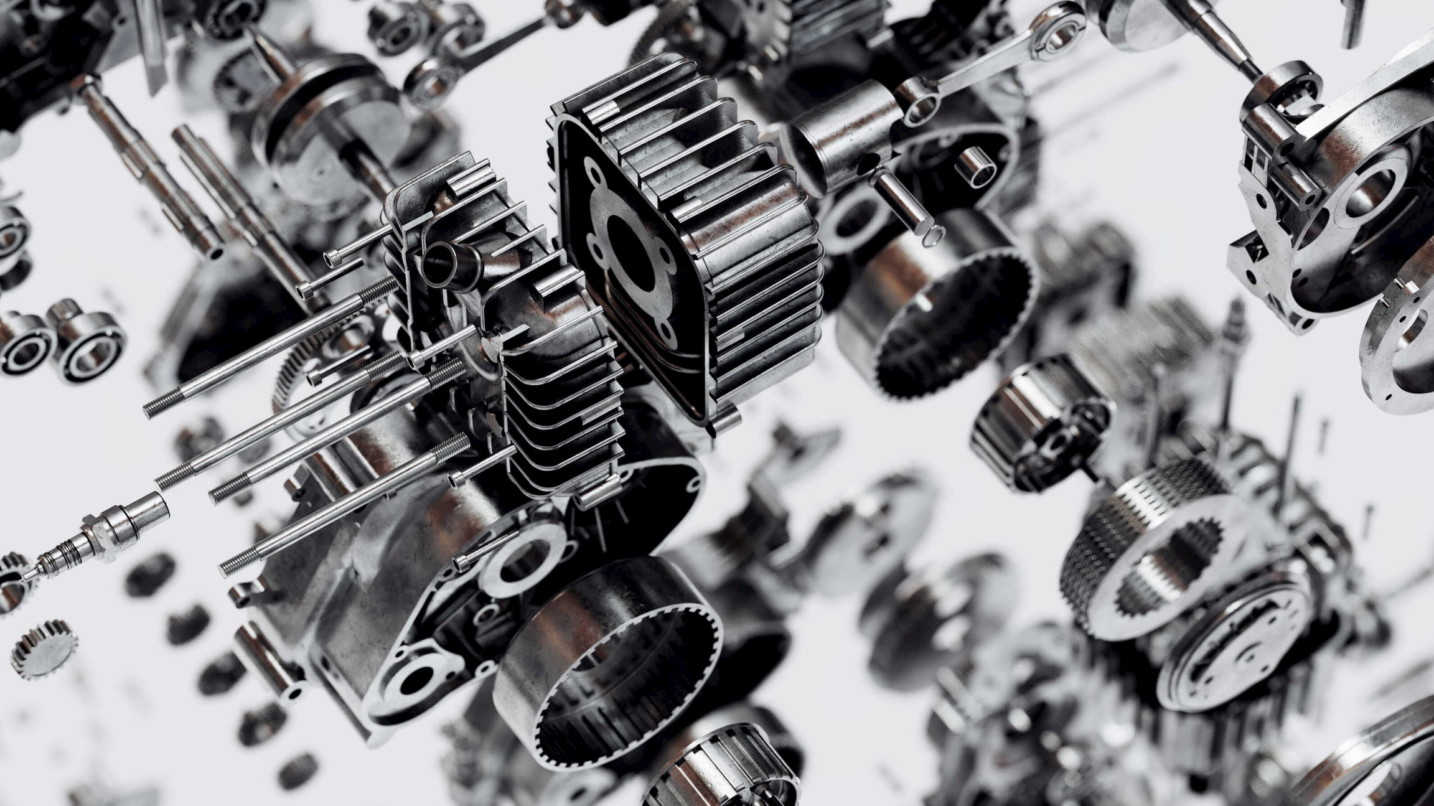 Get It All
Get All Our Training And More With Plus
Get ALL of our Pro Training, ALL of our Pro Materials, and Plugins by Joining Plus.
Join Today