Start Learning Cinema 4D Today
Whether you are just starting in 3D or are switching from another 3D app, we have you covered in this training series.
Already registered for this free training? Log in to start watching.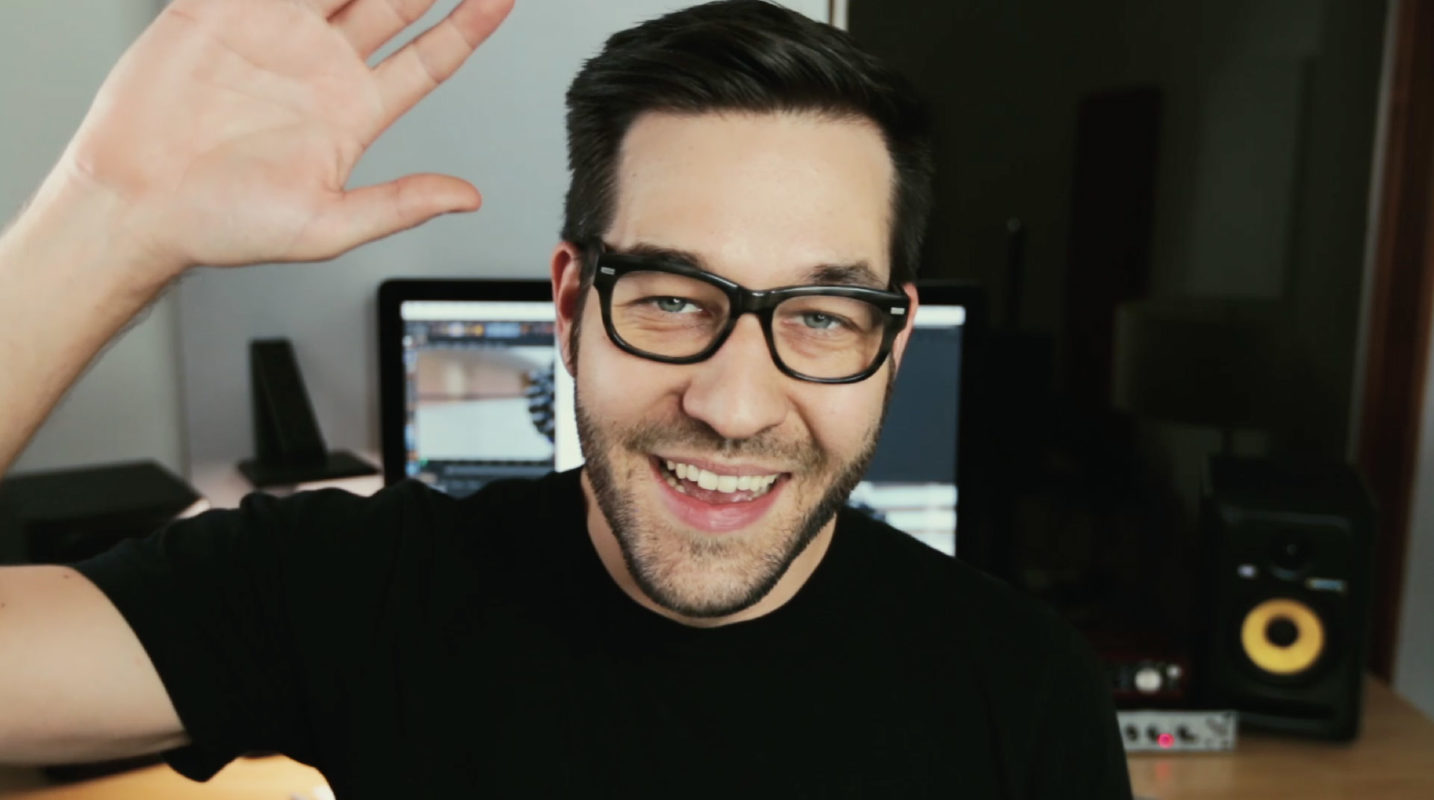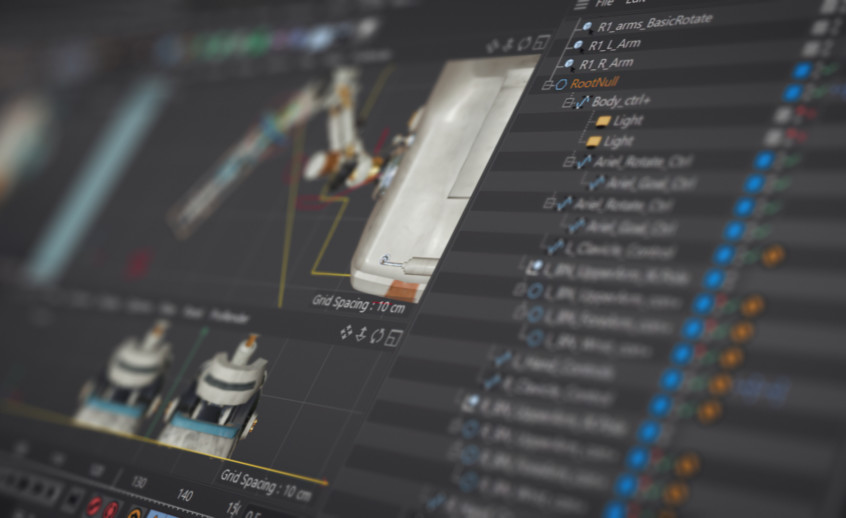 Get up and running with this powerful 3D program.
Created for beginners or 3D artists switching from other 3D applications.
Create Your Free Account Here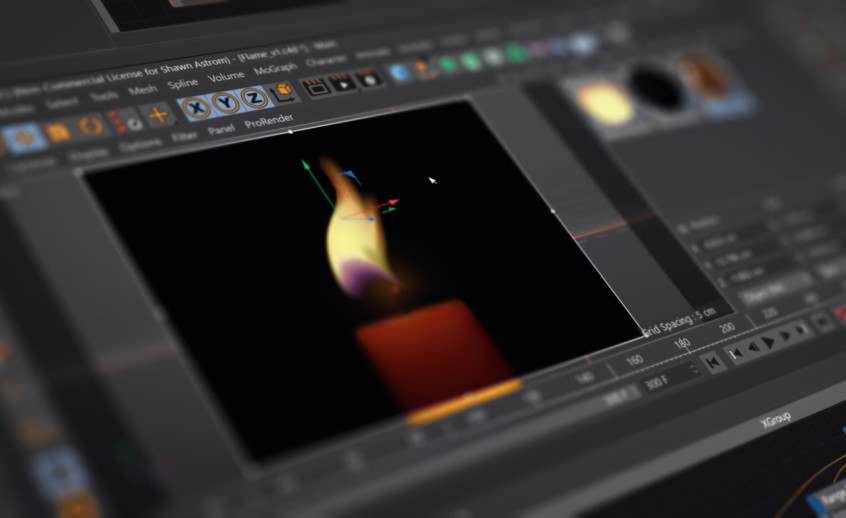 Build your first Cinema 4D project from start to finish.
Get up to speed quickly with the basics of Mograph, Navigation, Modeling, Rendering, Lighting, and much more.
Register Here To Get This Training
Join Over 100,000 3D Artists
Here Is What Intro To Cinema 4D Students Have To Say...
Essential to Learning 3D
"GSG was essential during my introductory to the 3D world. I became so comfortable in C4D and was able to use it for so many projects. It was that experience that ultimately landed my current position designing for 3D print."
the root of my career
"Introduction to Cinema 4D helped me to get into Cinema 4D. That course was like the root of my career."
Let's start your 3D Career With This Robust Training Series.
Part 1: A Simple 3D Animation from Start to Finish
Build your first full Cinema 4D in less than an hour. It's not as hard as you think.
Part 2: Moving Around and Affecting Objects
Get started with navigation and how to move 3D objects.
Part 3: Manipulating Objects
Do more than just move 3D objects… Change their shape and style.
Part 4: Building Hierarchies and Adding Tags
Start to build and organize complex scenes in Cinema 4D using the Object Manager.
Part 5: Intro To Cinema 4D Dynamics
Let's get things Bouncing and rolling around with Cinema 4D Dynamics.
Part 6: Deforming Objects
Learn how to bend and squish objects with powerful deformer tools built into Cinema 4D.
Part 7: Basics of Lighting
Learn how to use the built-in Cinema 4D lights to add dimension to your Project.
Part 8: Intro To C4D Materials and Textures
Learn how to add Materials to your object to create realistic surfaces.
Part 9: Applying C4D Materials
Now learn how to manipulate your materials and how they display on your 3D objects.
Part 10: Modeling with Splines and Nurbs
Learn procedural ways of modeling objects with Splines and Nurbs.
Part 12: More Mograph Objects
What else can you do with Mograph? Find out with this training.
Part 13: Intro To Cinema 4D Modeling
Start to move beyond Cubes and Spheres with this intro to modeling video.
Part 14: Generator Modeling Tools
Learn the Generator Modeling Tools. Dive deeper into how to create objects.
Part 15: C4D Environments
Learn how to create atmospheric fog effects and more with this intro to environments.
Part 16: Intro to C4D Animation
Get ready to move stuff around. Learn the basics of Cinema 4D animation with this training.
Part 17: Intro To C4D Rendering
Let's get all this rendered out. Learn the built-in Cinema 4D renderer to finish your project.
Sign up below for a free Greyscalegorilla Account and get instant access to this easy to follow 17 part training series.
Essential to Learning 3D
"GSG was essential during my introductory to the 3D world. I became so comfortable in C4D and was able to use it for so many projects. It was that experience that ultimately landed my current position designing for 3D print."