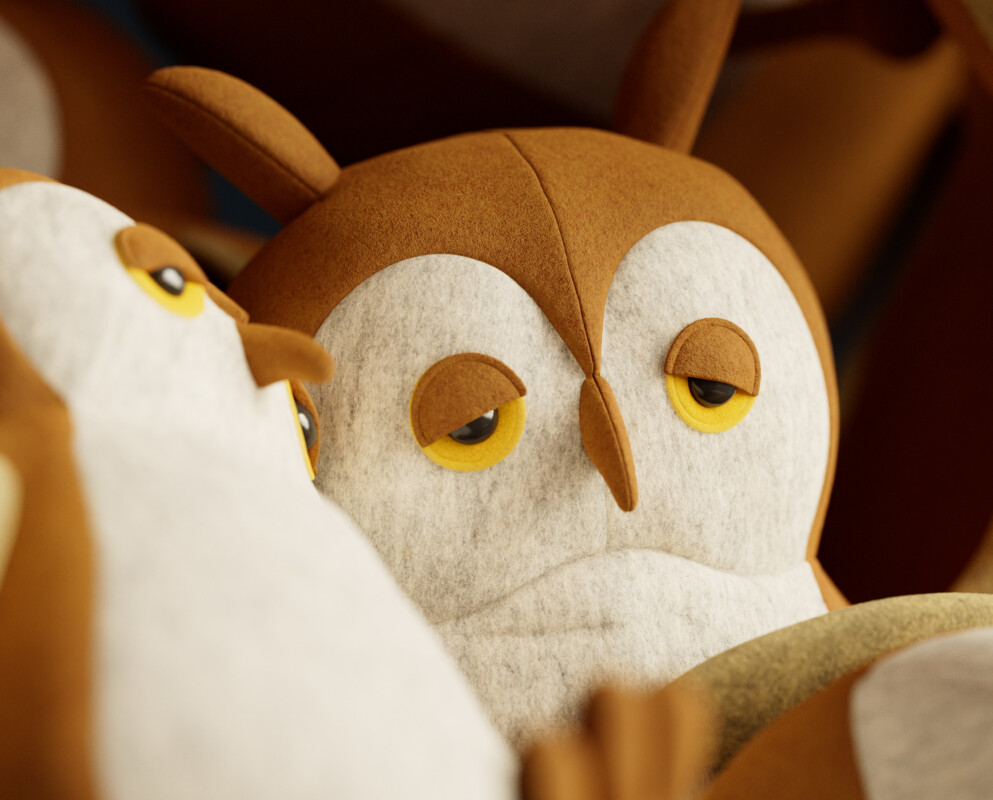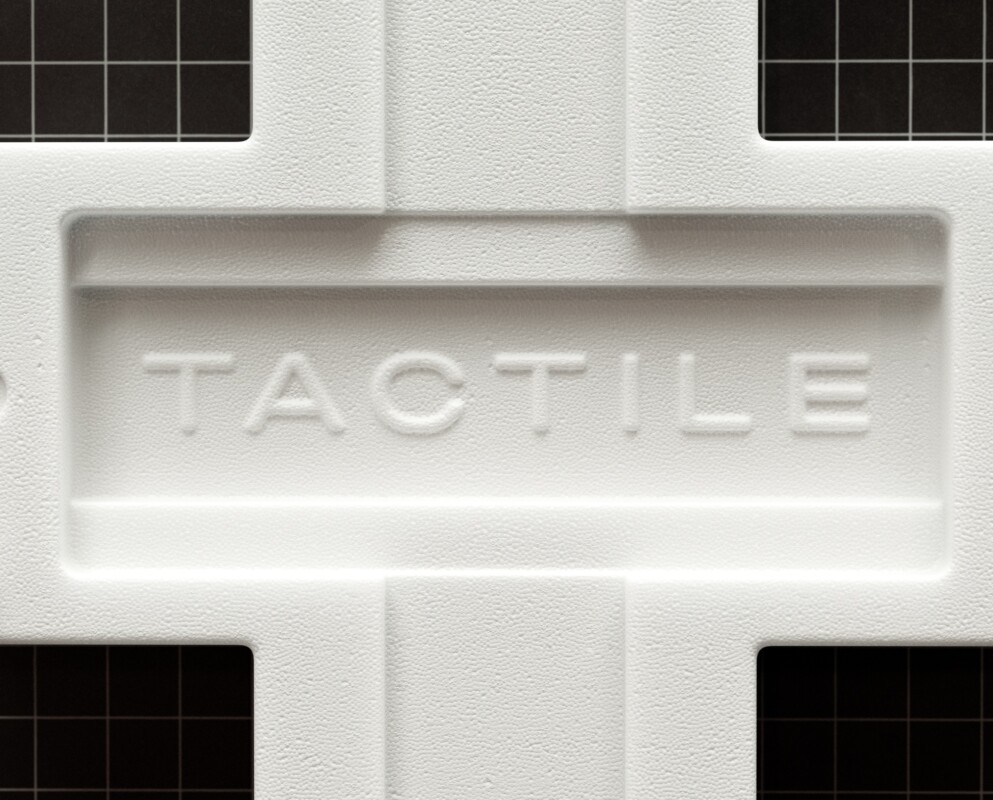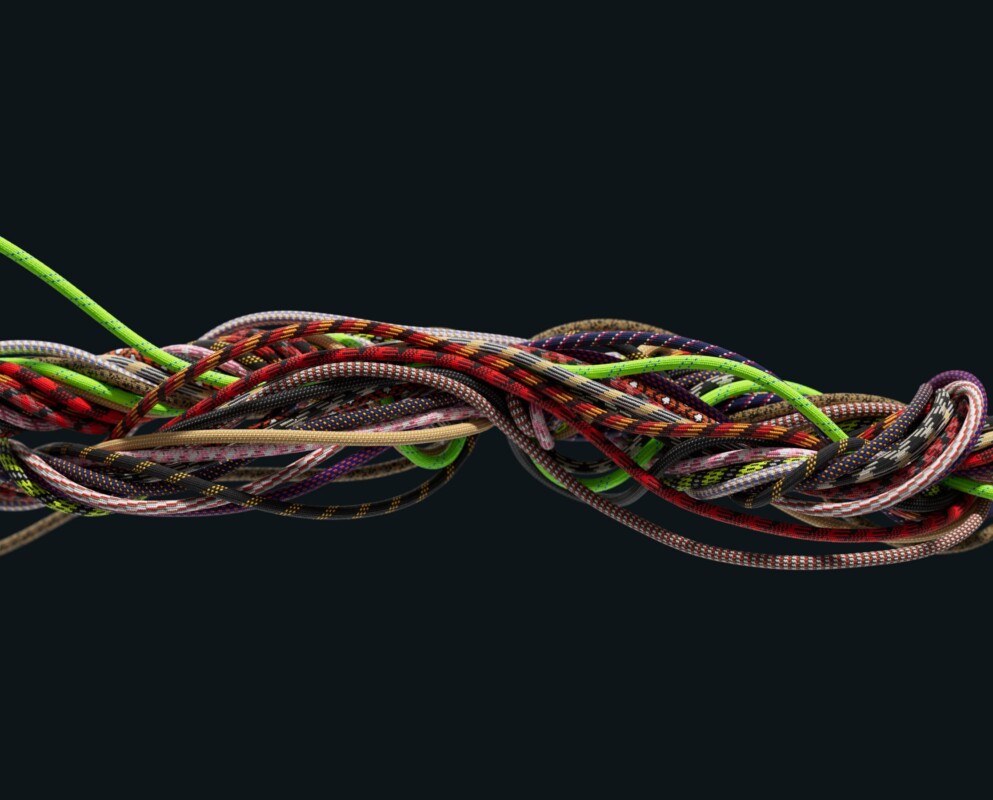 New In Plus
Our Biggest Release Of 3D Materials Ever!
300 new materials and more, now in Plus. Take a closer look at what's new…
Learn More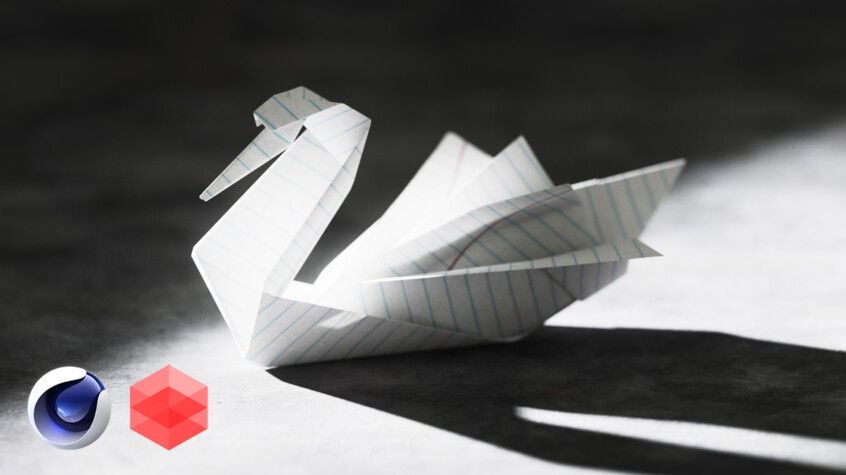 Tutorials
Create This Epic 3D Scene in C4D in 9 Minutes!
Set up a simple, yet powerful studio stage scene in Cinema 4D and Redshift.
Watch Tutorial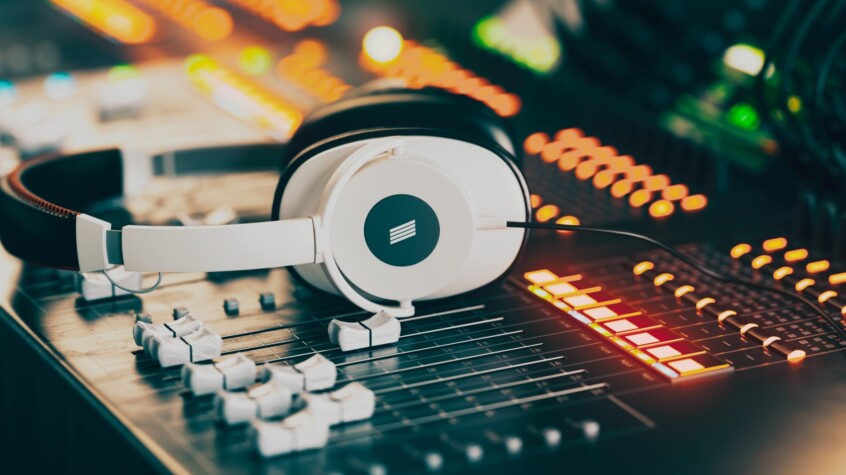 Articles
FREE: 16 HOURS OF REDSHIFT TRAINING!
Get 16 Hours of Professional Redshift Training for FREE!
Read Article