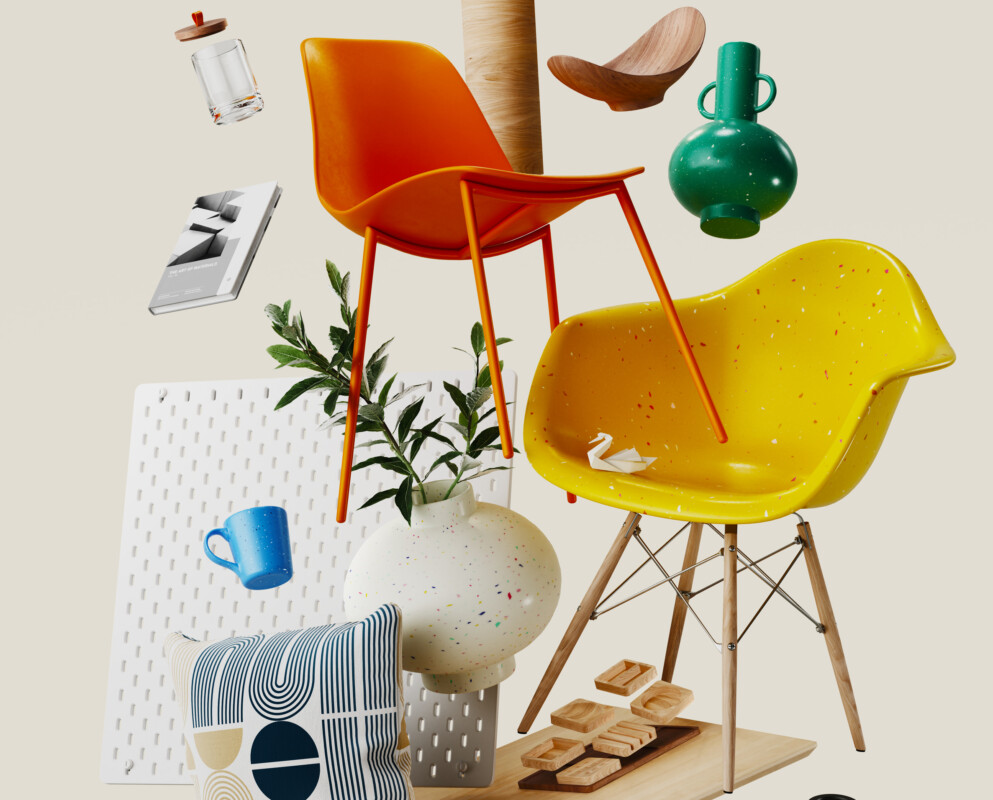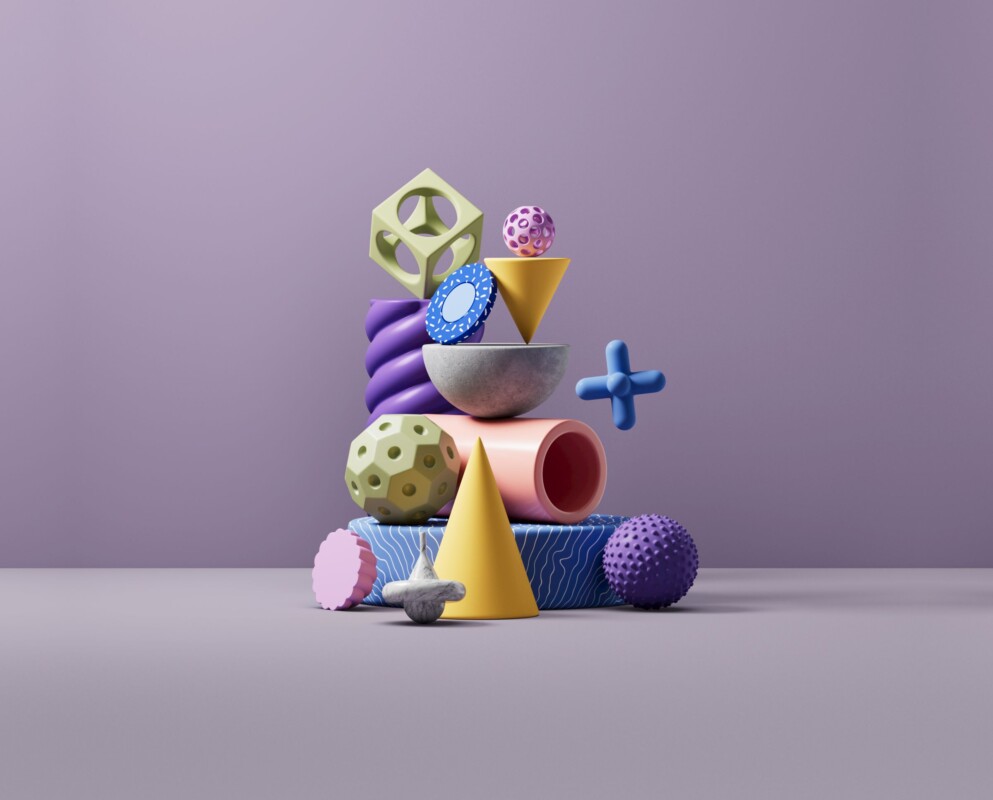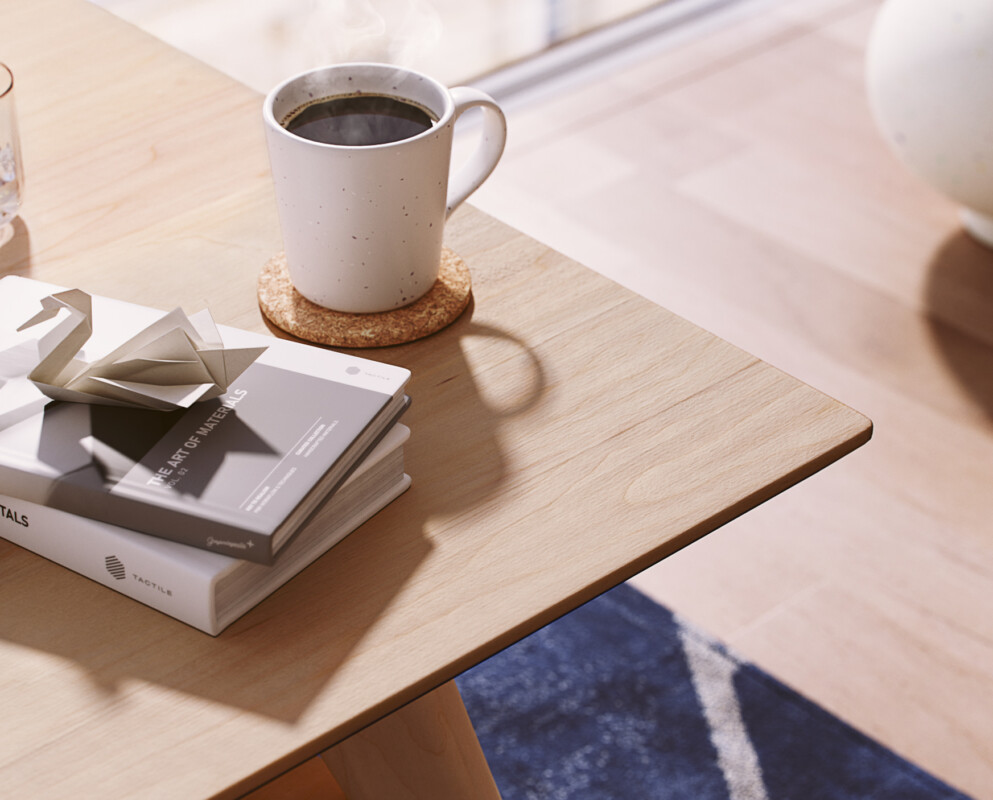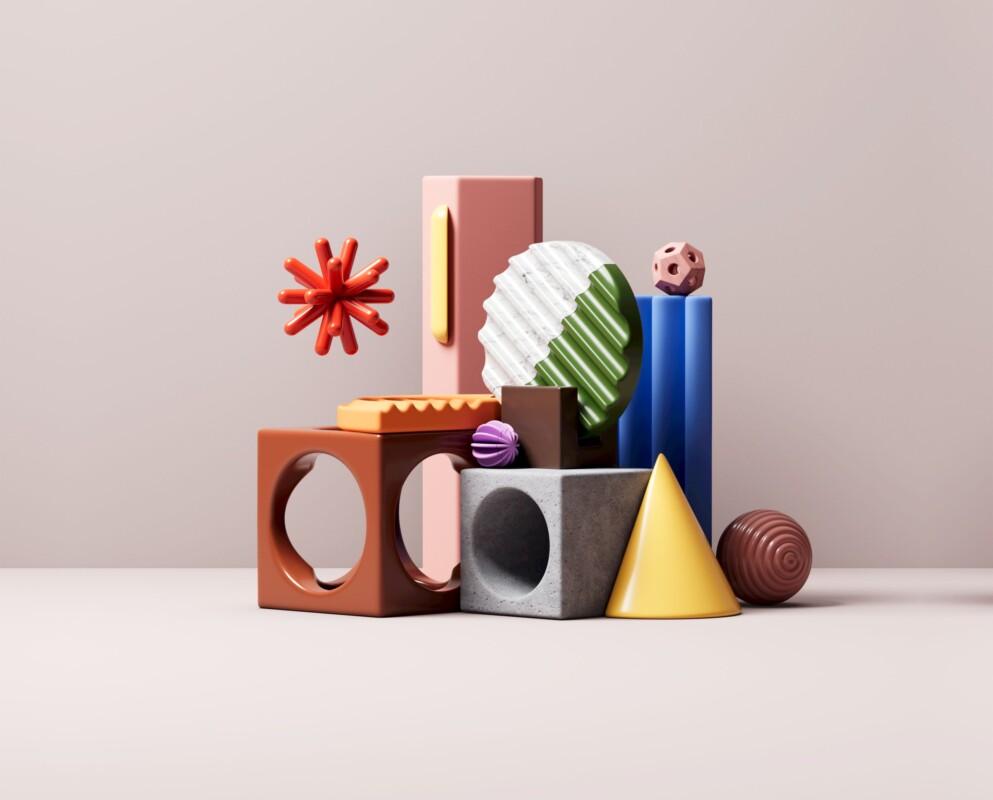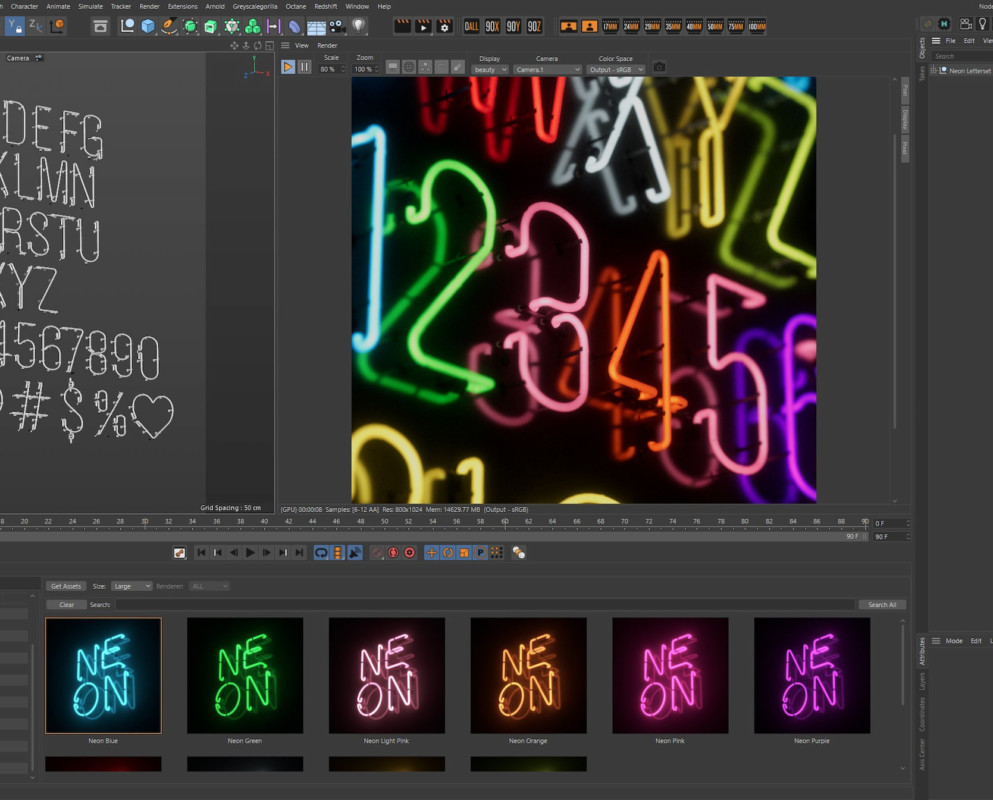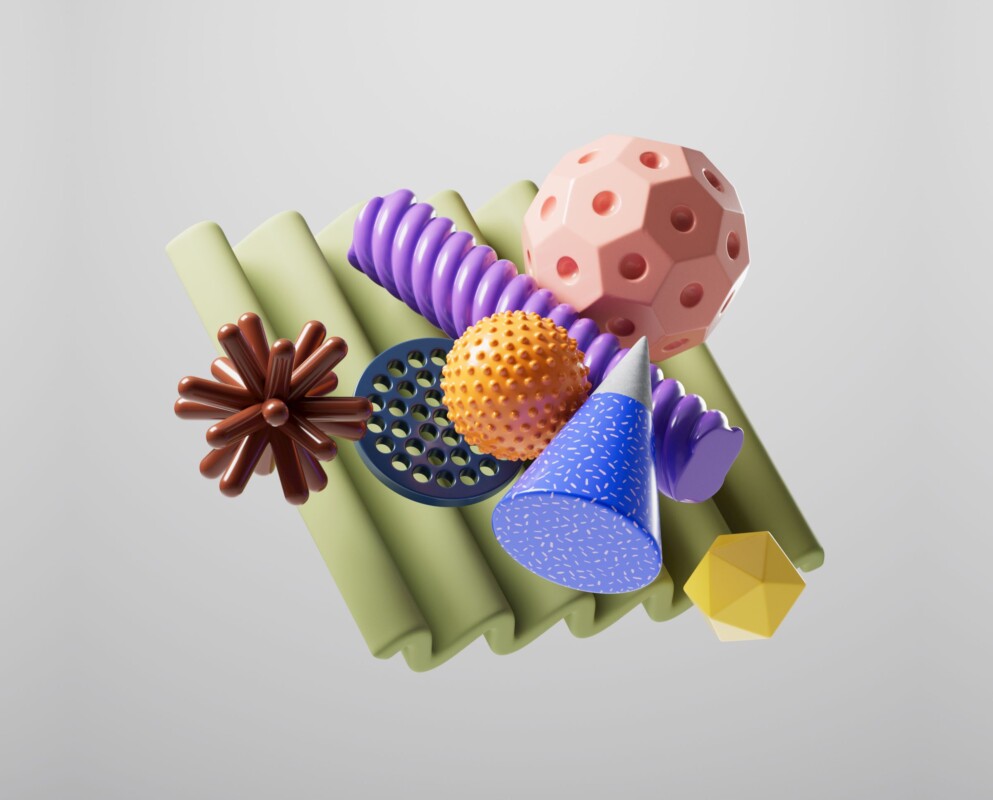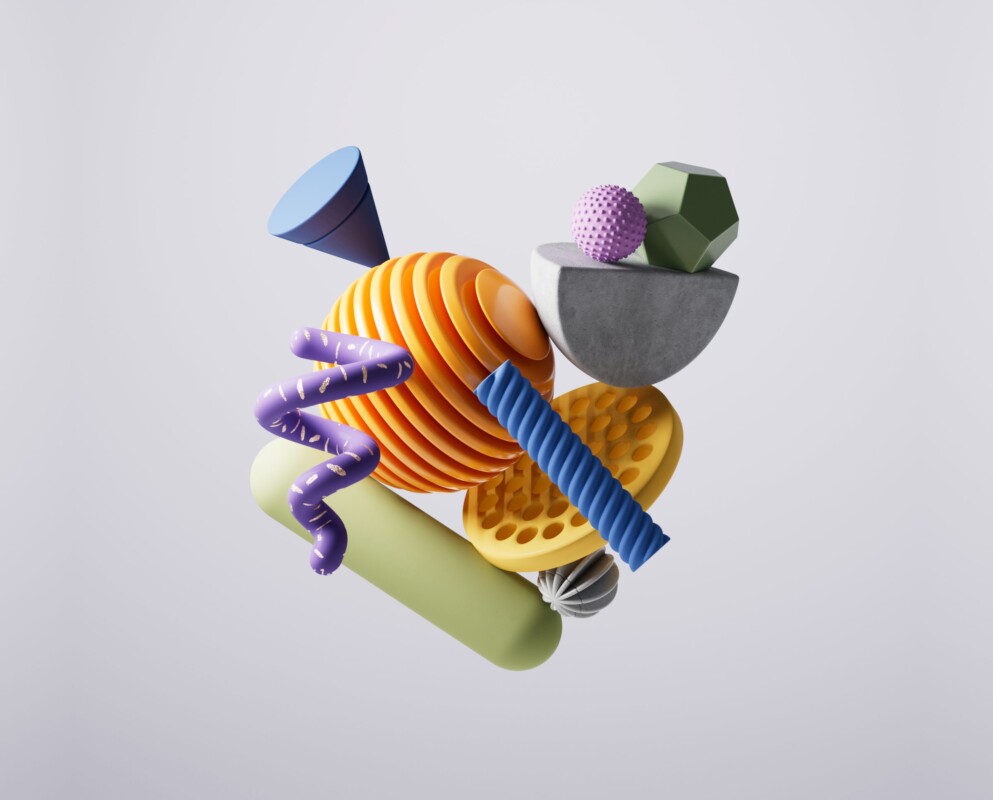 New In Plus
New: 3D Models Now in Plus
3D models and new Neon letter sets are now available in Greyscalegorilla Plus! Take a closer look at what's new…
Learn More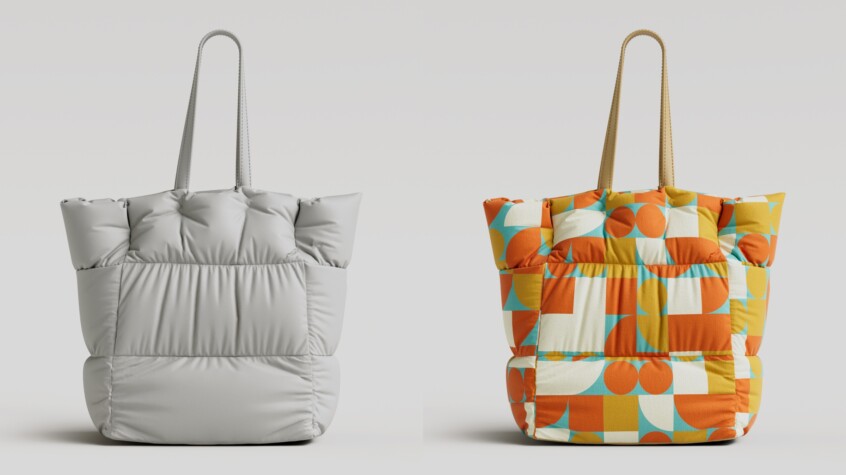 New In Plus
Now in Plus: Tactile Patterned Canvas and Patterned Plastic
A hundred materials in two new collections join the Plus Library bringing a geometric flare to your renders. See what'...
Learn More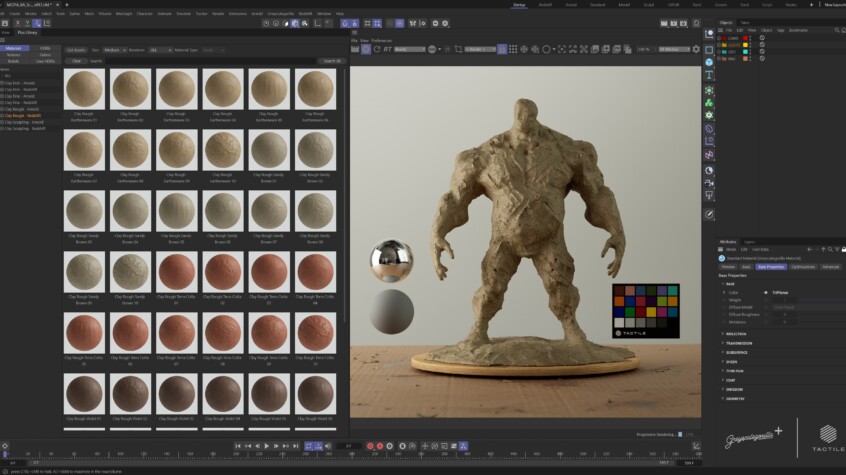 New In Plus
Introducing Tactile: The Realest Materials Available
Now available in Greyscalegorilla Plus, meticulously crafted Materials for 3D Designers. Read on to learn about the all-...
Learn More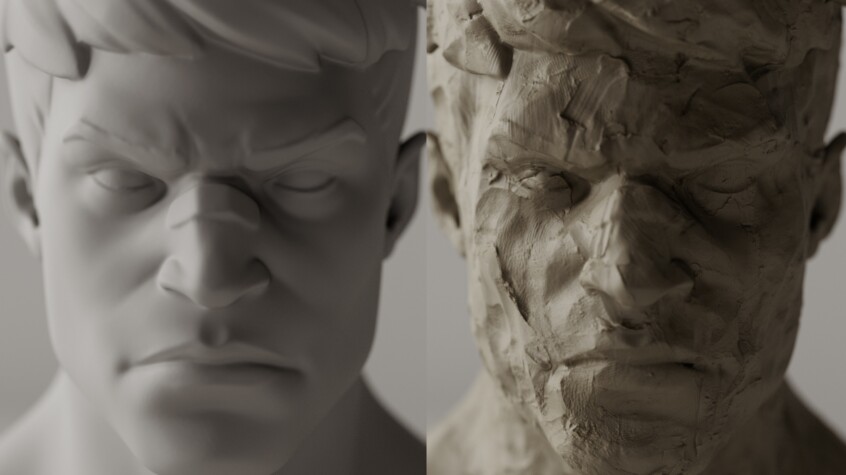 Tutorials
How to Use Displacement with Greyscalegorilla Materials
Learn how to set up displacement with our materials and your renderer.
Watch Tutorial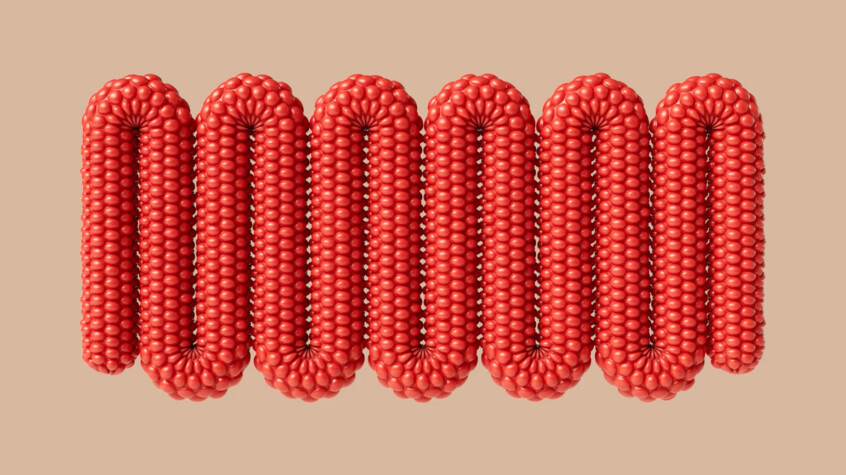 Tutorials
How To Create a Fun, Twisting Geometric Animation.
Recreate Chad Ashley's Twisting Plastic Animation.
Watch Tutorial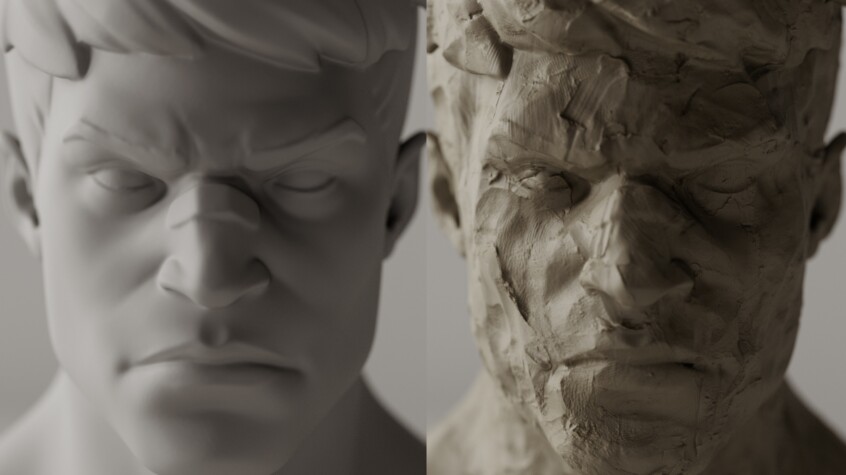 Articles
Our Year End Sale is Coming Soon!
On Tuesday December 6, 2022, we're having our Greyscalegorilla Year End Sale!!!
Read Article