Learn all about 3D in Gorilla U
Pro Training for Cinema 4D
Confidently tackle complex Cinema 4D renders. Grab a quick-fix hack when time is tight. Or spend the weekend learning simulations that wow your boss.
Gorilla U – Get all of our pro training in one place.
500+ hours of training for one low price.
Learn rendering, lighting, animation, and much more.
Over

$6,000

of exclusive pro training for only $33 a month.
All training included with Greyscalegorilla Plus.
Join Plus

Your all-access pass to the 3D training you need
Raise your design skills and render your dream career! Get all Gorilla U pro training included with a Greyscalegorilla Plus Membership.
Already a Plus member? Start learning today.
Cinema 4D training that works with all your go-to tools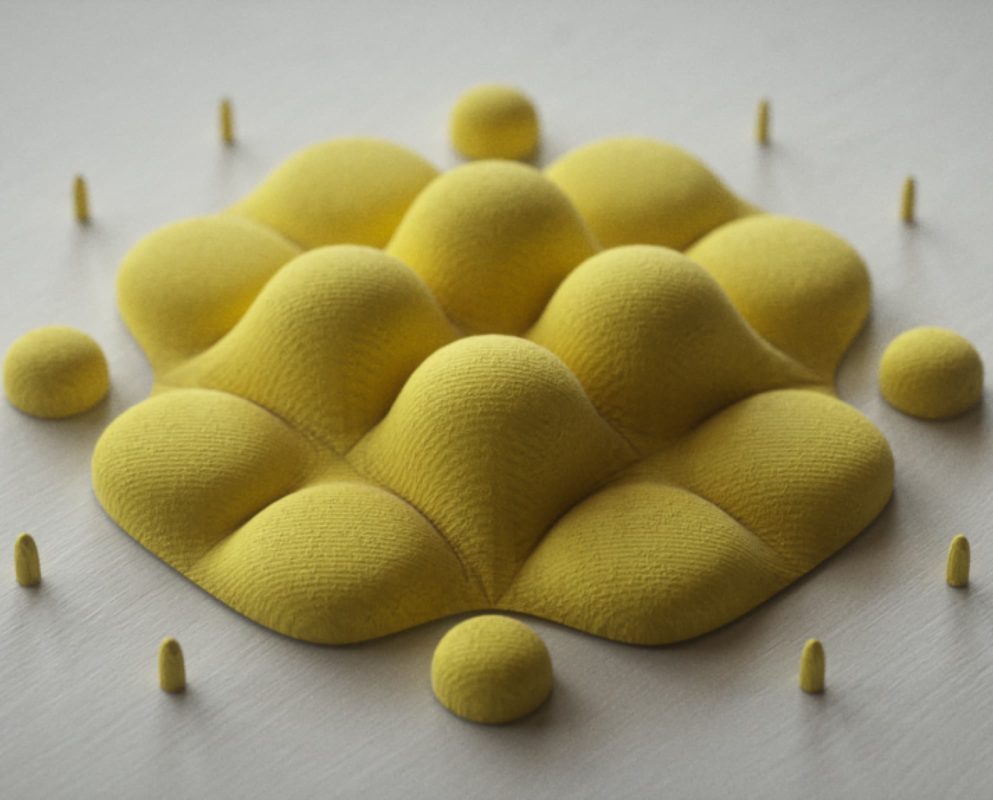 Guide to Cinema 4D
Your Ultimate Guide to Diving Deep Into Cinema 4D
From beginner to the latest features, you are covered with everything you need to make killer renders in Cinema 4D. Over 500+ hours in Cinema 4D training at your fingertips.
$299$33.25 per month. Included with Plus.
Get all the Whys behind the Hows
"The training is great at teaching the skills rather than teaching just to make a certain look. The most important part of tutorials for me is hearing the 'Why'."
Learn the ins-and-outs and ups-and-downs of the biggest render engines
Keep Scrolling! All of this training included with your Plus Membership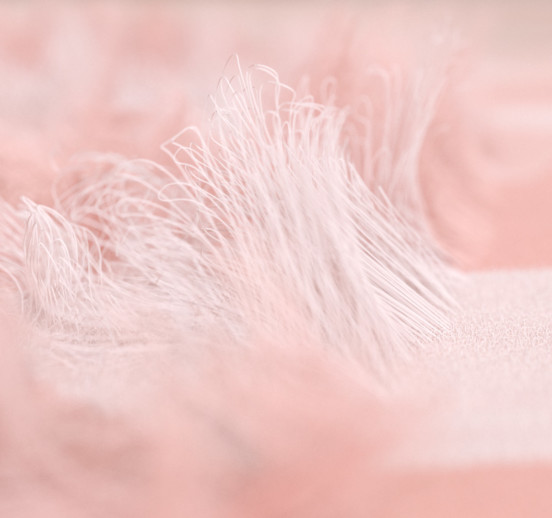 Guide to Redshift
$299 Value
Go in as a complete Redshift beginner and come out ready to light, shade, and render your way to a wow-worthy project.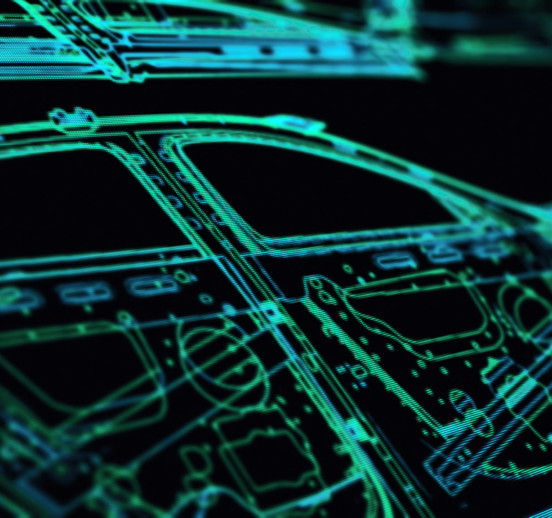 Intro to Arnold
$299 Value
Comprehensive and easy-to-follow Arnold training. Learn your way around then dive deeper into new features and tools.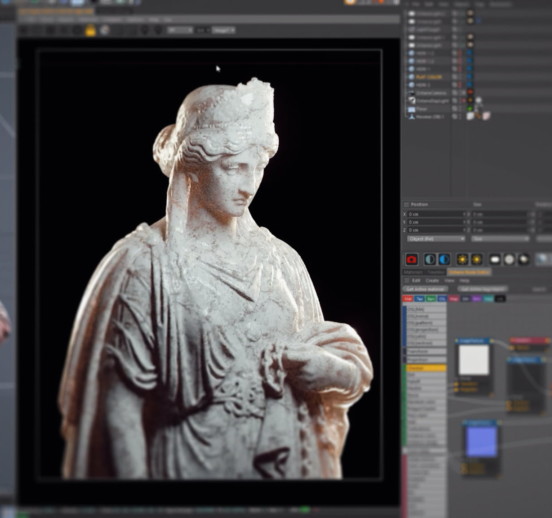 Getting Started With Octane
$199 Value
Learn the basics of Octane from Octane Jesus himself, David Ariew.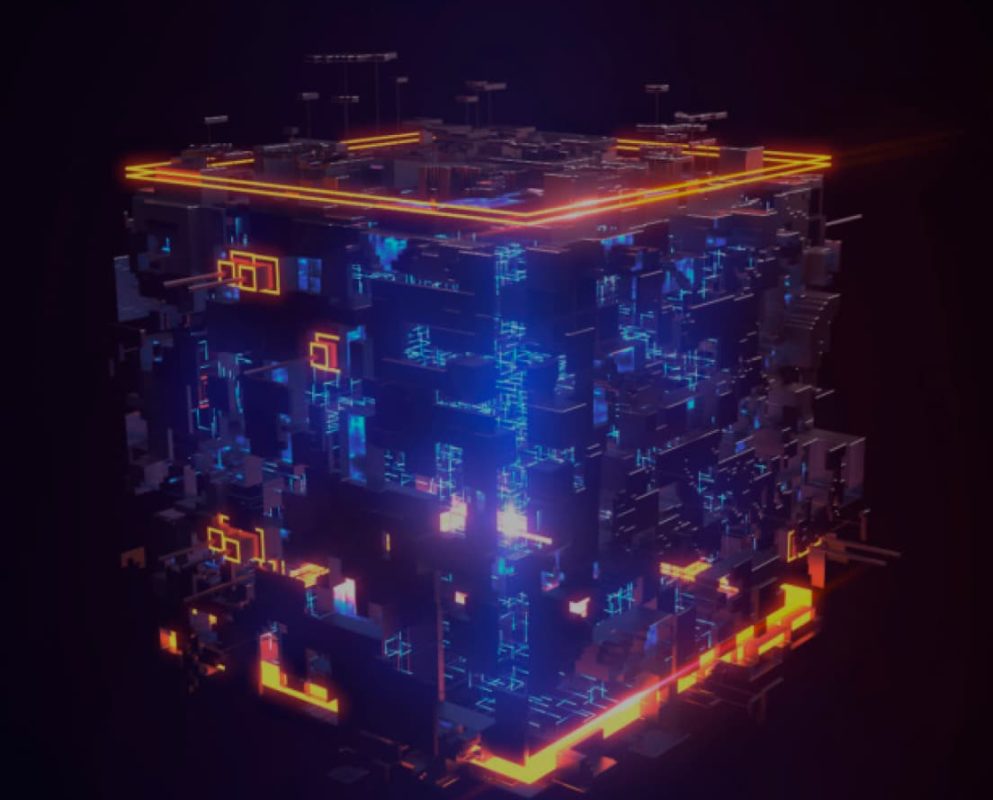 Intro to Houdini
ENTER THE MYSTERIOUS WORLD OF HOUDINI. COME OUT CHANGED.
Understand the lingo of Houdini with this mind-blowingly approachable introduction to this cutting-edge software. All taught by an expert who's work you've likely seen in several Marvel blockbusters.
$299$33.25 per month. Included in Plus.
Easy to Grasp Tutorials
"I really love how you guys handle such an intricate and often difficult topic like 3D Design and Animation and make it easy to learn."
WHEN YOU'RE READY FOR A DEEP DIVE, TRY A COMPLETE TRAINING SERIES
Create epic animations and true-to-life renders
Browse All Training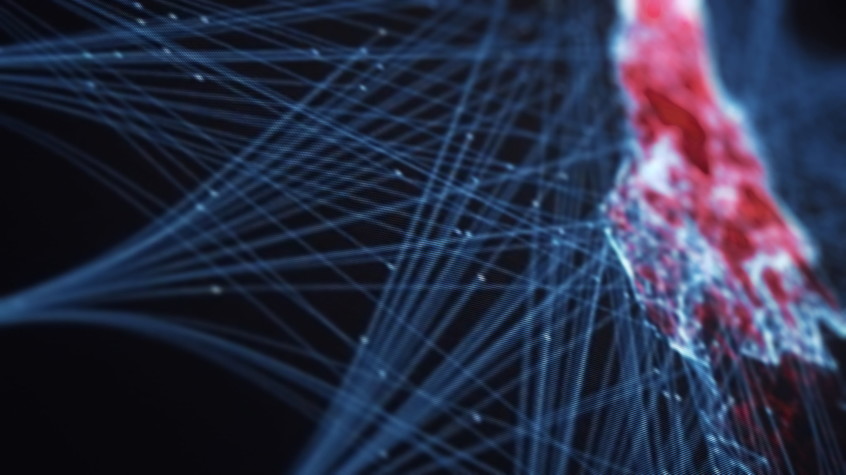 Guide to X-Particles
$299 Value
Create swarms. Or render storms. Or go bigger with a swarm of storms. Control the weather patterns of your animated world at whim. Devour the 20+ hours of training, 70 videos and project scene files, then bend particles to your will.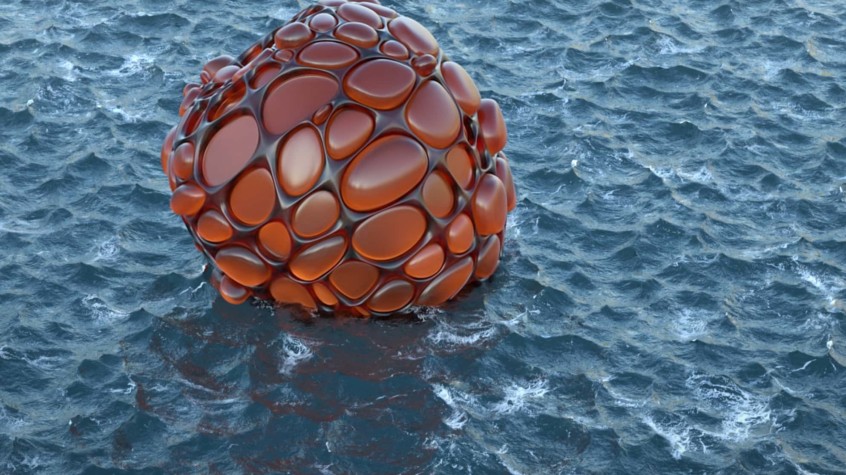 Animation Fundamentals
$299 Value
Use design fundamentals to create timeless work with animation super curves. Or make cubes perform gymnastic feats. Get the technical skills and workflow fundamentals to add animation to your designs, in 9+ hours of video and all the scene and training files for working along.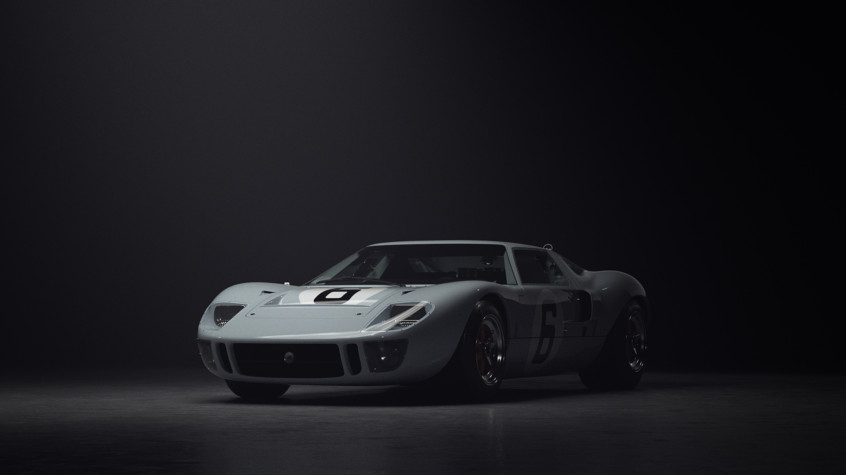 Getting to Know Aces
$299 Value
Blend ACES colors in Arnold for striking realism.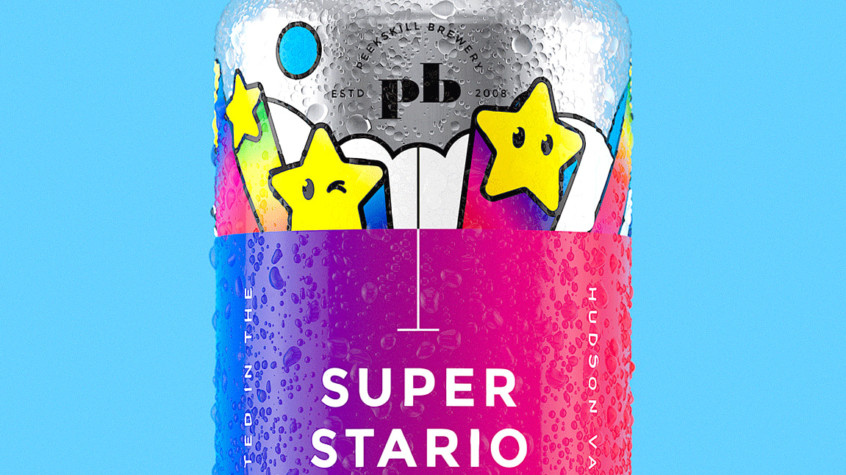 Product Visualization
$199 Value
Make a beer can sweat, or cast the perfect shadow on it.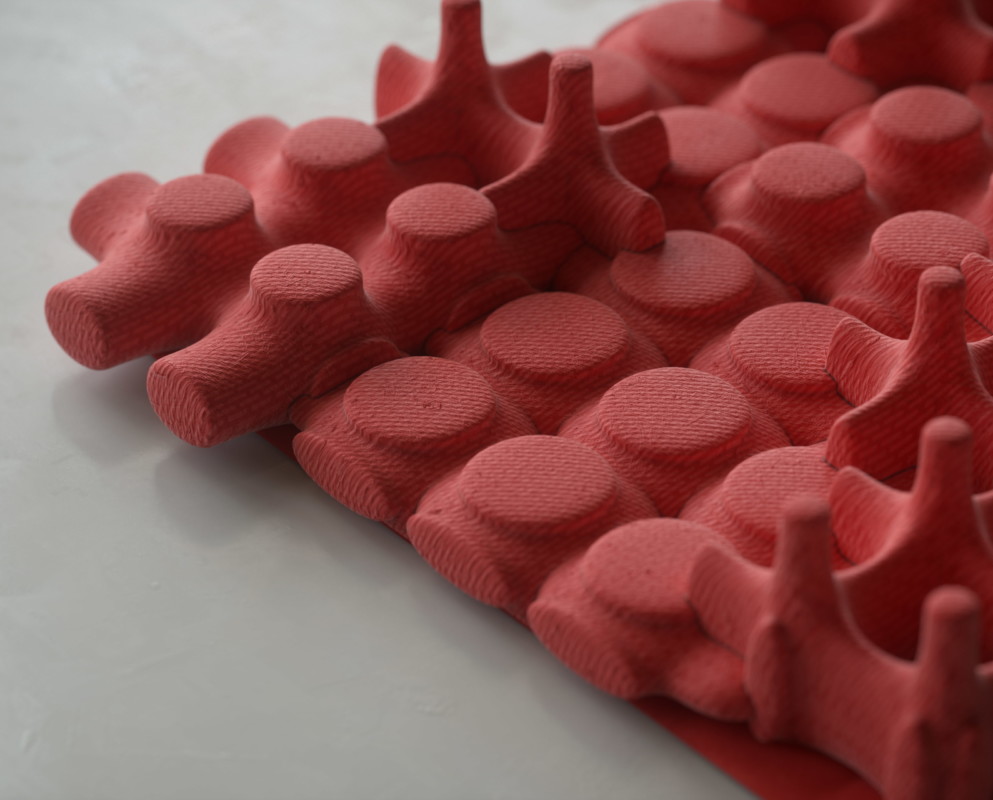 AskGSG Seasons 1-4
Let's see how far we can push Cinema 4D.
How do designers tackle complex projects in C4D? How do you make a logo all spiky? Or how to pop a balloon, model a squid, create crazy camera moves, and push Mograph to it's limits? That's the kind of deep questions 200+ hours of AskGSG dig into…. Watch us work on projects in real-time. And apply our tips and workflows to your own work.
$396$33.25 per month. Included with Plus
Worth It. Even With Other Trainings
"Already had purchased the Redshift and X-Particles training in the past, but decided to subscribe to Plus anyways. The Houdini and procedural training was what pushed me over the edge."
If you bought each of these training sessions on their own, you'd pay over $4,600
But when you join Plus, you'll get them all for as little as $33.25 / month.
More than just training. Also, get everything below:
3,000+ realistic materials and textures
Hundreds of motion design assets, elements, and scene files
All of our award-winning Cinema 4D plugins
When you're (almost) outta time, try these lightning-fast hacks.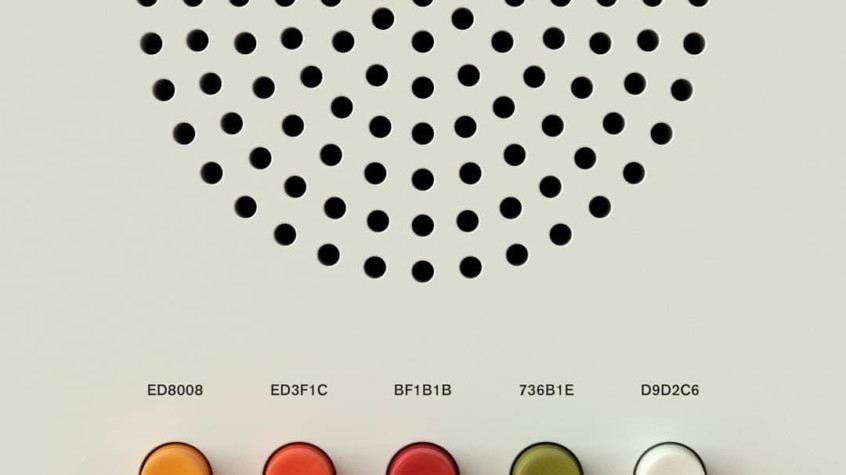 Add a pop of Dieter Rams to that dull-looking kitchen scene with some modern color palettes.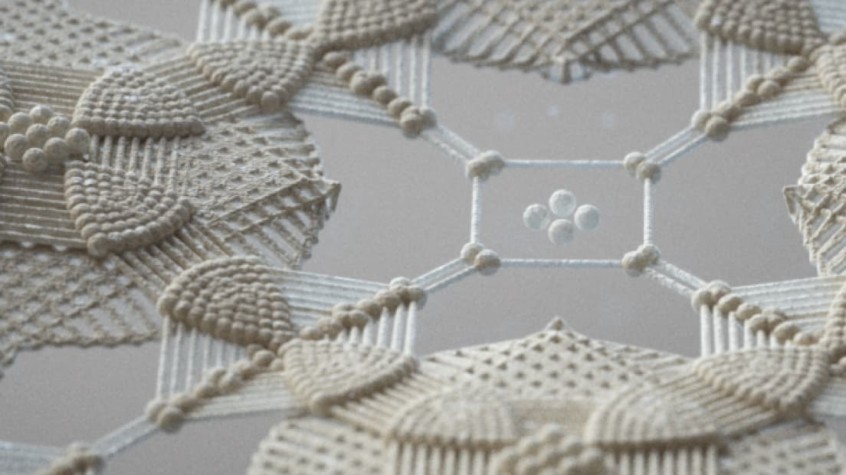 Lift up fabrics with gorgeous textured stitching.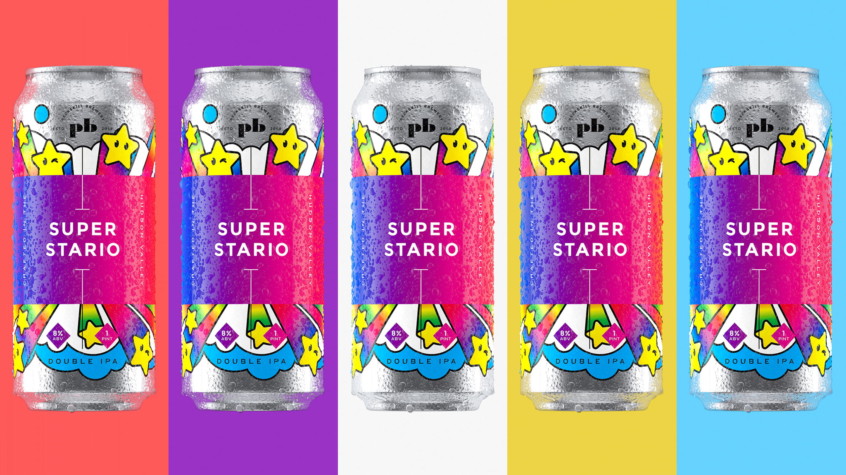 Learn how to make these realistic beer cans with Redshift.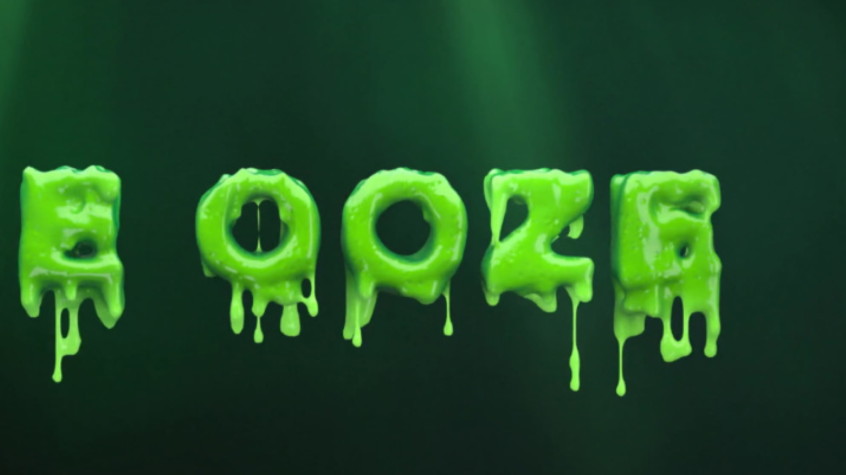 Make 3D titles worthy of "The Thing."
Get over $13,000 of Tools and Training
New stuff delivered directly to your account.
WHAT YOU GET

VALUE

14 Award-Winning C4D Plugins and Scripts

$1,719

Over 3,000 Materials, HDRIs, and other 3D Assets

$6,784

500+ hours of pro training

$6,369

Total Value

$14,962

Greyscalegorilla Plus Membership

$39 per month
Save Time
Unlock your creativity with Greyscalegorilla Plus: Streamline workflows and say goodbye to endless asset searches. Get instant access to all of our assets for one price. No credits. No hassle.
Complete Library
Unleash your 3D potential with instant access to 4000+ curated materials, HDRIs, textures, and 3D models created by our in-house design team. Compatible with C4D, Blender, Houdini, Unreal Engine and all other 3D applications.
Pricing For Every Budget
Choose Monthly or Save Big with an Annual membership. Instantly Access Our Full Suite of Tools and Stay Ahead with New Releases.
Exclusive C4D Benefits
Gain exclusive access to your library right within Cinema 4D, along with all our award-winning plugins like Signal, HDRI Link, and much more!
per month
$468 Billed Annually
BUY NOW
Save $324 When You Pay Annually!
Over 4,000 3D assets: materials, textures, models, and HDRIs
Compatible with ALL major 3D applications
All of our time-saving plugins for Cinema 4D
per month
BUY NOW
Only $66 to Get Started Today!
Over 4,000 3D assets: materials, textures, models, and HDRIs
Compatible with ALL major 3D applications
All of our time-saving plugins for Cinema 4D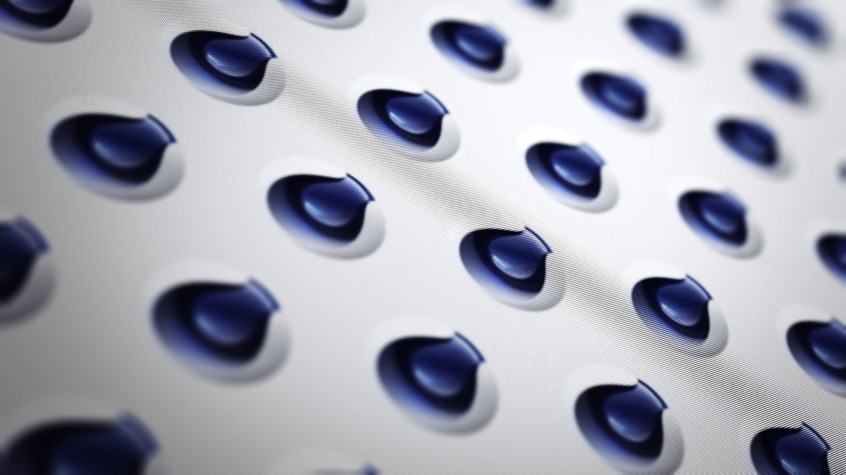 NEW TO CINEMA 4D?
Join the community and get started. Sign up for a free Greyscalegorilla account, gain access to our Intro to Cinema 4D course, and jumpstart your 3D career.
Sign up for free
READY TO DIVE DEEPER?
Want access to all of our tools and resources for Cinema 4D artists? Sign up to become a Plus member now and get instant access to everything.
Join Plus