Best In Class
Plugins For Cinema 4D
Award-winning Cinema 4D plugins trusted by professional artists, studios, and major corporations.
Award-winning lighting plugins
Complex animation made easy
Photo-realistic renders in minutes
Get them all and save over $300
Must-Have Plugins To Speed Up Your 3D Workflow
Looking for your Plugins included with Plus? Be sure to log in and visit your Plugin HUB Page
Our Plugins are compatible with Cinema 4D and major render engines
Lighting Plugins
Create realistic and creative lighting for your next project with these easy to use plugins.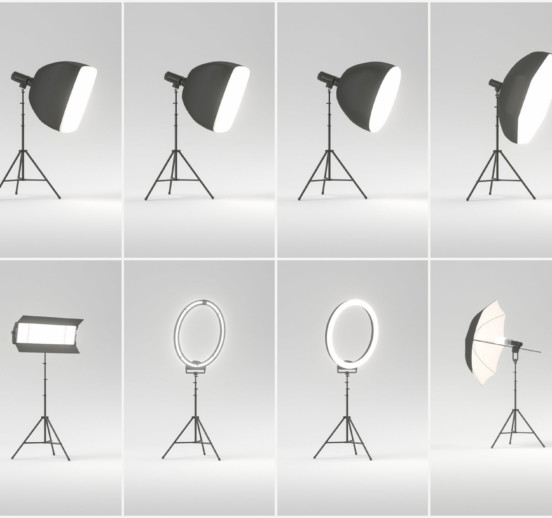 Light Kit Pro
Included with Plus
Create instant studio lighting for your next render. The all-time best-selling studio lighting plugin for Cinema 4D.
Get Light Kit Pro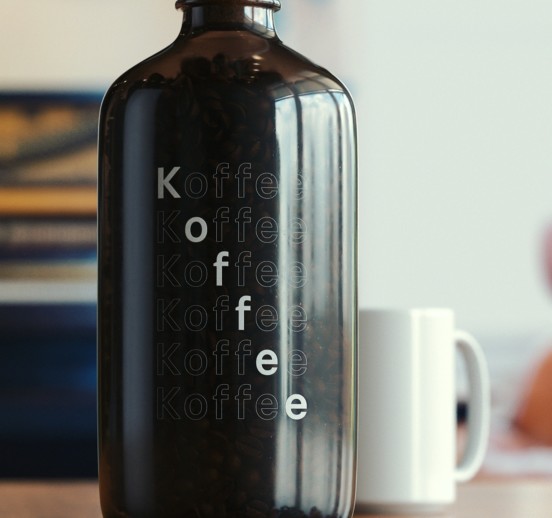 HDRI Link
Included with Plus
Create realistic lighting and reflections in Arnold, Redshift, and Octane.
Get HDRI Link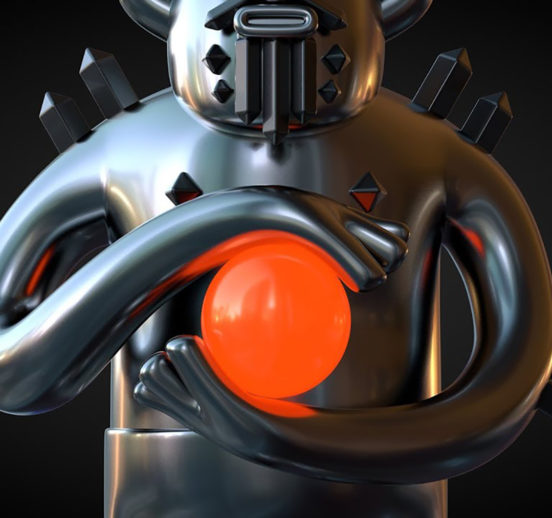 HDRI Studio Rig
Included with Plus
Cinema 4D lighting and reflections made easy for Standard and Physical renderer. Browse and add HDRI in an instant.
Get HDRI Studio Rig
Speed Through Projects
"Having studio presets at my fingertips speeds up my workflow ten-fold."
Animation Plugins
Create natural and complex animations without the need for tedious keyframes.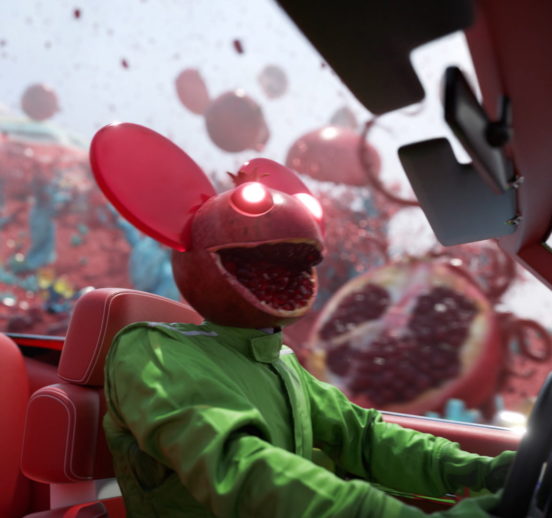 Signal
Included with Plus
Creativity without Keyframes. Easily create loops, stop-motion effects, or time your animation to music.
Get Signal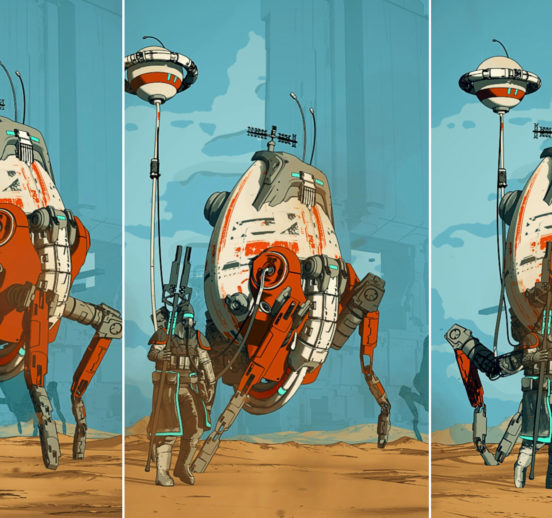 GorillaCam
Included with Plus
Create natural, cinematic camera moves to your 3D cameras with this Cinema 4D plugin.
Get GorillaCam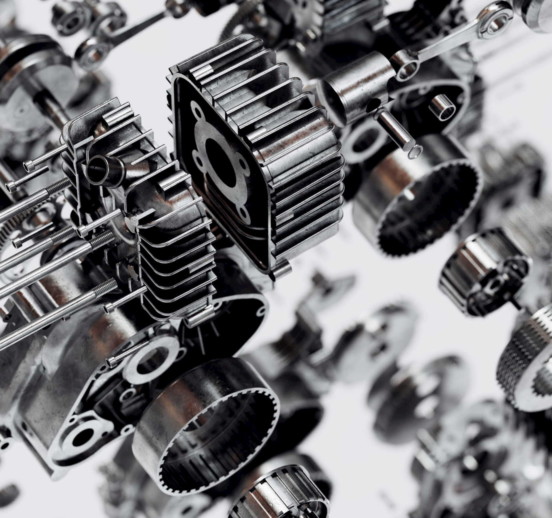 Transform
Included with Plus
Create easy to control animations and transitions that help you make complex motion graphics in seconds.
Get Transform
Make Animation Easy
"Signal is a must-have tool for every motion designer."
Creation Plugins
Instantly build urban landscapes and complex reflectance materials with these plugins.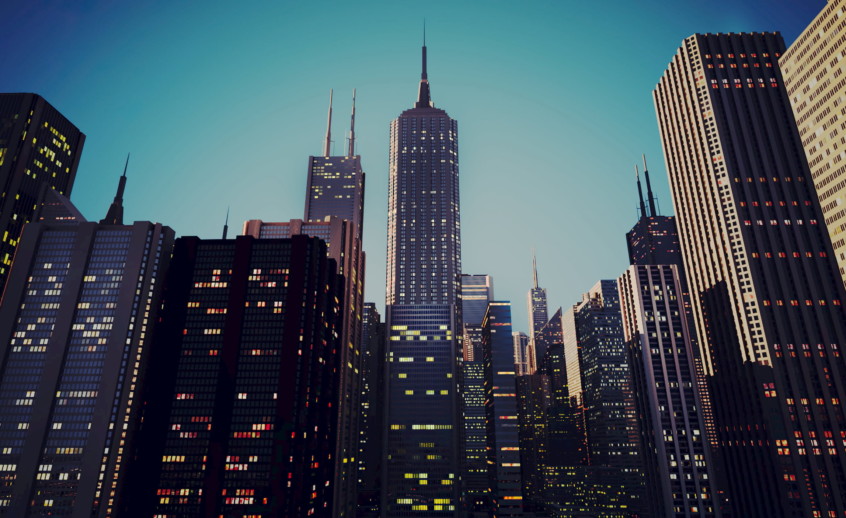 City Kit
Included with Plus
Create an entire city with just a click. Custom 3D architecture and cities built from the ground up in Cinema 4D.
Get City Kit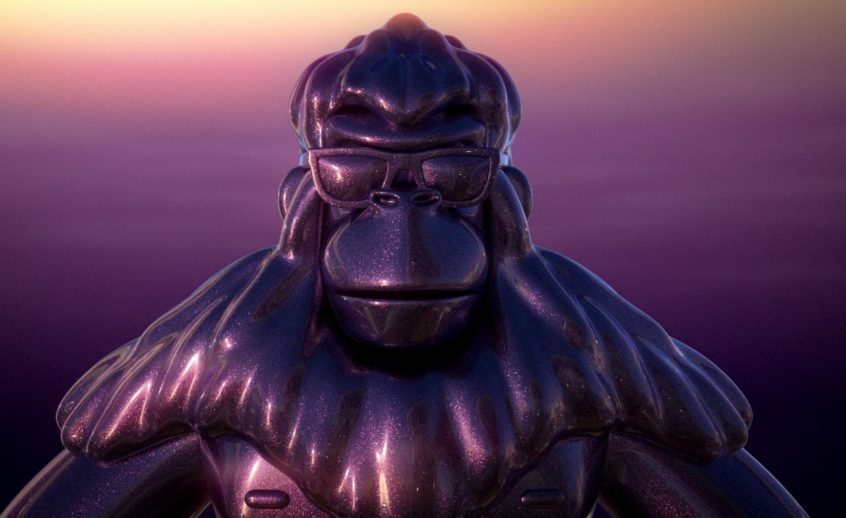 Topcoat
Included with Plus
Create realistic reflectance in Cinema 4D with this powerful material building plugin.
Get Topcoat
Use It Everyday
"I have Topcoat docked in my layout. I'm always throwing on and layering things. "
Get All Our Plugins with the Plugin Suite and Save $300
Light Kit Pro

$299

HDRI Link

$99

HDRI Studio Rig

$149

Signal

$149

GorillaCam

$149

Transform

$199

City Kit

$149

Topcoat

$149

Total Purchased Separately

$1,342.00

Plugins Suite

$1,039
Get it all and Save
Save over $300 when you get all of our Cinema 4D Plugins.
Best Value
Plugin Suite
Includes: Light Kit Pro, HDRI Link, HDRI Studio Rig, Signal, GorillaCam, Transform, City Kit, and Topcoat
60 day money back guarantee