Best In Class
Plugins For Cinema 4D
Award-winning Cinema 4D plugins trusted by professional artists, studios, and major corporations.
Award-winning lighting plugins
Complex animation made easy
Photo-realistic renders in minutes
Must-Have Plugins To Speed Up Your 3D Workflow
Looking for your Plugins? Be sure to log in and visit your Plugin HUB Page
Our Plugins are compatible with Cinema 4D and major render engines
Lighting Plugins
Create realistic and creative lighting for your next project with these easy to use plugins.
Speed Through Projects
"Having studio presets at my fingertips speeds up my workflow ten-fold."
Animation Plugins
Create natural and complex animations without the need for tedious keyframes.
Make Animation Easy
"Signal is a must-have tool for every motion designer."
Creation Plugins
Visualize various aspect ratios, instantly build urban landscapes, or create complex reflectance materials with these plugins.
Changes Everything
"Hard to think that a tiny tag can change your workflow so dramatically."
Get over $13,000 of Tools and Training
New stuff delivered directly to your account.
WHAT YOU GET

VALUE

14 Award-Winning C4D Plugins and Scripts

$1,719

Over 3,000 Materials, HDRIs, and other 3D Assets

$6,784

500+ hours of pro training

$6,369

Total Value

$14,962

Greyscalegorilla Plus Membership

$39 per month
Save Time
Unlock your Creativity with Greyscalegorilla Plus: Streamline Workflows and Say Goodbye to Endless Asset Searches.
Complete Toolbox
Unleash Your 3D Potential with Greyscalegorilla Plus: Your All-in-One Toolkit for Instant Access to Thousands of Materials, HDRIs, Textures, 3D Models, and Plugins.
Budget Friendly
Choose Monthly or Save Big with an Annual membership. Instantly Access Our Full Suite of Tools and Stay Ahead with New Releases.
Exceptional Support
Our experienced customer support team is responsive, efficient, and committed to making sure you have everything you need to get your work done.
per month
$468 Billed Annually
BUY NOW
Save $324 when you pay annually!
Over 3,000 Materials, HDRIs, and other 3D Assets
All of our Time-Saving plugins for Cinema 4D
per month
BUY NOW
Only $66 to get started today!
Over 3,000 Materials, HDRIs, and other 3D Assets
All of our Time-Saving plugins for Cinema 4D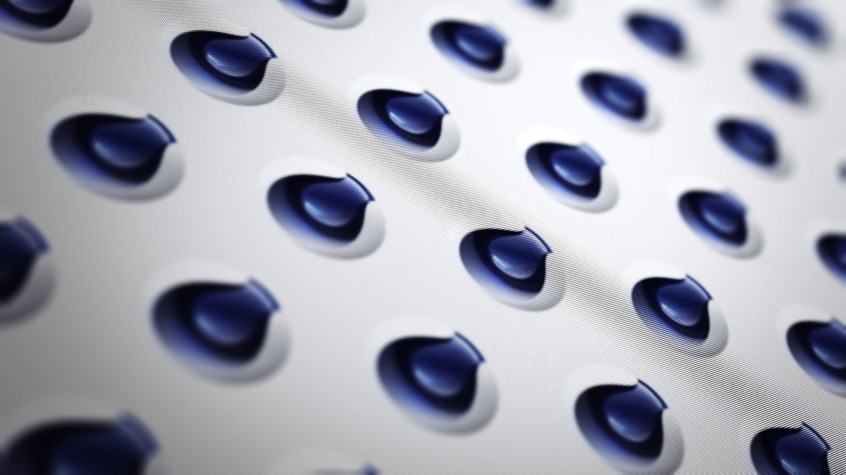 NEW TO CINEMA 4D?
Join the community and get started. Sign up for a free Greyscalegorilla account, gain access to our Intro to Cinema 4D course, and jumpstart your 3D career.
Sign up for free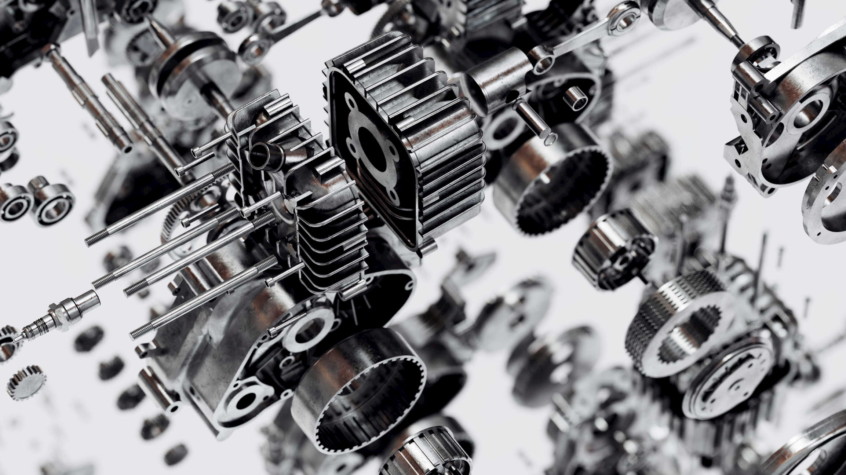 READY TO DIVE DEEPER?
Want access to all of our plugins and other resources for Cinema 4D artists? Sign up to become a Plus member now and get instant access to everything.
Join Plus