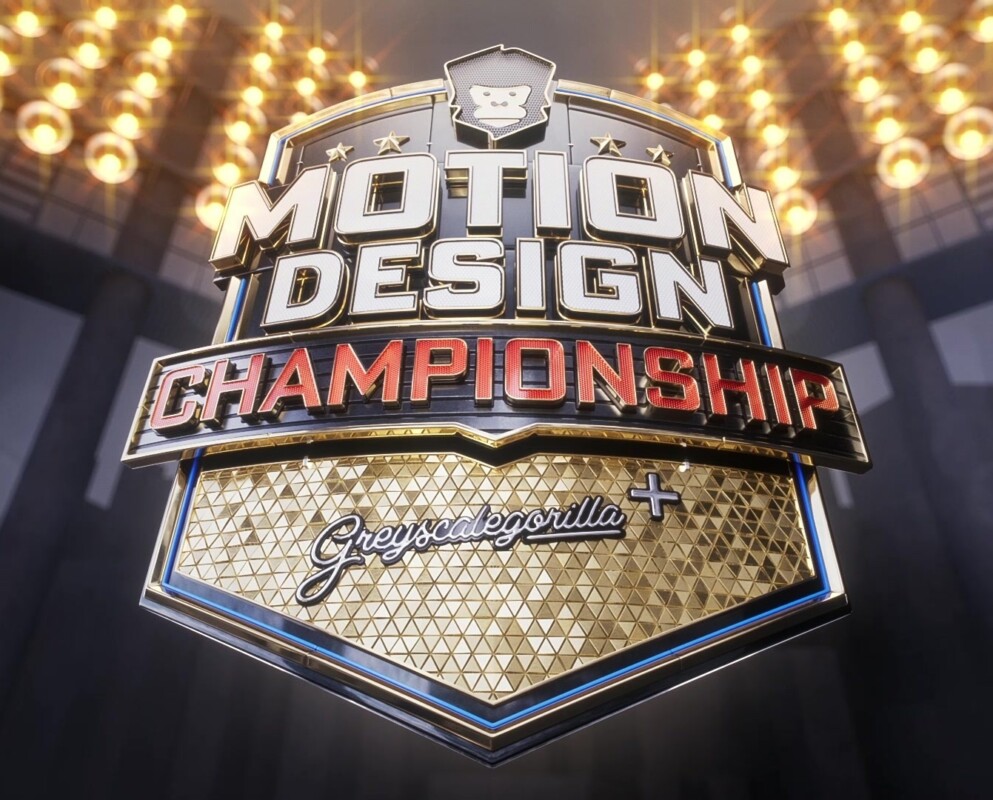 Greyscalegorilla Teams
Work Better. Together.
Whether you're a small studio or a large corporation, Greyscalegorilla Teams provides a powerful platform for productivity. With Teams, you can ensure everyone on your Team has the 3D tools they need to succeed.
Contact Us
TRUSTED BY LEADING BRANDS
Admin Panel
Convenience. Speed. Organization. Easily manage users access through your Team's Admin Panel.
Flexible Billing
With Teams, you can purchase multiple licenses in one transaction, add additional licenses midterm, or upgrade your current Plus subscription. Pay by credit card, purchase order or more.
Customer Support
You might have heard…our Customer Support is the best in the business! And we offer priority support, account management and onboarding for our Teams Customers.
Everything You Expect
Give your team of artists access to our ever growing collection of materials, Plus HUB, Library, plugins, training, unlimited render nodes and so much more. All in one convenient place.
Per Seat
Billed Annually
BUY NOW
For Teams of 3 or more
Get industry standard tools and training for your team
Stay up to date with the newest versions of C4D
Build an improved and more efficient pipeline
Accredited Universities and Schools may qualify for discounted pricing
Elevate Your Work
"These materials took my renders to the next level. I couldn't be where I am today without them."
It makes me more money.
"I use it without fail every project and it saves me an incalculable amount of time. It makes me more money."