Help Your Team Work Faster In 3D
Flexible And Affordable way to get everything your team needs to create beautiful C4D renders in record time.
Contact Us
Greyscalegorilla for Teams is the all-in-one skill-building platform with tools and trainings compatible with:
All services in one place
Get everything we make and more with teams.
Pro Plugins
Work faster with our award-winning plugins.
Material Collections
Hand-crafted materials to help make final renders faster and more beautiful.
Pro Training
Pro training to speed up your team and help them work and learn faster.
Teams Exclusive Services
Exclusive benefits for Teams customers
Purchase orders and consolidated billing

Custom licensing solutions for your growing team

Assisted transferable licensing

Multi-user single login option

Ongoing customer support

On-boarding assistance
The go-to platform for teams who prefer to spend their limited time actually being creative
For one low rate, get ongoing access to: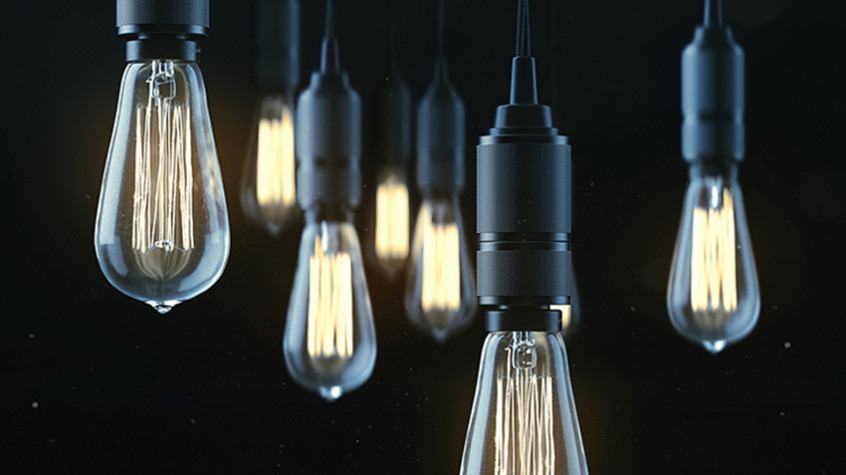 $1,620 Value
All Time Saving Greyscalegorilla Plugins
Includes Light Kit Pro, HDRI Link, HDRI Studio Rig, Signal 3.0, GorillaCam, Transform, City Kit, and Topcoat.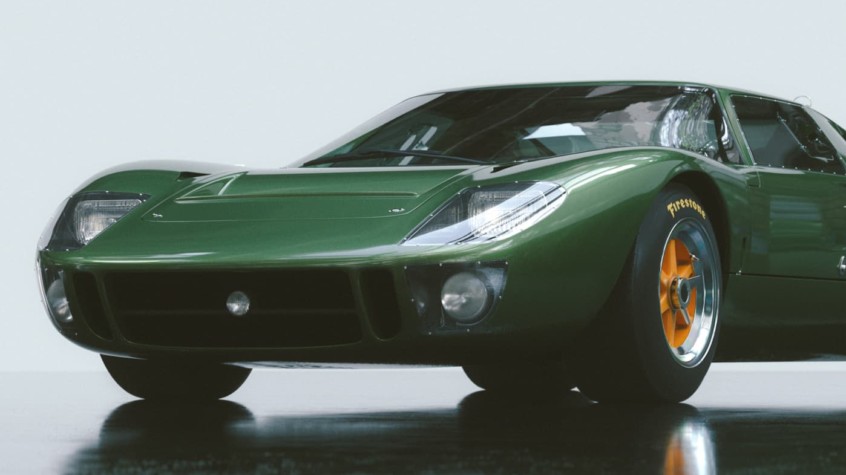 Material Collections
1,900+ Drag and Drop 3D materials
Handcrafted materials to speed up your next project.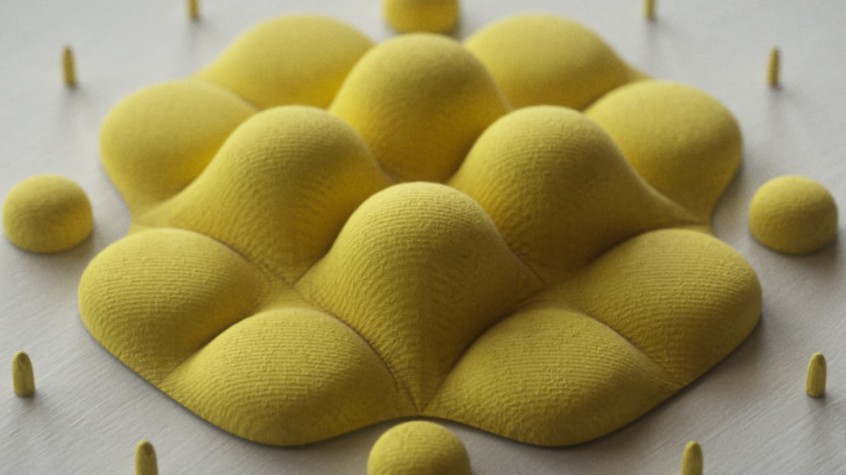 Pro Training
Gorilla U: 500+ hours of training
Impress clients and become an indispensable 3D artist with our most popular step-by-step tutorials.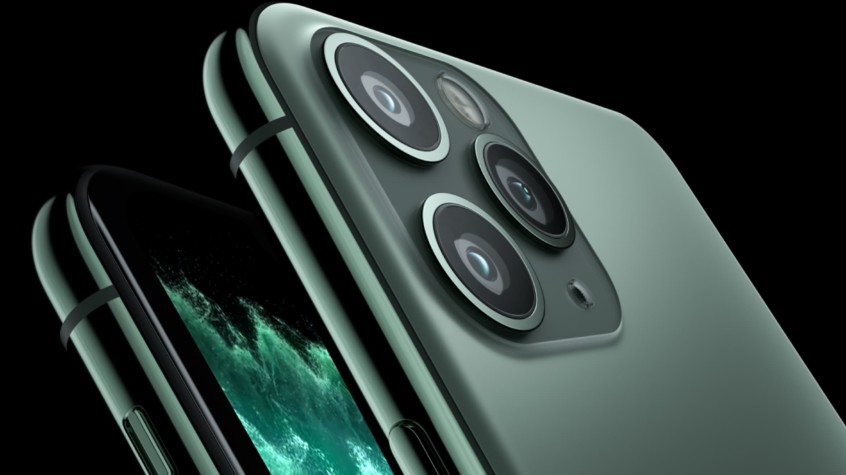 Instant Access to new stuff
New content added all the time
We always have new products in the works to keep your team up to date with the latest trends.
"What my team needs to create and iterate quickly."
Anything clients ask for
"I have no fear telling my clients I can do whatever they ask of me because I know the GSG community can bail me out."
Make More Money
"It has sped up my workflow and allowed me to make more money! WIN!"
Easy to Grasp Tutorials
"I really love how you guys handle such an intricate and often difficult topic like 3D Design and Animation and make it easy to learn."
Be More Marketable
"It has helped make me more marketable and unique."
Deep dive into these hefty guides on a rainy Saturday morning or use them like a manual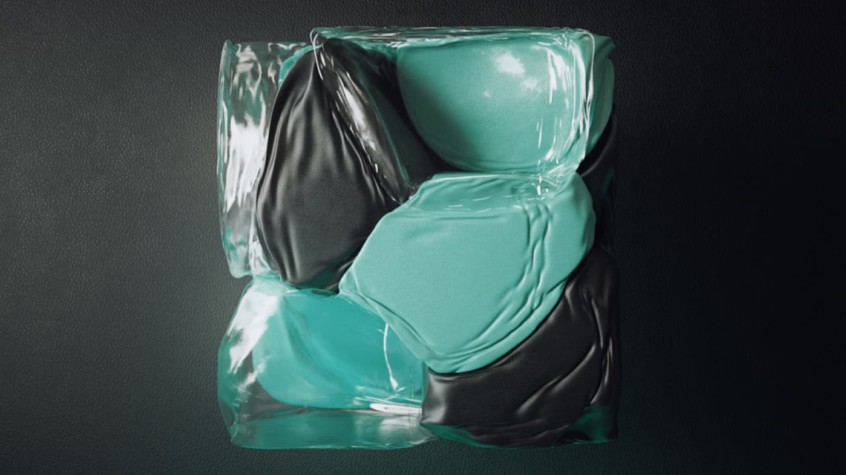 Guide to Redshift
$299 Value
Let's make stunning renders. We'll get you a handle on all Redshift's features and walk you through a project workflow.
18+ hours of training
4 Redshift projects
120 videos
Scene files and assets included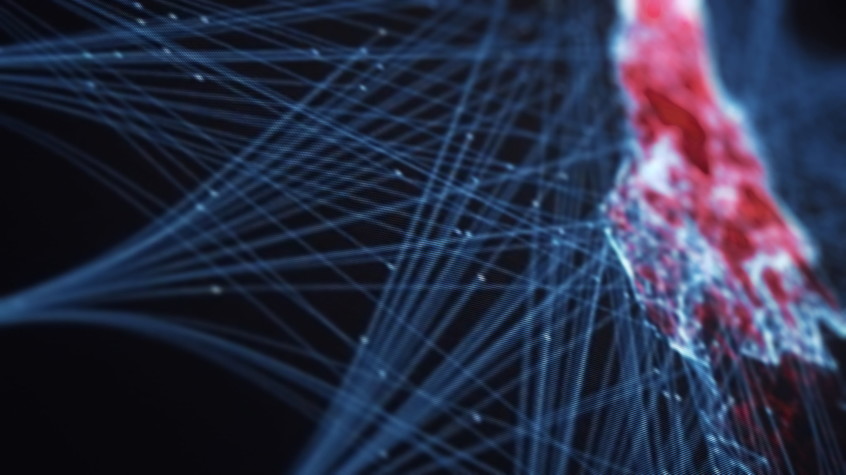 Guide to X-Particles
$299 Value
Let's make insects swarm. We'll get you the system and setup to incorporate X-Particles into your workflows.
Over 70 videos
20+ hours of project-based training
Project scene files for easy dissection or inspiration
More render engine knowledge, more clients
"With clients using Redshift, Octane and Arnold, the ability to hop between them is invaluable"
Continue sharpening your skills. Make this the year of Houdini or the year of Procedural Systems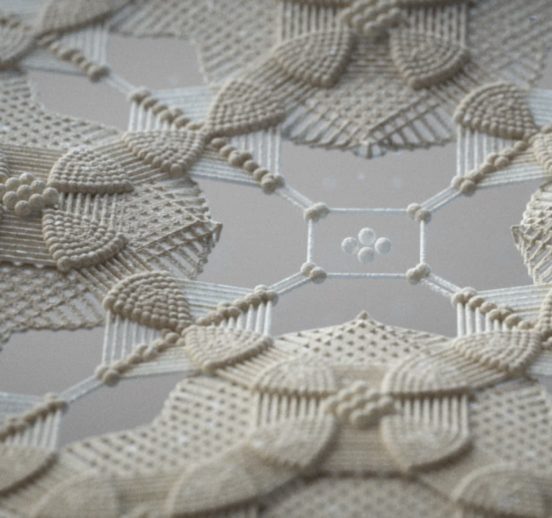 Procedural Systems in Cinema 4D
$299 Value
Because your workflow can always get more streamlined.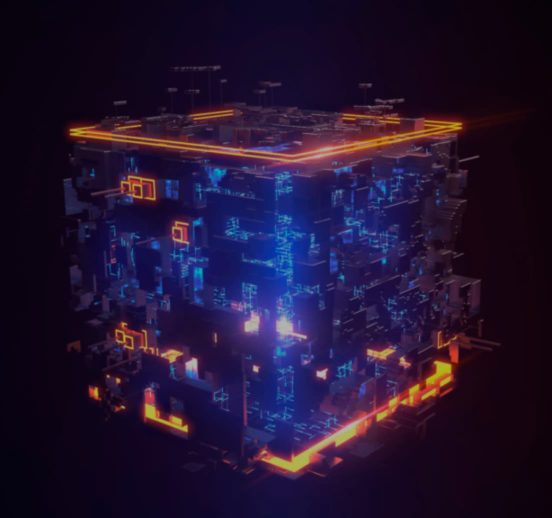 Introduction to Houdini
$299 Value
This famously challenging program demystified.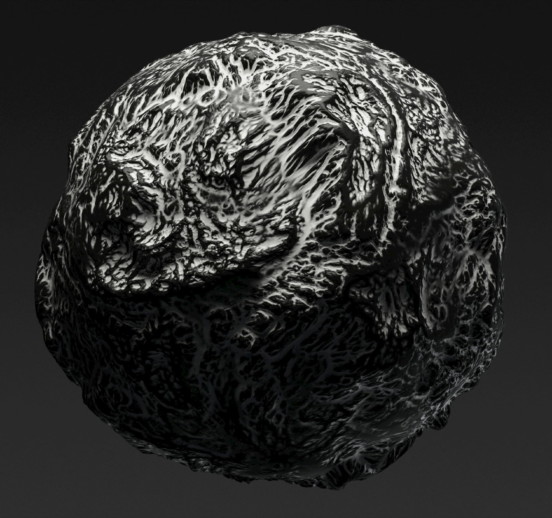 Introduction to Arnold
$299 Value
Start learning and using this powerful new renderer.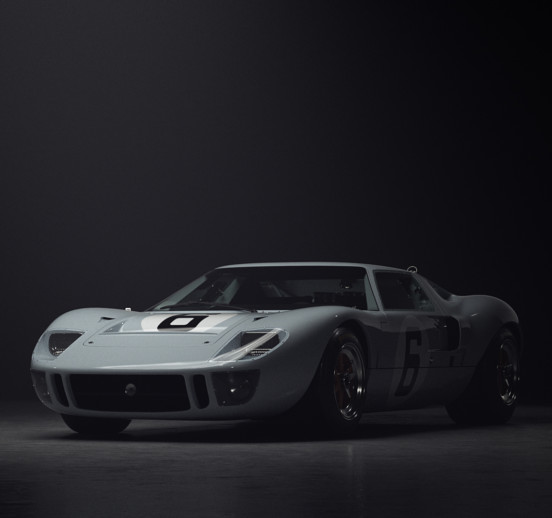 Getting to know ACES
$299 Value
Learn how to blend colors in striking realism without haloing or fringing.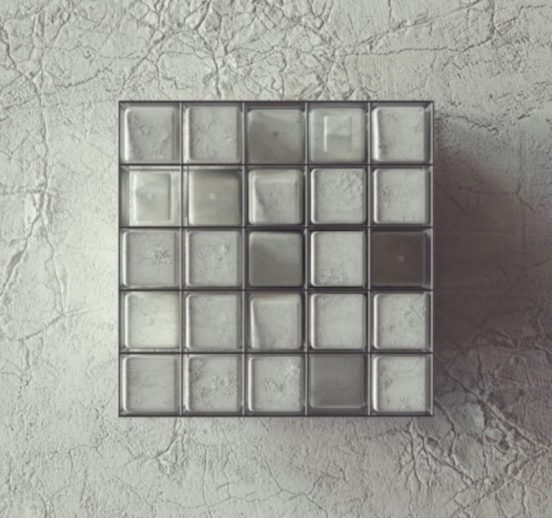 Quick Tips
$299 Value
Here you can find some quick 5-15 minute videos to quickly learn some cool tricks.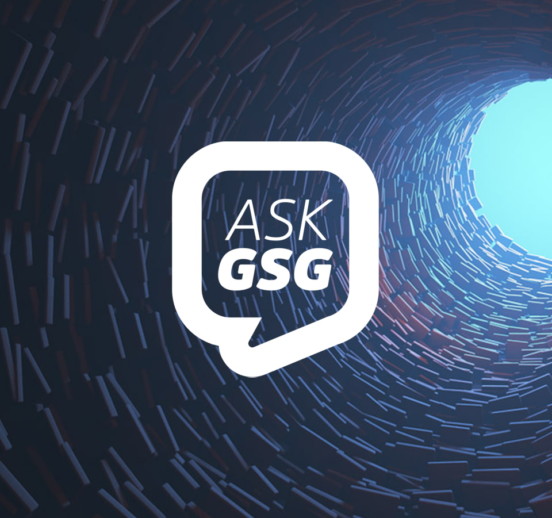 ASK Greyscalegorilla
$299 Value
Get a ton of useful tips to help with your workflow. With 200 hours of recordings + 250 C4D scene files to follow along with.
Get all the Whys behind the Hows
"The training is great at teaching the skills rather than teaching just to make a certain look. The most important part of tutorials for me is hearing the 'Why'."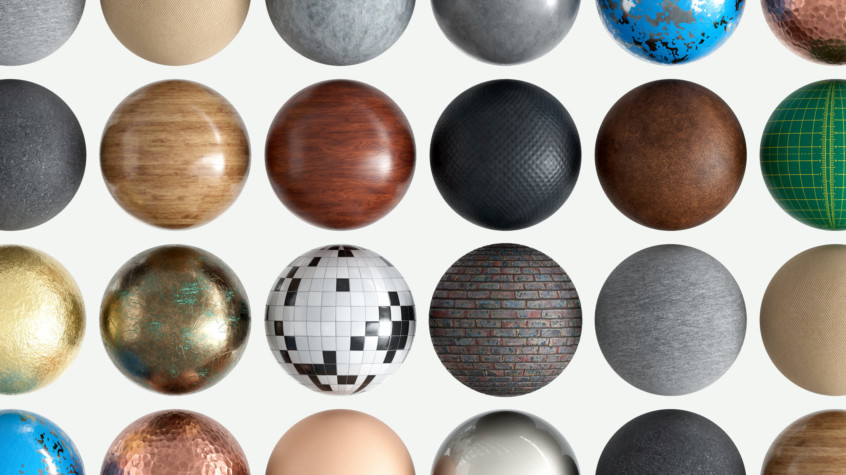 $249 Value
Everyday Material Collections
362 hand-crafted materials organized into category folder like wood, concrete, Fabric, and Metal.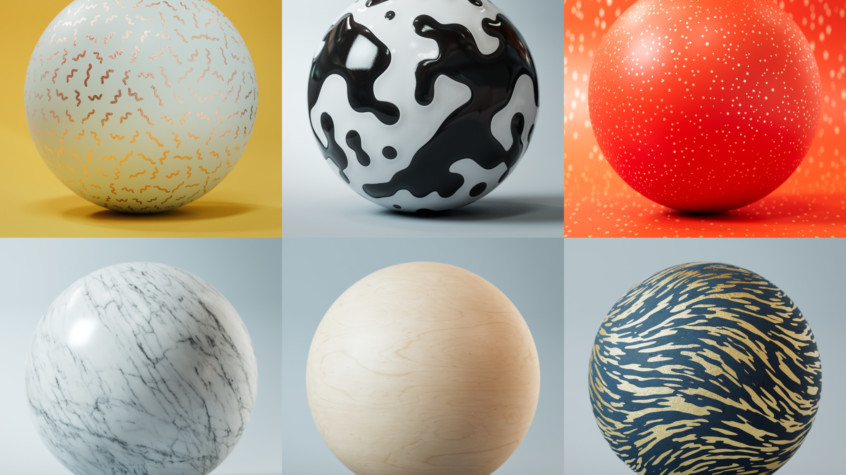 $199 Value
Modern Surface Material Collection
270+ drag and drop modern materials for modern designs.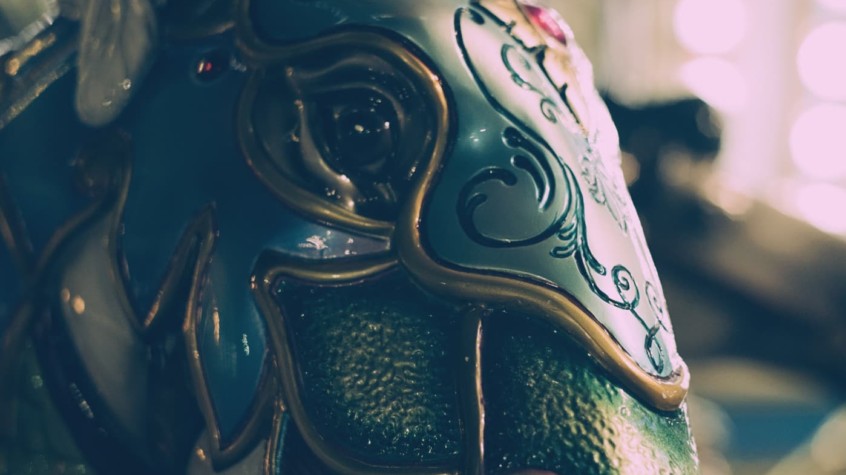 $99 value
Gorilla Grade LUTs
Get 100 cinematic color grades to easily apply to footage and 3D renders.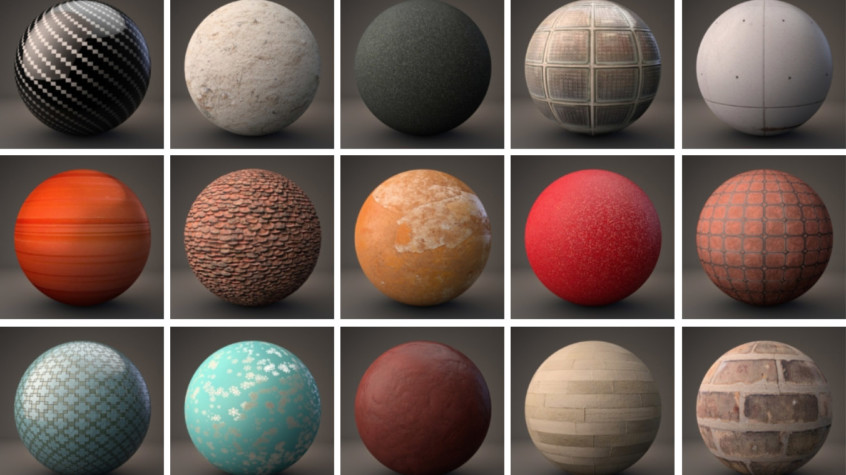 $99 Value
Texture Kit Pro
Beautiful Materials for use with Physical and Standard Renderer.
All the Materials, Plugins,  and Training your team needs to stay productive and render quickly. All for one low price per team.
Contact us below to find out how we can help your team work faster and deliver more to your client or studio.
Pricing for Teams
Work faster and save money with Greyscalegorilla for Teams
Greyscalegorilla Teams
Monthly Price Per User / Billed Annually
Get industry standard tools and training for your team




Stay Up to date with the newest versions of C4D




Build an improved and more efficient pipeline




Billed Annually at $599 per user




Best Value For Teams of 5 or more



Greyscalegorilla for Teams includes every Greyscalegorilla Cinema 4D plugin, material collection, asset library, and professional training series. An annual subscription includes all upgrades, support, maintenance, and render nodes. There are no hidden fees. Our Teams program is available to customers ordering 3 or more licenses.