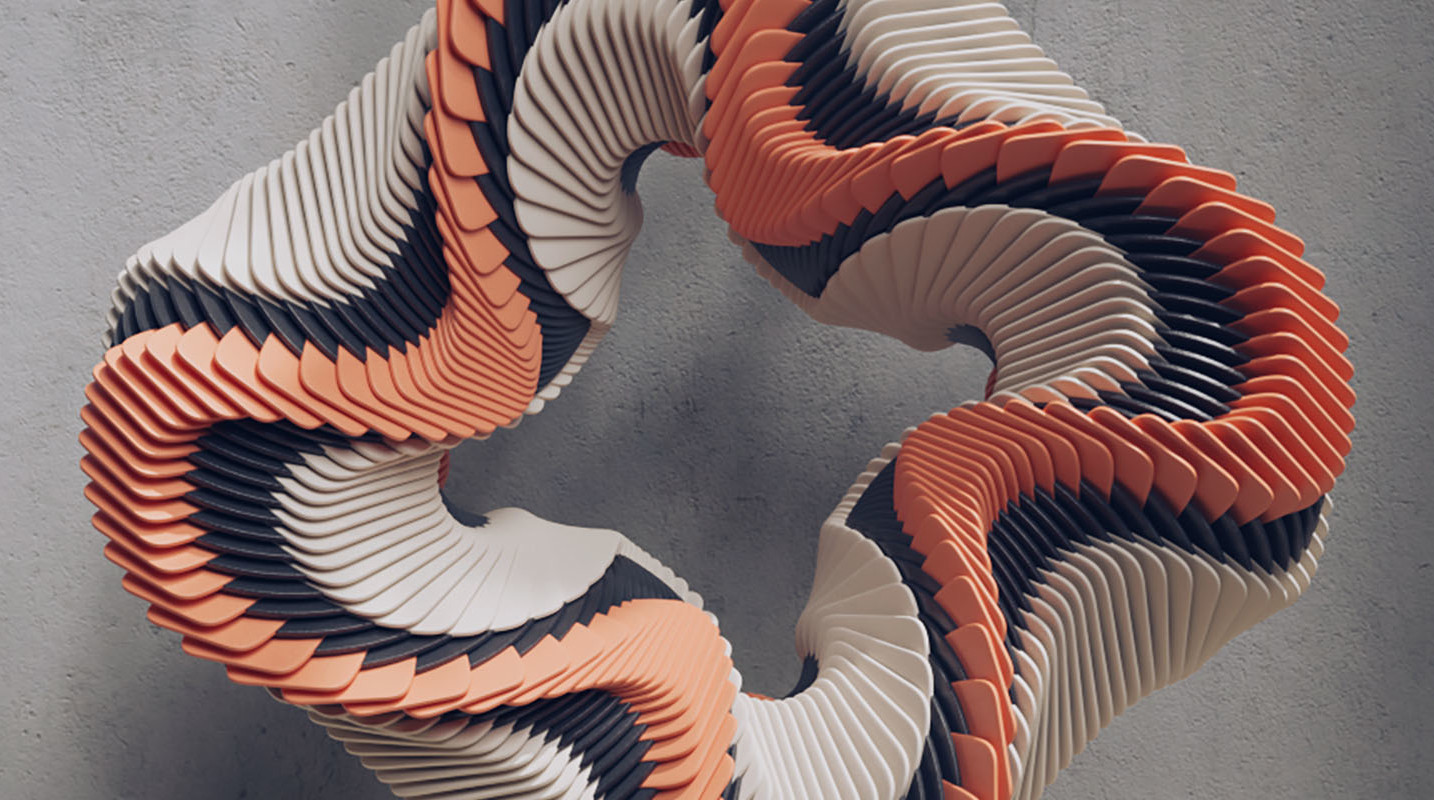 Articles
The Making of These Mesmerizing Flourish Loops in Cinema 4D
We talk to motion designer James Owen about his experimental series of looping animations. See how he uses C4D, Redshift, and the new Everyday Material Collection.
All images via James Owen.
The benefit of scrolling through the Instagram accounts of the many talented C4D motion designers is the treasure trove of stunning imagery.
One of the most recent eye-catching designs that caught my attention where the series of flourishes created by James Owen.
It's a really beautiful series of shorts, and to find out more I reached out to creator James Owen. Here's what I learned about his Flourishing series.
Interview
Michael Maher: Before we talk about your Flourishing series, can you first tell our readers a bit about yourself and your design background?
James Owen: Hi, I'm James Owen, a design-driven creative based in Los Angeles. I've been in LA for over two years now and am originally from London. I studied photography and graphic design at college/university and am self-taught when it comes to 3D and motion design.
I had originally planned on being a photographer, I fell in love with the medium when I was really young and have been interested in it ever since. When I got to college I discovered graphic design and really enjoyed the synergy of the two art forms and how well they could complement one another. Being able to design layouts that included photographic imagery was really fun for me at that time.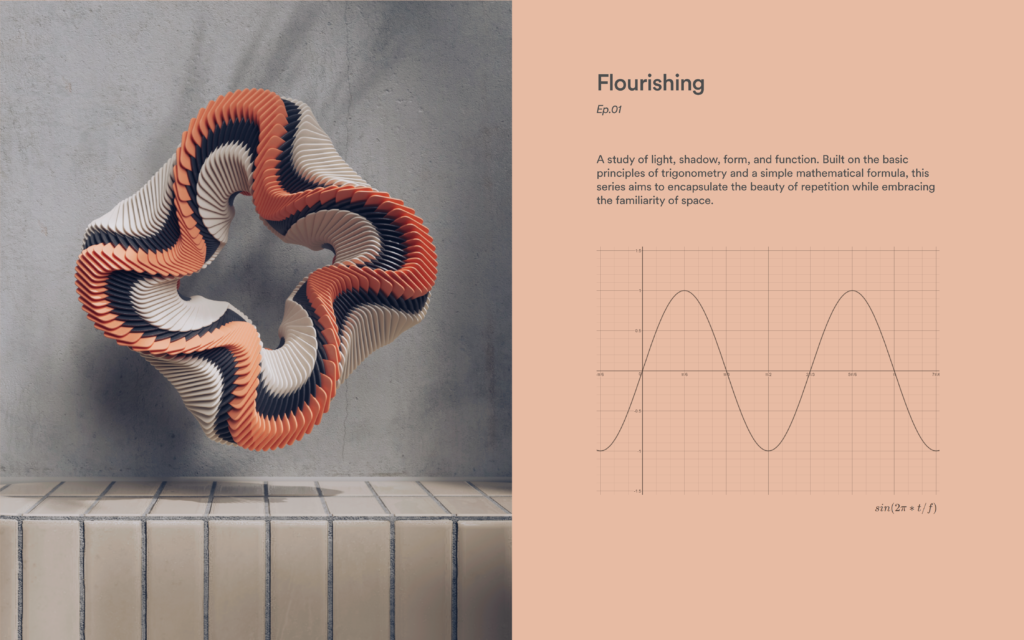 During that phase I stumbled upon motion graphics and was instantly hooked, being able to combine type/layout and imagery in a moving image format was mind-blowing to me. I decided to learn all I could about the medium and make a career out of it after leaving university.
My first job was working with the guys who were responsible for The Matrix frozen time effect. That was really interesting! From there I went on to work at Weareseventeen for a number of years which was a great door opener into the motion graphics industry. After that, I worked at ManvsMachine for five years as a technical/creative director in London and moved to LA to help set up the LA studio.
MM: Small world. We just worked with Trevor Kerr from the LA ManvsMachine office for the Greyscalegorilla Guide to Redshift. Did you happen to use Redshift on this project?
JO: I used Cinema 4D and Redshift.
I typically use Houdini and Cinema 4D as my main workhorses but I also dip into Maya, 3D Coat, Substance, a lot of other stuff actually. I tend to work with whatever tools I need in order to get the job done essentially. I don't think there will ever be a go-to software for me. I love learning both new ways of working and faster more efficient ways of things I already knew.
MM: Are you still working at ManvsMachine?
JO: I am currently freelance and have been freelance for about a year now.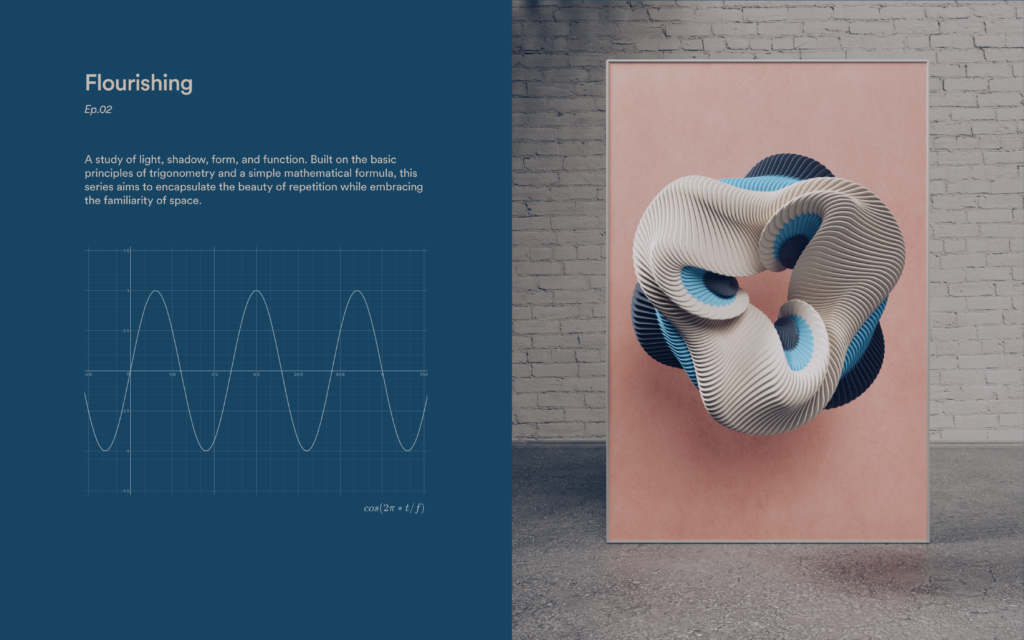 MM: Let's talk about this project. Tell me more about your Flourishing series. How did you end up creating the final animations?
JO: The Flourishing series came about from exploring simple mathematical formulas. I really enjoy coding and testing out different ideas with code, but sometimes the end result is only beautiful to you because you know the algorithms at play or the ideas and concepts behind the piece.

With the Flourishing series, once I had developed the mechanics of the structures and how they could move, I focused on presenting them in a more tangible fashion. I could have easily stopped once I had the base animation down, and often that's where a lot of my exploration do end, but for Flourishing, I wanted to take it to the next stage and make them presentable.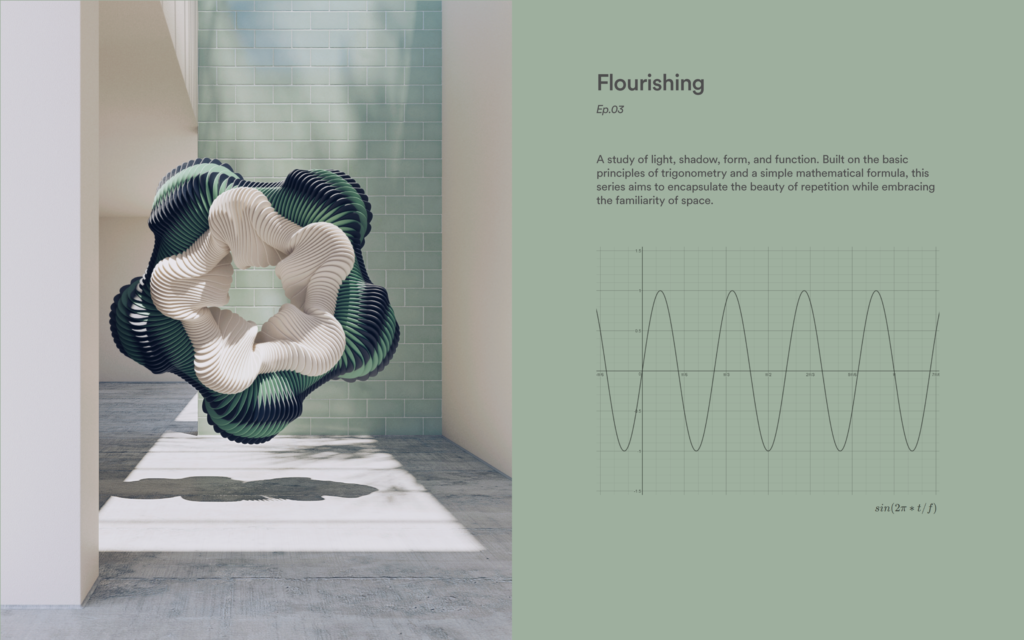 MM: Now correct me if I'm wrong, but I believe you used the new Everyday Material Collection in these animations. What was that experience like? 
JO: What really helped me make these pieces more tangible and relatable was the EMC collection of materials. The material collection is heavily inspired and based on real-world materials and substances and so having that array of quality textures at your fingertips was great for this project. I appreciate how all the materials are set up in a pretty straightforward format (No multiple material blends or ray switch nodes etc).
This makes it really flexible to alter parts of the material that may not fit your desired outcome for the scene, for example, changing the overall material colors or scaling down the bump map to increase its frequency. All very basic adjustments but that's all it needed, the quality of the textures was already there, so I didn't need to spend time improving them.
MM: Can you offer any advice on how you used these materials?
JO: As with all material packs, light kits, or presets etc, I strongly advise to never settle with the default values. Instead, use all of these amazing time-saving utilities we have access to nowadays but expand upon them, craft them in a way that's unique for you, that sticks with your vision or desired outcome.
Then you get the best of both worlds, you've saved time on the setup, but can now focus of making it your own.
MM: That's solid advice. Anything else you'd like to say?
JO: When's EMC2 coming out?!
MM: [Laughs] Well, the current EMC took Chad about a year to make, but I think he's mastered the workflow. I'm sure you'll see smaller material packs from Greyscalegorilla in the not-to-distant future. One last thing. Where can our readers see more of your work?
JO: My website (jamesowen.co), Instagram, Twitter, and Behance.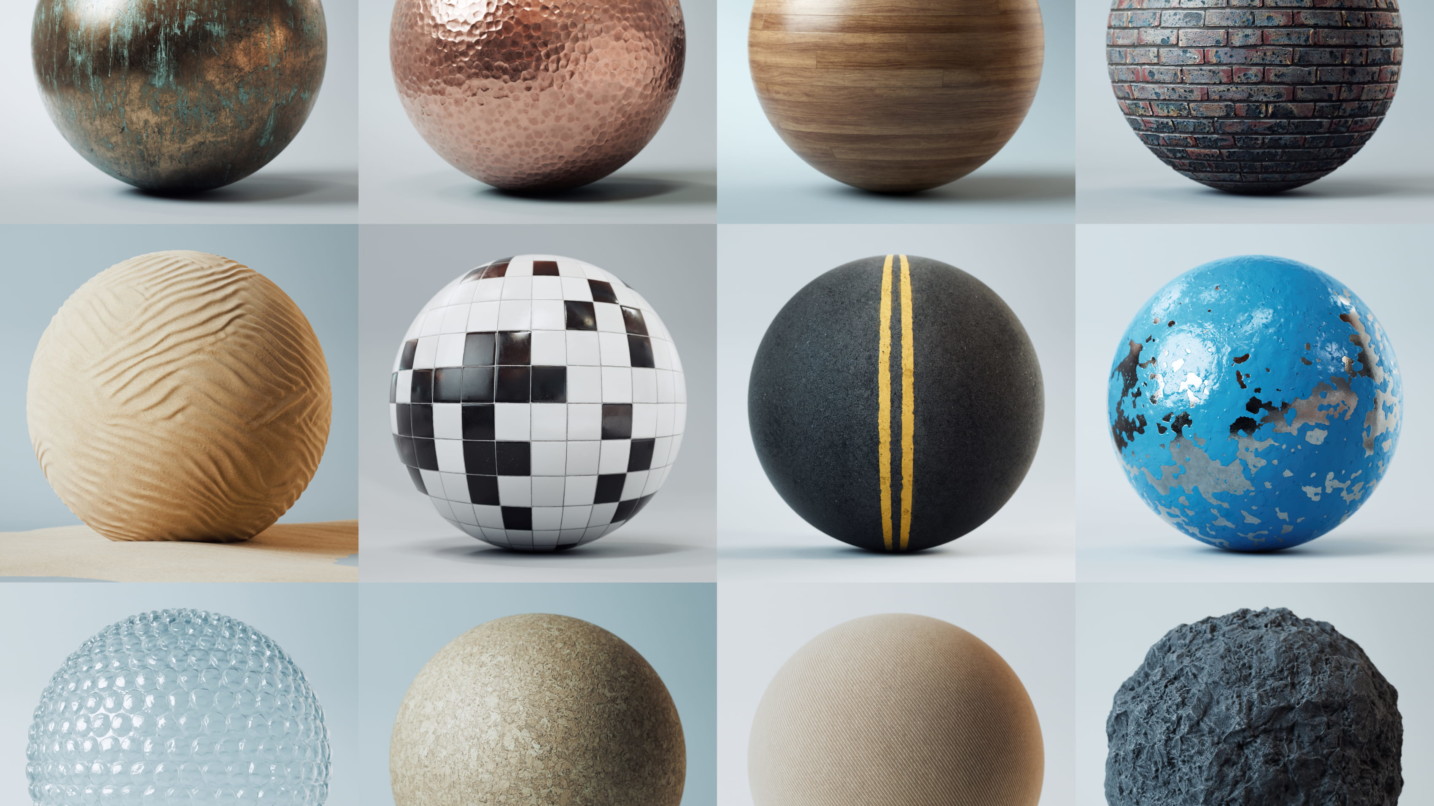 Over 1200 High-Quality Materials
Unlock the Everyday Material Collection and hundreds more materials and textures with Greyscalegorilla Plus.
Join Plus