Tutorials
Mastering Frost Materials in Cinema 4D
Learn how to create a basic set-up of Frost textures and move on to more advanced techniques for a stunning final frosty look.
Create This COOL Can
Learn how to easily set up basic frost looks in Cinema 4D using Greyscalegorilla Frost Surface Imperfection Maps in Redshift, Octane and Arnold.
First, you will learn how to create a basic frost look using reflection roughness. Then, we will explore more advanced techniques and see how Chad Ashley set up the beautiful final look for this frosty beer can render.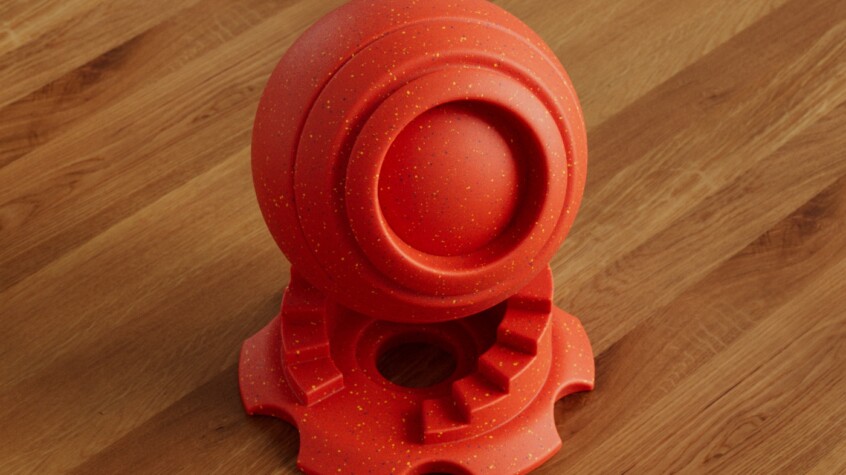 Get Your Free Scene File
Get the ultimate starter scene. We set you up with great lighting, professional camera settings, beautiful materials and more!
Get My Free Scene File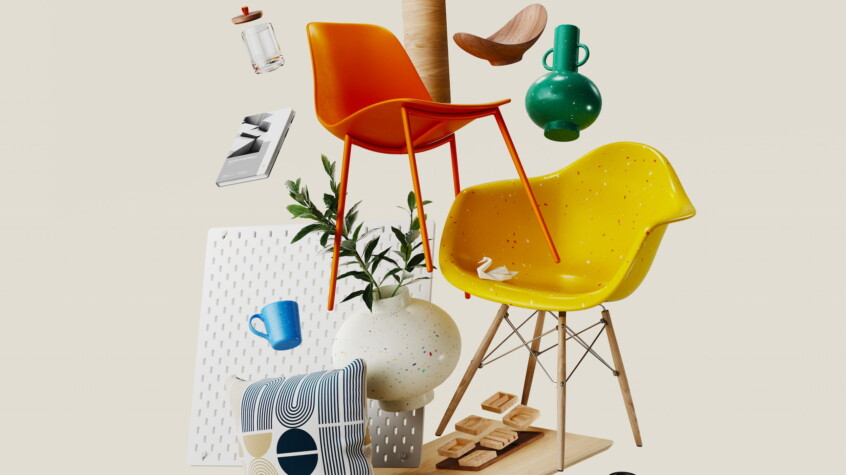 Not A Plus Member?
Join today and get instant access to curated materials, high-resolution assets and award-winning plugins.
Join Plus