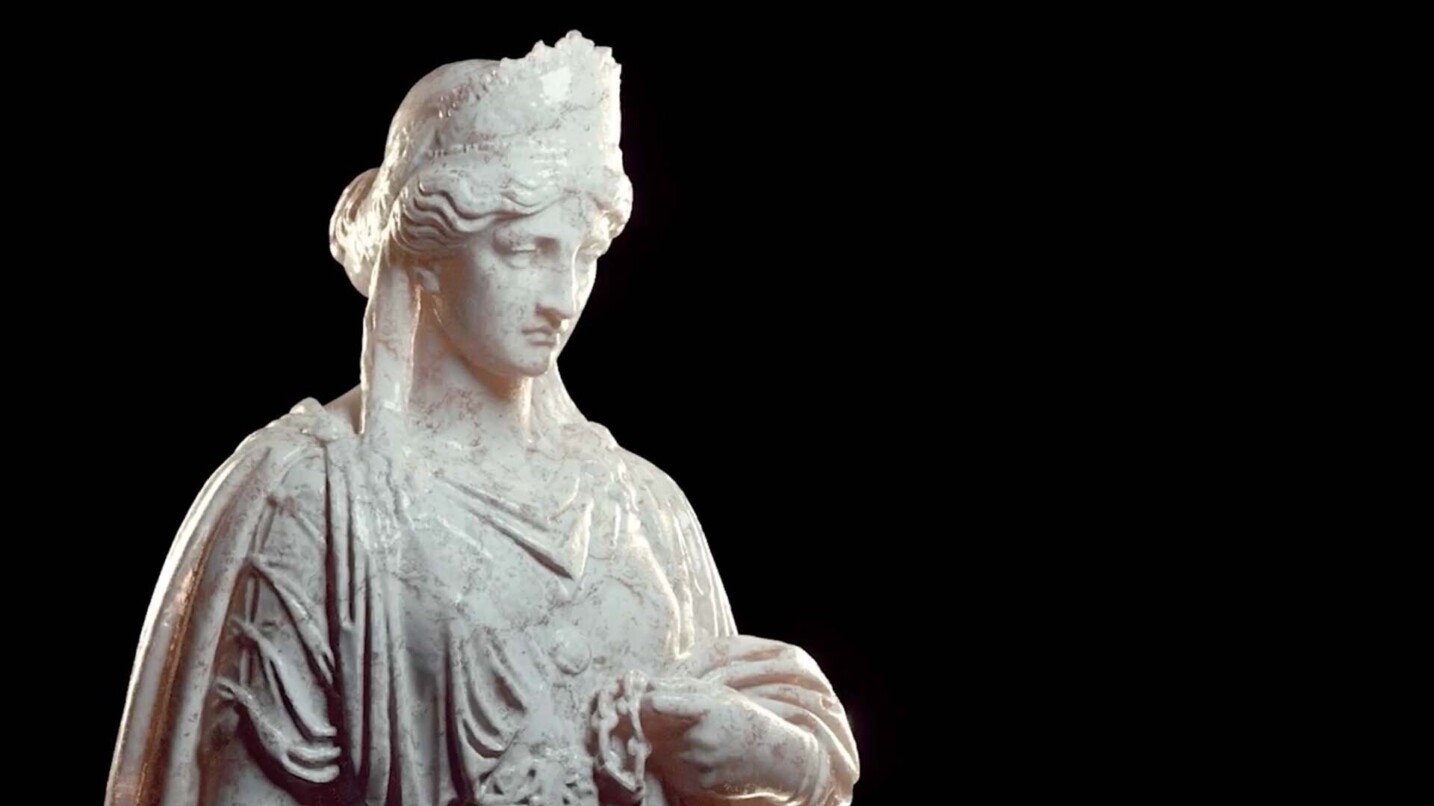 Unlock 5 Hours of FREE Training…
Getting Started With Octane
In this course, you will learn Octane from the ground up and set a foundation that will empower you to create incredible 3D renders quickly.
SIGN UP TO GET THIS FREE TRAINING
LEARN OCTANE IN FIVE HOURS
Whether you are just getting started with Octane or switching from another advanced renderer, we have you covered in this training series. Includes 5 hours of training with Octane expert, David Ariew. Get up and running quickly with his favorite techniques.
Already registered for this free training (or have Plus)? Log in to start watching.
WHAT YOU WILL LEARN
What Is Octane
Great Work Made In Octane
What Do You Need To Use Octane
How To Setup Your Octane Layout
Octane Basics Speedrun
Create A Space Scene With Displacement And More
Texturing Deep Dive
USE DISPLACEMENT TO MAKE A SPACE SCENE
Learn how to use displacement tools, along with a couple textures, to create your own detailed space scene.
Make Your Own Space Scene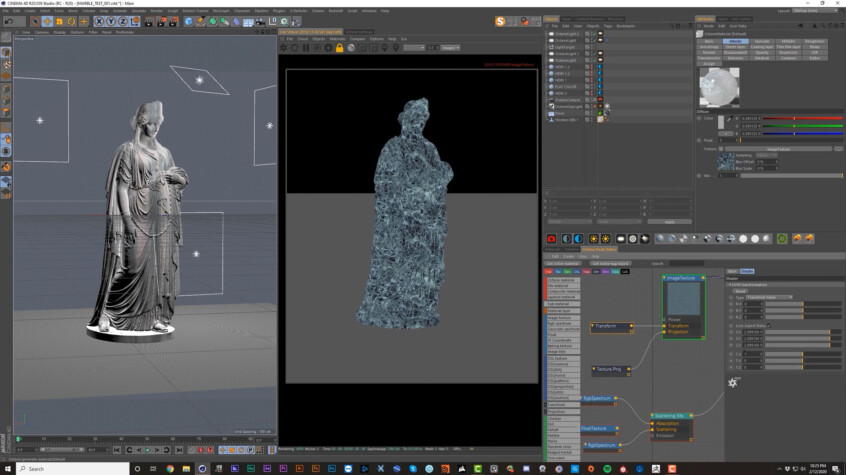 DIVE INTO OCTANE TEXTURE NODES
Get a run-down on what you need to know to start making photo-real textures in Octane.
Make This Textured Bedroom