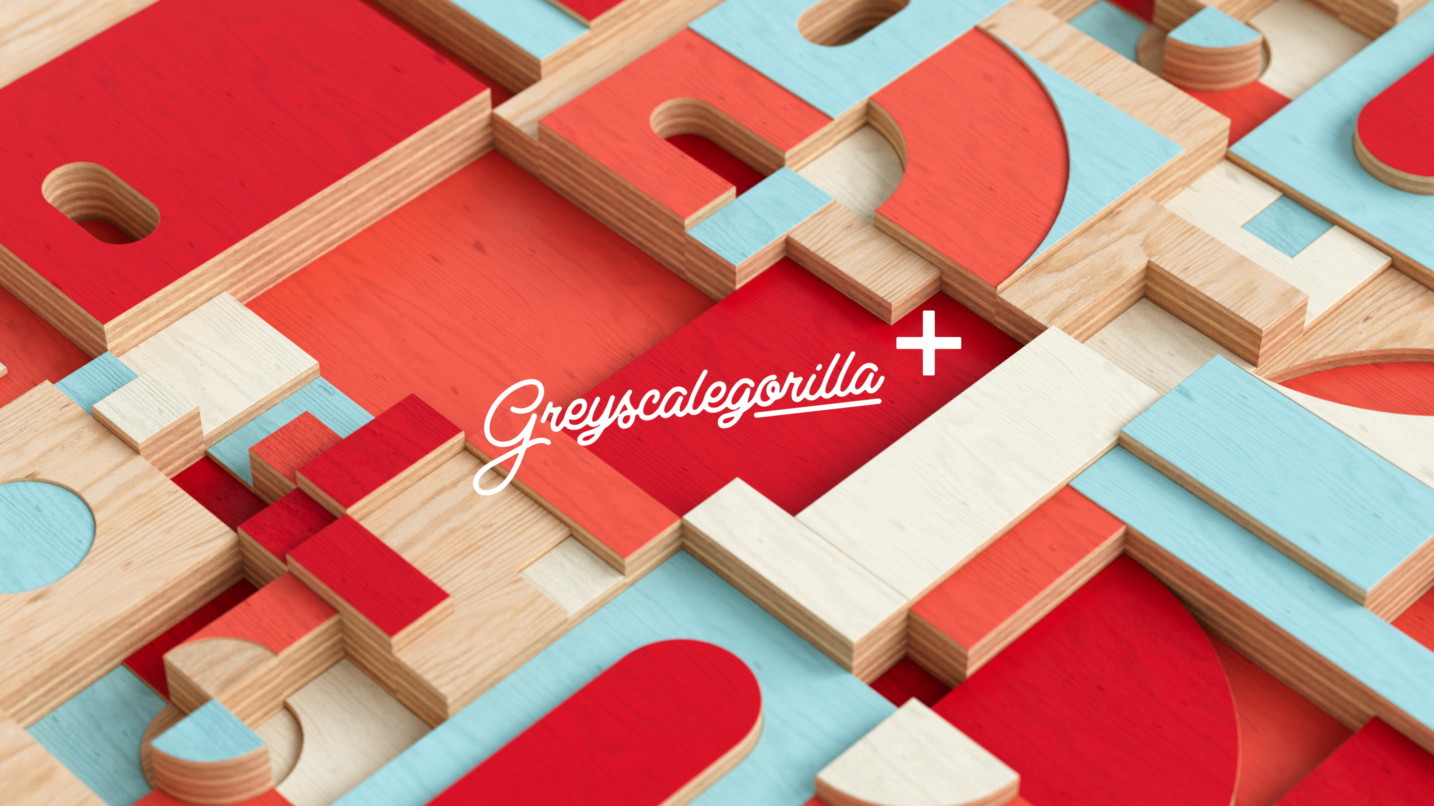 Articles
Plus Guide For New Cinema 4D Users
Whether you're just starting out or switching from another 3D platform, get up and running with the basics of Cinema 4D with this handy guide.
Hi Plus Members!
If you are new to Cinema 4D, this guide is here to help you get started. Learn about the Plus tools that will help you create beautiful renders in Cinema 4D in less time!
Ok, let's get started…
Install Your Tools
Let's begin by getting your tools installed. Plus offers a variety of plugins and assets that are compatible with Redshift, Octane, Arnold, and the built-in C4D renderer. Find your renderer below for a list of compatible tools available to you with an active Plus Membership:
Beginner Training Links
Ready to kickstart your C4D career? Below you will find our handpicked training. No matter what version of Cinema 4D you're using, learn the essential fundamentals of the platform.