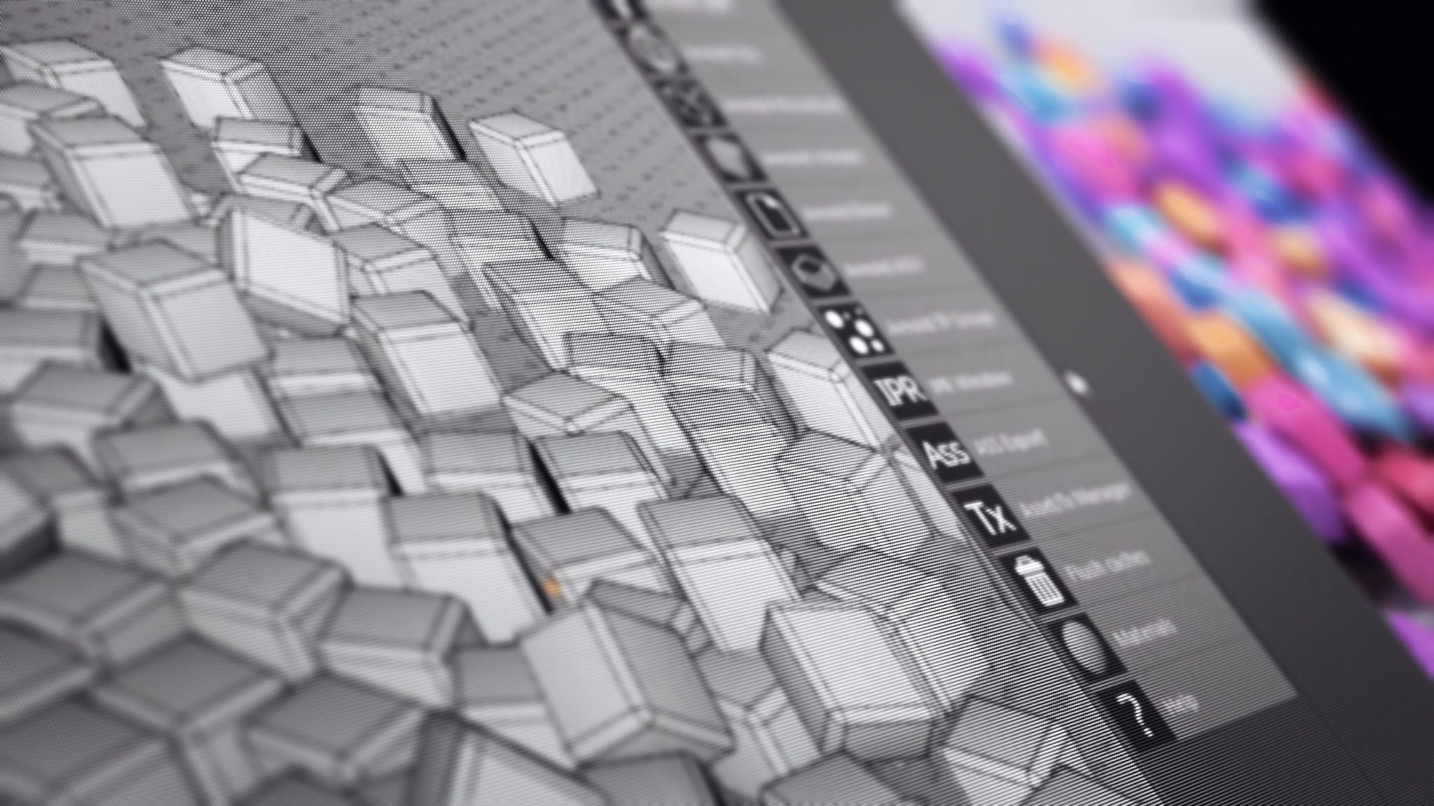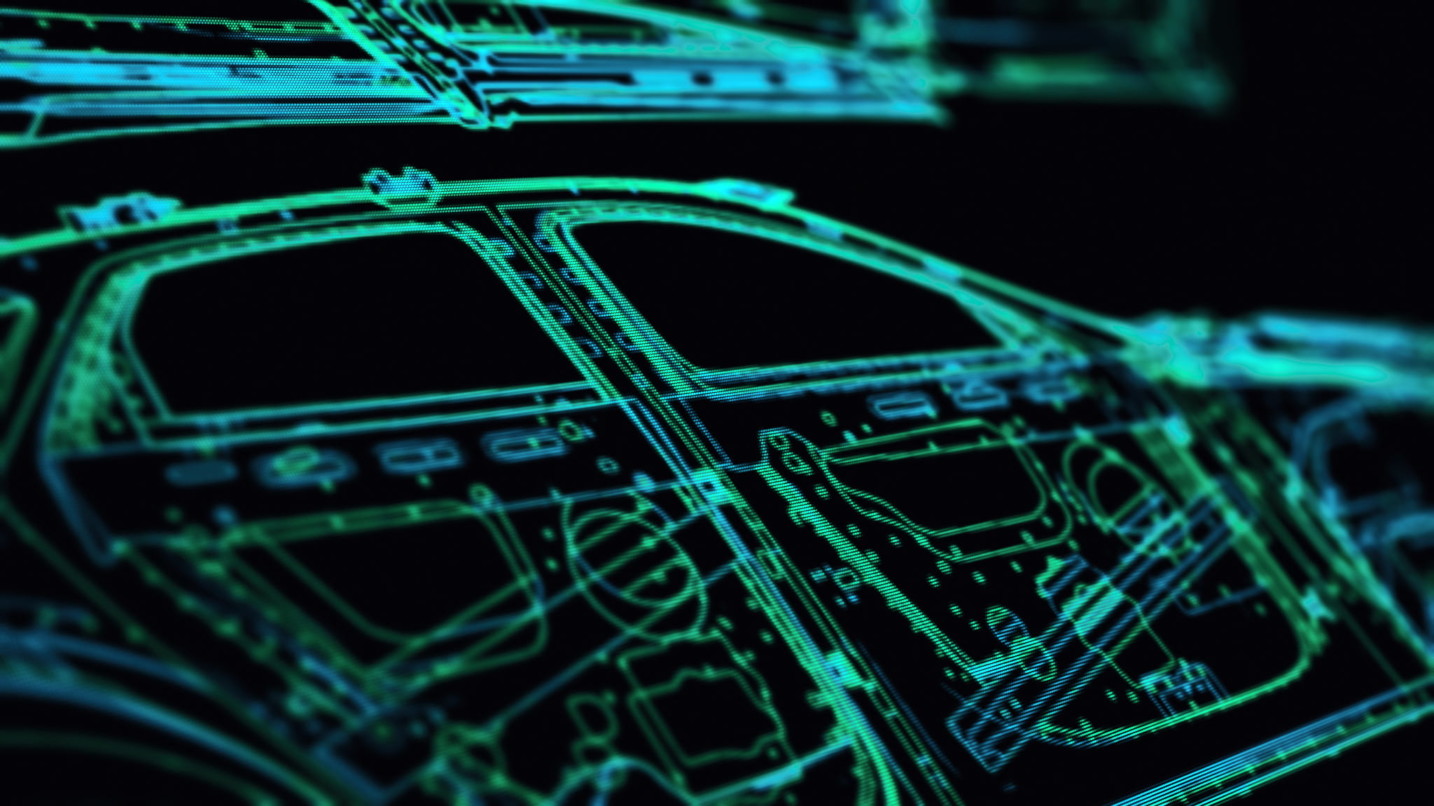 Articles
Plus Guide For Arnold Users
Plus Members. Get the most out of Arnold and your membership with this handy guide.
Hi Plus Members!
If you use Arnold, this guide is here to help you get the most out of your Plus subscription. Learn about all the helpful stuff included in your Plus Membership and start creating beautiful renders in Cinema 4D in no time.
Not an Arnold user? Check out our other guides to Greyscalegorilla Plus:
Ok, let's get started…
Install Your Arnold Compatible Plugins and Assets
Let's begin by getting your tools installed and ready. First and foremost, download and install the HUB here.
All of these resources are available to you with an active Plus membership. Here are the Greyscalegorilla products compatible with Arnold, which you can install and start using in your next project:
Plugins compatible with Arnold:
Materials and Assets compatible with Arnold:
Arnold Training Links
Want to start making better renders? Below you will find a variety of training, handpicked for our Arnold users: