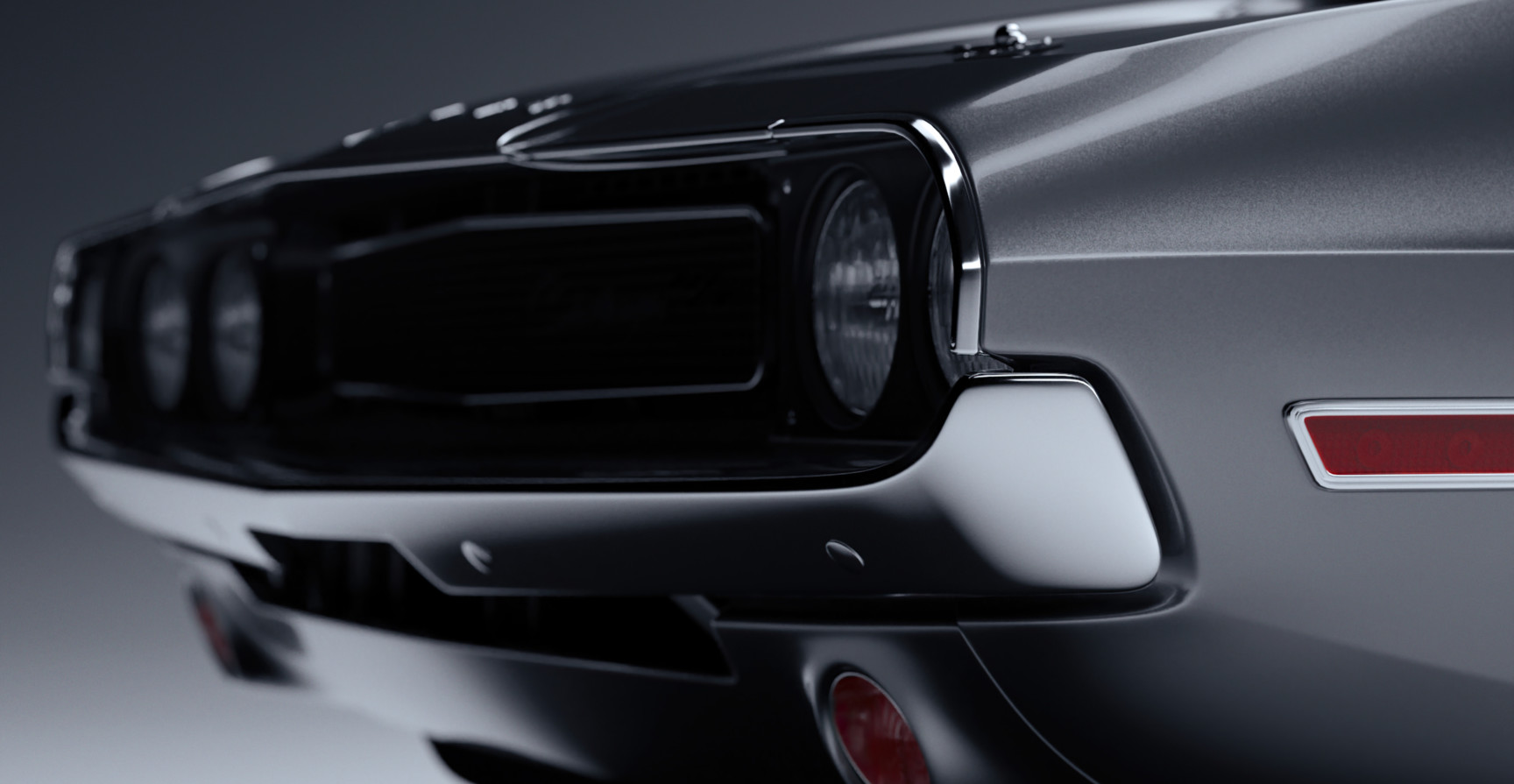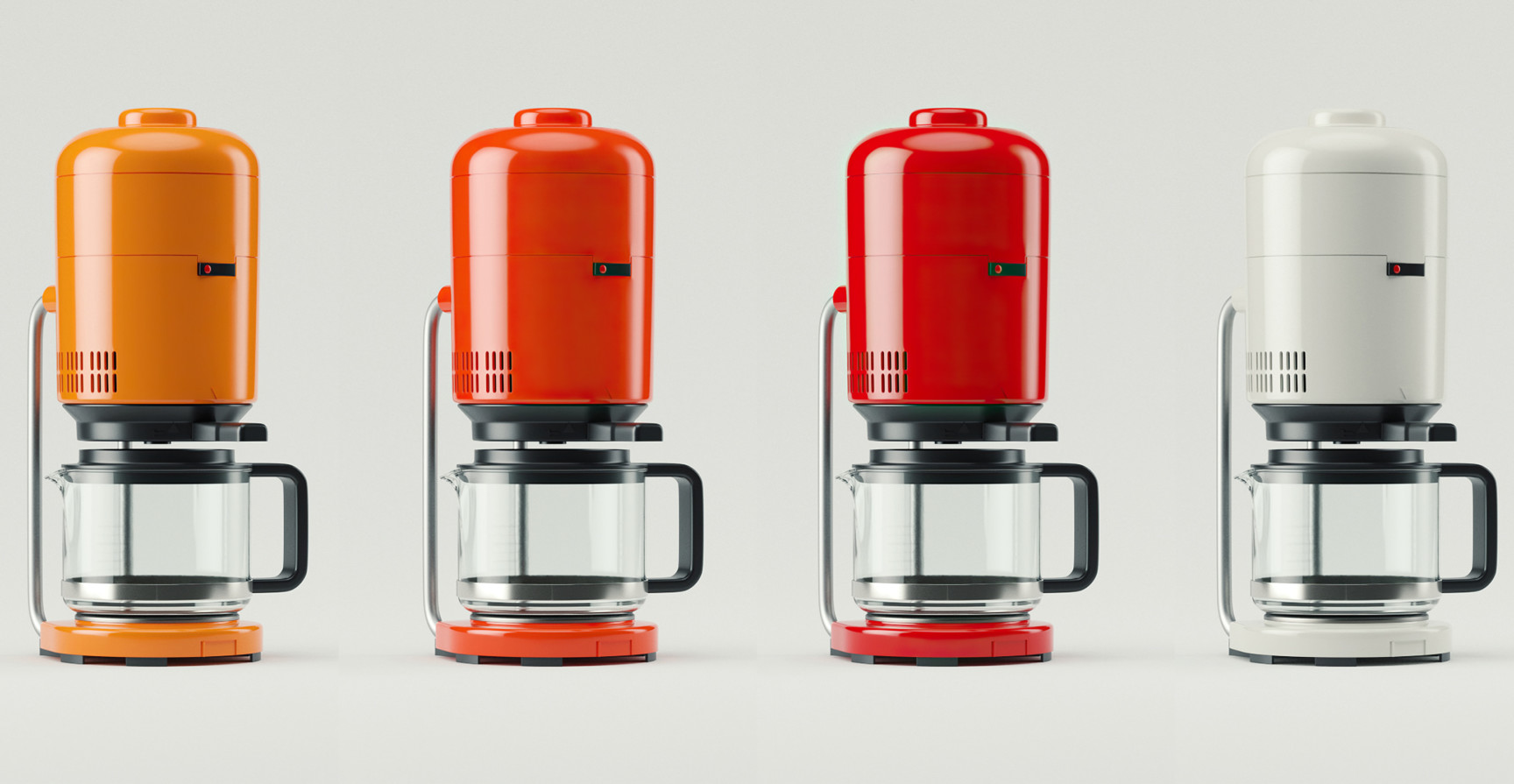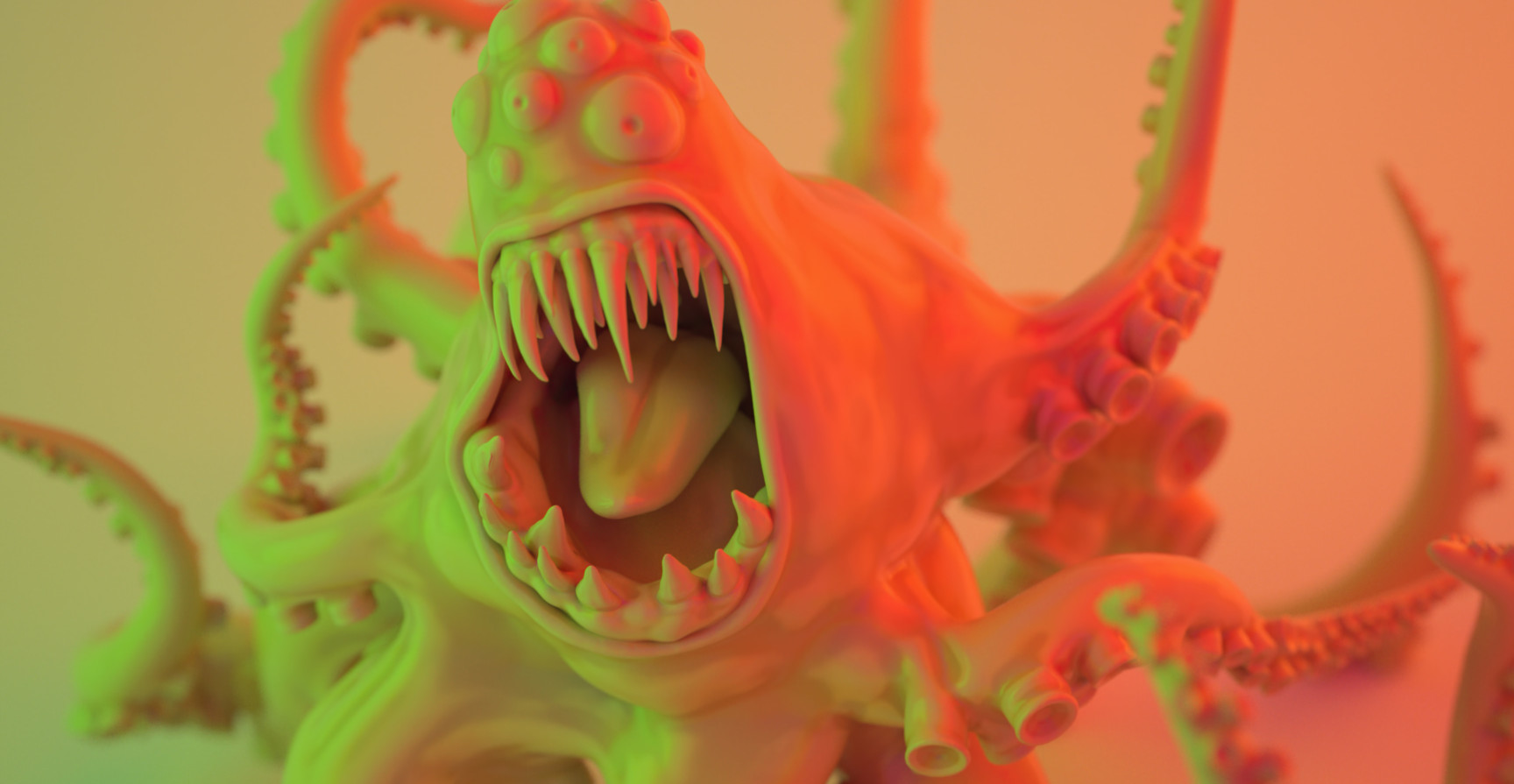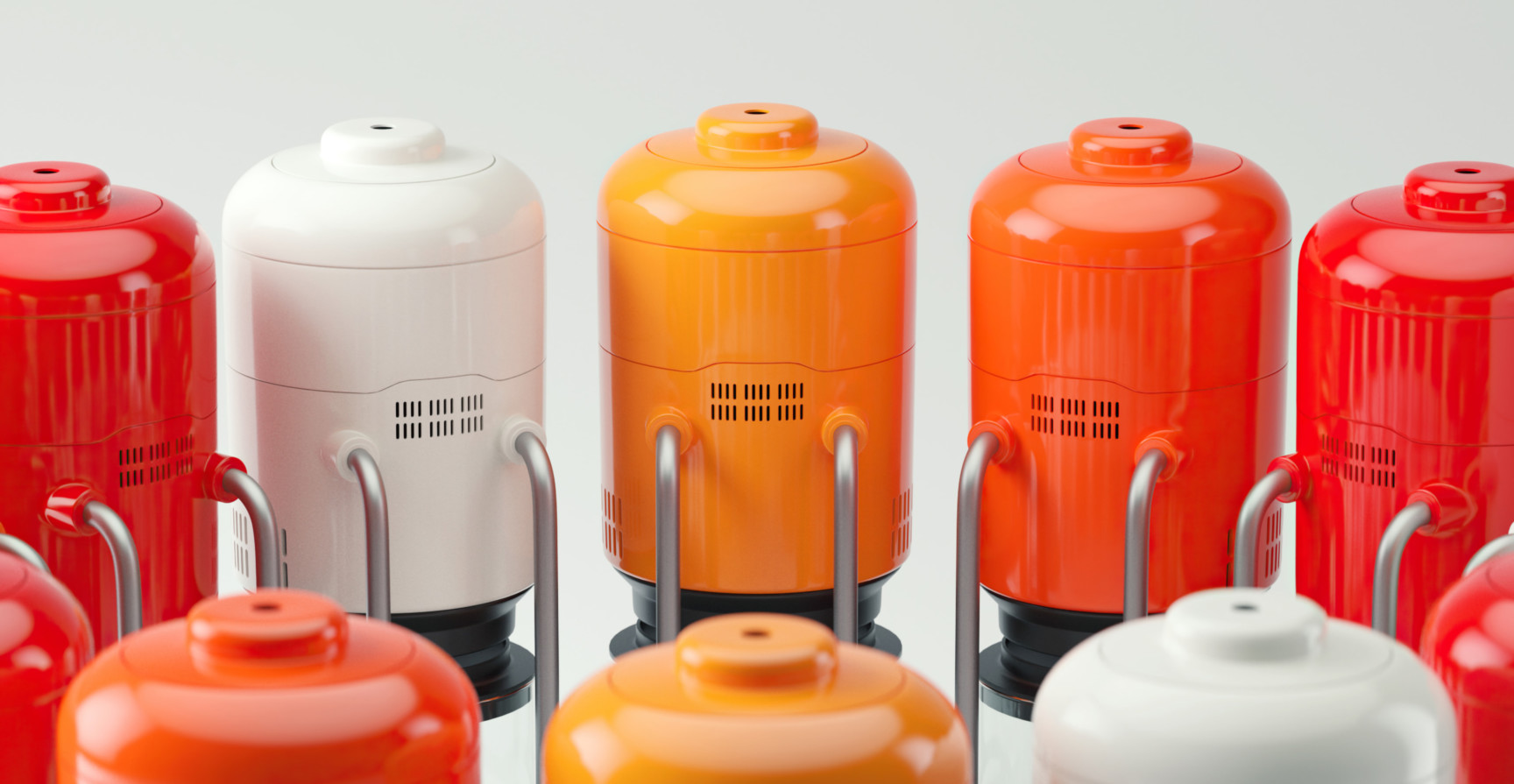 Light Kit Pro
Create Perfect Studio Lighting for Arnold, Octane, Redshift, and Physical Renderers.
Professional studio presets included
Perfect for Product renders and Mograph
Studio lighting at your fingertips
Join Plus Included with Membership
Buy Now
$

299
Studio Lighting Unleashed
Take control of your 3D lights like you are in a real-world studio.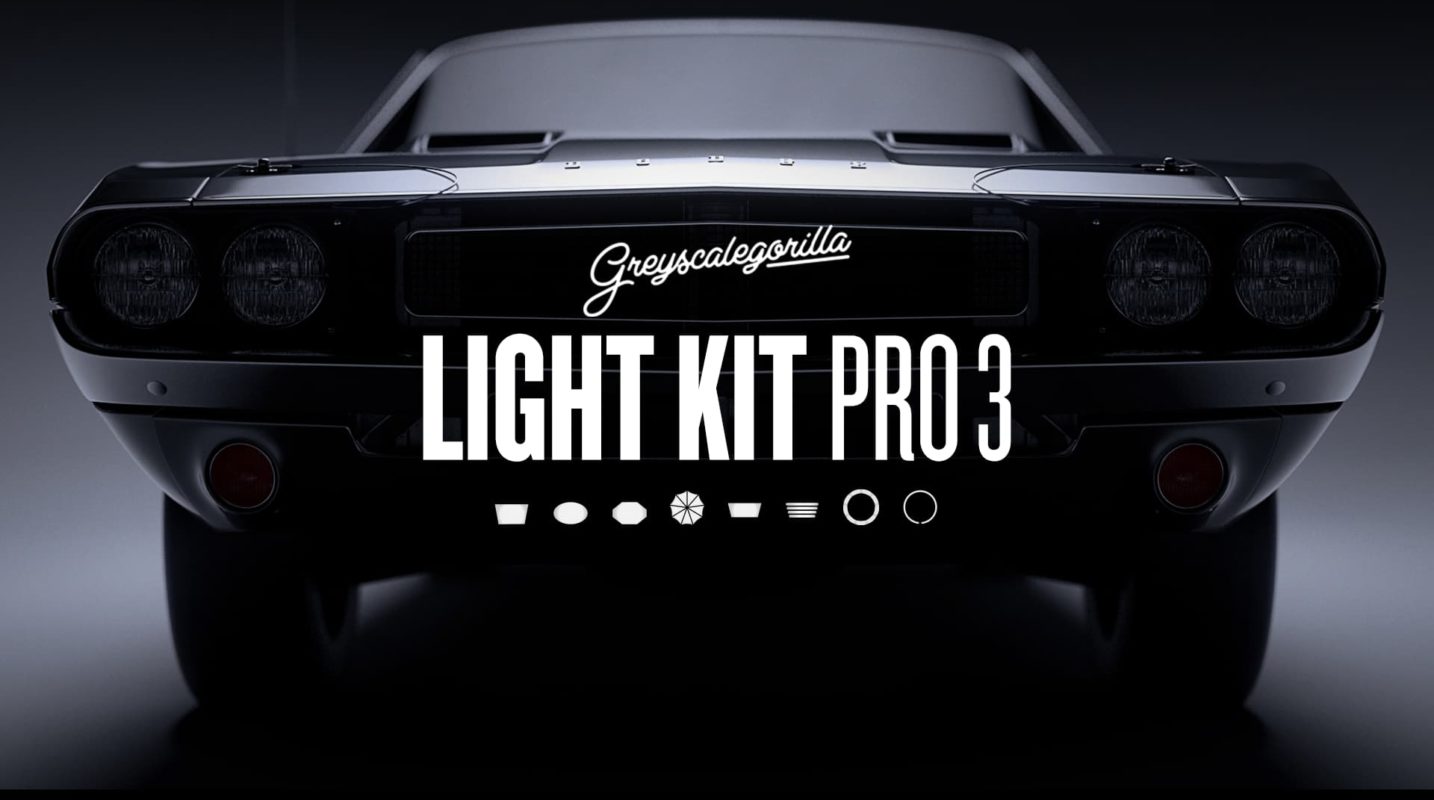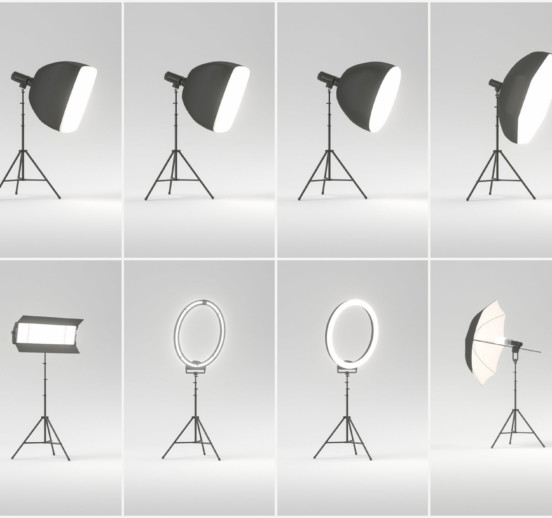 7 Types of Studio Lights
Use lifelike setups with the Softbox, Umbrella, Kino Flo, LED Ring, Ring, Panel, or Ambient lighting options.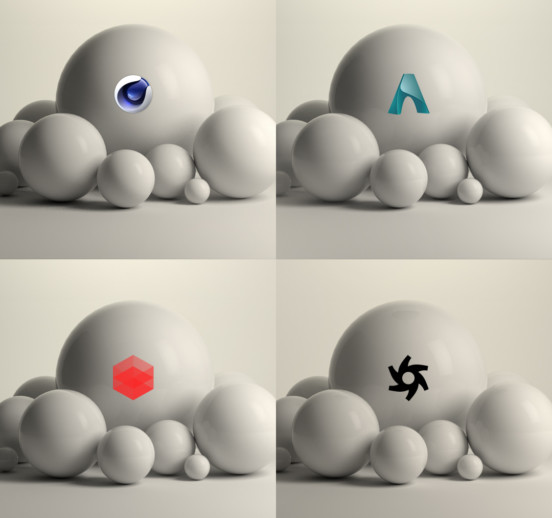 Render Switch
Seamlessly move between Standard / Physical, Redshift, Octane, and Arnold with a few clicks.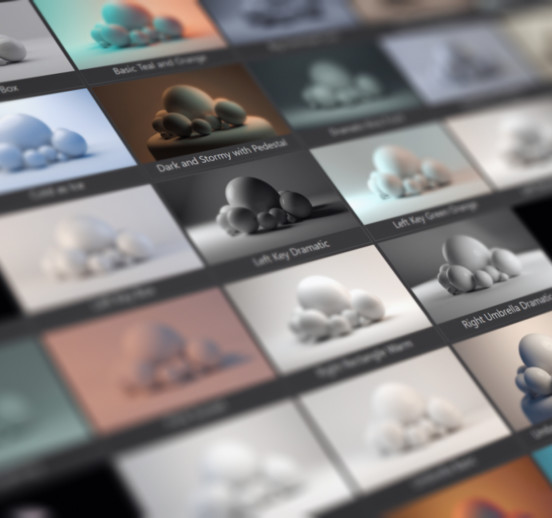 120 Render Ready Studios
Real studio environments created with 1-click. All designed and built by working professional artists.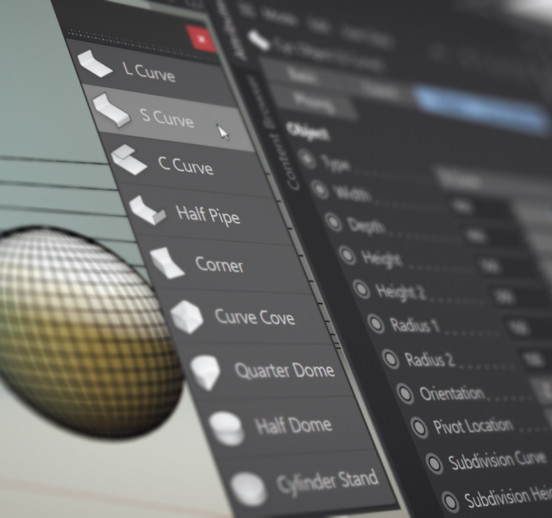 Instant Studio Backdrops and Sets
9 different cyc objects for quick studio setups, all customizable to meet your very own needs.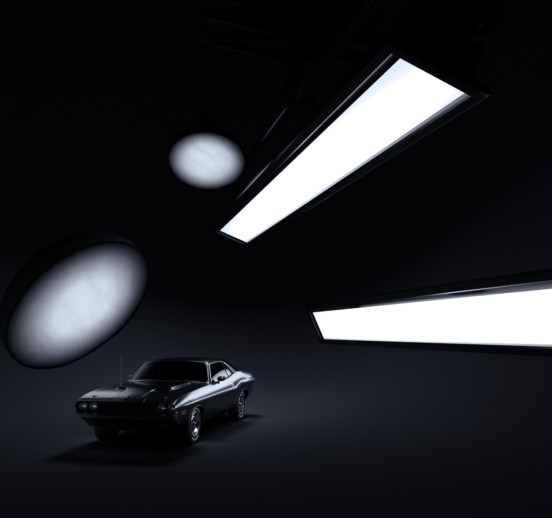 Build, Save, and Browse Studios
Build your own studios and save them as custom presets so you can use them over and over, or browse the 120 included studios with the Light Kit Browser.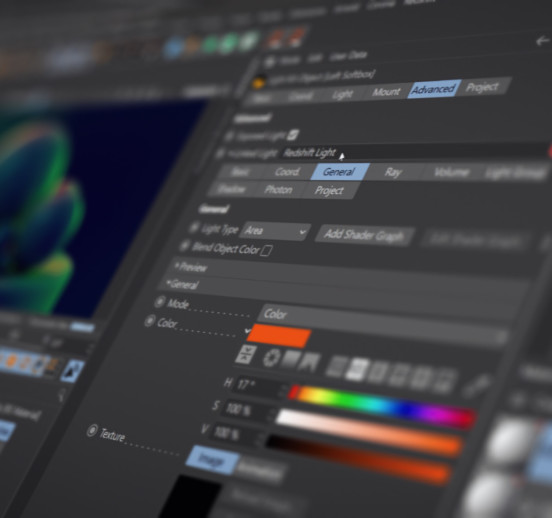 Expert Controls
Are you an advanced power user? Expose the light and compositing tags to get fine grain control when you need it.
Speed Through Projects
"Having studio presets at my fingertips speeds up my workflow ten-fold."
Features
7 studio light types
9 customizable cyc objects
120 studio presets
Light Kit Browser
Three Viewport modes
Build and save custom studios
Compatibility
Cinema 4D R14 and up
Standard / Physical
Redshift
Octane
Arnold
Specs
Cinema 4D plugin
Version 3.1S
500MB file size
Single-user license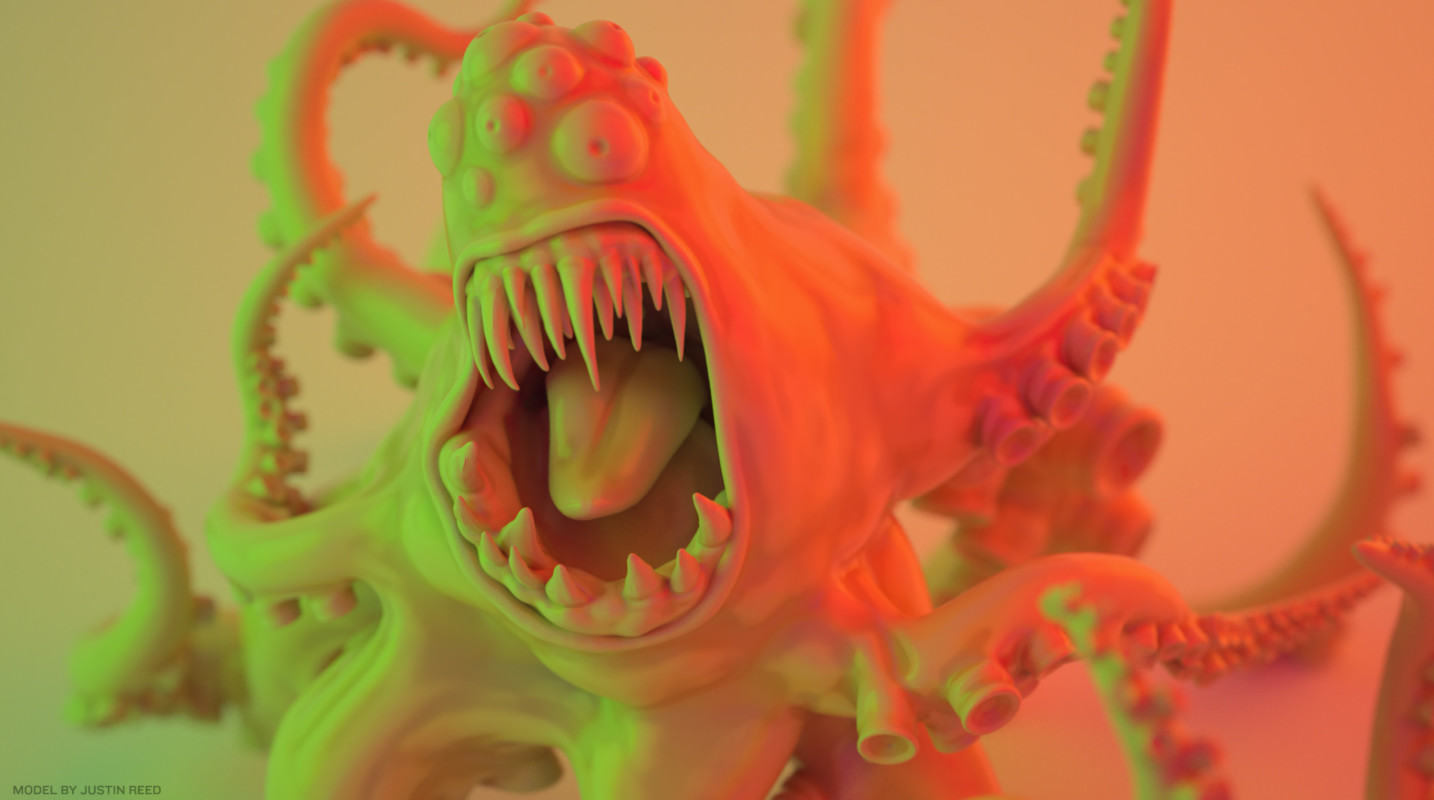 This Plugin Is Included In Plus
If you are a current Greyscalegorilla Plus member, this plugin is already available to you! Whoop-whoop! Not a member yet? What are you waiting for?
Join Plus
Join Plus and Save Big
Get Plugins, Materials and an all-access pass to training by joining Plus. Only $49 to join today.
Light Kit Pro Only
single-user license
Best Value
PLUS MEMBERSHIP
Over $1,400 worth of Time-saving Plugins (R20 and up)




1,400+ materials and textures




3D assets and exclusive downloads




500+ hours of professional training



Looking to upgrade from Light Kit Pro 1.0 or 2.0? Join plus instead and always have the latest version.