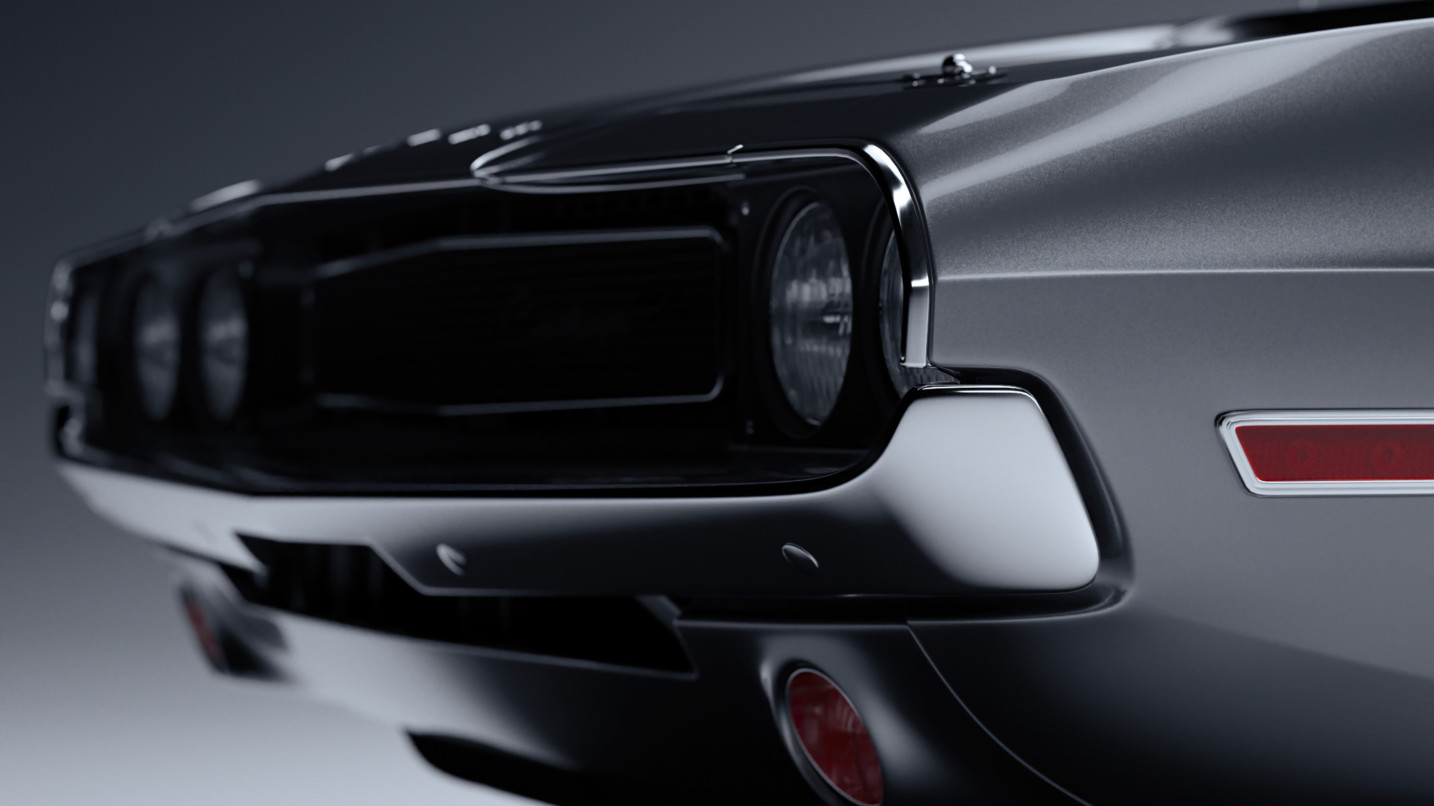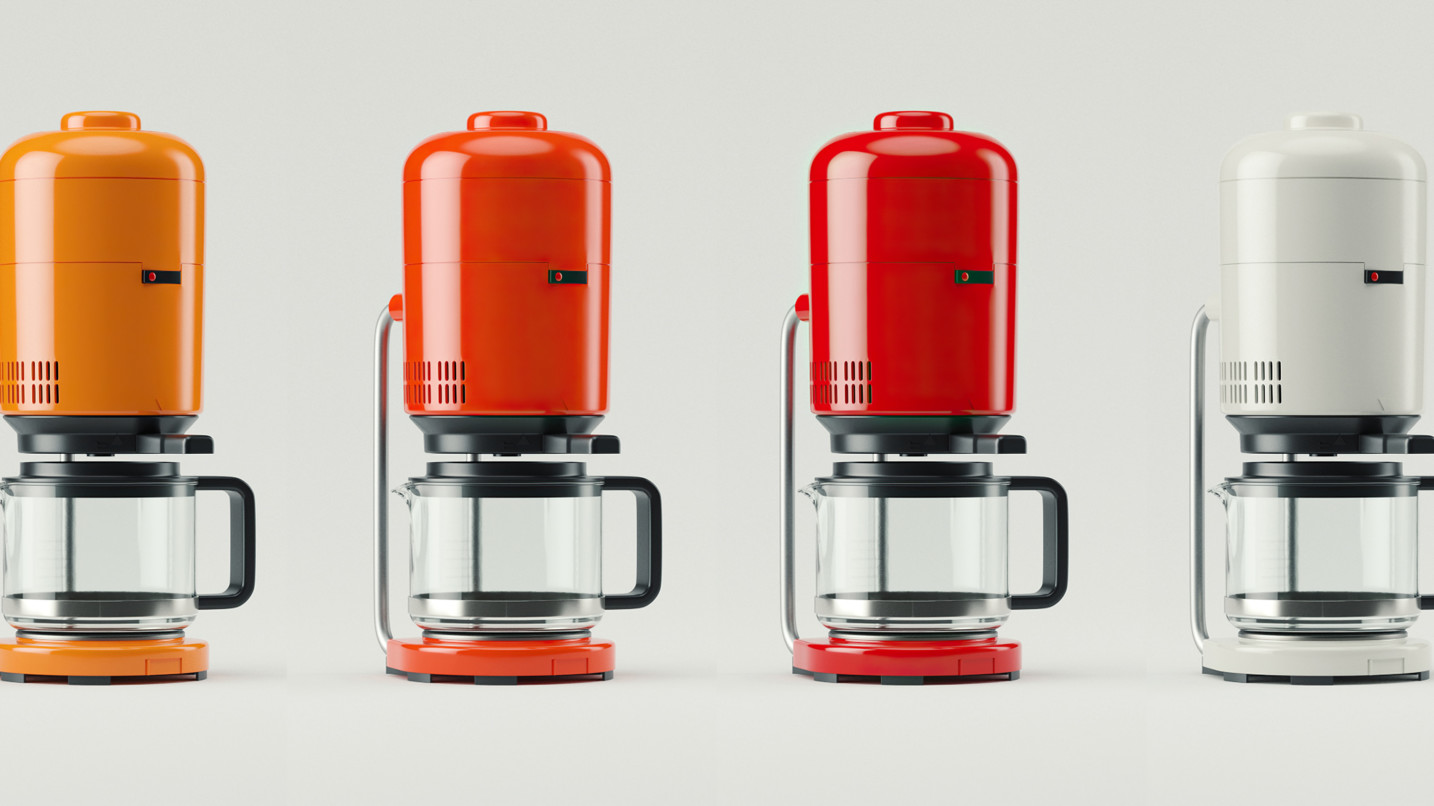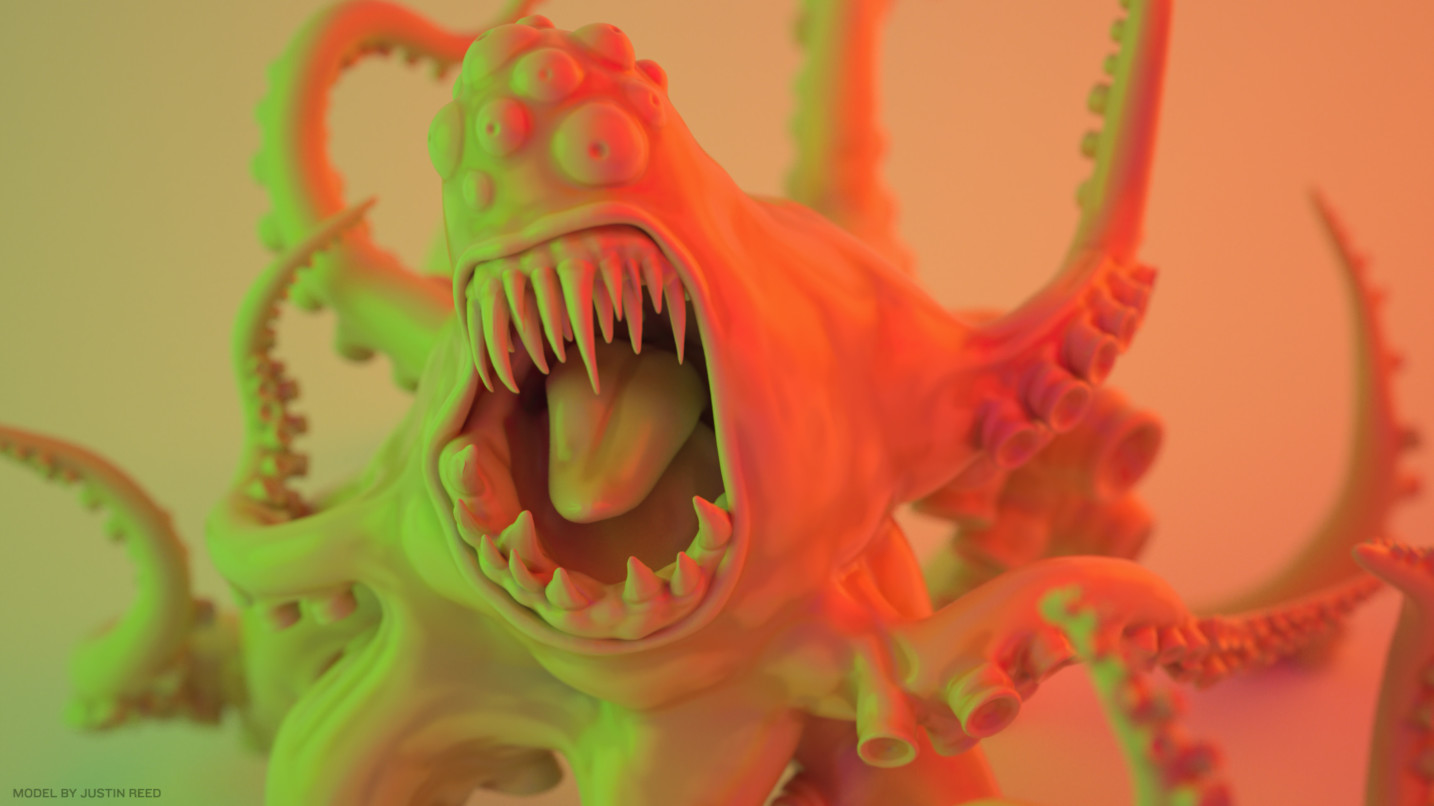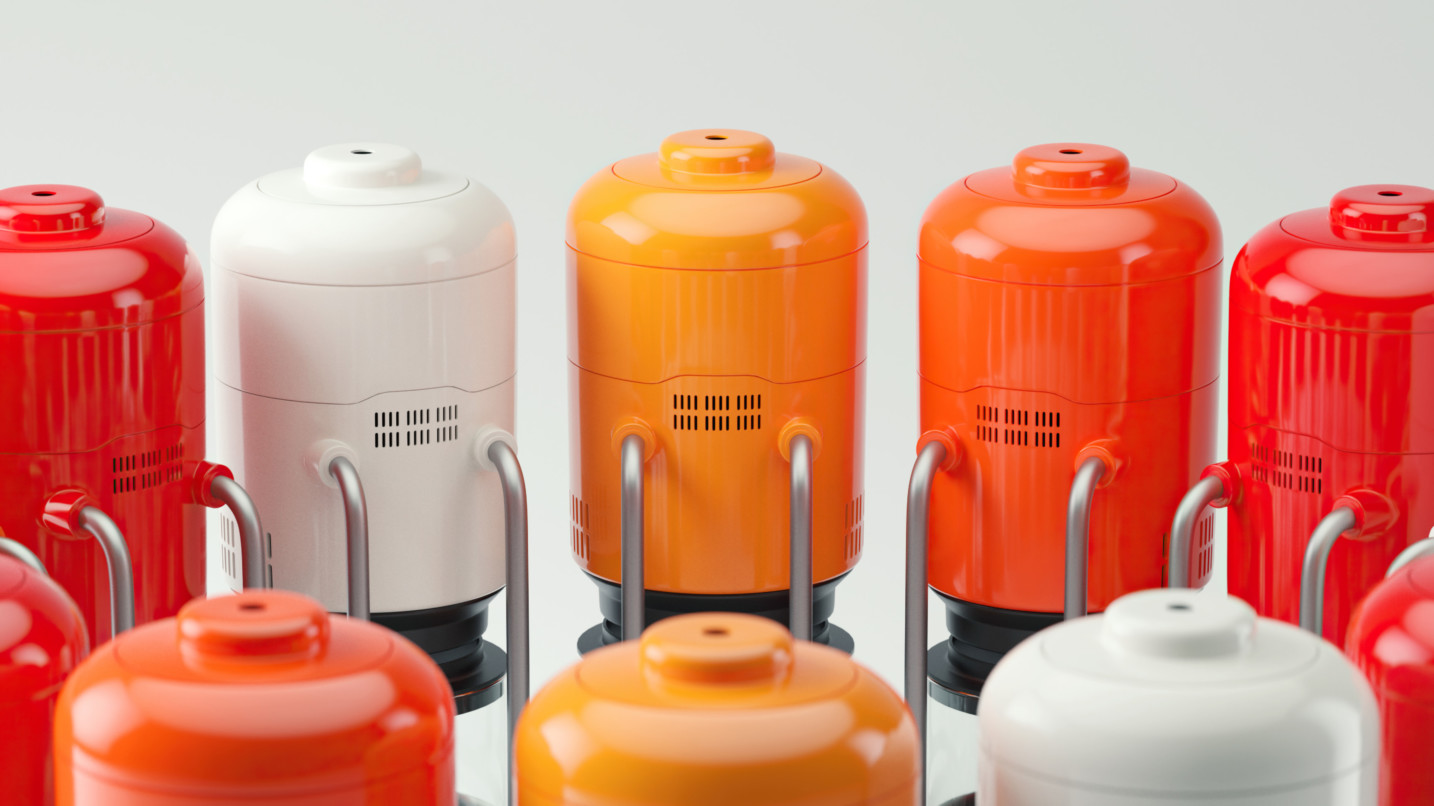 Light Kit Pro
Create Perfect Studio Lighting for Arnold, Octane, Redshift, and Physical Renderers.
Professional studio presets included
Perfect for Product renders and Mograph
Studio lighting at your fingertips
Exclusive to Plus Membership
Studio Lighting Unleashed
Take control of your 3D lights like you are in a real-world studio.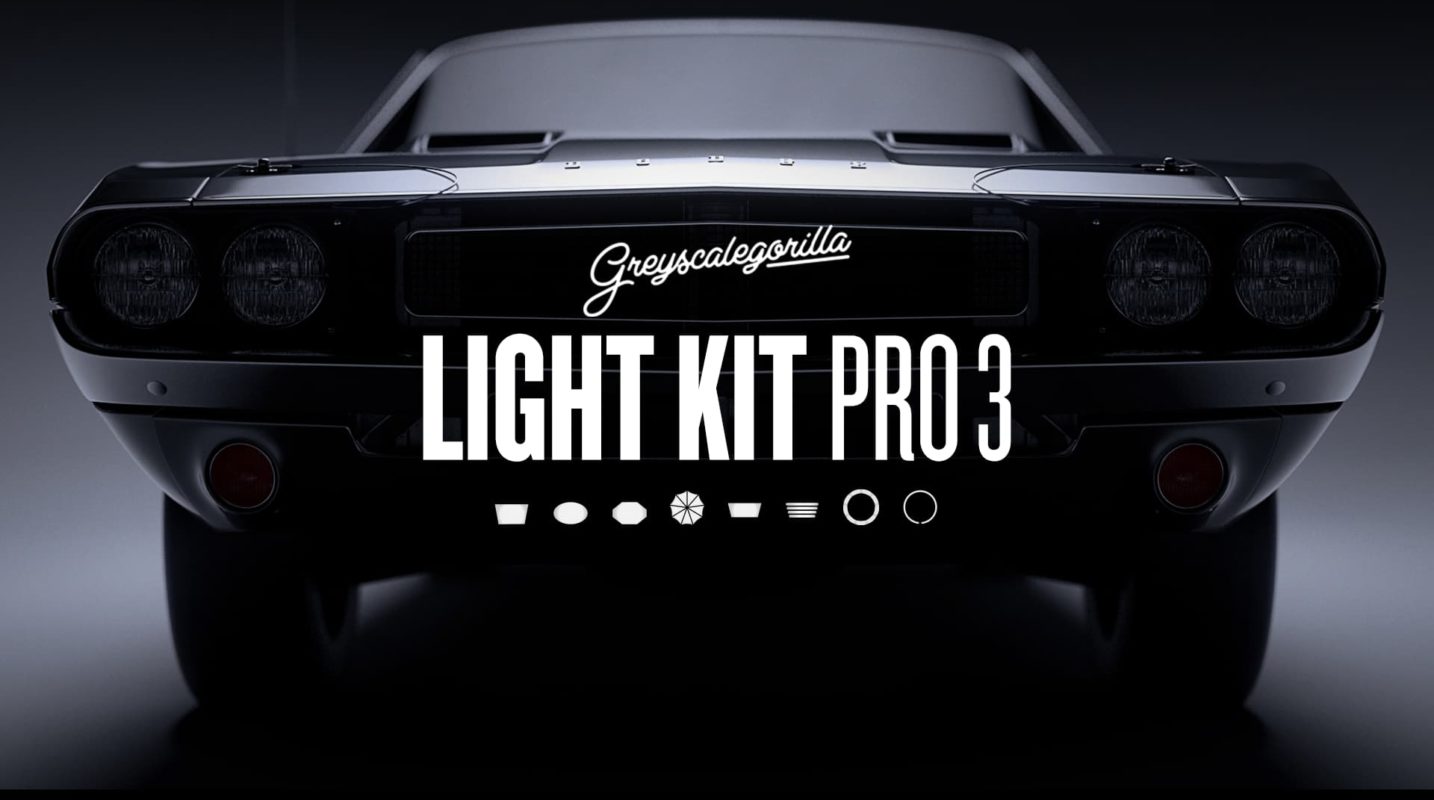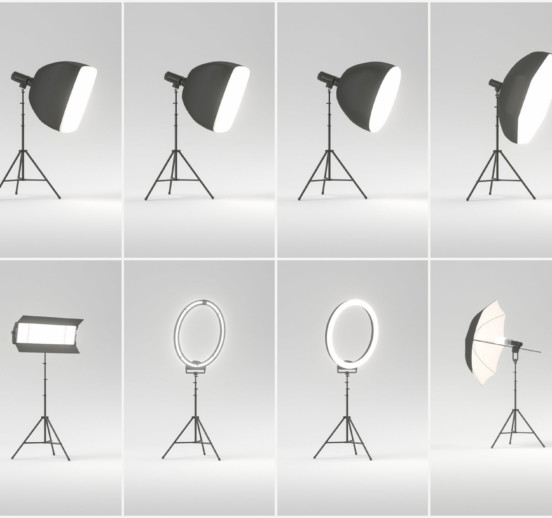 7 Types of Studio Lights
Use lifelike setups with the Softbox, Umbrella, Kino Flo, LED Ring, Ring, Panel, or Ambient lighting options.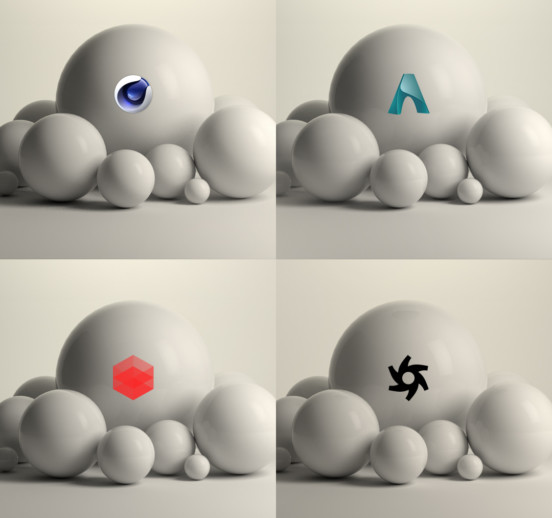 Render Switch
Seamlessly move between Standard / Physical, Redshift, Octane, and Arnold with a few clicks.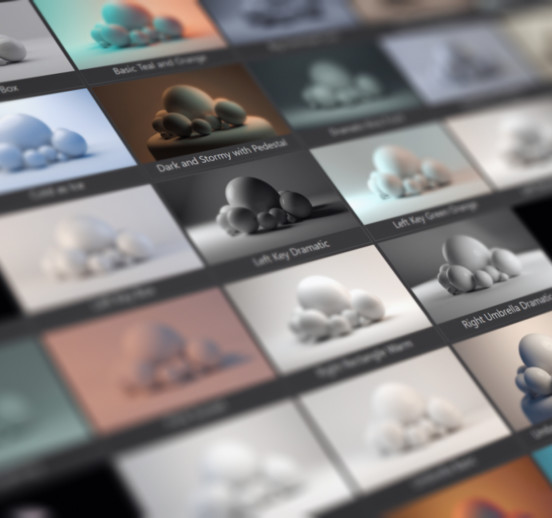 120 Render Ready Studios
Real studio environments created with 1-click. All designed and built by working professional artists.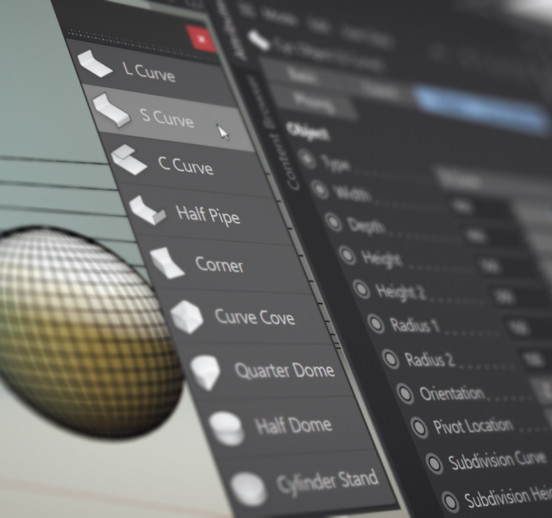 Instant Studio Backdrops and Sets
9 different cyc objects for quick studio setups, all customizable to meet your very own needs.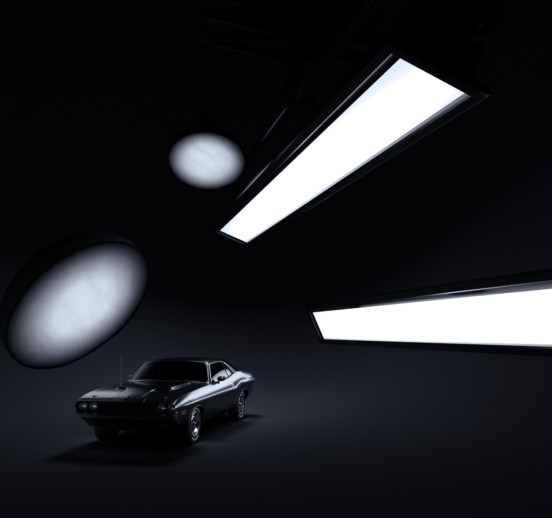 Build, Save, and Browse Studios
Build your own studios and save them as custom presets so you can use them over and over, or browse the 120 included studios with the Light Kit Browser.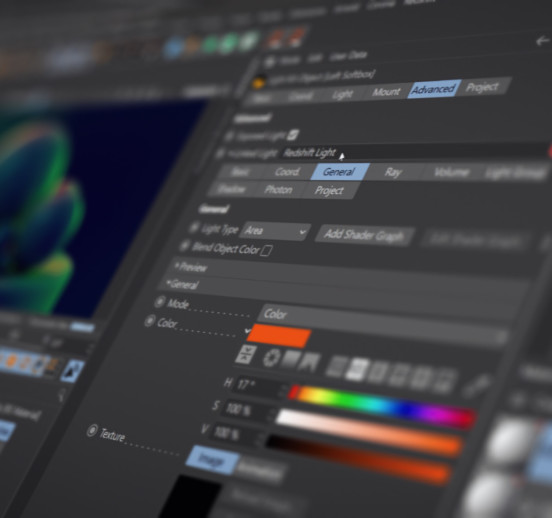 Expert Controls
Are you an advanced power user? Expose the light and compositing tags to get fine grain control when you need it.
Speed Through Projects
"Having studio presets at my fingertips speeds up my workflow ten-fold."
Features
7 studio light types
9 customizable cyc objects
120 studio presets
Light Kit Browser
Three Viewport modes
Build and save custom studios
Compatibility
Cinema 4D R20+
Standard / Physical
Redshift
Octane
Arnold
Specs
Cinema 4D plugin
500MB file size
Single-user license
Save Time
Unlock your creativity with Greyscalegorilla Plus: Streamline workflows and say goodbye to endless asset searches. Get instant access to all of our assets for one price. No credits. No hassle.
Complete Library
Unleash your 3D potential with instant access to 4000+ curated materials, HDRIs, textures, and 3D models created by our in-house design team. Compatible with C4D, Blender, Houdini, Unreal Engine and all other 3D applications.
Pricing For Every Budget
Choose Monthly or Save Big with an Annual membership. Instantly Access Our Full Suite of Tools and Stay Ahead with New Releases.
Exclusive C4D Benefits
Gain exclusive access to your library right within Cinema 4D, along with all our award-winning plugins like Signal, HDRI Link, and much more!
per month
$468 Billed Annually
BUY NOW
Save $324 When You Pay Annually!
Over 4,000 3D assets: materials, textures, models, and HDRIs
Compatible with ALL major 3D applications
All of our time-saving plugins for Cinema 4D
per month
BUY NOW
Only $66 to Get Started Today!
Over 4,000 3D assets: materials, textures, models, and HDRIs
Compatible with ALL major 3D applications
All of our time-saving plugins for Cinema 4D